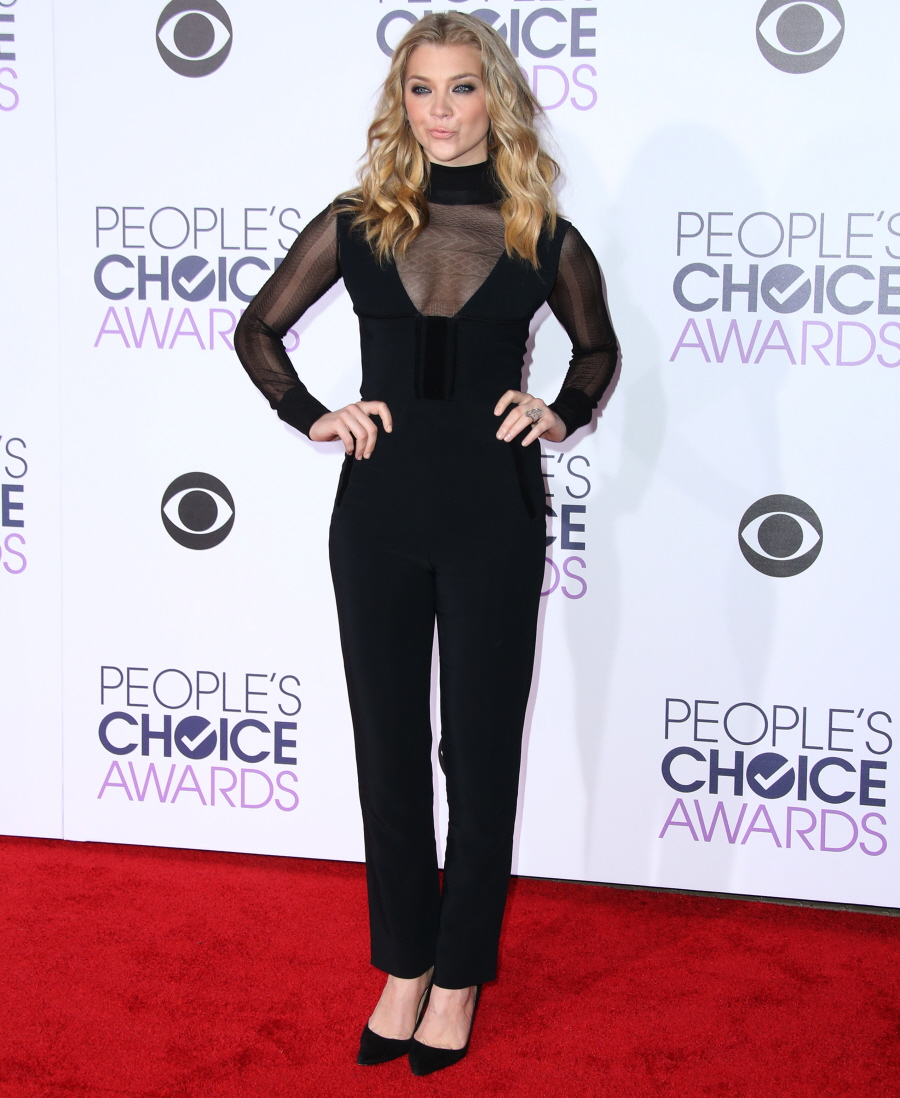 Did the People's Choice Awards just give awards to every celebrity who showed up, or did every celebrity who showed up know in advance that they were getting an award? The People's Choice Awards were last night and man, they were handing those things out to everybody! You can see the full list of "winners" here.
Let's start with Natalie Dormer, shall we? Natalie wore this Roland Mouret jumpsuit which… I'm not feeling. I'm not feeling any part of this, actually. I don't mind that she wore black, and I don't mind that she wore pants or a jumpsuit. It's just this jumpsuit is not great. I can't put my finger on what is throwing me off. Is it the sheer sleeves? The high neck? Something. While her hair looks great, I can't get behind her makeup. She literally wore frosted pink lipstick. Nope!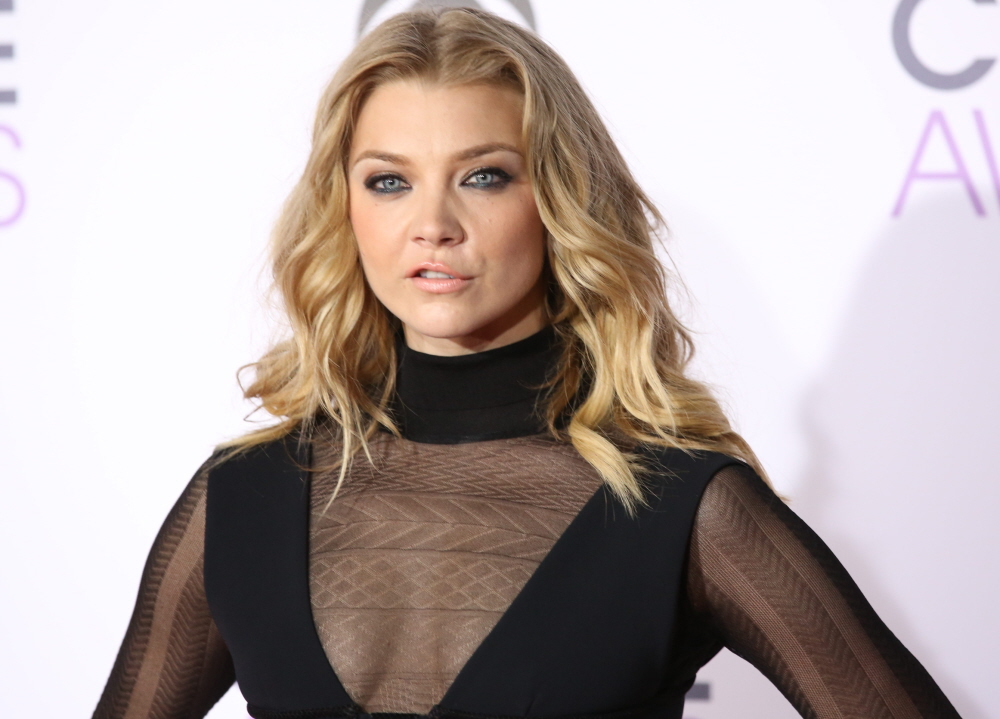 Kate Hudson also went for pants – she wore this Stella McCartney jumpsuit which isn't too bad. It seems a little baggy in the midsection, but Stella is known for designing ill-fitting clothes. It's one of her "signatures" as a designer: she loves to make women look dumpy. As I was looking at these photos of Kate, I was reminded of how she's probably going to be at every awards show this year. Not because she's in any nominated film, it's just that she goes to the opening of an envelope at this point.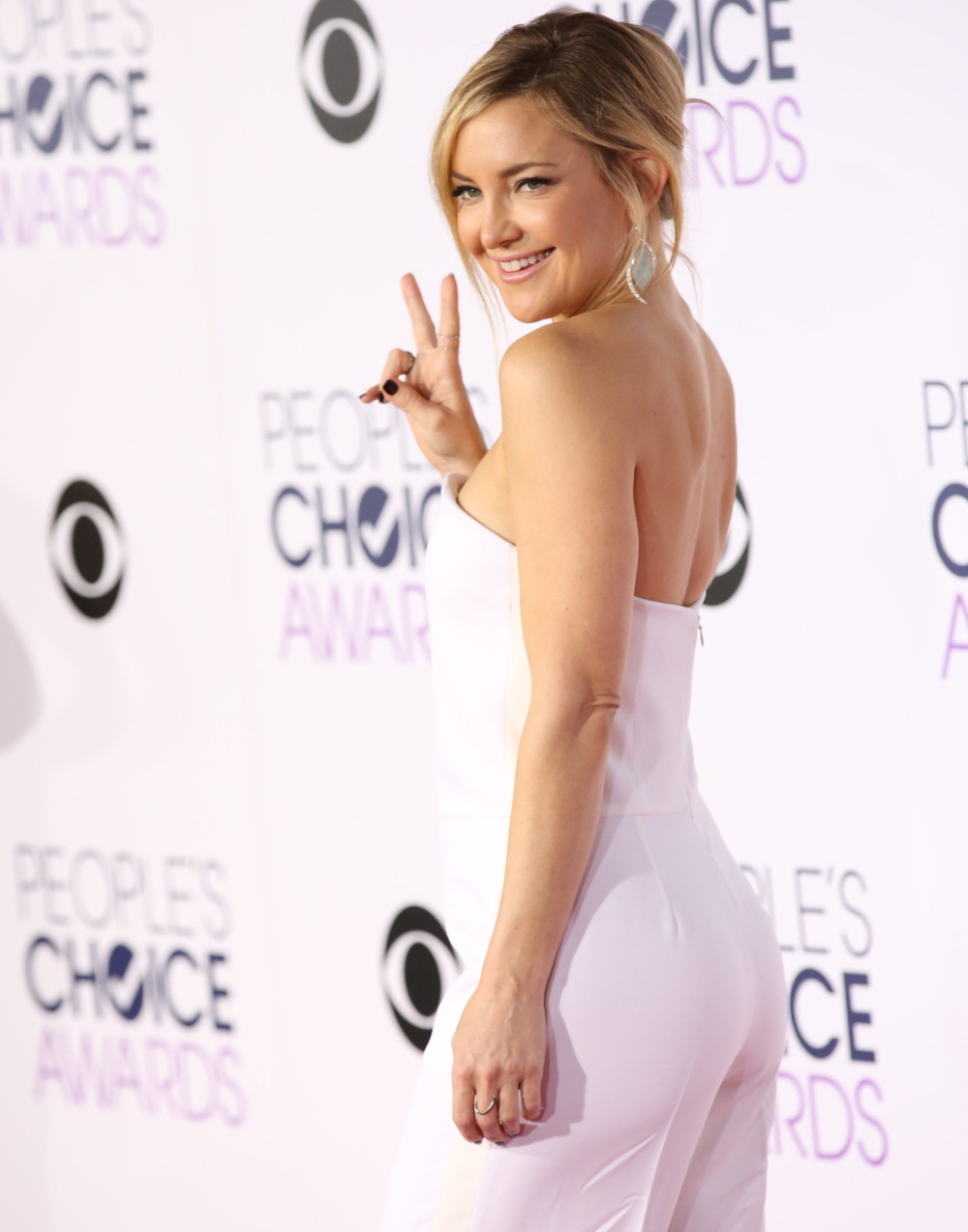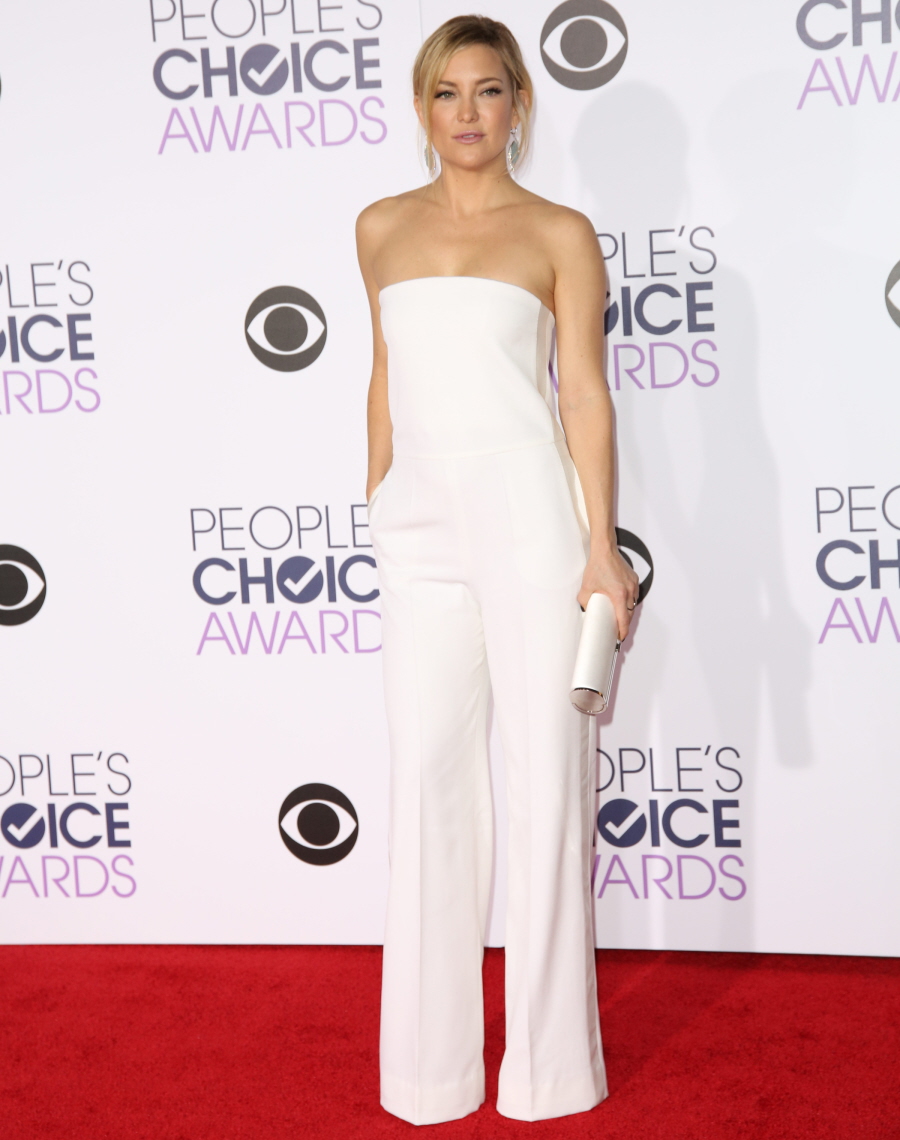 I'm always pleasantly surprised to see that Claire Danes and Hugh Dancy are still together. That pleases me! Claire got an award and since she's not getting too many awards these days (no one is watching Homeland anymore), she came out. Claire kind of phoned it in with this Burberry gown, and that's not something I usually say about Claire or Burberry. Usually I love Burberry. But it feels like no one wanted to wear this dress so it just went to Claire for the PCA. PS… Claire's hair is so '90s.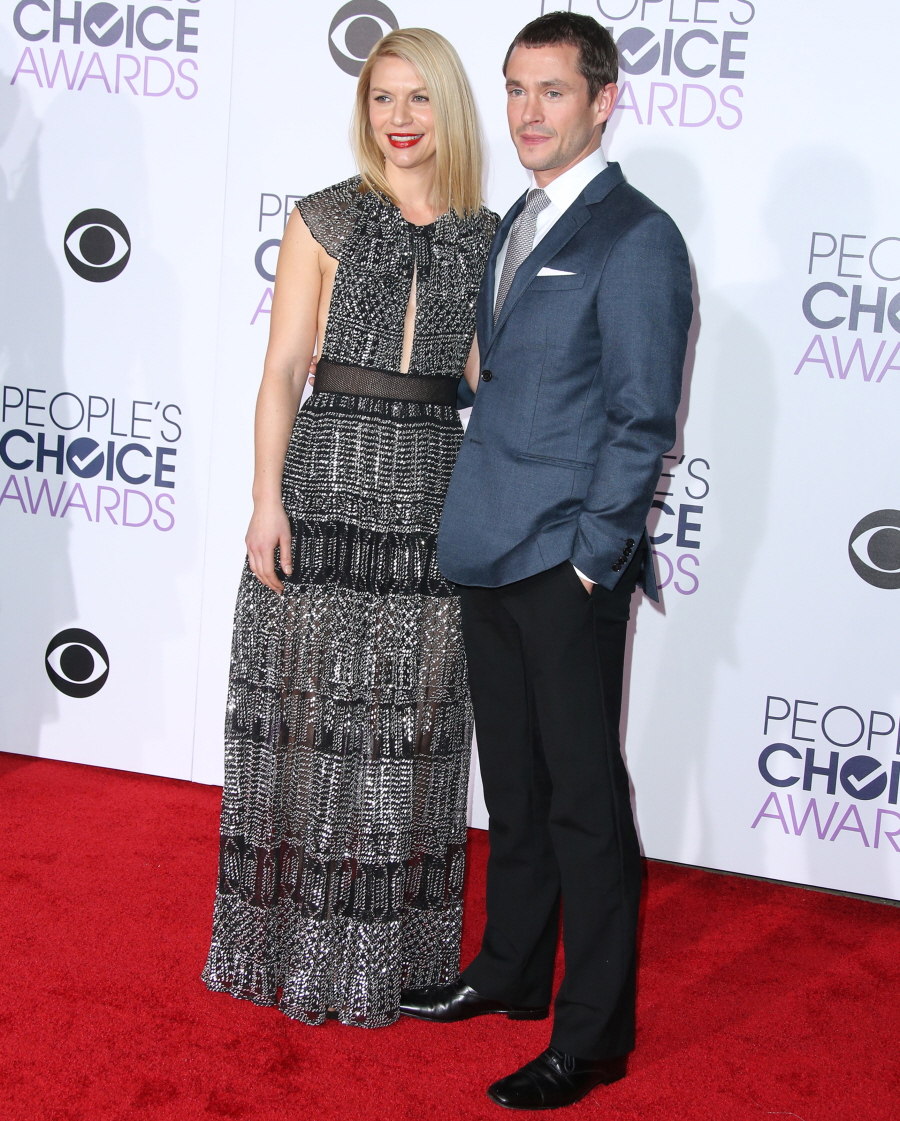 Photos courtesy of WENN.