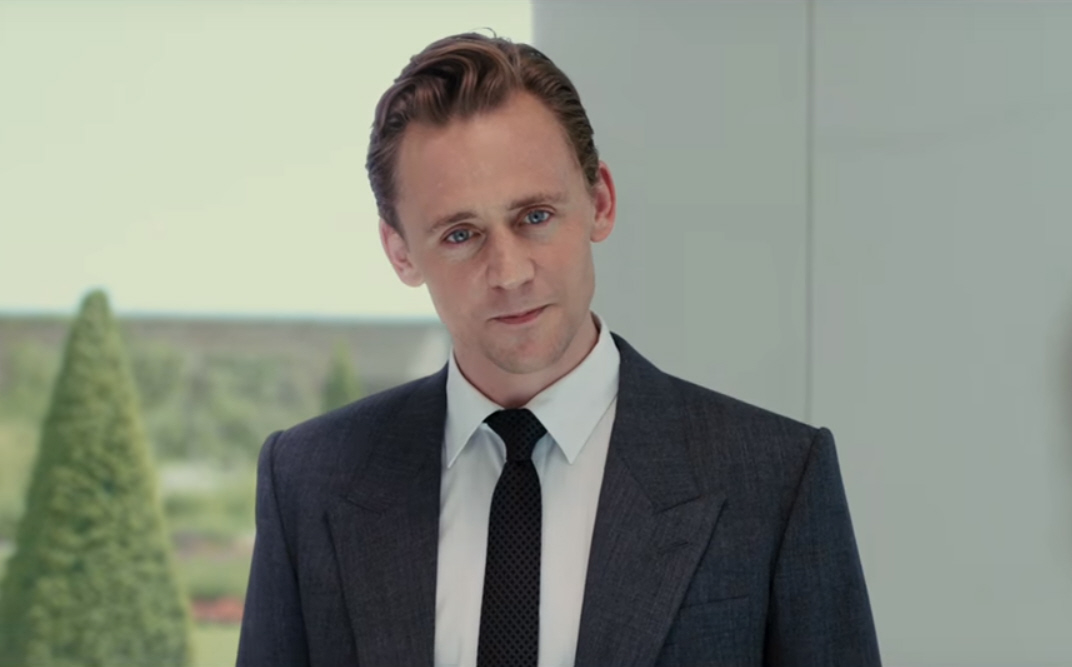 Back in December, the first trailer for High Rise dropped. It was, I thought, a really well-edited, evocative introductory trailer, done as an "advertisement" for the fictional and terrible High Rise. Well, the second trailer has just dropped and yes… it's still very, very good. This might be the best film Tom Hiddleston has been a part of in the past few years. It's sort of startling to realize that Hiddleston was cast as the tightly-wound, self-destructive "hero" of the dystopia – meaning, he has to do some proper acting. Here's the trailer (I'm sure Tumblr is already melting down in a flurry of GIFs)
I like that we don't see that much of Sienna Miller or Luke Evans (who seems to have stepped out of Starsky & Hutch), but I would love to see a bit more of Elisabeth Moss. This is the kind of film I will enjoy seeing, I just hope it gets some kind of significant release here in America, where the release date has not been set yet. If you're in the UK, you can see it on March 18th, but I bet the release will be limited. Here's hoping 2016 ends up being The Year of Hiddles after the 2015 Year of Hiddles kind of fizzled out.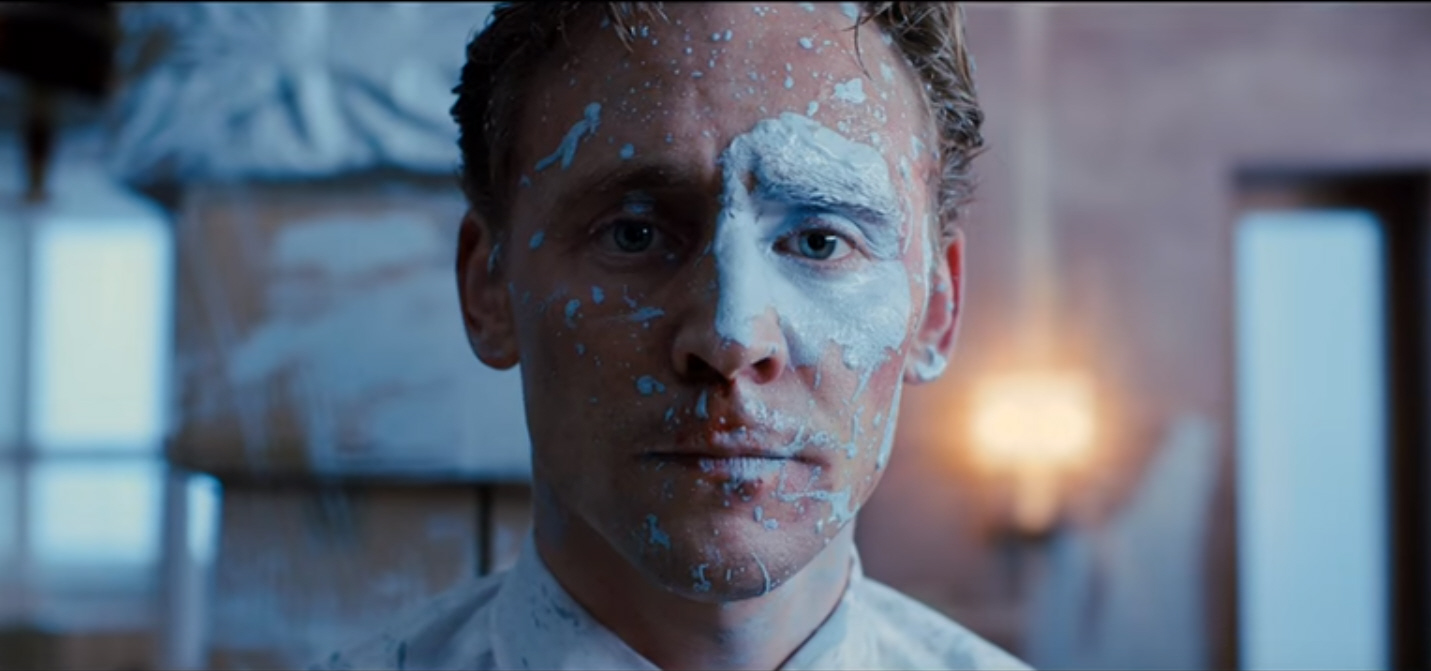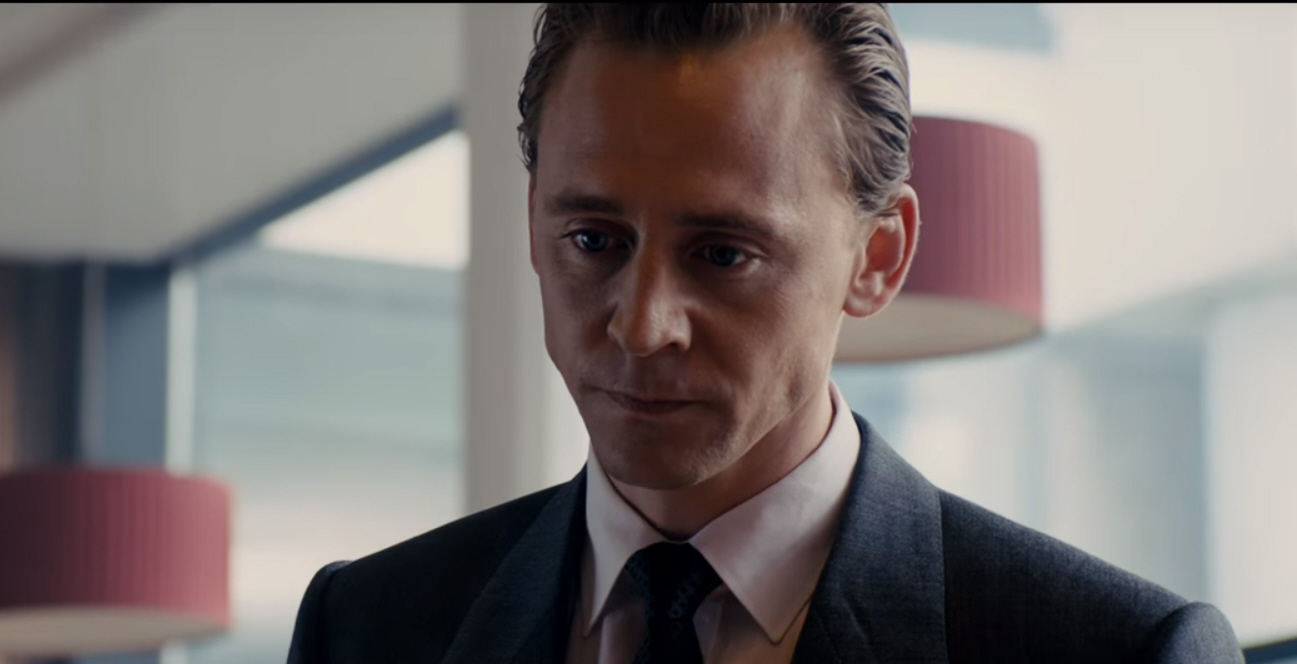 Photos courtesy of 'High Rise'.