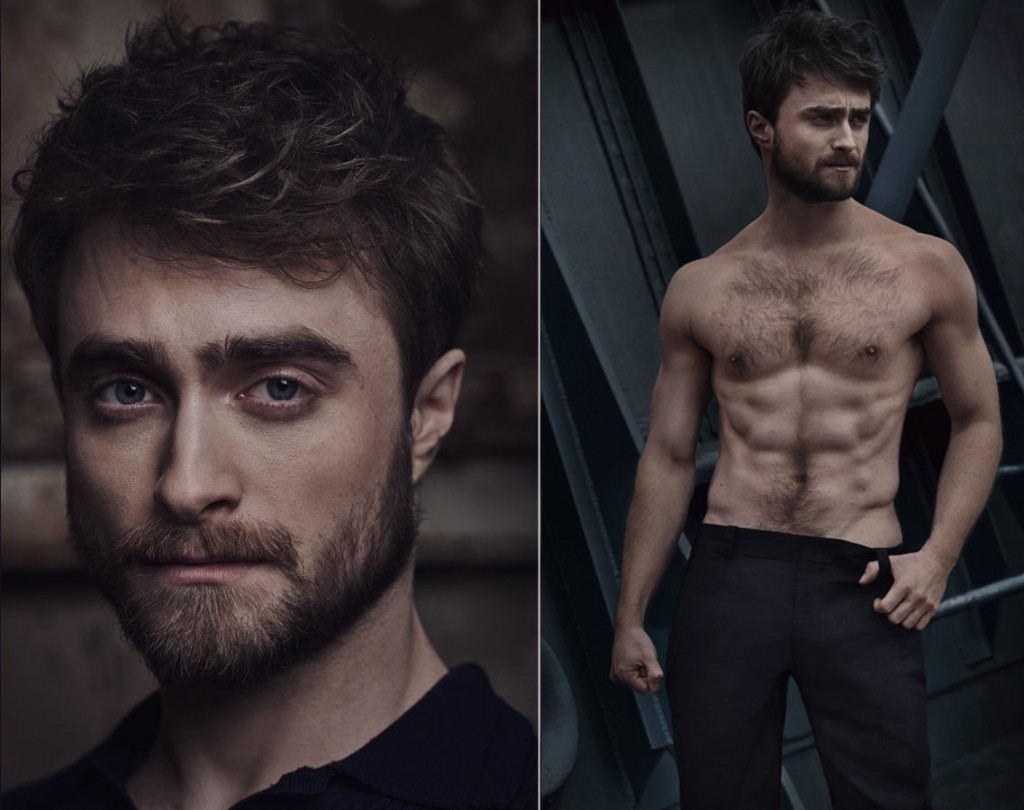 It's been an awful week and so I would like to mitigate that somewhat by taking a moment to appreciate Daniel Radcliffe, 26. I know he's not everyone's cup of tea, but can we agree that he looks amazing in these stills from Vanity Fair Italy? I had no idea he was this fit, maybe is this recent for him but I'm enjoying it and am definitely feeling the beard too. Our friends at Socialite Life found this picture and they point us to the interview, which is in Italian but thankfully the people at Out Magazine translated some of it for us. Apparently Radcliffe was named Rear of The Year 2015 in the UK, beating Jamie Dornan for the title, so that's what he's talking about here:
On beating out Jamie Dornan to "Best Rear of the Year" in the UK
"My girlfriend was the first person to inform me of my 'victory'. She sent me a text, teasing me. I personally find it a bit strange: I never showed my butt once last year! But I'm grateful to those who voted, I'd be extremely flattered to be considered again next year."

On why he's always pictured working out with his girlfriend
"Since I started dating her [the actress Erin Darke], I started putting on a little more muscle [laughs]. The truth is, since the beginning, when we had to hide our relationship, we couldn't go shopping to eat ice cream together without bumping into paparazzi. It's not that we work out a lot: The thing is, when we do work out, we always get photographed."

On the enduring appeal of Harry Potter versus other sagas
"Each Harry Potter film was better than the next, and the last one was the ultimate best. It's the way they were produced that made a difference: The movies made tons of money, but it cost as much money to make them. Today, as soon as a producer finds out that a franchise works, they think that the audience will go see the whole saga regardless, but they don't invest in improving it."
[From VF Italy via Out]
Who is he kidding? He works out a lot. Look at those abs. I have a longstanding crush on Radcliffe that is reinforced whenever he does awesome things like speak candidly on feminist issues or try to work as an undercover receptionist. He's always spoken incredibly highly of Harry Potter, as he does here, and he has a lot of gratitude and appreciation for the role which made him a star.
While I was reviewing our past coverage of Radcliffe I found this cute story he told in his Reddit AMA about how Alan Rickman pranked him on the set of Harry Potter. He said that during the third film, Prisoner of Azkaban, Rickman put a fart machine in his sleeping bag and timed it to go off during a dramatic scene in the great hall. (When all the students were sent there by Dumbledore because it was thought that Sirius Black was a threat to them.) When the fart noise went off, Radcliffe thought another kid had done it but realized the culprit "was one of the members of Britain's acting royalty. I think I laughed a lot, was probably a bit embarrassed, but it was really really funny."
I want to post more photos of Snape and Harry Potter, but all the photos I found are just making me really sad so I chose this kind of funny one. Let's look at more photos of Daniel Radcliffe, ok? (I don't care what Kaiser says, I like him bald too.) And check out the slideshow at Vanity Fair for more.
Update: Here's Radcliffe's statement on Alan Rickman passing:
Alan Rickman is undoubtedly one of the greatest actors I will ever work with. He is also, one of the loyalest and most supportive people I've ever met in the film industry. He was so encouraging of me both on set and in the years post-Potter. I'm pretty sure he came and saw everything I ever did on stage both in London and New York. He didn't have to do that. I know other people who've been friends with him for much much longer than I have and they all say "if you call Alan, it doesn't matter where in the world he is or how busy he is with what he's doing, he'll get back to you within a day".

People create perceptions of actors based on the parts they played so it might surprise some people to learn that contrary to some of the sterner(or downright scary) characters he played, Alan was extremely kind, generous, self-deprecating and funny. And certain things obviously became even funnier when delivered in his unmistakable double-bass.

As an actor he was one of the first of the adults on Potter to treat me like a peer rather than a child. Working with him at such a formative age was incredibly important and I will carry the lessons he taught me for the rest of my life and career. Film sets and theatre stages are all far poorer for the loss of this great actor and man.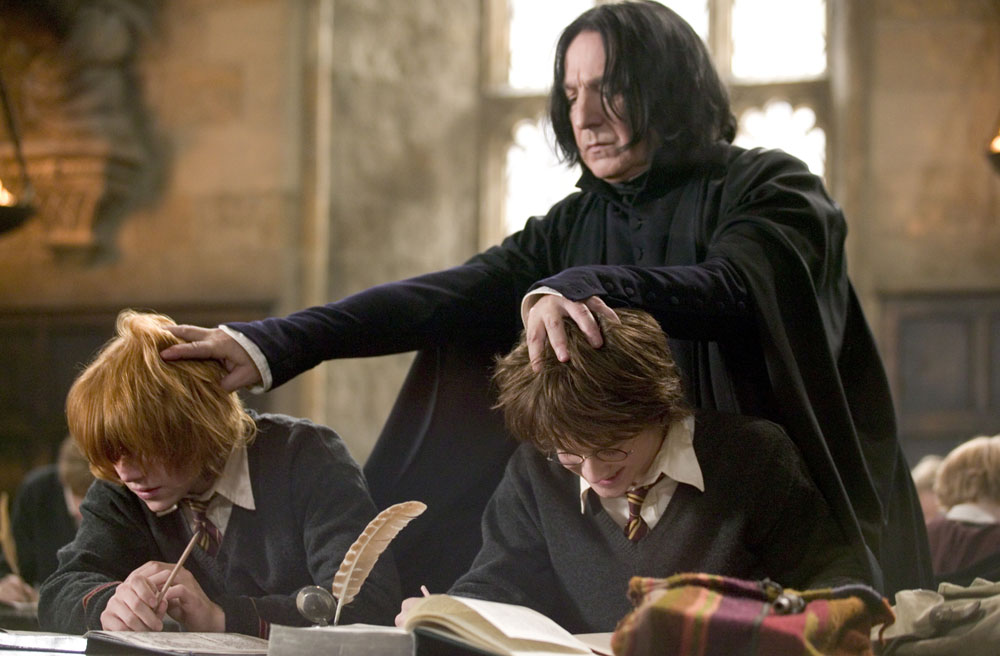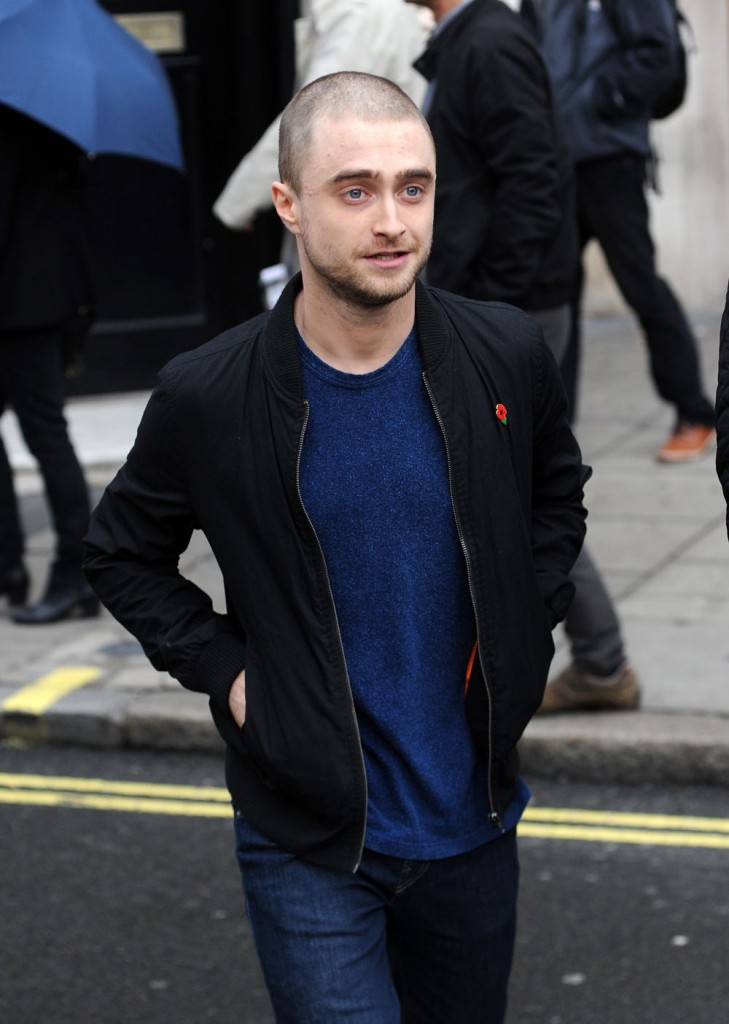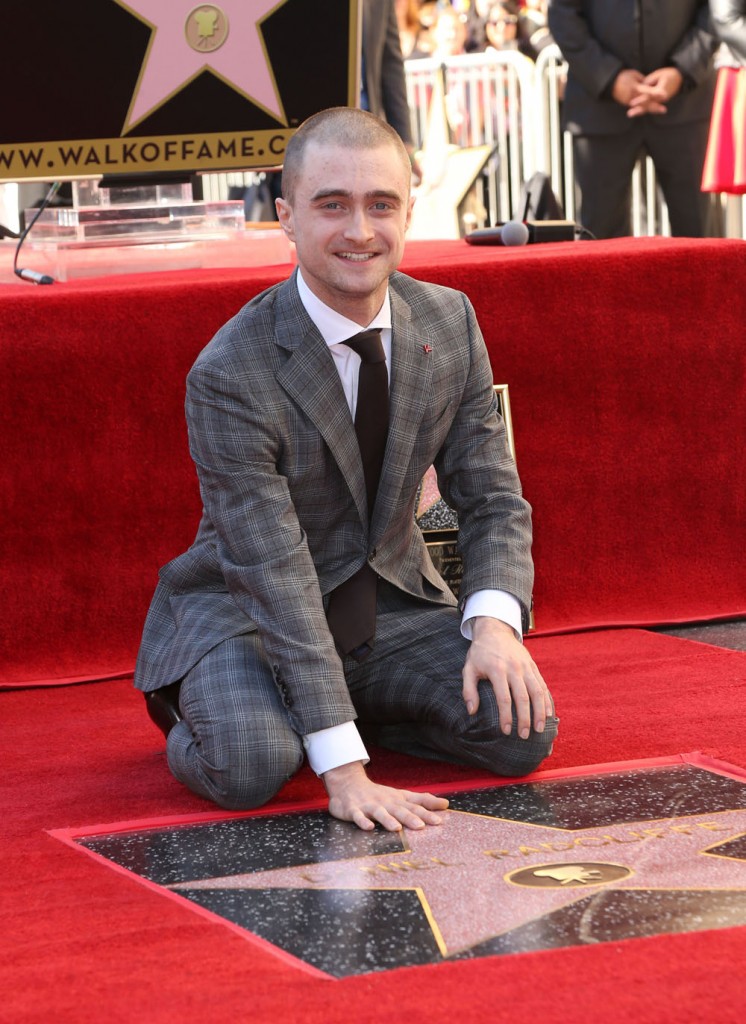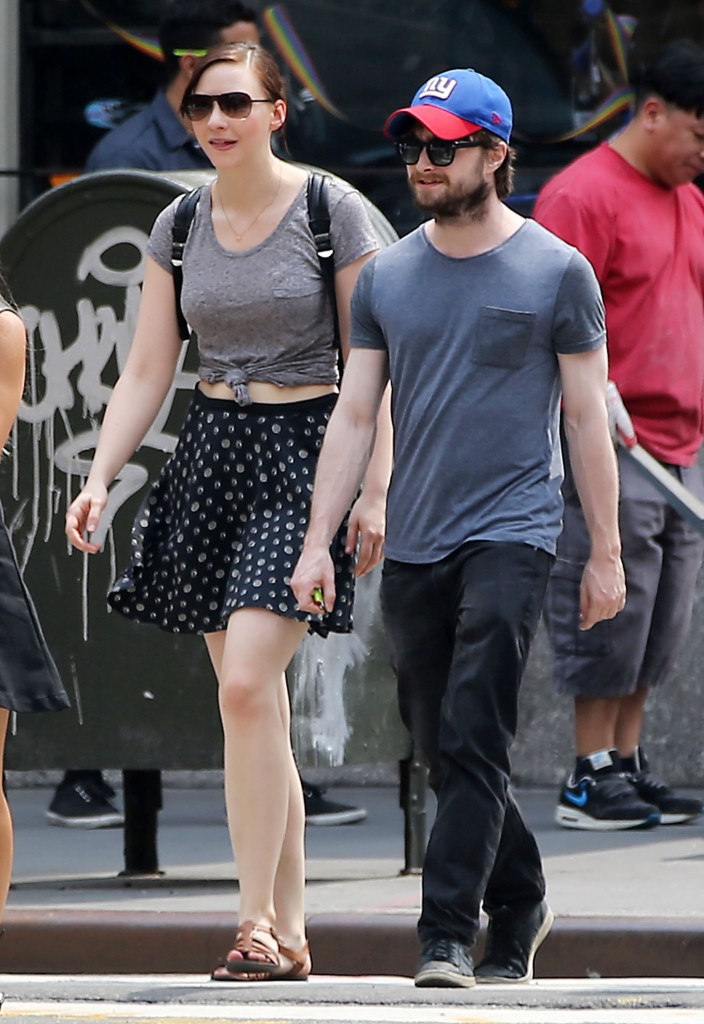 Photos credit: Vanity Fair and WENN.com