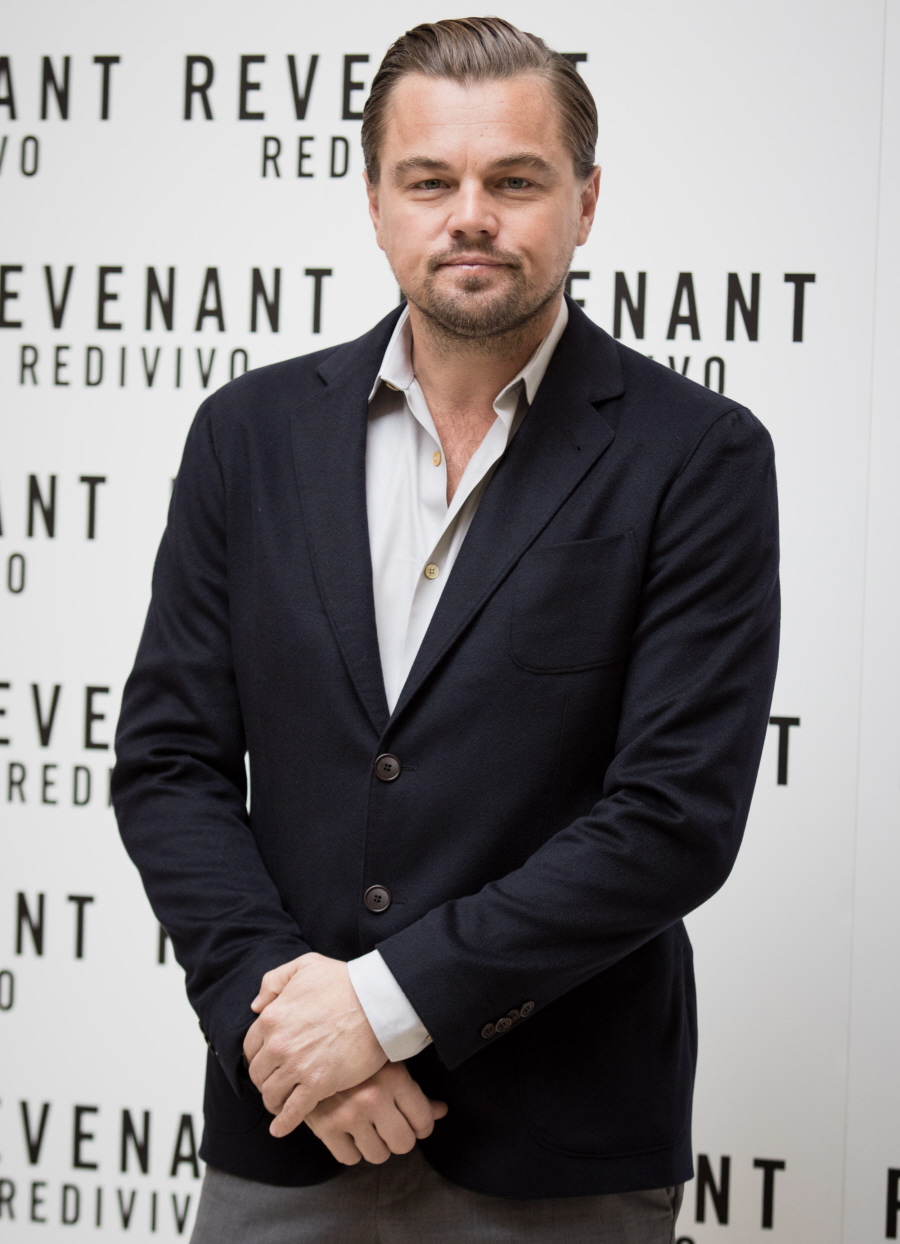 Here are some photos of Leonardo DiCaprio and Alejandro Innaritu in Rome this weekend for the photocall and premiere of The Revenant. Leo is slowly relaxing a little bit. You can feel him unclench slightly as it looks like he's becoming more and more of a sure thing for the Best Actor Oscar. I'll give him some credit: he's doing a good job at not looking smug about it. He still seems hungry, yearning, a little desperate to be liked/appreciated/respected/awarded. I like him this way. They should avoid giving him the Oscar this time so he stays this way!
Anyway, there's more evidence that Leo is unclenching a bit and taking some time out to enjoy himself. After the London premiere of The Revenant last Thursday, Leo brought four women back to his hotel. Allegedly.
It's now been claimed Leonardo DiCaprio entertained the company of four women at his hotel after the European premiere on Thursday night. According to The Sun, the actor and environmentalist left a celebrity hotspot after two hours with four blonde beauties. The star – who split from model girlfriend Kelly Rohrbach, 25, in December after dating for six months – is believed to have splashed out on a £500 bottle of Magnum vodka as he enjoyed the company of the ladies and his Inception co-star Lukas Haas.

A source told the newspaper: 'The girls all fitted Leo's impeccable taste in women – they were very pretty, tall and had bleach-blonde hair. It wasn't long before he was taking the girls back to Claridge's where he's staying.'

MailOnline has contacted a spokesperson for Leonardo DiCaprio, though a source confirmed on Friday that the actor returned to his hotel alone on Thursday. The source told MailOnline about a mystery brunette he was linked to after a night at The Groucho: 'The girl seemed to be with the club owners but I know that Leo went back to his hotel alone and jetted straight to Rome the next day.'
Who do you believe, an unnamed brunette who swears up and down that Leo went to his hotel alone, or the British tabloids who swear up and down that he totally brought four blondes back to his hotel? Hm. This is a tough one. Why don't we just split the difference and say that he was probably entertaining four blondes at the London club, but he only brought one of them back to his hotel? That's what I'll believe. Of course, Leo did have Lukas Haas with him so maybe they just had a guys' night back at the hotel. *cough*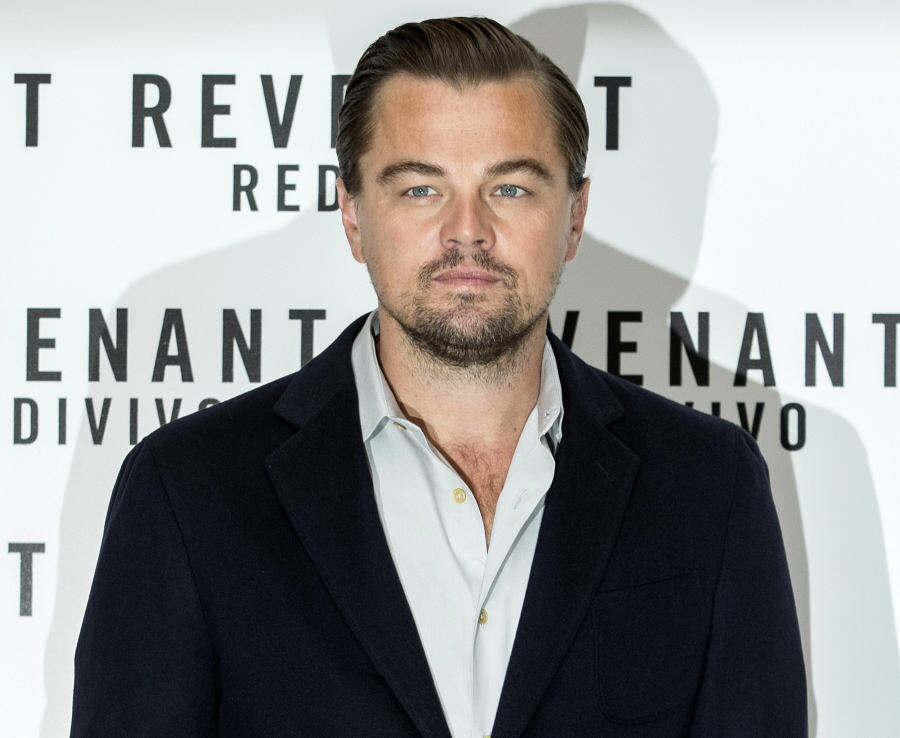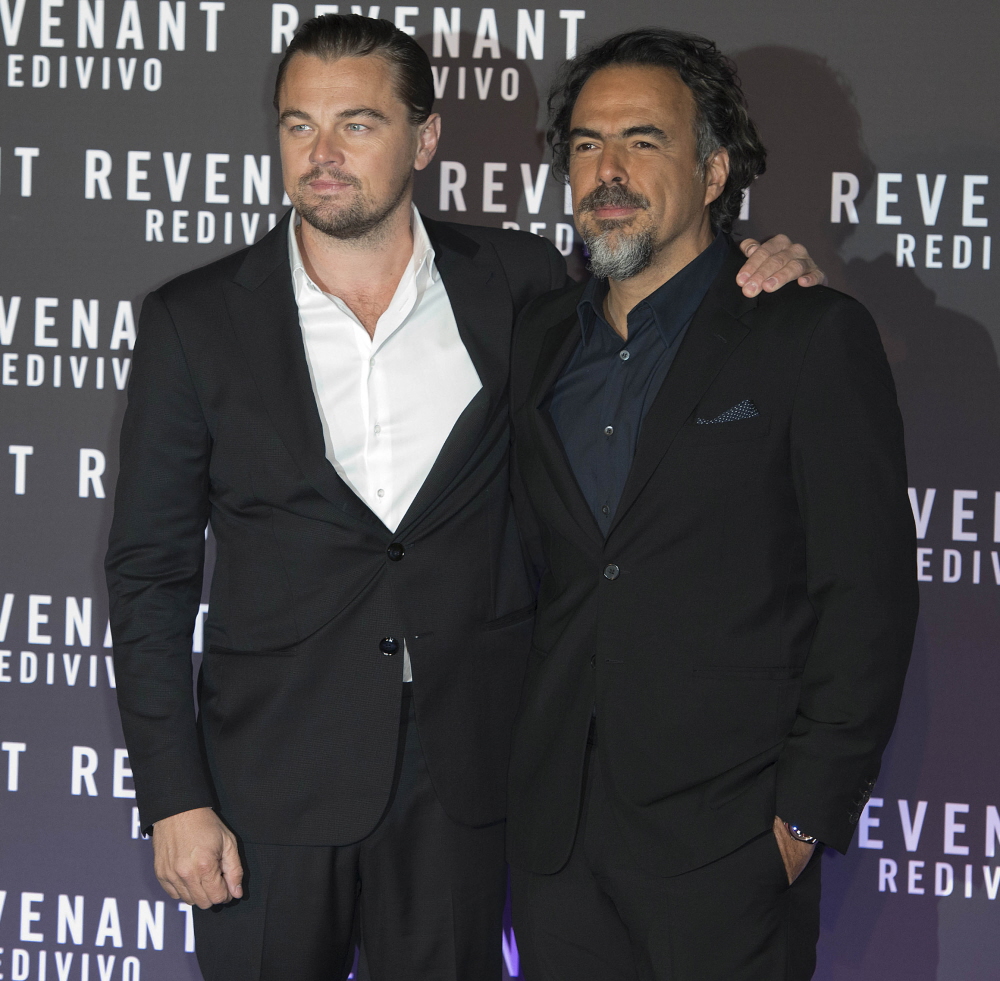 Photos courtesy of WENN.