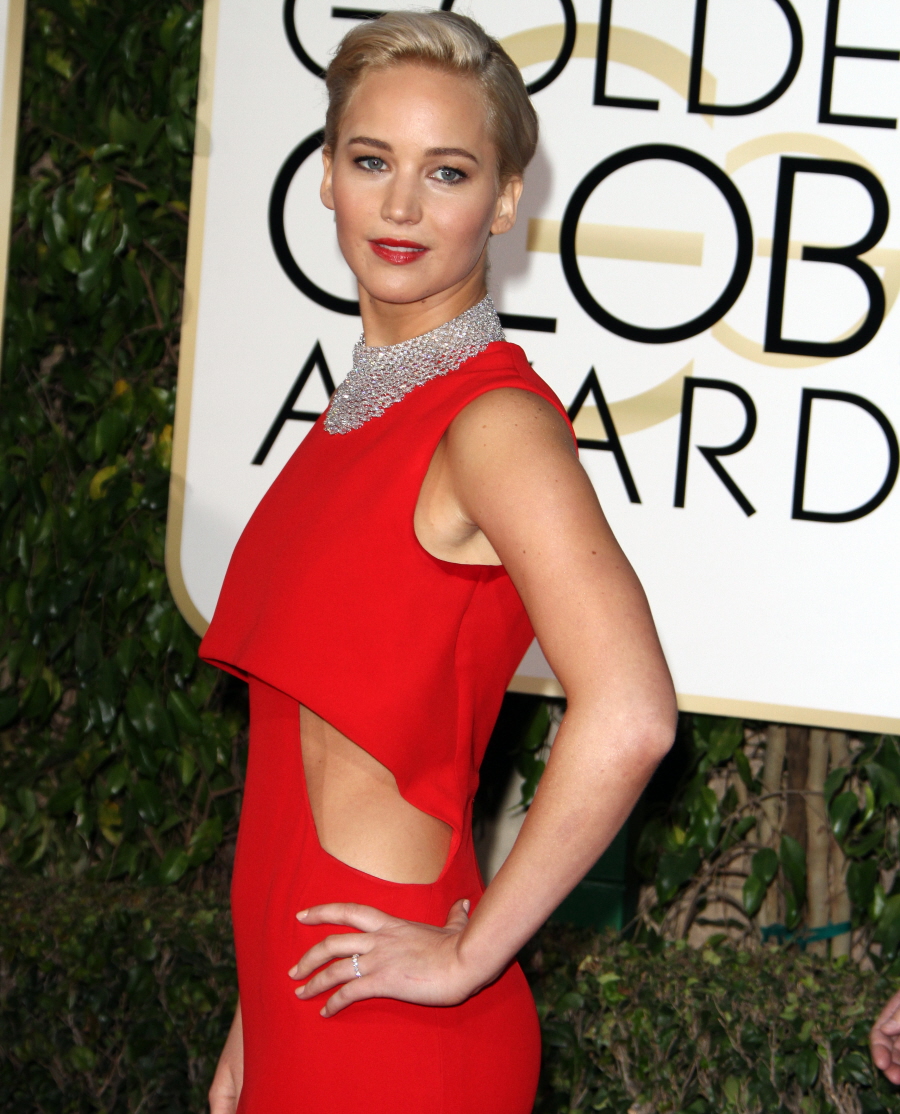 It feels like we've heard this before, or someone dreamed this potential hookup long ago. Word around this week's tabloids is that Jennifer Lawrence has gone on a few dates with… Chris Evans! Chris is neurotic as hell and he likes tough, sassy girls. J-Law seems to like dudes with accents, but she's been single for a while, and she may be looking to open herself up to a new kind of guy. If this coupling is for real… I can see how they would go for each other. Maybe not long-term, but for a few months of fun.
Jennifer Lawrence, 25, might have a hot new boyfriend to tote around during awards season. A new report claims that she is dating Captain America himself, Chris Evans, 34. After rumors swirled that she and Liam Hemsworth, 26, were a couple, all hope of a hook up was lost when he rekindled his romance with fiancee, Miley Cyrus, 23. But it was obviously for the best, because now Jen is being linked to superhero Chris Evans!

"It's very new," a source told Life & Style inside their Feb. 1 issue. "They just started seeing each other a couple of weeks ago. Only their closest friends know."

Of course, Jennifer and Chris have one very special mutual friend in common: Chris Pratt, 36. The two men are friends after their Super Bowl challenge back in 2015, and Jennifer has been working with Pratt on their upcoming film, Passengers. Could he have helped push her into Evans arms? However, the report shares that Jennifer's bestie, Amy Schumer, may have also had something to do with her hot new hook up.

"Amy had actually been pushing Jen to date him, telling her how hot Chris is and how crazy she'd be if she didn't go for it," claims a source.

"They've only gone on two dates so far, but they have been texting each other and talking on the phone," a source shared, revealing how the early stages of their relationship are going. "They even had a pizza and movie date at Jen's place."
Well, it's going so well that J-Law introduced him to her family, PIZZA, so of course it's serious. As I'm growing more comfortable with the idea… do you think that maybe this one is too obvious? Like, Chris is famously "the single guy" of the Marvel franchises and J-Law is the hottest 20-something bachelorette/farty sweetheart in America. Of course they would eventually get together!
Here are some photos of Chris Evans this week in Geneva – he attended the Come Fly With Us gala for IWC Schaffhausen. I'm assuming he got paid for this.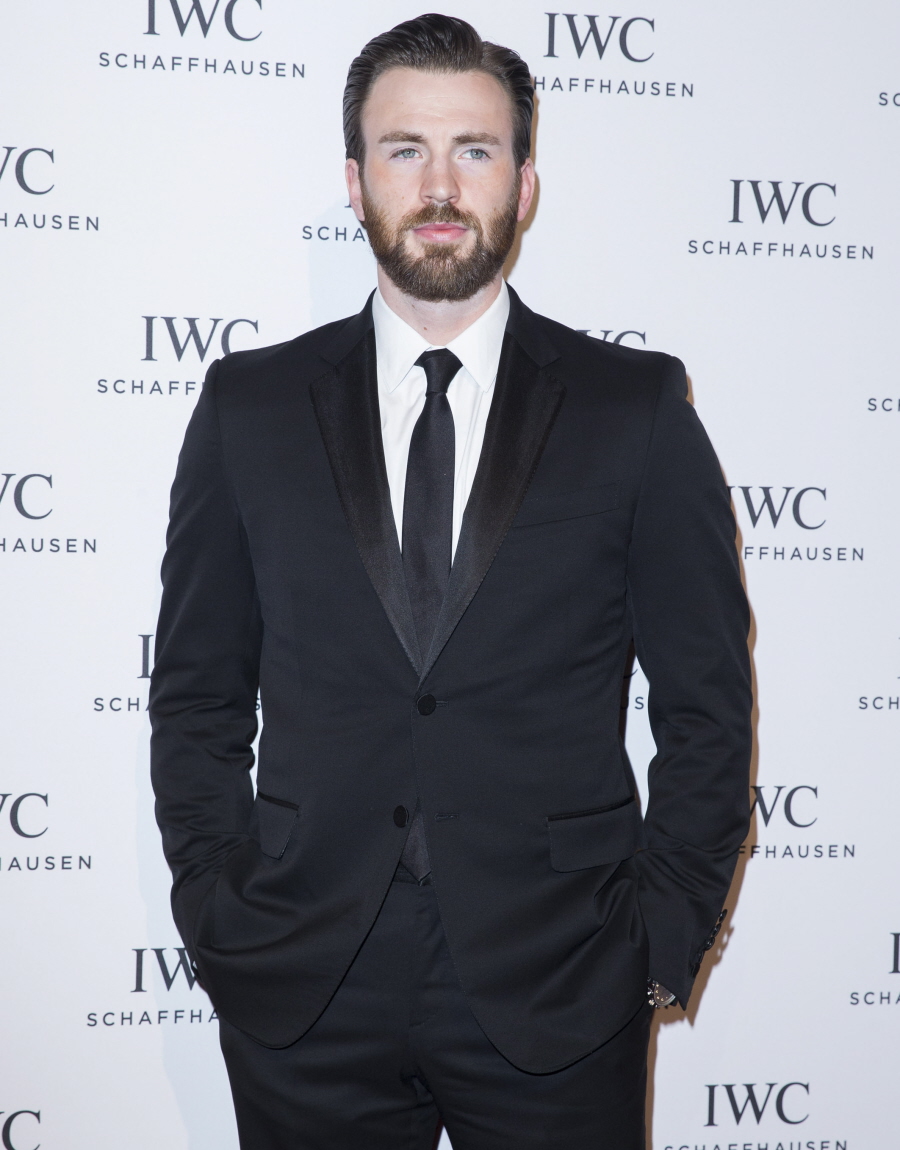 Photos courtesy of Fame/Flynet.