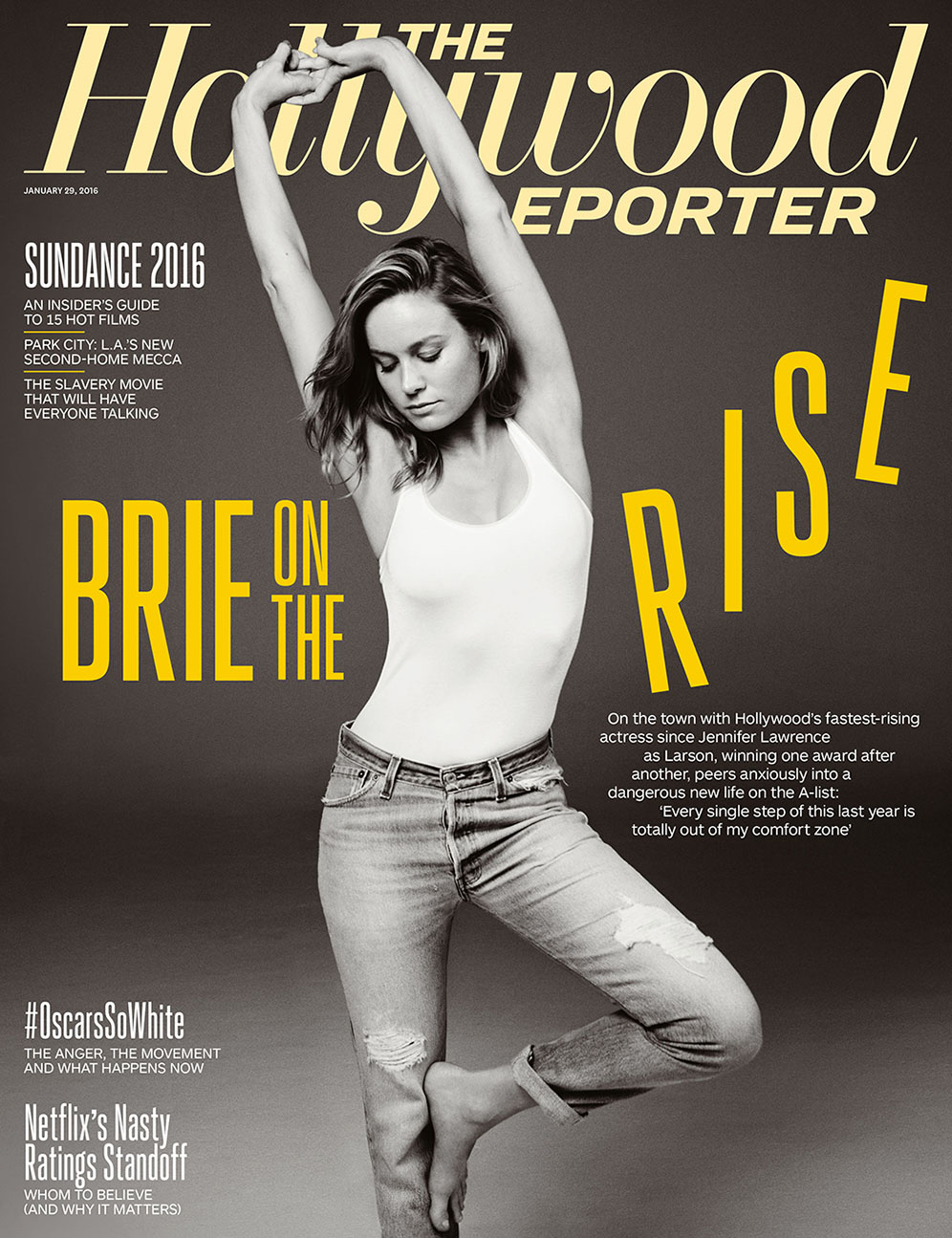 Brie Larson is probably going to win the Best Actress Oscar this year. It's not a sure thing, but it's looking more and more likely. And I think most people are fine with it. She's waged a quietly effective Oscar campaign, she hasn't been in-our-faces for months, she's never acted entitled or smug. She's well-liked and well-regarded within the industry, and no one has anything bad to say about her. She's not scandalous or controversial, but she's not really quotable either. That's by design, or at least that's what she says in the new issue of The Hollywood Reporter. Brie does not want to be known for her personal life. She even asks THR to not mention her boyfriend (Alex Greenwald), what she eats, what parts she didn't get, where she lives and more. You can read Brie's THR cover story here. Some highlights:
Her life is similar to 'Room': "I can't help but trip out about how similar my life is to Room. It's me wanting to stay in my own little bubble and remain anonymous and invisible and at the same time needing to step up to this hand that I've been given."

She's splurged on underwear this year: "To me, that's a luxury item. I took photos of the bag."

Being nominated for an Oscar: "Every single step of this last year has been a completely new experience and one that is totally outside of my comfort zone. I keep asking myself: How will my life be different? I have no idea. In this industry, where things change so quickly, I've found that having no expectations is the happiest way to go."

Why she doesn't talk about personal stuff: "Each step of the way I'm learning. When I leave an interview I learn whether I feel, oh, that was nice, or that made me feel like a little piece of me was taken. It's a line that is always on the edge of being crossed, and once you cross it, what's next?"

The audition process: "I had this anger about having to show up to auditions in heels and a miniskirt, and then I heard guys saying, 'Well, we have to take our shirts off.' Touche. I didn't have to do that. I had no idea… The script would call for 'the punk girl,' or whatever these ridiculous clichés were, but I had never met anybody like these two-dimensional characters. The smallest fraction of a thing gets you cut, and if you have any sort of sense, you realize how impossible the situation is. Sometimes after getting knocked down a million times you think, 'Oh my God, I'm done.' "

On Jennifer Lawrence: "I met Jen seven years ago at a photo shoot. We bonded over the craft service table; we were the only ones eating the doughnuts."

On fame: "I don't know if I'm ready for it, but I don't want to turn away from it either. When you go out and people start taking photos of you on their iPhones, it feels really scary and awkward, so it's easy to say, 'I'm going to stay in, watch movies on Netflix and get my food delivered.' But I've spent a lot of my life doing that, and it's not better."
See? I can't say anything bad about her either. She seems like a real person. She seems like a woman who has spent the last 20 years trying to be a working actress, dreaming of the day when she would be able to score the big roles, and now that she's there, she's sort of overwhelmed but trying to deal with it as best she can. I think that's why she'll win the Oscar this year: people want to root for her.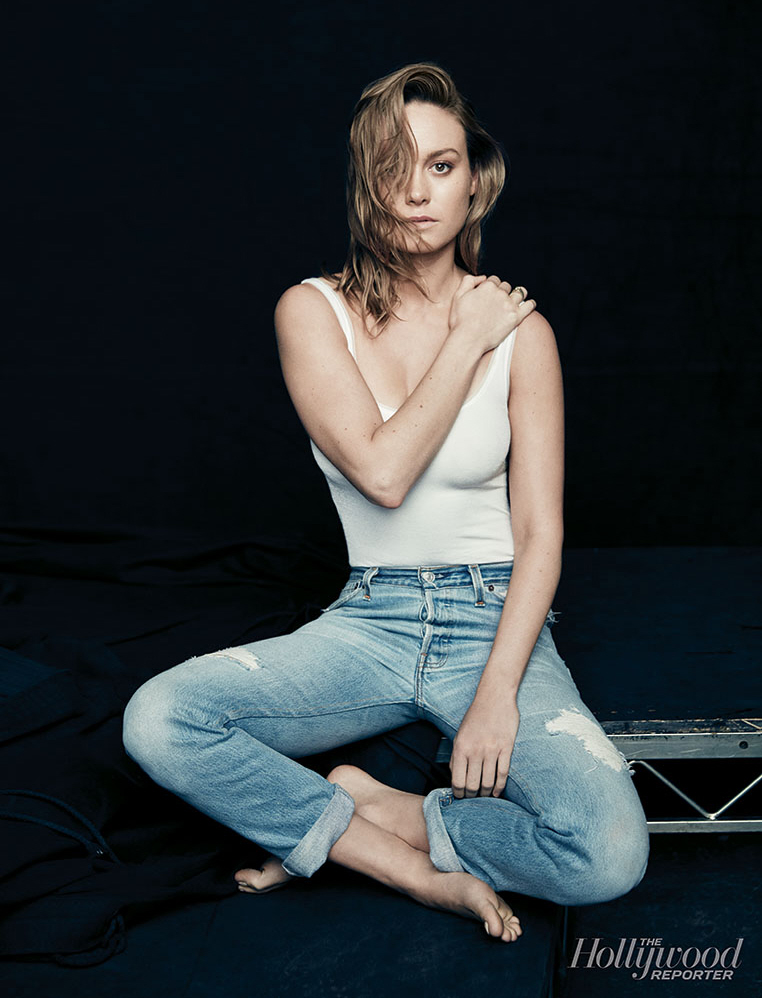 Photos courtesy of THR.