Brad Pitt has been looking oddly "youthful" for a few months now. I noticed it first at the premiere of The Big Short in November, but a lot of people commented on his "freshened" look at the Golden Globes. I think it's probably a combination of factors, some of which are rather harmless. Like, Brad had facial hair on and off for years, but these days he's rocking a clean-shaven look, so he automatically looks different. He's also got a haircut (that looks like a '90s wiglet), which changes his appearance. But there is something else going on. Aggressive facial peels? Botox? A facelift? Life & Style says no – their sources claim Brad's new look is the result of a new diet, skin care treatments and IV vitamin drips.
Brad Pitt is turning back the clock! An insider close to Brad reveals in the new issue of Life & Style Weekly that for the past several months, Brad has been on an intense antiaging regimen that includes a new diet, expensive skin care treatments and even IV vitamin drips!

"He's been telling friends about his new antiaging plan," an insider tells Life & Style. "He's been doing it with the help of a nutritionist and a personal chef."

The insider reveals the details of his new diet to Life & Style, on newsstands now. It's heavy on salmon, walnuts and chia seeds, which are high in omega-3 fatty acids to combat wrinkles, plus lean meats and eggs, which provide amino acids to help repair damaged skin cells, according to the insider. Other staples in Brad's strict regimen are brown rice and beets, since they are high in phytoceramides, which many people take as supplements to keep skin hydrated and plump.

"What you put in your mouth shows on your skin," says Beverly Hills dermatologist Dr. Ava Shamban, who does not treat the father of five. "His diet will help Brad's skin repair itself."

The insider tells Life & Style that he's also been supplementing the diet with "collagen smoothies and antiaging IV vitamin drips," as well as going to get regular facials.

"Brad's working hard to keep his youthful looks," the insider says. "The transformation has been nothing short of amazing."
Here's the thing: I believe Brad Pitt is vain, but do I believe he's THIS vain? I don't. I think he would go in for some facial peels and some Botox. I don't believe he would completely change his diet and get IV drips full of anti-aging vitamins. I just don't believe he cares THAT much. But he does care, and we can see it all over his (new) face.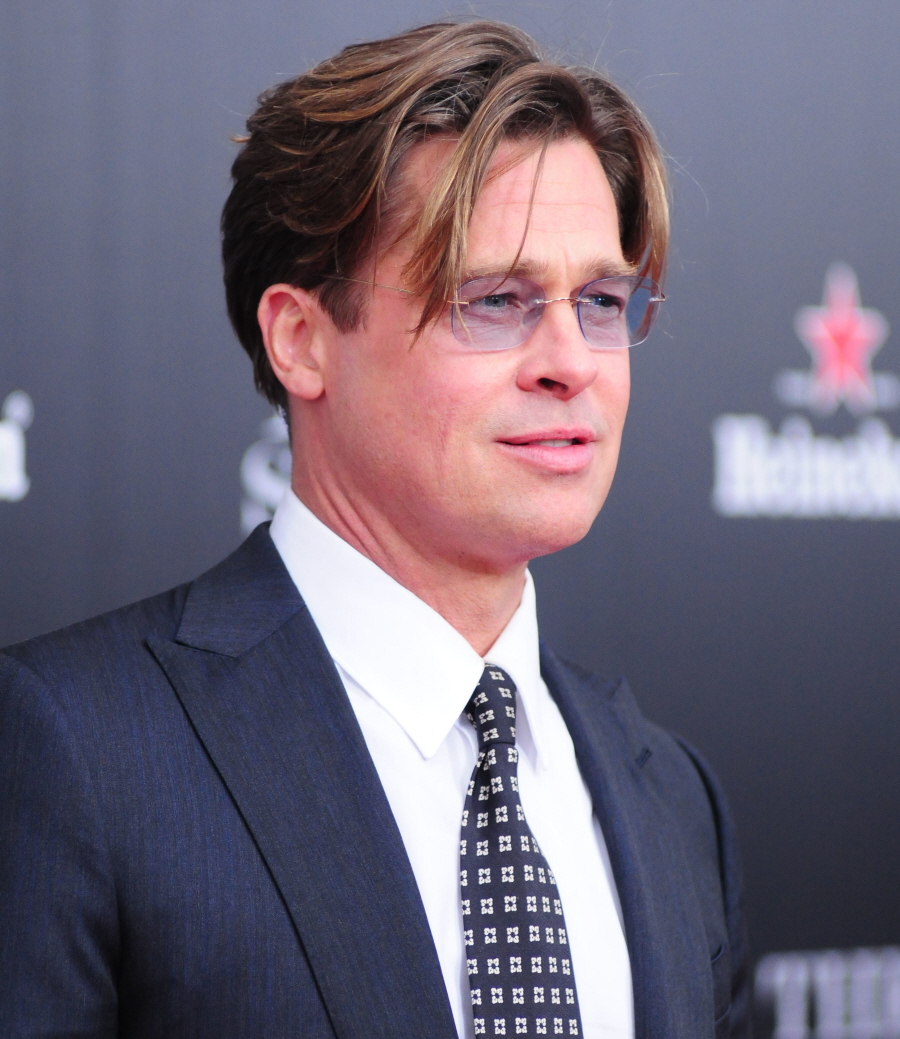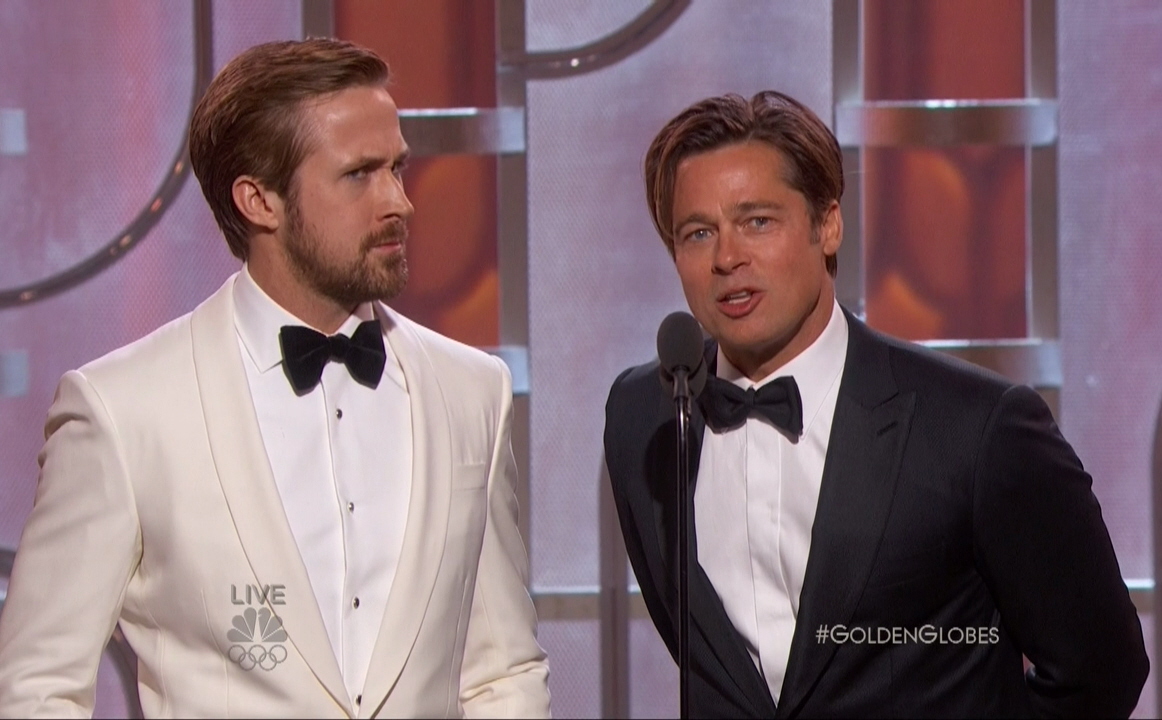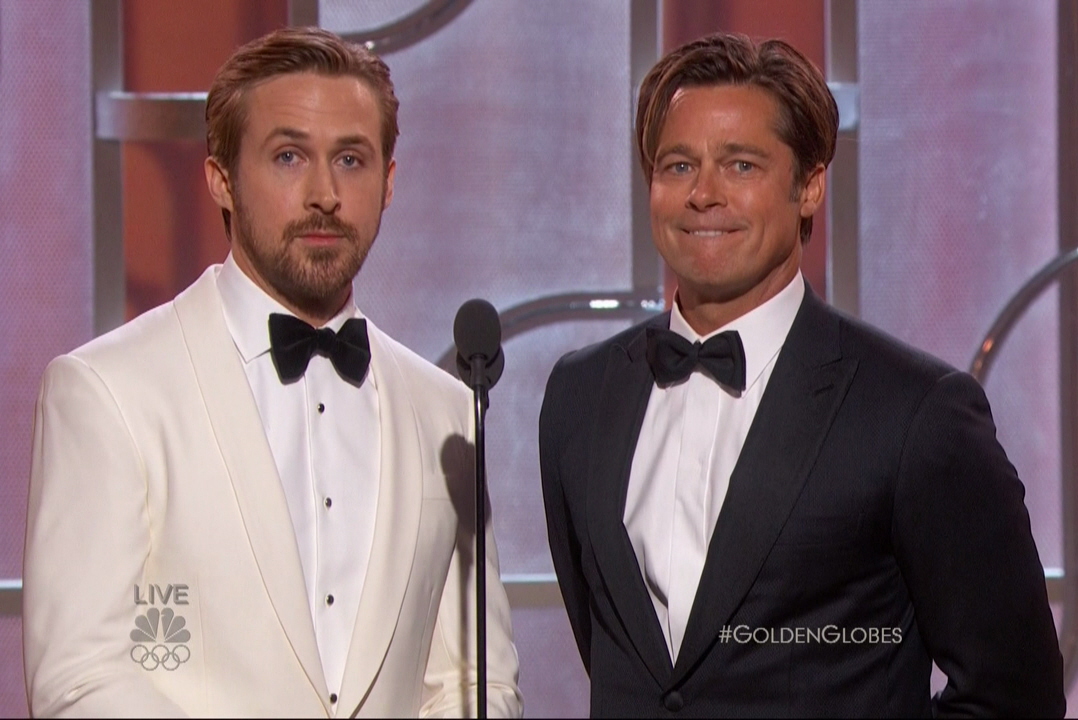 Photos courtesy of Getty, WENN.