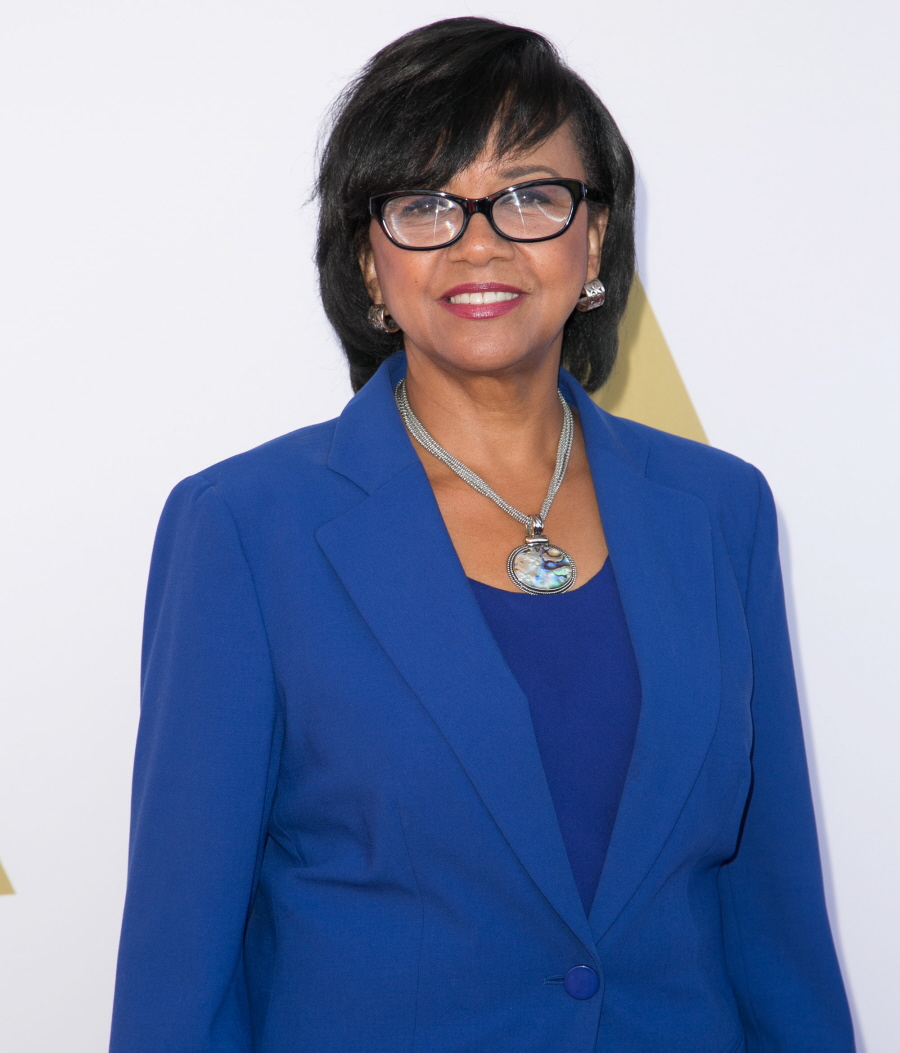 The Academy of Motion Picture Arts and Sciences wrote their own headline: "Academy Takes Historic Action to Increase Diversity." Yes, after more than a week and increasingly terrible headlines about the mostly-white, mostly-old, mostly-male perspective of the Academy's voting blocs, the AMPAS finally decided to make some changes. And to give them credit, I really do think that the actions they've taken are great improvements, and they will yield benefits for years to come (mostly because it will take years to reap the benefits). I also think Academy president Cheryl Boone Isaacs was legitimately distraught to find herself as the first African-American woman heading up the Academy only to find herself herding racist, misogynistic, out-of-touch cats.
You can read the Academy's full press release here. The Board of Governors met late last week and approved a series of changes "designed to make the Academy's membership, its governing bodies, and its voting members significantly more diverse. The Board's goal is to commit to doubling the number of women and diverse members of the Academy by 2020." Here are some of the changes being made:
Beginning later this year, each new member's voting status will last 10 years, and will be renewed if that new member has been active in motion pictures during that decade. In addition, members will receive lifetime voting rights after three ten-year terms; or if they have won or been nominated for an Academy Award. We will apply these same standards retroactively to current members. In other words, if a current member has not been active in the last 10 years they can still qualify by meeting the other criteria. Those who do not qualify for active status will be moved to emeritus status. Emeritus members do not pay dues but enjoy all the privileges of membership, except voting. This will not affect voting for this year's Oscars.

At the same time, the Academy will supplement the traditional process in which current members sponsor new members by launching an ambitious, global campaign to identify and recruit qualified new members who represent greater diversity. In order to immediately increase diversity on the Board of Governors, the Academy will establish three new governor seats that will be nominated by the President for three-year terms and confirmed by the Board.

The Academy will also take immediate action to increase diversity by adding new members who are not Governors to its executive and board committees where key decisions about membership and governance are made. This will allow new members an opportunity to become more active in Academy decision-making and help the organization identify and nurture future leaders. Along with Boone Isaacs, the Board's Membership and Administration Committee, chaired by Academy Governor Phil Robinson, led the efforts to enact these initiatives.
The new voting rules are interesting, especially this: "Emeritus members do not pay dues but enjoy all the privileges of membership, except voting." You know what that's about, right? That's about screeners. Hand to God. A lot of Academy members are cheap bastards who don't want to pay to see movies, and no one wants to give up their free screener DVDs. So, all of the old Academy members who love the perks of membership still get their screeners, but now they don't get to vote. As for recruiting new members, sure. I kind of think they should have made that change a long time ago, but to be fair to Boone Isaacs, I do believe she's been stacking the new memberships with diverse candidates for several years now.
I wonder who will fill the three new positions on the Board of Governors? I'm sure there will be some big-name people. Fun fact: minus Cheryl Boone Isaacs as president, there are currently NO African-Americans on the Board of Governors. I was looking through the list, and I think there's only one non-white member, an Asian-American man.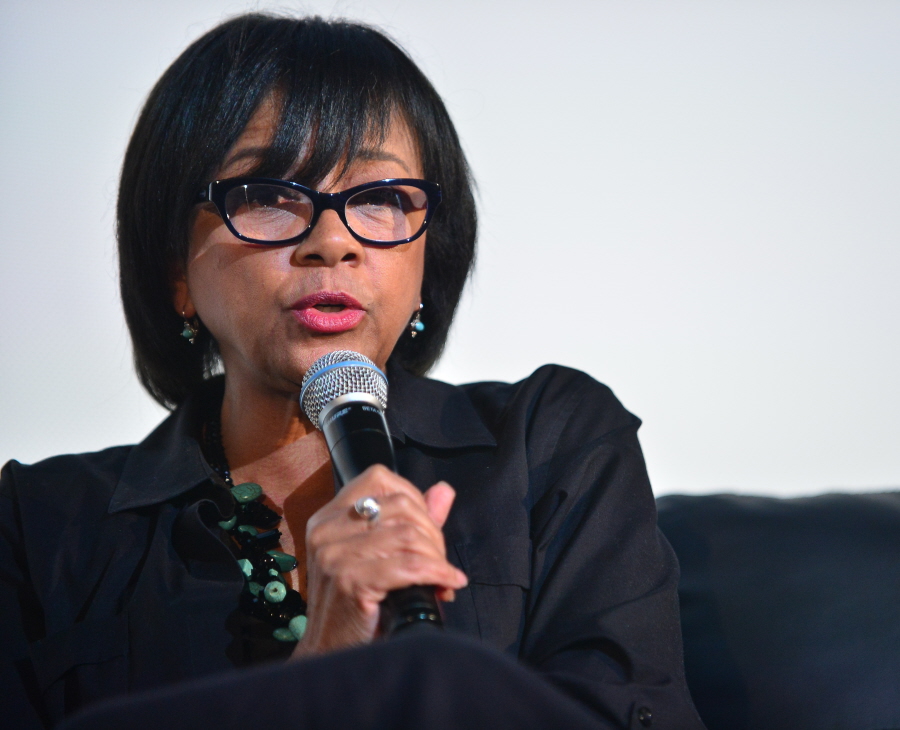 Photos courtesy of WENN.