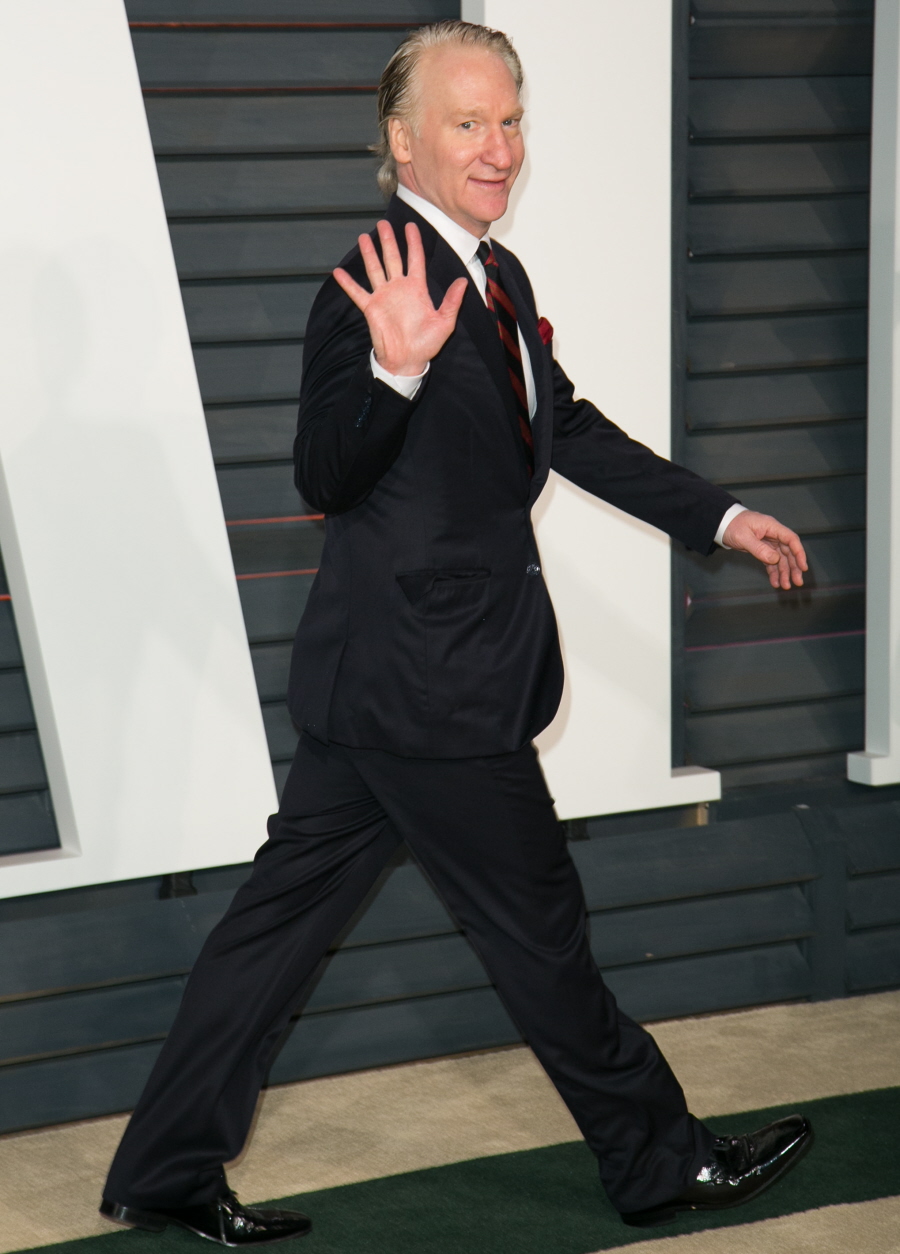 For some reason, I got a discount on HBO for like six months last year, so I had all of these premium cable channels and I rarely watched them. It was weird. I basically only kept HBO for John Oliver, but every now and then I would tune into Real Time with Bill Maher and I was constantly reminded that Maher has really gone 'round the bend. I used to like him, and I used to think his opinions were interesting and thought-provoking, but at some point he just became about "everyone who isn't an atheist is stupid" and "Muslims are coming to get all of us." And now there's a new bigoted trope: Hollywood has become more racist because of the Asian markets. Seriously, Maher's defense for #OscarsSoWhite is #AsiansSoRacist.
Hush, hush now Charlotte, Bill Maher has some whitesplaining to do. Hollywood's diversity problem, said the host on last night's Real Time With Bill Maher, is the Asians' fault. "The dirty little secret," Maher said on his HBO show, "is most movies are made now with an eye to the foreign market, and Asians really are racist."

When his guests, including Family Guy creator Seth MacFarlane and Rep. Alan Grayson (D-FLA), reacted with surprise, Maher doubled down. "I'm just honest. They don't want to see black people generally in their movies. The Hollywood executives are, like, 'We're not racist, we just have to pretend to be racists because we're capitalists. We want to sell our movies in China (and) they don't like Kevin Hart.' "

Grayson wasn't having it, saying through a smile, "You just said they're racist, that makes you racist."

Maher said that Hollywood is full of "the biggest liberals in the world, people who said they did not see 12 Years a Slave but they still voted for it because they knew it was the best picture."

MacFarlane, not seeming quite sure whether Maher's comments were a put-on, summed up the diversity problem with a weak "It's tricky" before moving on to plug his new album.
… the hell? How did Asians get blamed for this nonsense again? There are tons of examples of how Maher is simply lying about the Asian markets for films. Will Smith and Denzel Washington are huge stars in the Asian markets. China is loving Star Wars: The Force Awakens starring John Boyega. Marvel – whose films are huge in Asia – are introducing more black characters throughout their franchises. As CB reminded me, this excuse was given internally at Sony (a Japanese-owned company, for the love of all that is holy), as we learned in the Sony Hack: white executives claimed that overseas markets weren't interested in movies starring Denzel Washington, only to see his films do really well internationally.
TL;DR… don't put this on the Asian markets. White executives in Hollywood are the ones making these decisions and they're terrible at their jobs.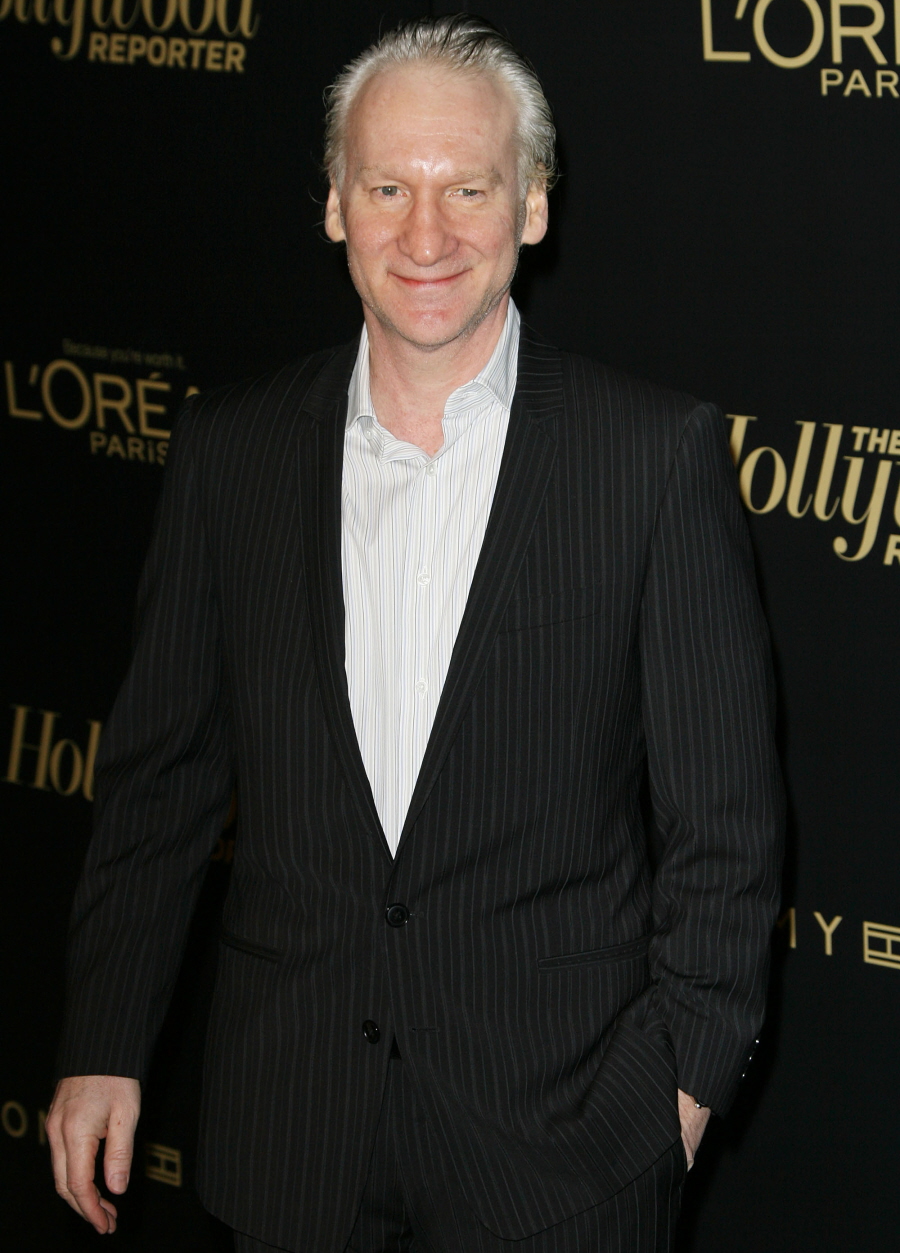 Photos courtesy of WENN.