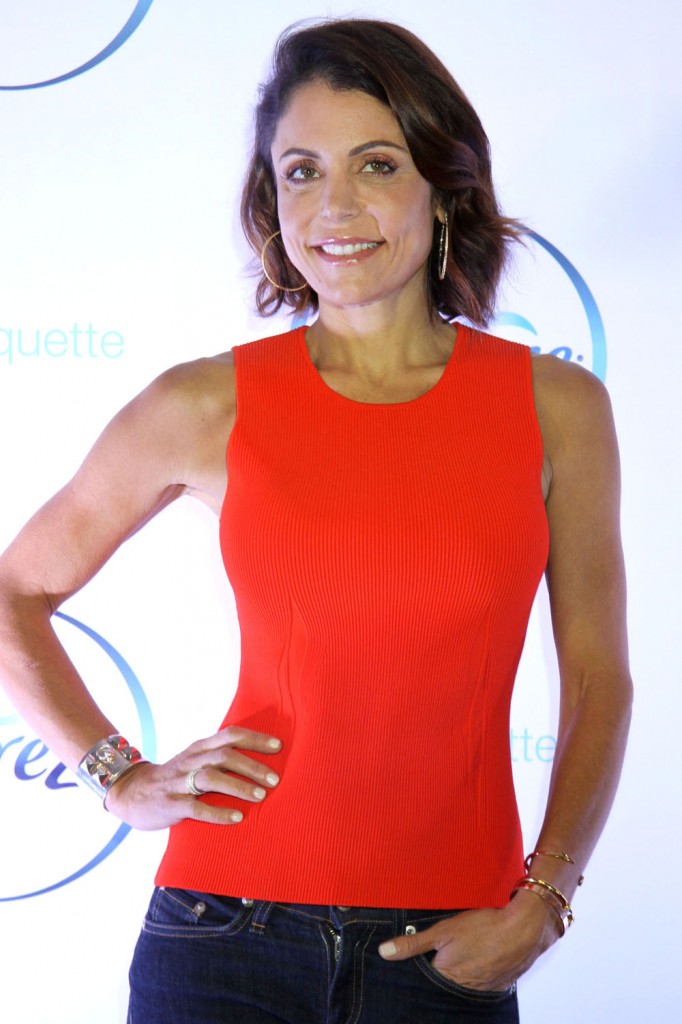 Real Housewives of New York villain Bethenny Frankel has drawn ire for what some people are calling racist comments complaining about KMart store workers who were speaking Spanish. She claimed they spoke "no English whatsoever" but I question whether she even tried to speak with them to ask about an item she wanted to buy. Here are some of her tweets on this in the order she made them.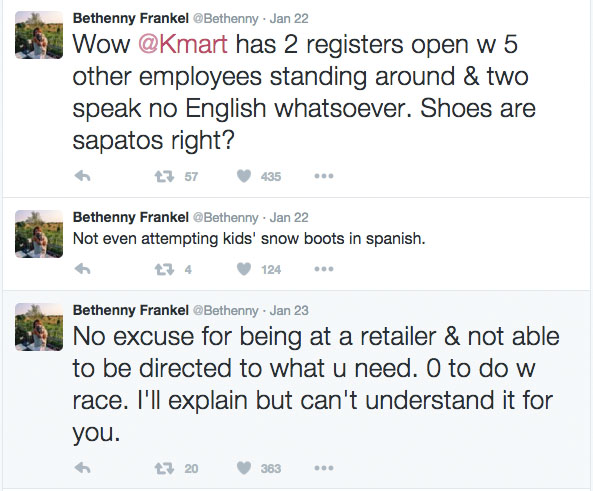 Well she has already said she agrees with Trump.
Twitter users responded by telling Bethenny to stop being racist.
@Bethenny just threw my skinny girl products out. You lost a customer. I will not support racist snobs.

— Joseph (@SFO_Joe) January 24, 2016
@MommaBristow @Bethenny @Kmart our forefather could have added an official language, they didn't for a valid reason. They spoke MORE than 1!

— Samantha Sue (@sammysue08) January 24, 2016
@Bethenny @Kmart you know people are allowed to speak any language in this country, right? There is no official language. Racist as hell.

— Bubriski (@ElleHobbes) January 23, 2016
Why is it always the people who only speak English and who have never lived outside the US who complain about others not being able to speak English? Did Bethenny try to speak to the workers or did she just hear them speaking Spanish and assume they couldn't speak English? From what she tweeted it sounds like she didn't even try and just got knee jerk mad. If she tried to speak with them, why didn't she use her phone to google a photo of kids' snow boots or try Google Translate? She took more time to tweet complain about the situation than it would have taken to handle it respectfully.
One time, before we had smart phones, I needed birthday candles at a store where the guy didn't speak English. I said "cumpleaños" and then mimed blowing my finger and he figured out what I meant. Bethenny knew the word "zapatos" all she had to do was point to the snow outside. It's not that hard to communicate with people who don't speak English although I doubt she even tried. She probably got pissed off just hearing people speaking Spanish to each other. "Listen to them speaking another language. They wouldn't even understand me if I asked for something so I won't bother. I better complain about this on Twitter."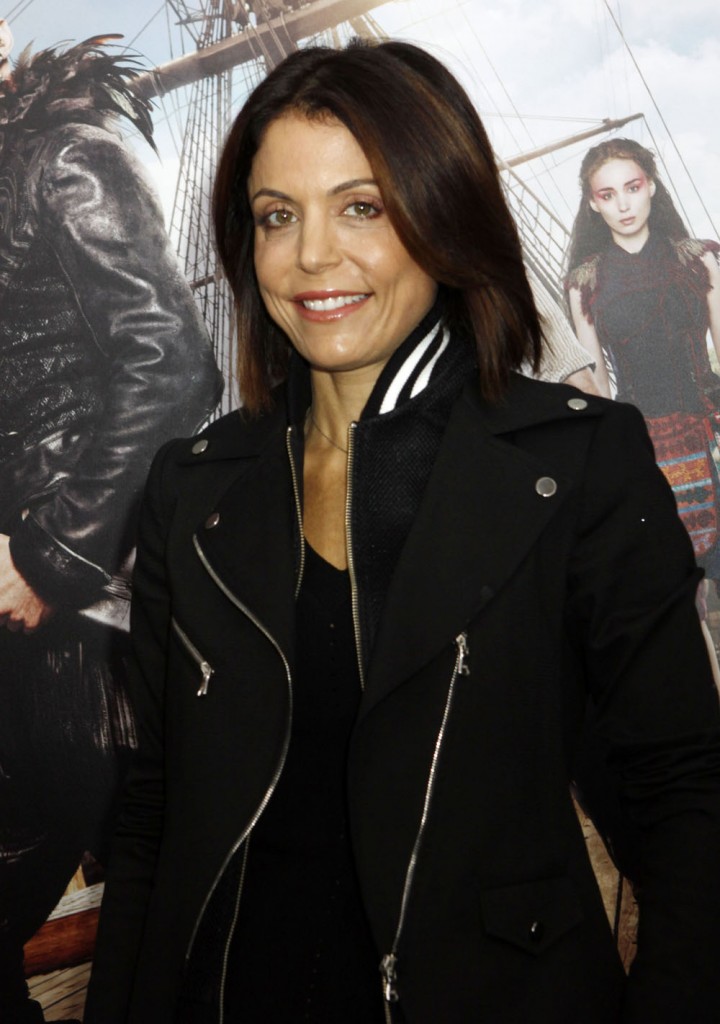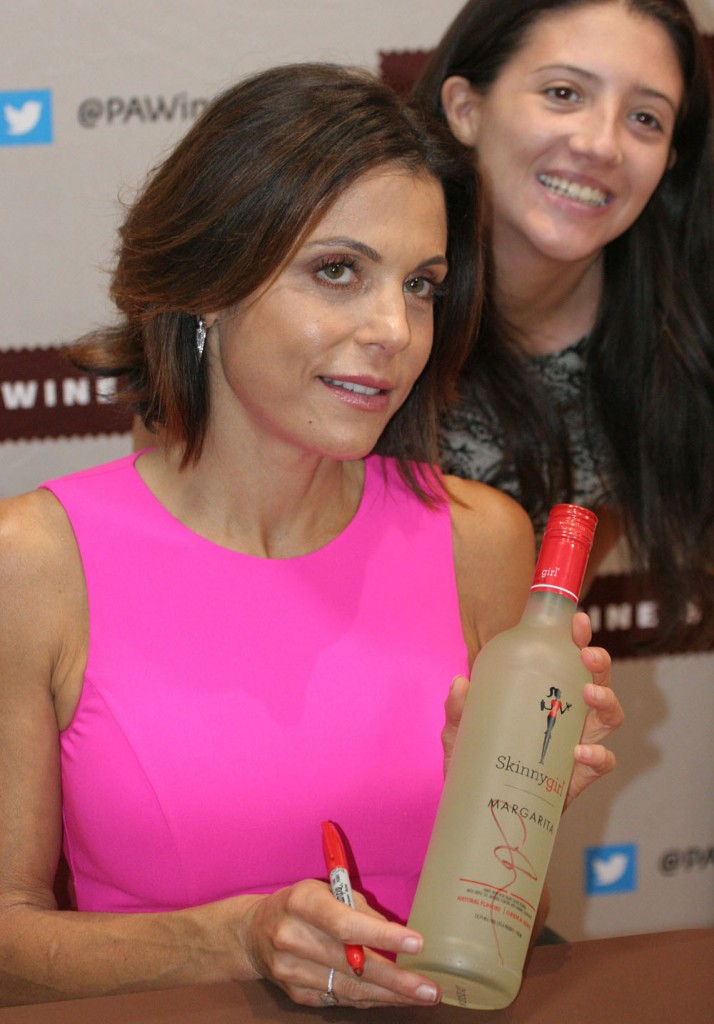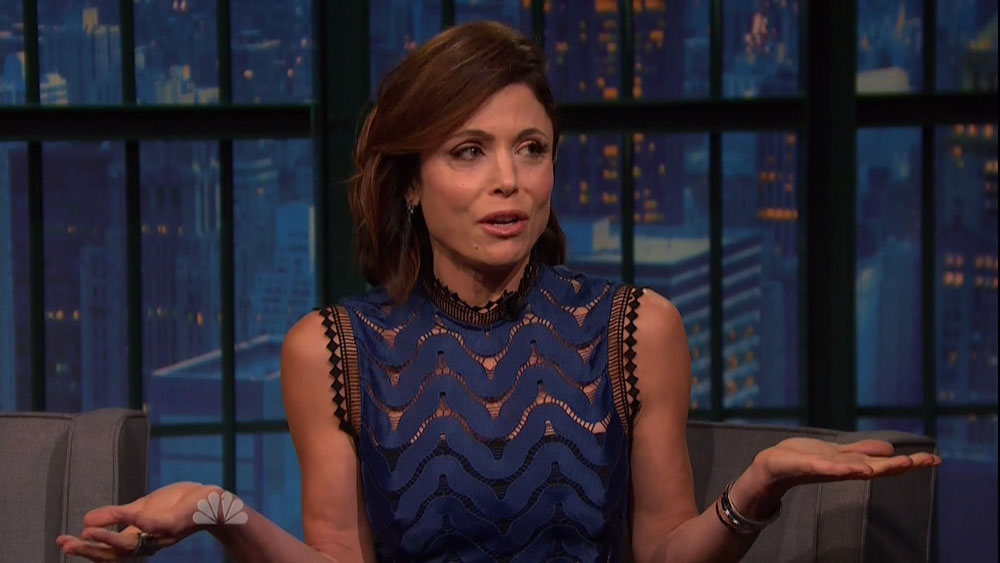 Photo credit: WENN.com and FameFlynet