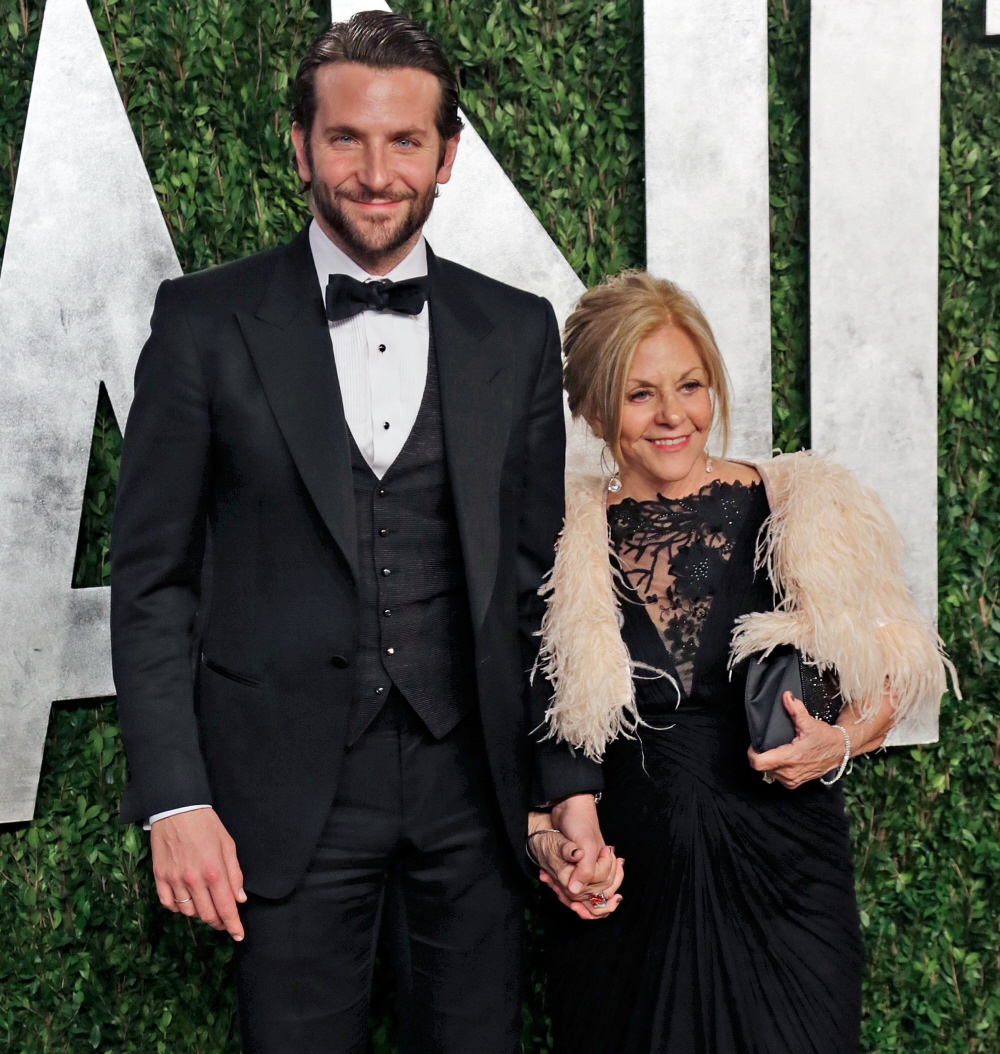 Bradley Cooper and Irina Shayk started dating around May 2015. Apparently, they hit it off quickly, and by November of last year, there were widespread reports that they were already living together, mostly that he was staying at her NYC apartment. But… she put her condo up for sale in December, and then I guess we were supposed to think that they were apartment-hunting together? The problem is that Bradley is very, very close to his mother Gloria. Gloria and Bradley spend A LOT of time together and I think Gloria even lives with Bradley for part of the year, depending on his work schedule. That means Gloria must approve of B-Coop's girlfriends. And word around the British tabloids is that Gloria is no longer a fan of Irina.
Bradley Cooper and Irina Shayk have reportedly split. The couple, who started dating in April 2015, are said to have called it quits over the festive period amid a series of clashes between 30-year-old supermodel Irina and the Hollywood actor's mother. Bradley, 41, is extremely close to his mother Gloria Campano and allegedly decided to end call off the relationship because he couldn't see it working out in the long term if the pair didn't get on.

A source The Sun newspaper: 'The pair had been getting on really well, but things went south over the Christmas period. They spent Christmas together in Los Angeles but arguments started, mainly centering around the fact Irina and Bradley's mum weren't getting on very well.'

According to the insider, Irina and Gloria got on when she first started dating Bradley. However, following their rows, Bradley is said to have sided with his mother, with whom he is incredibly close. The source added to the publication: 'That caused friction between Bradley and Irina as he is very close to his mum and the fact that Irina and her didn't get on put pressure on their relationship.'
This sounds completely believable to me. While I've always enjoyed the fact that B-Coop is so tight with his glamorous mom, that relationship would easily be a dealbreaker for many women. I mean, there's a reason he's 41 years old and the only time he ever settled down with a woman (Jennifer Esposito), it ended in divorce within four months. A) He's not really a catch and B) Gloria scares 'em off.
Anyway, E! News says this story is crap. Their sources claim that Bradley and Irina are still together and that "Irina gets along great with Bradley's mother. They are extremely close and hang out even when Bradley is not around. They have a vacation coming up as well." Yeah, sure. Maybe they didn't break up… yet. But I certainly remember Renee Zellweger and Zoe Saldana spending a lot of time with Gloria too, and look what came of that. Oh, and E!'s source also says that Bradley and Irina "both want kids one day and that's been discussed between them. They have a huge attraction to each other." We'll see.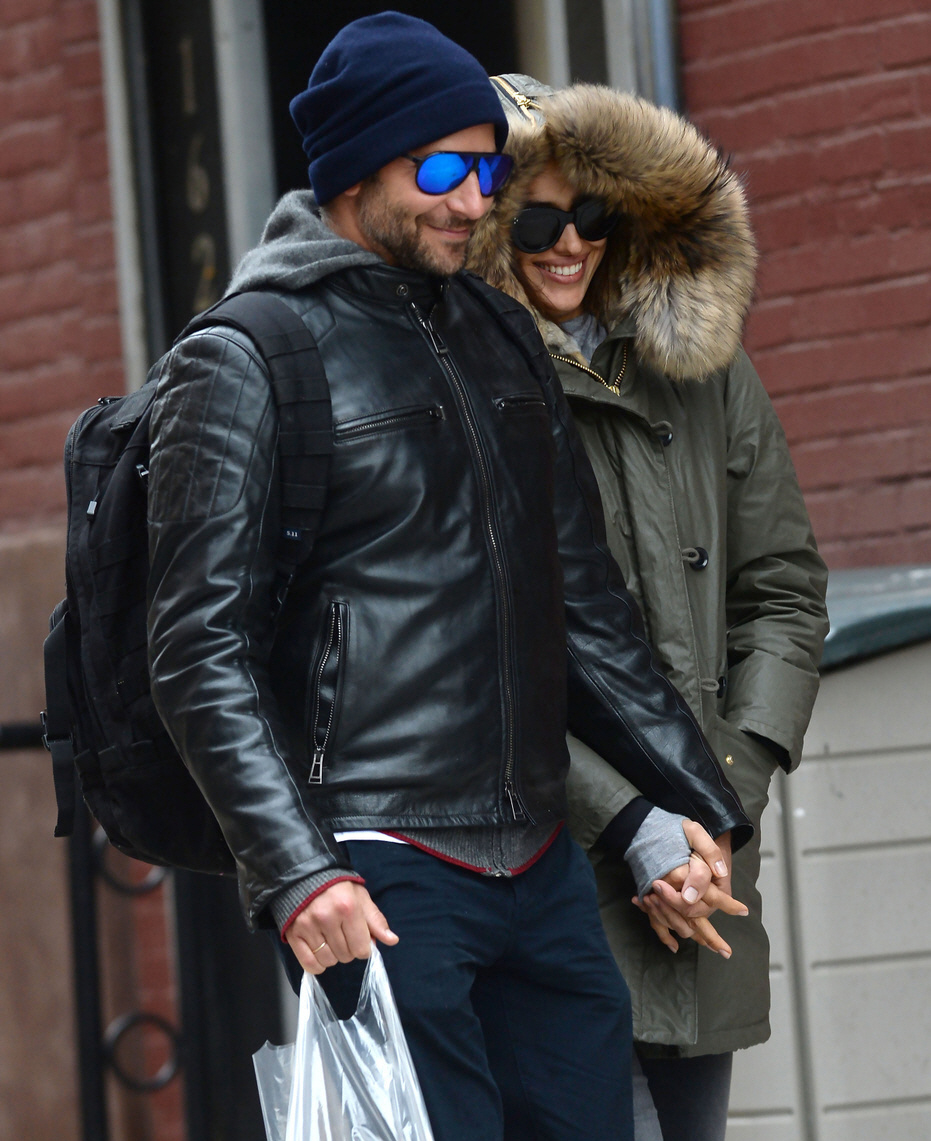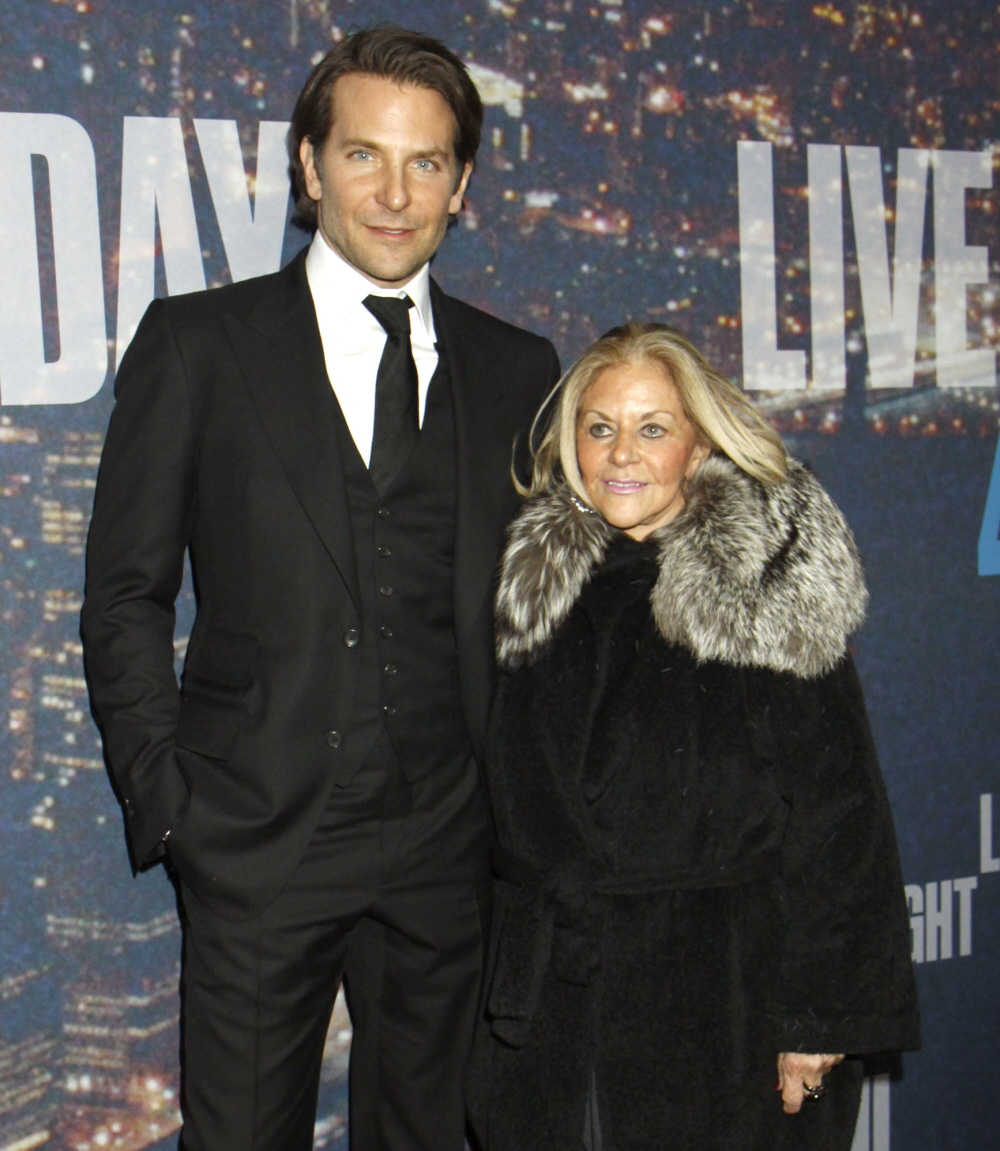 Photos courtesy of WENN, Fame/Flynet and Pacific Coast News.