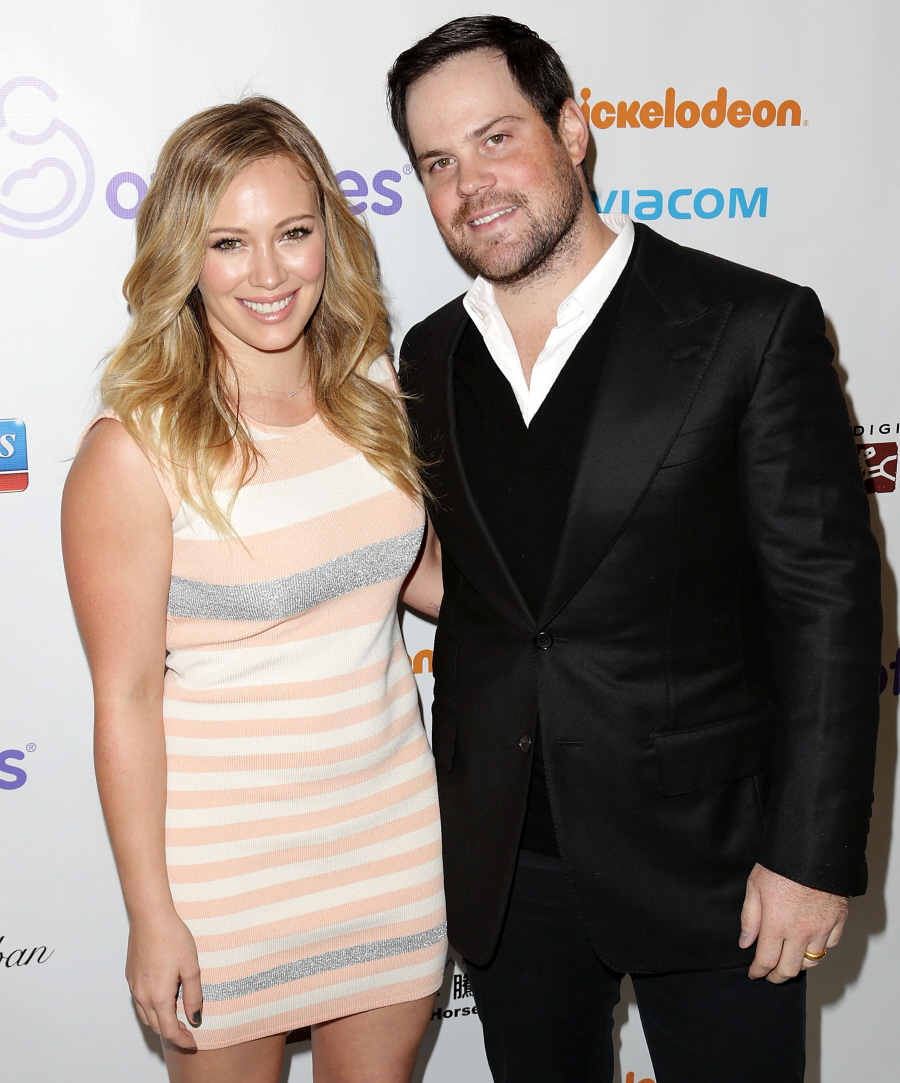 Hilary Duff and Mike Comrie's divorce was finalized this week. It was a surprisingly long process – two years! – perhaps because they tried to give their marriage another shot after they split up the first time. Comrie was a professional athlete with the NHL, and he comes from an incredibly wealthy family. So imagine my surprise when I read that Hilary actually had to pay Comrie money in the divorce!
Hilary Duff is now a single woman, and former NHL star Mike Comrie's a single guy, because their divorce is now final. According to new legal docs making the divorce official, Hilary must pay Mike $2,408,786 to settle their financial split. She gets to keep their Bev Hills mansion and other property as well.

Hilary and Mike get joint custody of their 3-year-old son Luca. They split the child-rearing costs and neither gets spousal support. In the docs, obtained by TMZ, Hilary gets to keep her interest in a Malibu mobile home — it's a very ritzy thing among the rich. He gets to keep his 2014 Bentley coupe, a 2013 Mercedes G-Class SUV and a bunch of jewelry.
Comrie's father, Bill Comrie, founded a Canadian retail company and the family is worth "hundreds of millions of dollars." Which goes a long way towards explaining why Mike Comrie always came across like such an entitled douchebag. But Us Weekly explained that Duff had to pay off Comrie because A) they had a valid pre-nup and B) because Comrie is "letting" her keep the Beverly Hills mansion. Meaning, they co-owned the mansion and she's buying him out of the property.
Also: Us Weekly says neither spouse will receive spousal support from the other. Yeah… I get that the pre-nup was valid, but who wrote the pre-nup? Is it the same lawyer who convinced Hilary to pay out to Mike? Because I feel like she could use some better representation. I'm sure Duff has money saved and some money coming in (she's worth somewhere in the ballpark of $20 million, allegedly), but it seems like her interests were not being properly represented. Please tell me Comrie is at least paying some child support?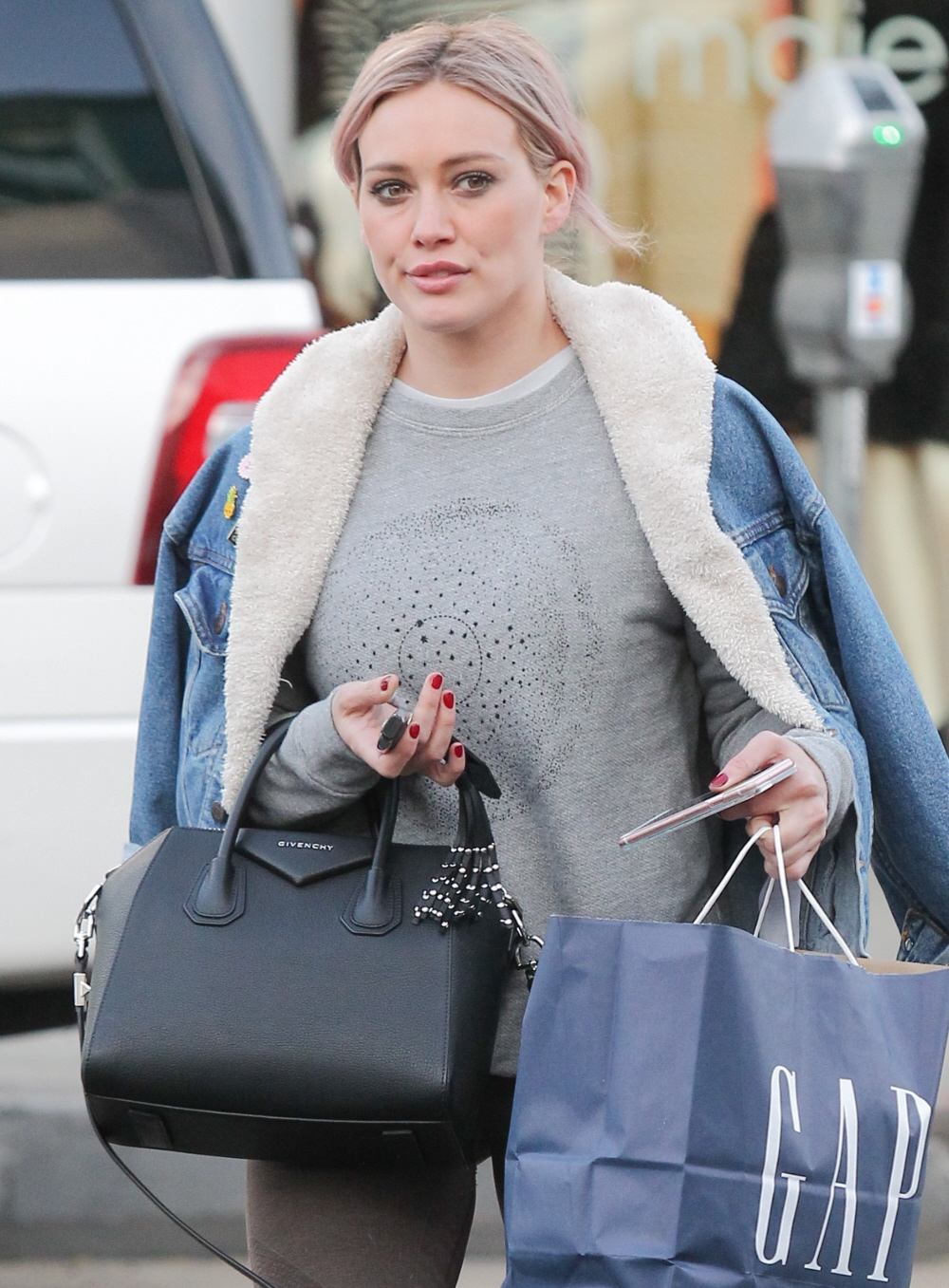 Photos courtesy of Fame/Flynet and WENN.