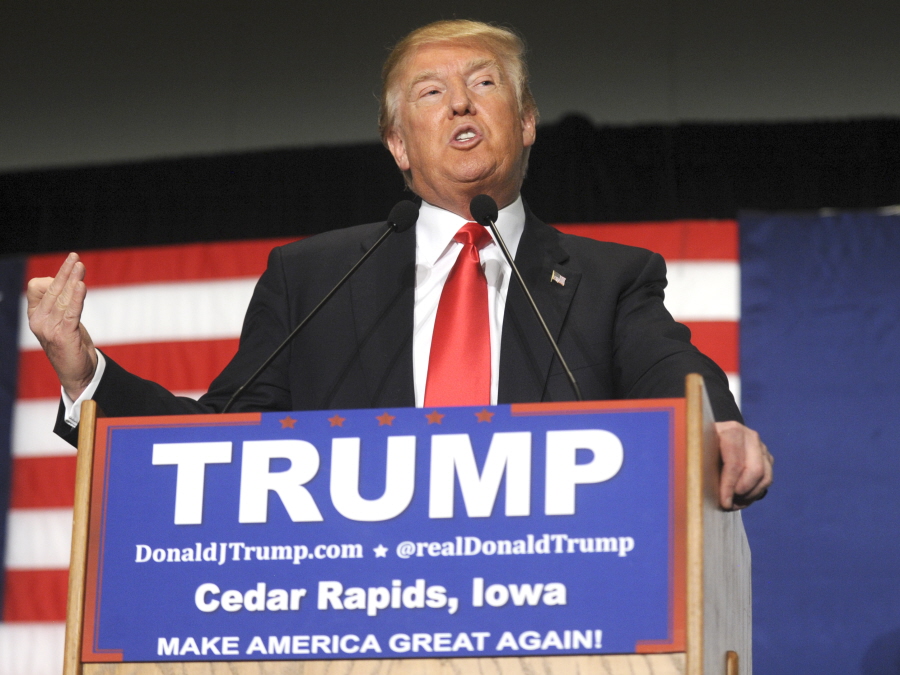 The beginning of this week was not great for Donald Trump. He came in #2 in Iowa, meaning he is a big, fat LOOS-AH, which he hates. Plus, his favorite singer, Adele, dissed him pretty hard. While Trump was gracious about his second-place finish on the night of the Iowa Caucus, he spent the rest of the week being a sore loser and demanding that Ted Cruz's victory be nullified.
Ted Cruz didn't win Iowa, he stole it. That is why all of the polls were so wrong and why he got far more votes than anticipated. Bad!

— Donald J. Trump (@realDonaldTrump) February 3, 2016
Based on the fraud committed by Senator Ted Cruz during the Iowa Caucus, either a new election should take place or Cruz results nullified.

— Donald J. Trump (@realDonaldTrump) February 3, 2016
The State of Iowa should disqualify Ted Cruz from the most recent election on the basis that he cheated- a total fraud!

— Donald J. Trump (@realDonaldTrump) February 3, 2016
In case you're not following the insider shenanigans, you can read about the situation here. That's actually not the point of this story. The point of this story is that things are looking up for Trump this week. Because someone nominated him for a Nobel Peace Prize. I sh-t you not.
Donald Trump, purveyor of peace? According to reports, the Republican presidential hopeful is one among hundreds who have been nominated as potential recipients of the 2016 Nobel Peace Prize. Nobel watcher Kristian Berg Harpviken, the director of the Peace Research Institute of Oslo, Norway, told French media that Trump, 69, is being nominated for "his vigorous peace through strength ideology, used as a threat weapon of deterrence against radical Islam, ISIS, nuclear Iran and Communist China."

Other surprising Nobel Prize nominations in the past have included Joseph Stalin, Benito Mussolini, Vladimir Putin and even Adolf Hitler.

A nomination does not guarantee a win, of course. Of the hundreds of candidates who are named each year, the Norwegian Nobel Committee sifts through the names and narrows the pool down to a final winner. (The 2015 prize went to the Tunisian National Dialogue Quartet.) Other nominees for this year include the Greek islanders who helped refugees, Pope Francis and a champion for ISIS rape victims.
Yes, the Nobel Peace Prize nomination process is famously "open" – anyone can nominate anyone. You guys could nominate me for my outstanding work in the field of gossip-as-peace. And I personally think I would be more worthy of the Nobel Peace Prize than a fascist orange baby like Donald Trump.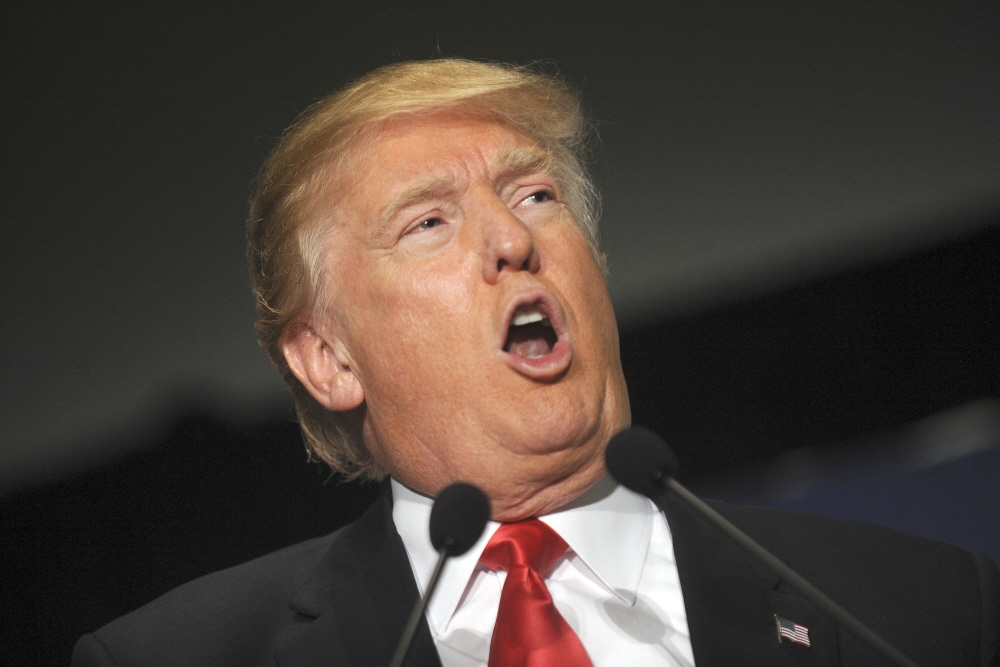 Photos courtesy of WENN.