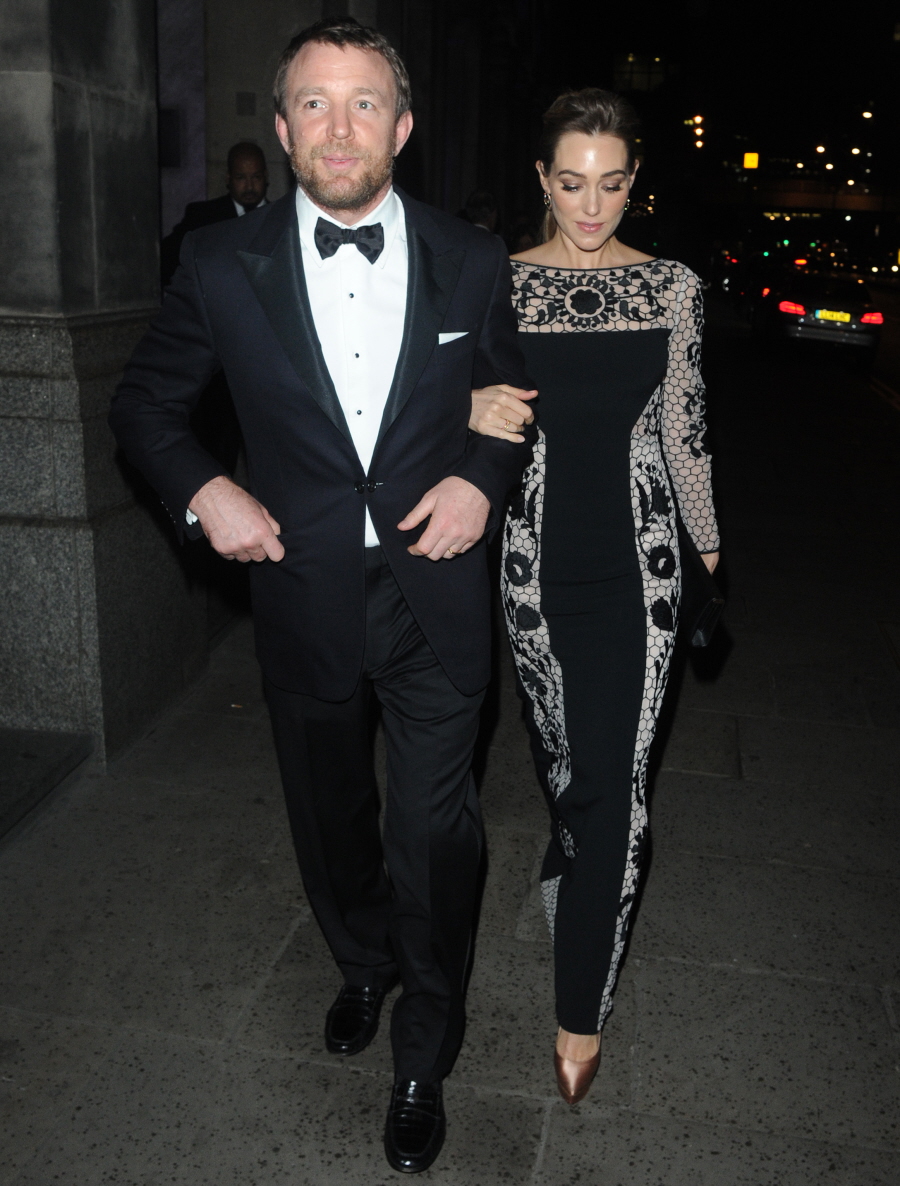 Here are some photos of Guy Ritchie and his wife Jacqui at last night's Prince's Trust event in London. A well-timed outing, considering everyone expected Guy to be in NYC this week for Rocco's custodial hearing. As we learned on the day of the scheduled hearing, the hearing had been pushed back until March 2. Rocco is still with his dad in London, but everyone will be in New York for the March hearing, which should be fun. Meanwhile, People Magazine has some details about the quiet visit Madonna made to London recently to try to persuade Rocco into coming home with her (except she was in-between tour dates, so it was more like "come on tour with me").
In between tour legs, Madonna, 57, flew to the U.K. for the weekend to make a plea for her son to return home – but it was no "Holiday."

"She was hoping to persuade Rocco to come back to New York . . . but Rocco reiterated his determination to stay in London," the Ritchie source says. "It was a series of short, difficult conversations between Madonna and Rocco." (The source adds Madonna and 47-year-old Ritchie – who finalized their divorced in 2008 – only communicate through their attorneys.)

For Guy Ritchie's part, "It's about a fundamental difference in parental philosophies," the Ritchie source adds, adding the filmmaker views his ex's "old-school" approach as "counter-productive" and "harming his self-esteem and confidence at such a crucial part of his life."
I think this quiet meeting between Madge and Rocco is one of the big reasons why Team Madonna went to Us Weekly to say that Guy had "brainwashed" Rocco. Because that, in Madonna's mind, was the only explanation for Rocco's determination to stay with his dad, that Rocco was a kid who had been brainwashed. I genuinely feel sorry for Madonna a little bit, because she is just refusing to accept Rocco as a teenager trying to figure it out for himself. It's pretty obvious she still thinks of him as her baby, the child who needs constant supervision, tutors, minders and handlers. This is what most 15-year-olds are doing: challenging authority, figuring out their limitations, making their first moves into adult decision-making.
Now, all that being said, Star Magazine had a rough story about Guy and Jacqui – a source claims that "Jacqui empathizes with Madonna. Being separated from your child? She wouldn't wish that on anyone…. Guy and Madonna loathe each other but Jacqui thinks they need to find a way to make this work." Star's source also says Jacqui was "horrified" when she overheard Guy bashing Madonna in front of Rocco. While it's clear that there's no love lost between Guy and Madonna, I'm guessing that both of Rocco's parents bash each other in front of him.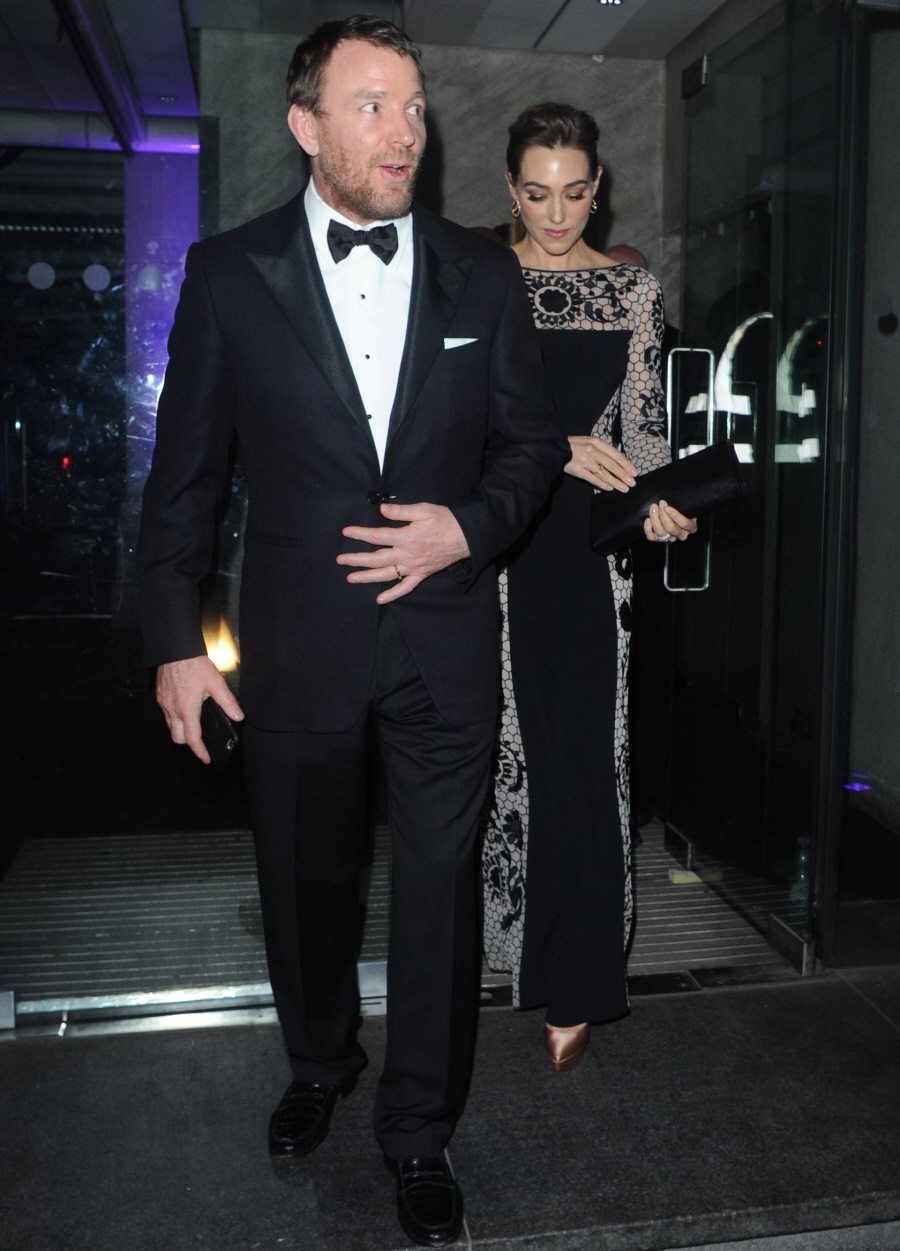 Photos courtesy of WENN.