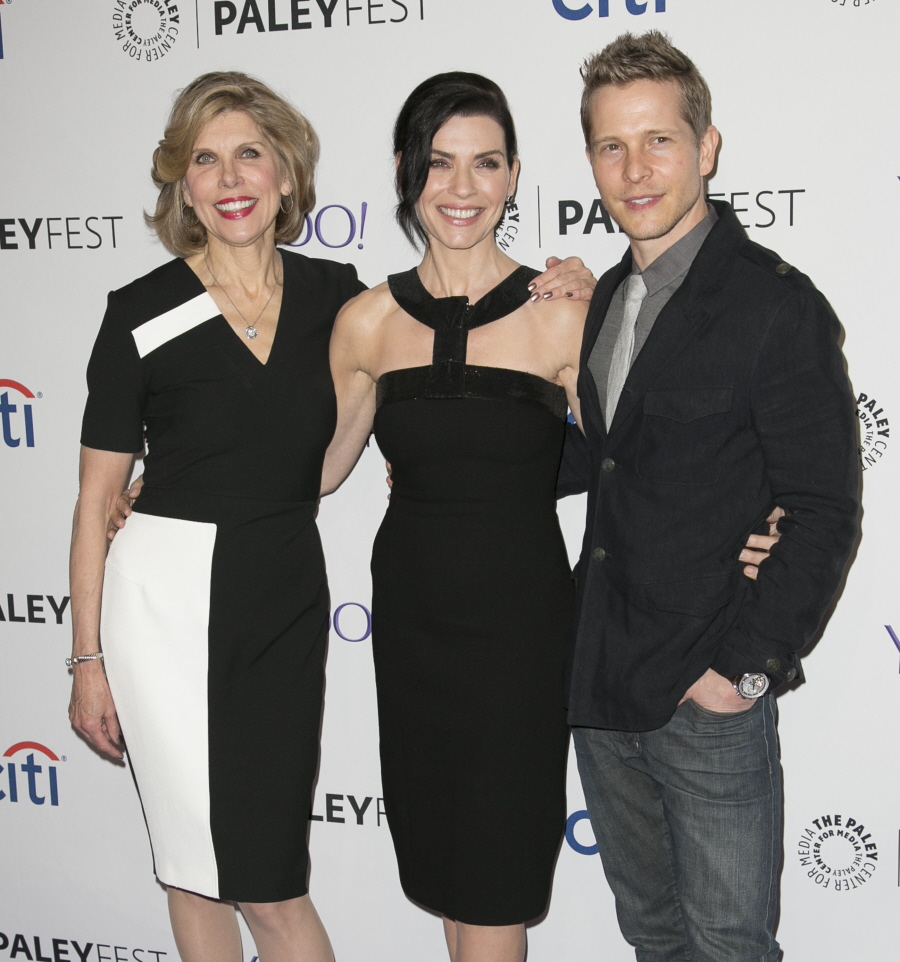 As we discussed a few weeks ago, there was a lot of gossip that The Good Wife was finally going to be put out of its misery. The creators, Robert and Michelle King, announced that they would be leaving the show after this season. Julianna Margulies has alienated half of the original cast and actors keep leaving in droves. There was a ton of speculation that no one is getting along with anyone and that the writers and directors specifically hate Margulies. Still, there was a chance that The Good Wife could have stuck around for another few seasons. But as we learned last night during the Super Bowl – which aired on CBS, home to The Good Wife – The Good Wife is ending this season. This is the commercial that ran during SB50:
Don't miss the final nine episodes of #TheGoodWife. Alicia's story concludes May 8th: https://t.co/gCGfum3AIuhttps://t.co/eS3aK4zj4e

— The Good Wife (@TheGoodWife_CBS) February 8, 2016
Good. When Marguiles came on as producer several seasons in, you could feel the shift away from "strong ensemble" to "The Alicia Show." During the season where Will was killed, the whole f—king thing fell off a cliff, and Marguiles' off-air drama with Archie Panjabi didn't help the situation. They needed to end the show a few seasons ago, honestly. Here's Julianna Margulies' statement:
"Being a part of The Good Wife has been one of the most rewarding experiences of my career. As an actress and a producer, it has been an absolute honor to be a part of a series that, throughout seven years, never settled on being just good… but always strived to be extraordinary. I have witnessed magic happen when Robert and Michelle King put pen to paper, and it has been a privilege to be in the company of their brilliance. To the most amazing and talented cast and crew, there will always be a special place in my heart for our Good Wife family. As we close the book on our beloved show, I am humbled and grateful to know that together, we created and were a part of something truly remarkable."
Blah. It was not "extraordinary" writing that left Cary the most inconsistently written character. It was not excellent producing that had Christine Baranski sidelined and consistently shuffled off with nonsensical plotlines. Oh, well. At least we don't have to put up with this nonsense anymore.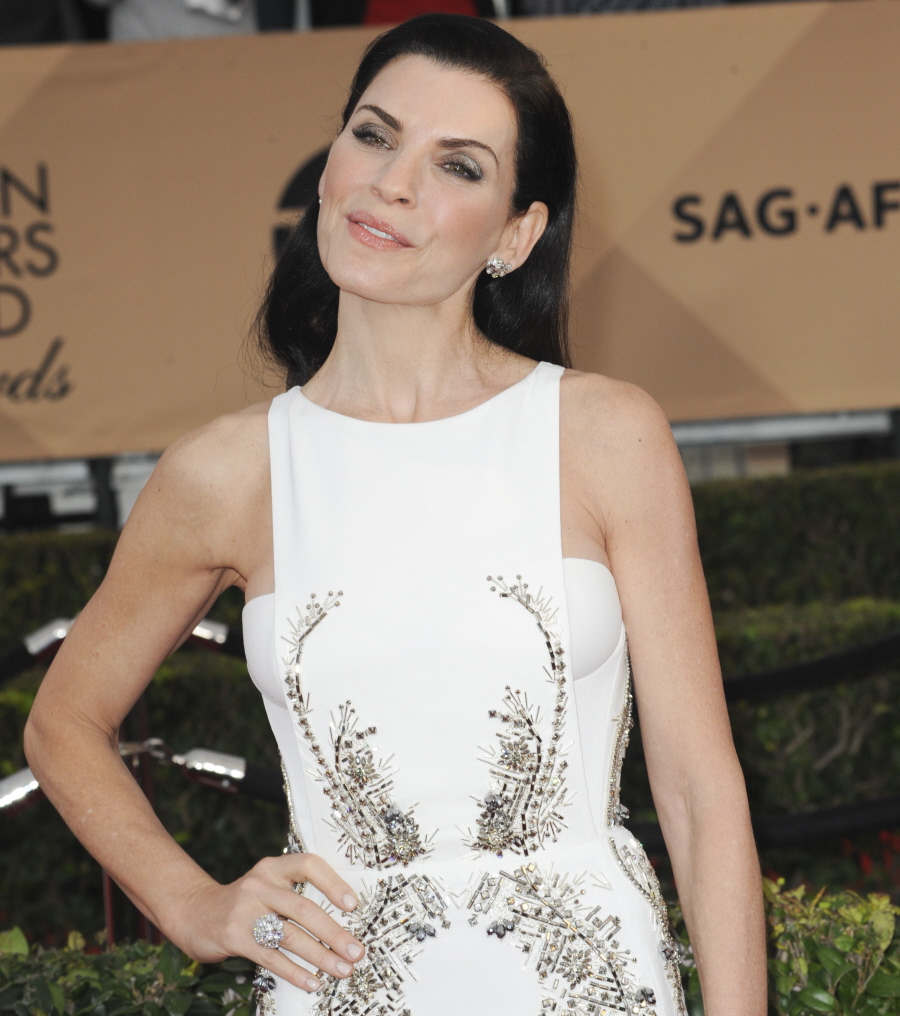 Photos courtesy of WENN.