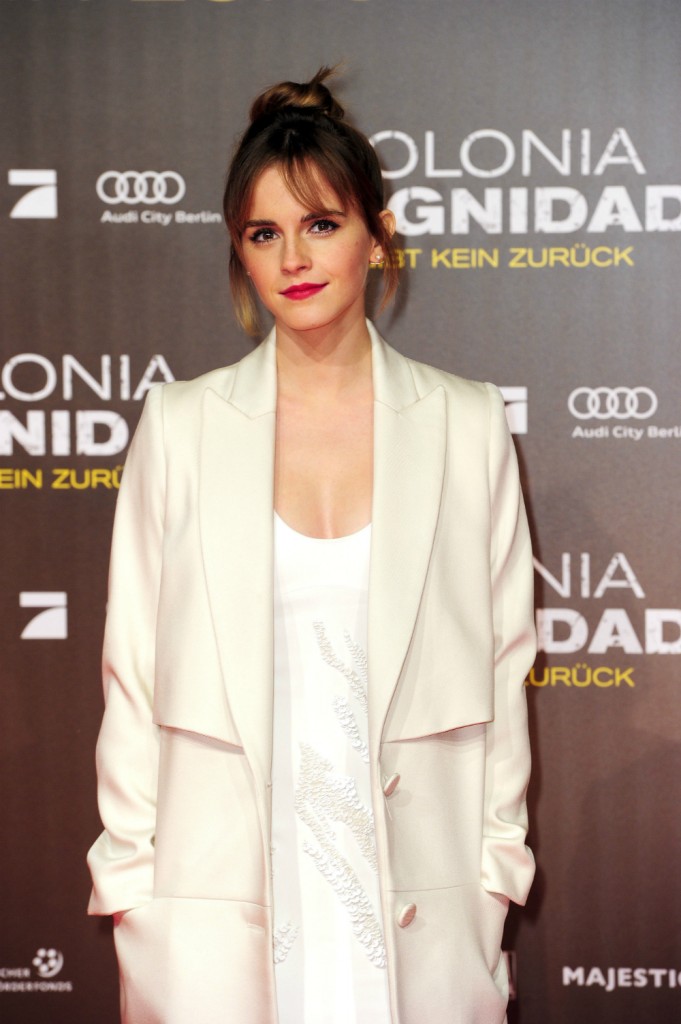 Emma Watson has a new boyfriend. After going through a "horrendous" breakup from rugby player Matthew Janney in December 2014 and dodging a few (likely bs) rumors about a romance with Prince Harry, Emma has remained fairly solitary; devoting her time to her career and feminist activism. Who has captured the new Belle's heart? A senior manager at a Silicon Valley tech firm named William 'Mack' Knight:
Emma Watson enjoyed a night with her new boyfriend at Broadway's hottest show while their romance was in its earliest stages, it emerged today.

The Harry Potter actress and her tech guru boyfriend went to Hamilton in October with William 'Mack' Knight, before their romance went public.

Knight, 35, escorted her from the Richard Rodgers Theatre on Broadway to a waiting car after their date. The show, a hip-hop musical about the Founding Fathers, is New York's biggest hit.

This weekend it emerged the couple had been spending time together on vacation in California, where Knight works for a Silicon Valley company.

Knight was educated at Princeton, along with his identical twin Robert Tyson Knight, who also goes by his middle name.
He graduated in 2003 and studied at Columbia Business School in Manhattan, then moved to Silicon Valley.

Knight, whose parents are from Long Island, works for tech company Medallia, which sells software that processes customer feedback for businesses.

He has reportedly visited the actress, best known as Hermione in the Harry Potter movies, at her British home in Oxford.
Sources told The Sun that the 25-year-old is getting serious with the businessman, who is 'just a normal guy'.

A source told the publication: 'Mack is just a normal, down-to-earth guy who has nothing to do with Hollywood, and Emma loves that.

'She was left really hurt by her break-up with Matthew and it's taken her more than a year to feel ready to start again with somebody.
[From The Daily Mail]
So Mack is his middle name and both he and his brother go by their middle names. It doesn't really matter why they go by their middle names because OMG Mack Knight is such a cool name – everyone wants to know Mack Knight. Mack Knight is a self described "tech and business entrepreneur." We were not able to get pictures (his Instagram is now private) but you can see some on the Daily Mail. I like his greying temples and angular face. Plus those thick-rimmed glasses are really working for him.
What else do we know about Mack Knight? Well, as is mentioned repeatedly, he is "normal" and a "regular guy." He runs marathons so kudos there. He is also worth considerably less than Emma, which probably surprises no one given her Harry Potter money. The couple recently went on a getaway in Big Sur and enjoyed a pizza, which apparently puts them in the "loved up" category. It's only been a few months so I am going to wait to dust off my wedding-attending hat. Until I receive my Save-the-Date, good for Emma; if she is able to find some time in her schedule to see Hamilton and date a regular guy then I hope she is having a ball.
Here is Emma with another hot guy, Daniel Brühl, promoting Colonia.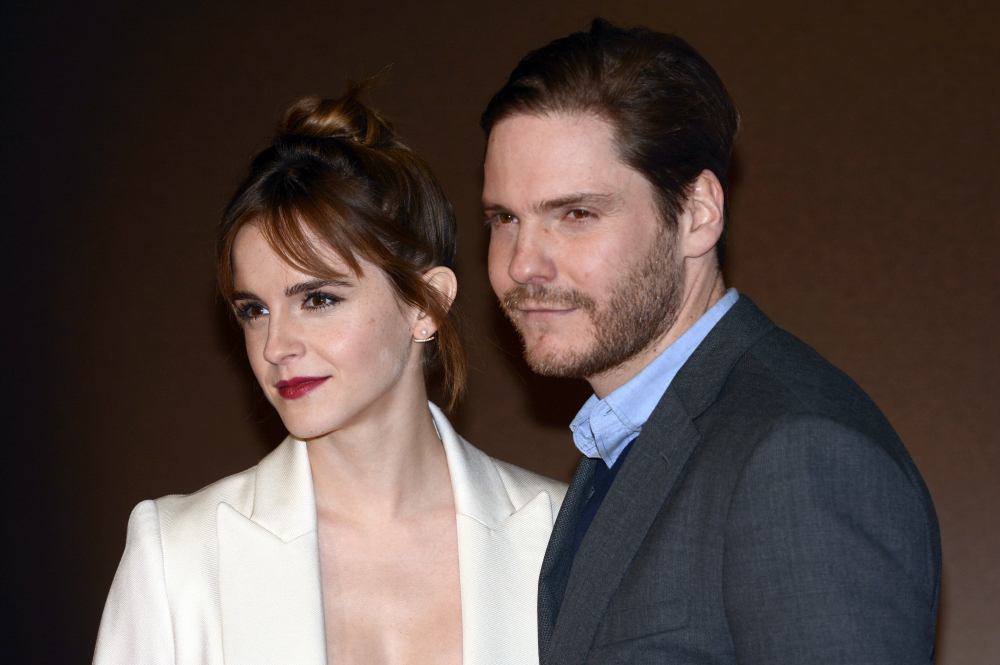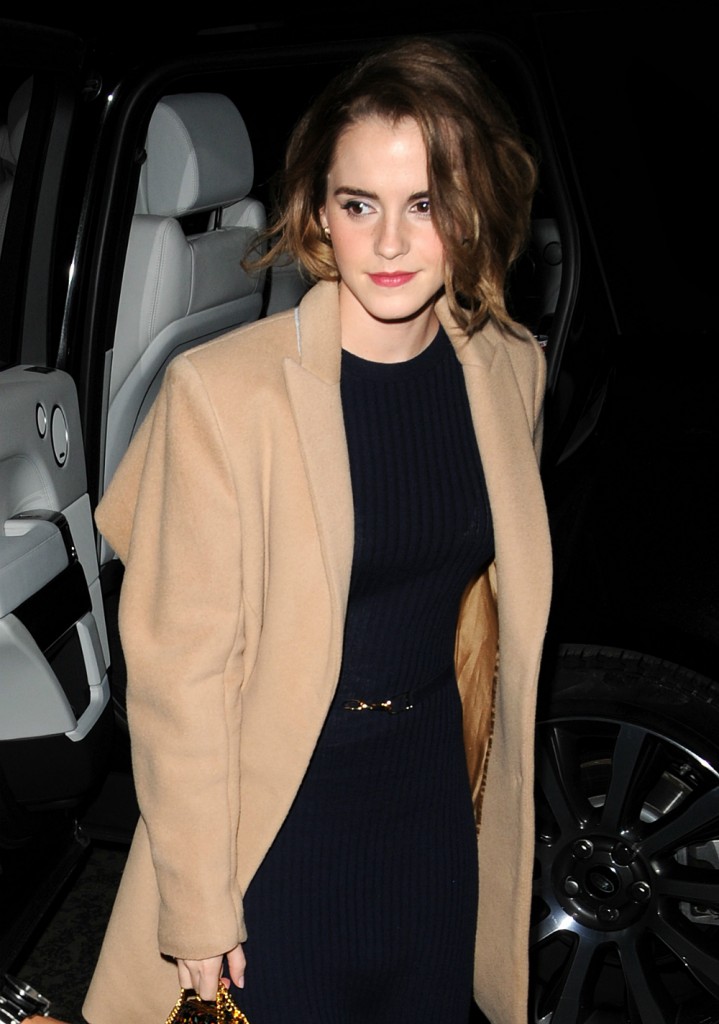 Photo credit: WENN and FameFlynet Photos