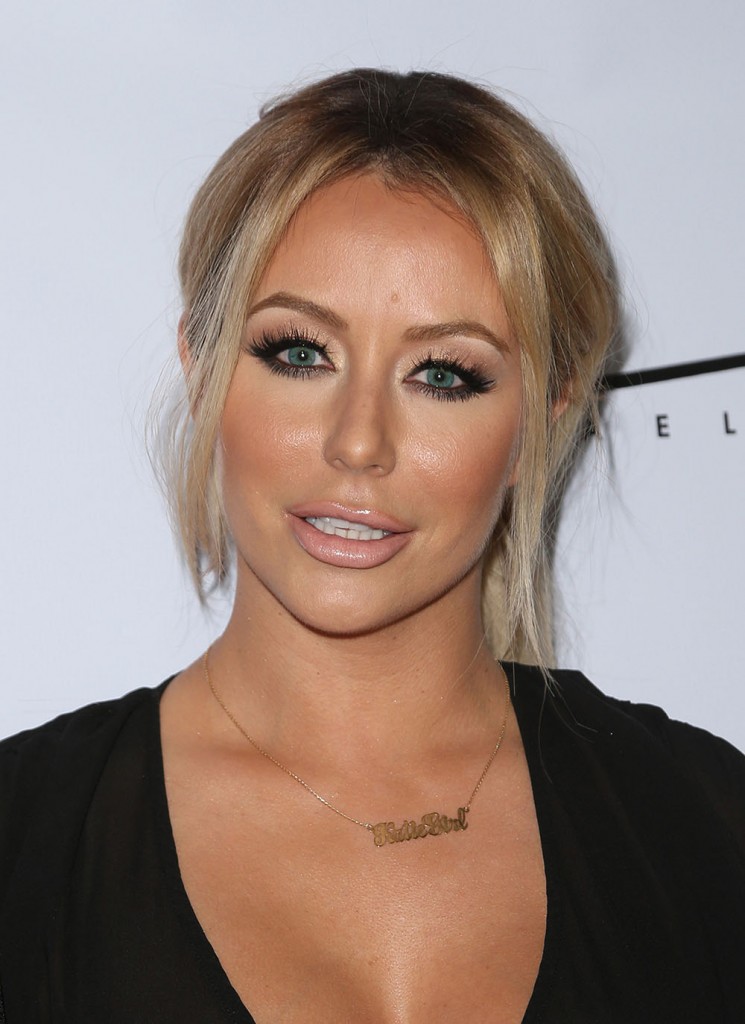 Here's a sentence I don't think I would ever have to write…Jersey Shore fixture Pauly D and former Danity Kane singer Aubrey O'Day are "definitely dating," according to E! News. And, it's probably fitting that Pauly and Aubrey met on a reality show, in this case, E!'s upcoming Famously Single.
An insider told People, "They're still testing it out. It's nothing serious at this point but they're both open to seeing where it goes." Aubrey had lots to say about the budding relationship to E! News:
I didn't know that I would be as successful as I was with finding someone. So yeah, we met on the show. The show is about all of us coming together, dating, learning through a dating coach how to go out there and approach people that are better suited for us and kind of get over the issues that we were having. And it ended up just like becoming like this chemistry happened within the house with a few of the cast-mates and Pauly and I were one of them. Which everybody always laughs I feel like people think we're completely different but ended up being pretty alike in a lot of ways.
Aubrey went on to talk about her new romance (while plugging the show, naturally), saying, "We connect in a really interesting way. I mean, it's definitely something you're gonna want to tune in and watch we have a very funny relationship." She also confessed that she thinks her new man is "incredibly funny and smart and very talented." Isn't this the same guy who gave us "T-shirt time"? To each his or her own, huh?
The singer has already been supportive of Pauly's "career," donning leggings with his name on the tush to help celebrate National DJ Day. (That's really a thing? Sorry I didn't get you a card, Pauly.) She posted the photo on Instagram. She's also off with him on a jaunt to the Cayman Islands, where Pauly has a DJ gig, to celebrate her 32nd birthday. But don't call them boyfriend/girlfriend just yet, because, as Aubrey put it, "[Our] label is always 'enjoying the moment.' That's the label I feel comfortable with."
I don't really have a strong opinion on this new couple. I guess if they're happy, good for them. Let's talk about this Famously Single show for a second. It sounds like a train wreck. In addition to Aubrey and Pauly, the cast includes former RHoBH personality Brandi Glanville, former Bachelor Josh Murray, football player Willis McGahee, models Calum Best and Jessica White and Love and Hip Hop's Somaya Reece. Think I might have to tune into this one. Wow.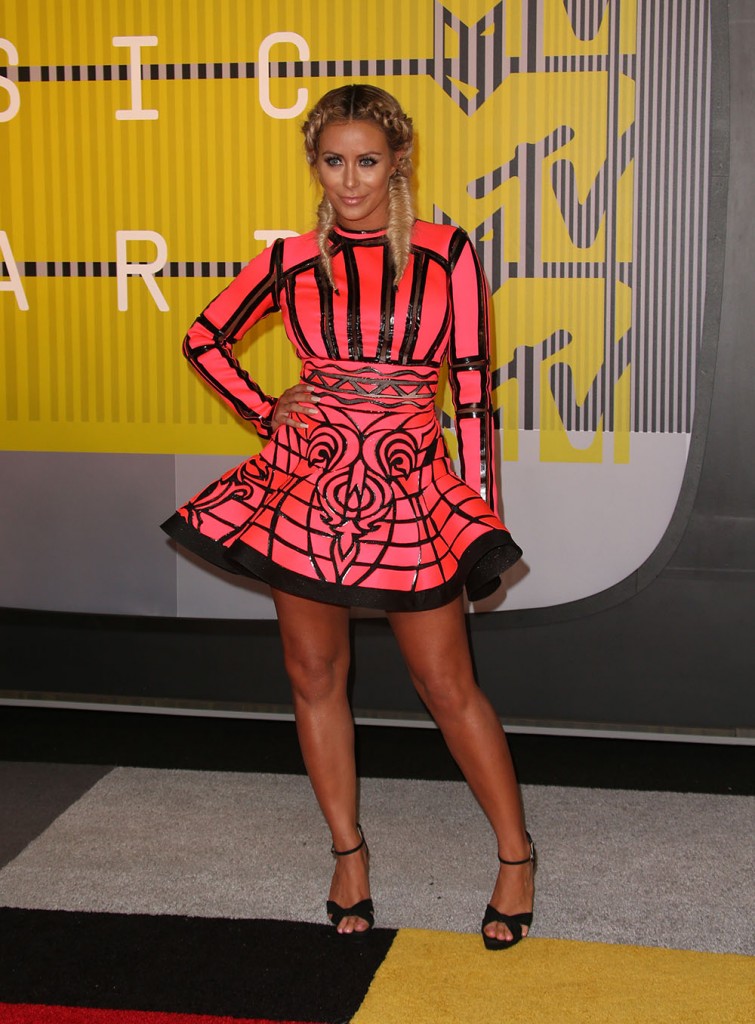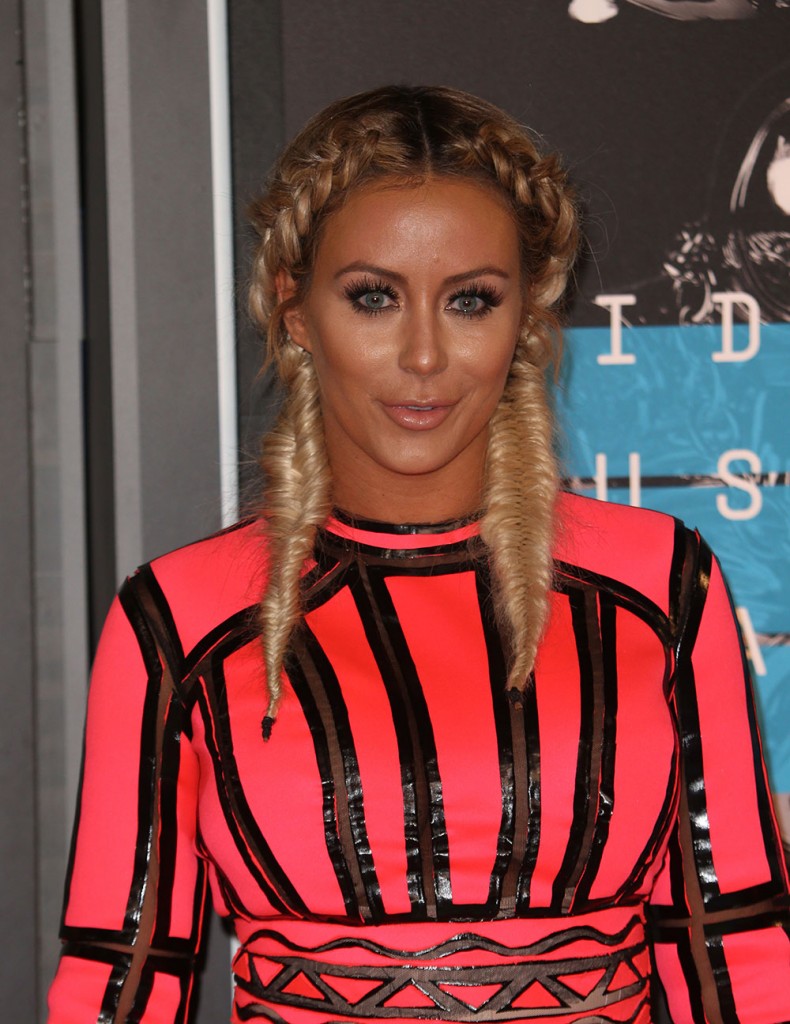 Photo credit: Instagram/Aubrey O'Day, WENN.com, Getty Images