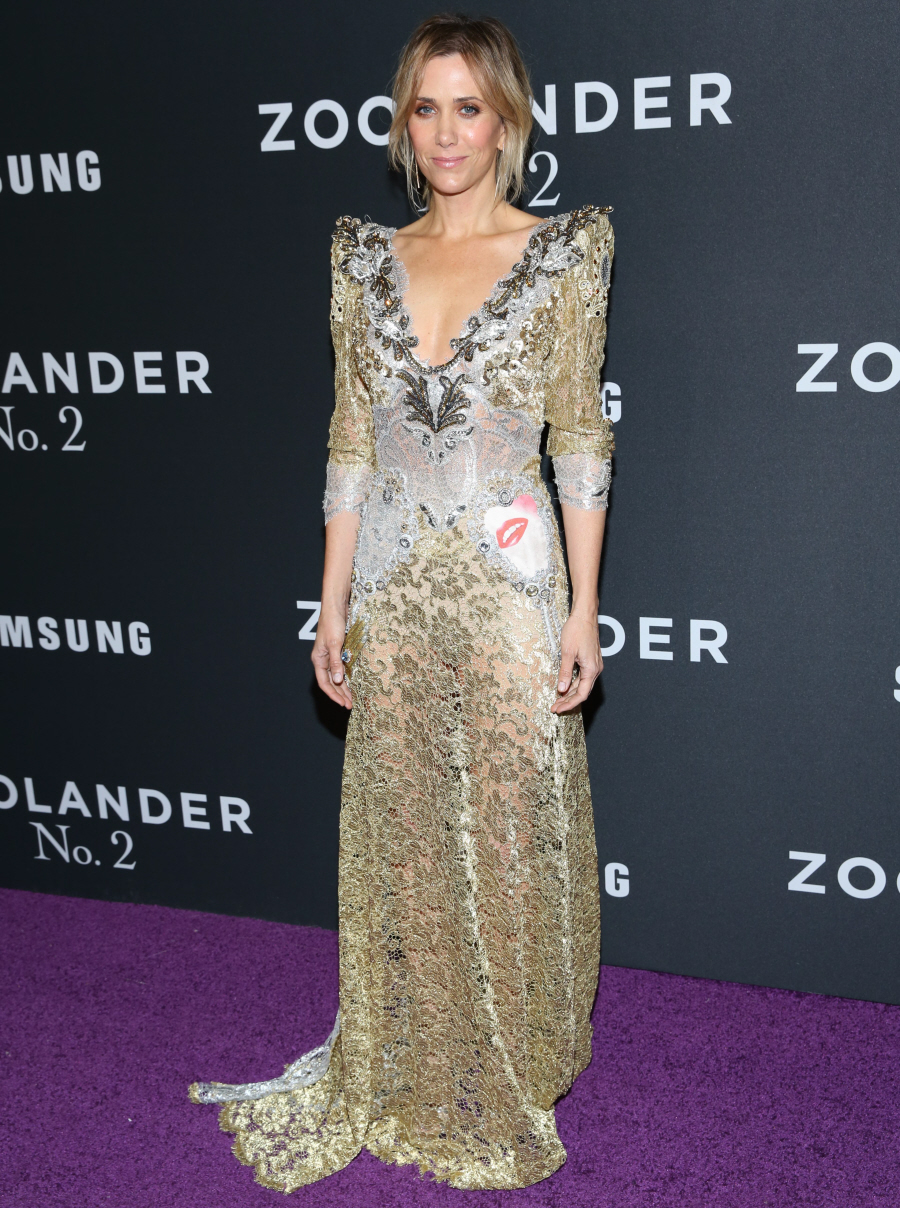 Here are more photos from the NYC premiere of Zoolander 2 last night (I covered the pics of Jennifer Aniston and Justin Theroux separately). I've often thought that Kristen Wiig tries to channel Jennifer Aniston on the red carpet, but maybe it was because Aniston was actually on the carpet last night, but Wiig pulled out something different and exciting for this premiere. Wiig wore this giant-shouldered Marc Jacobs. Jacobs was a popular choice for this carpet, and I kind of wonder if Wiig got "the best" one, or the most notable one. I was willing to give this one a "it's not my jam, but she looks okay" pass until I got to the "lip swag" part of the dress. Nope. Way to screw up a perfectly dramatic gown, Marc Jacobs.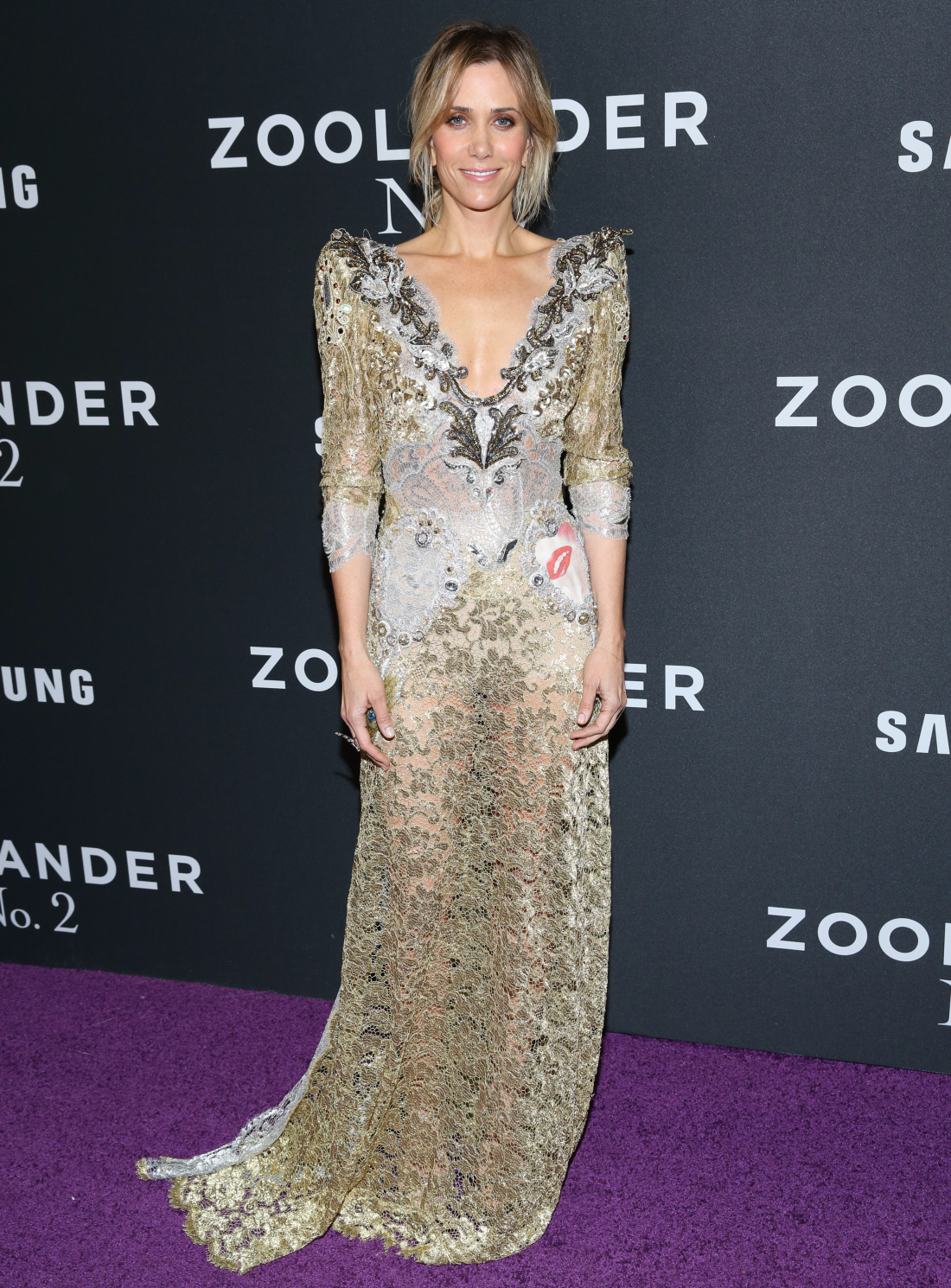 I thought Penelope Cruz's Balmain was a mess in the thumbnails, but once I got a good look at it, I love it. It's so glamorous and it fits her beautifully.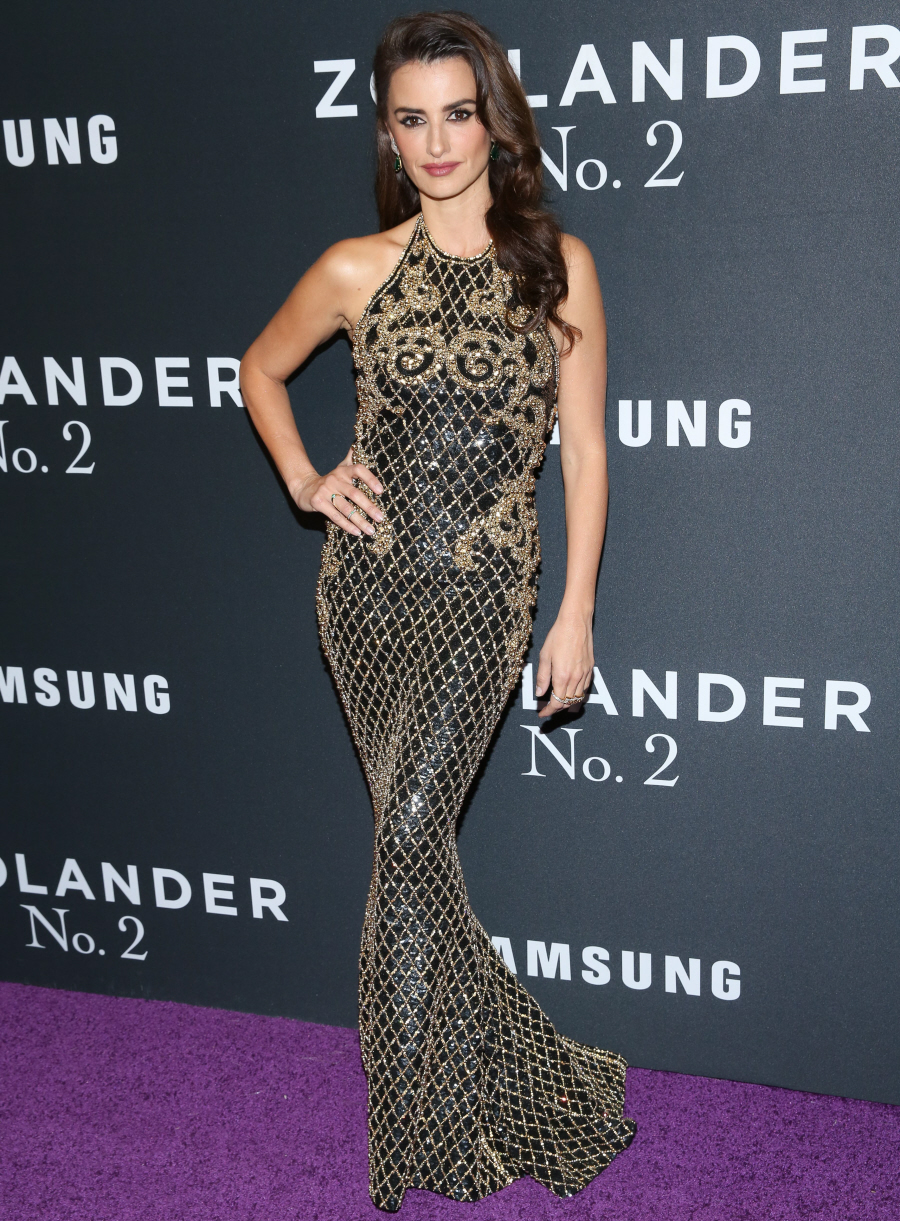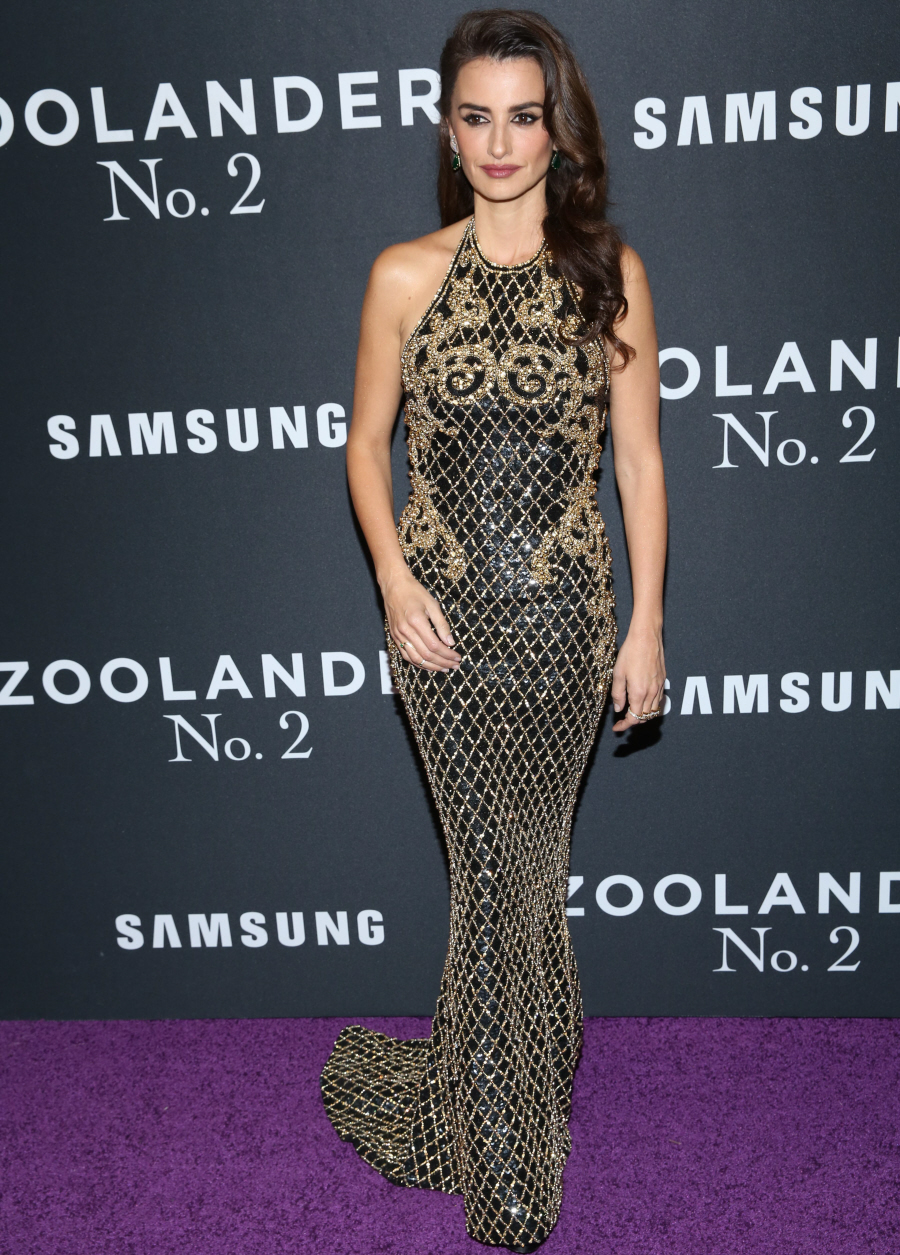 Gigi Hadid in Marc Jacobs. I'm not feeling this at all. It's questionable on Gigi, so how would it look on a mere mortal? The answer: terrible. The way this is cut around the bust is really bad.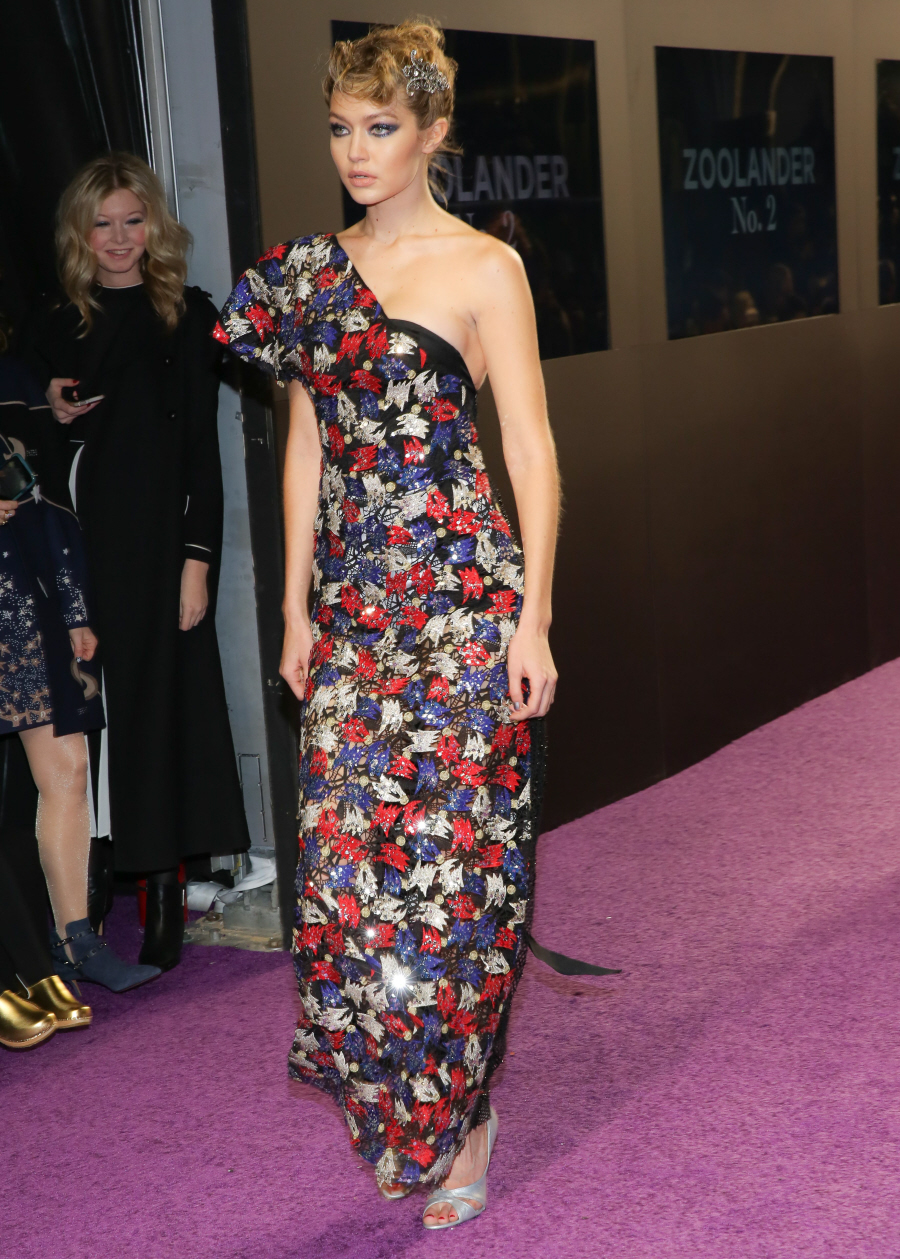 Kris Jenner and Kendall Jenner were there, of course. They're both in town for NYFW and word is that Kendall will walk in Kanye's show. Kendall's dress is cute, but I feel like the skirt needs two more inches of fabric and Kendall needs some jewelry.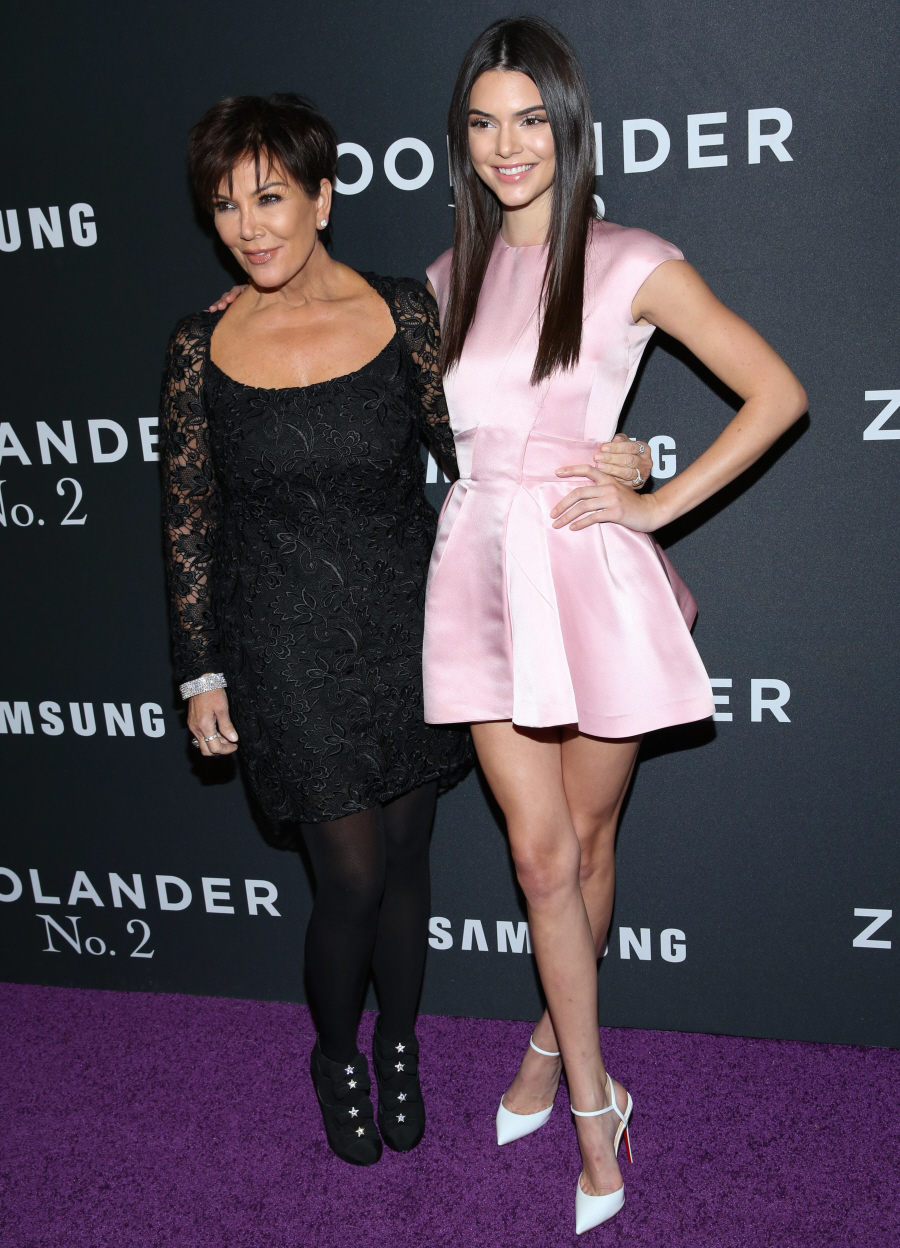 I don't want to get a face full of phone, but Naomi Campbell is a MESS in this Marc Jacobs. I mean, her body looks incredible and she looks less Botoxy than in past years, but the actual dress/ensemble is terrible. It's like a fancy beach cover-up.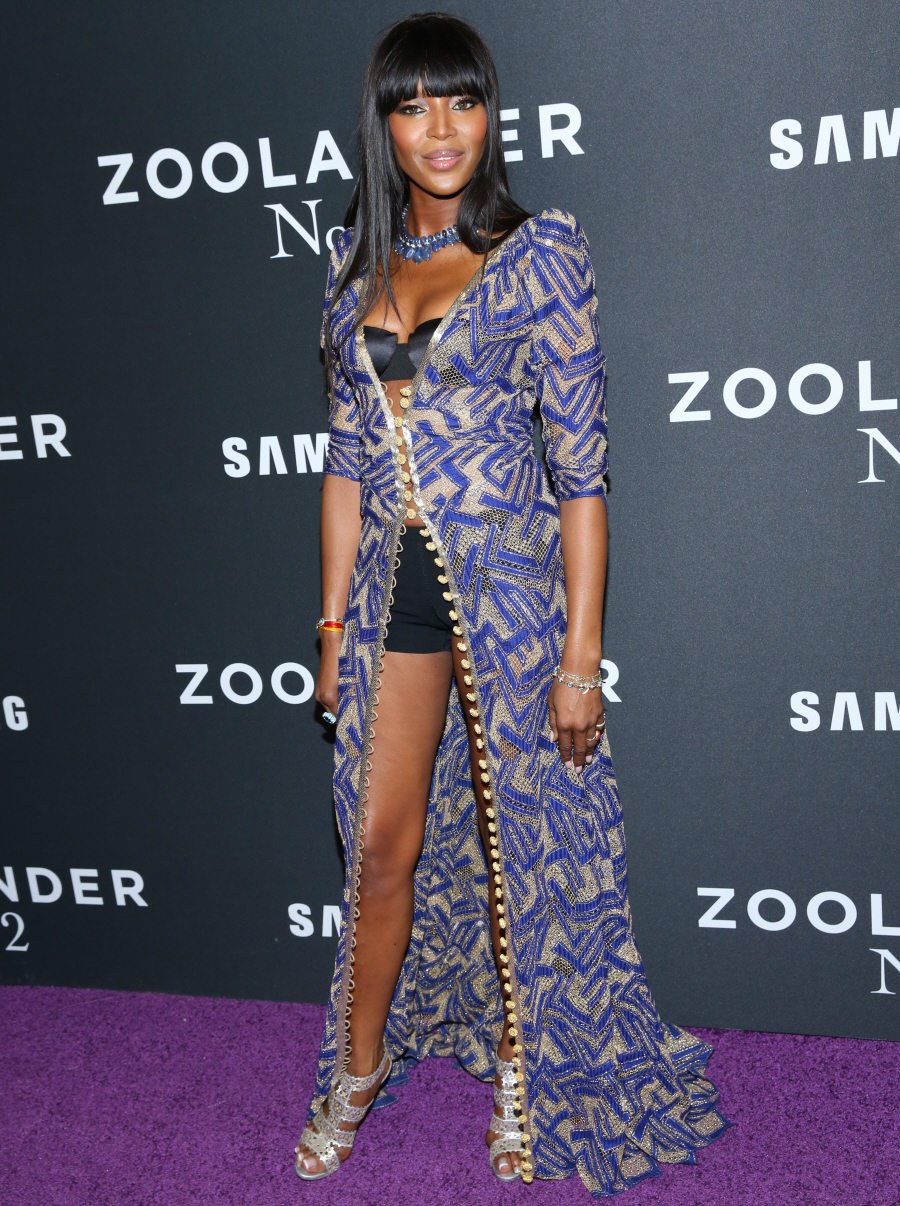 Irina Shayk in Marc Jacobs… I don't know, you guys. Does she look knocked up to anyone else? I think we're about to get a Bradley Cooper-Shayk baby.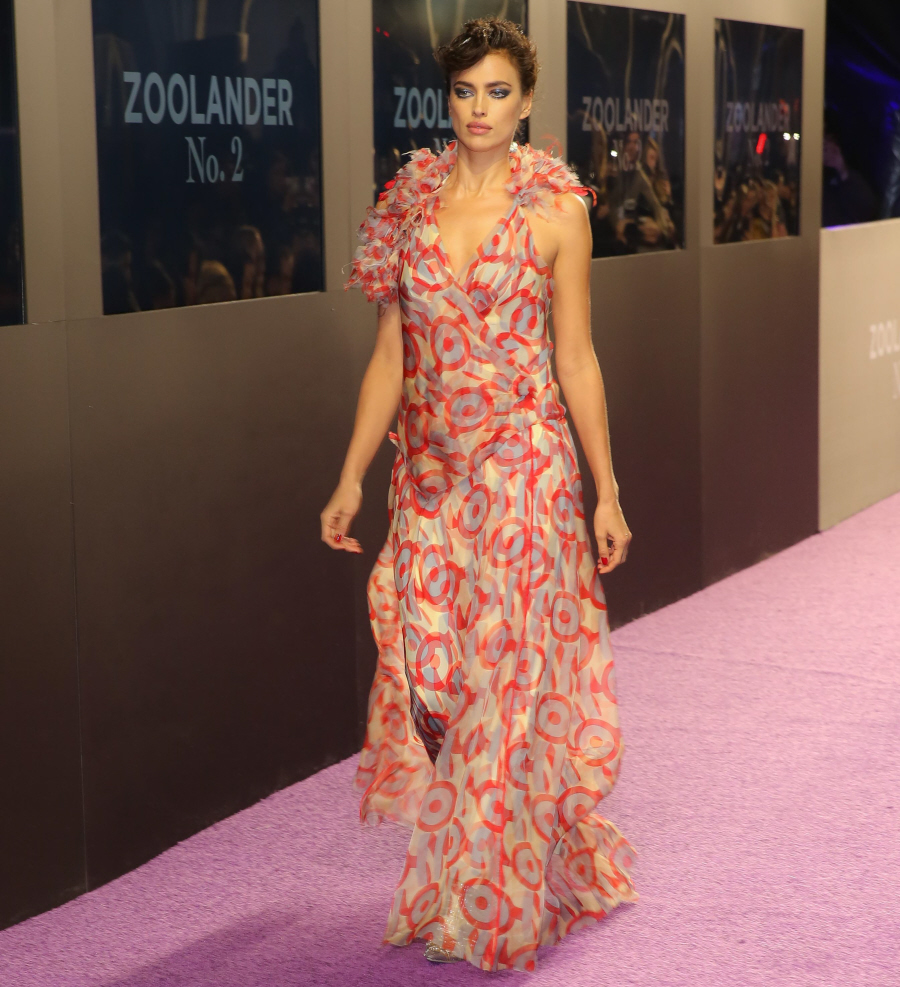 Hansel and Derek both wore Valentino, of course.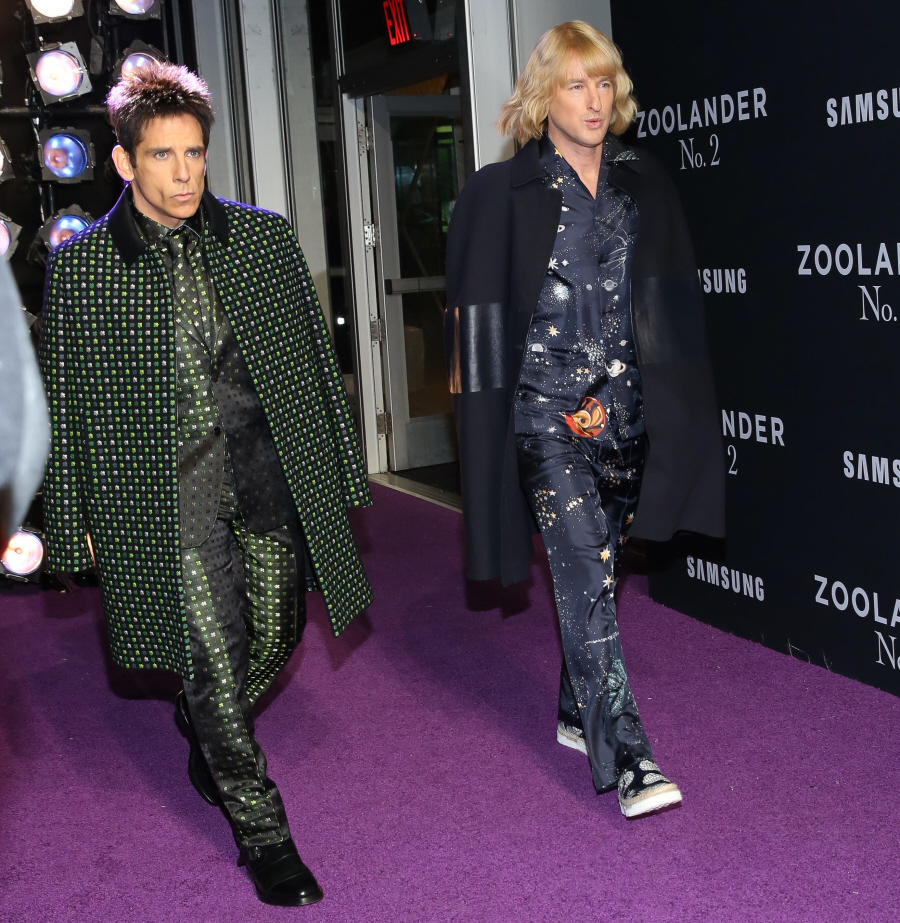 Photos courtesy of WENN.