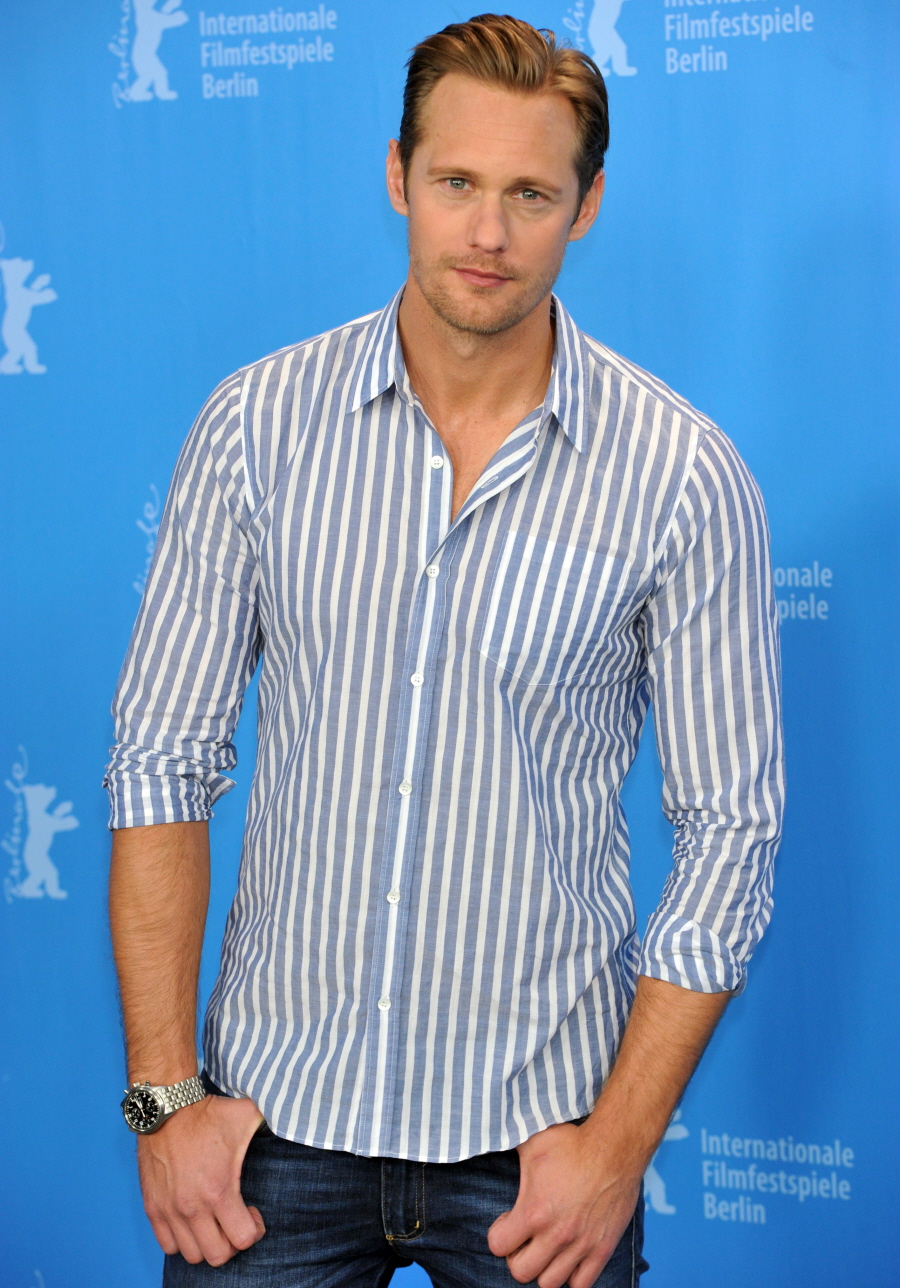 This feels like an old-school Hot Guy Friday moment! Alexander Skarsgard is in Berlin right now. He's promoting his new film War on Everyone with Michael Pena at the Berlinale. It feels like it's been a while since we've seen Skarsgard, but I'm just now realizing that I completely missed covering photos of him at the DGAs last weekend. He has been out and about the past few months, but I guess I just wasn't paying attention.
War on Everyone is apparently about the drug war in America, and Alex plays a corrupt cop in New Mexico. The film is supposed to come out this year but it doesn't have a release date yet. My guess is that this film will make the film festival rounds throughout the year, and maybe we'll see Alex at Cannes and TIFF.
But the big moment of "Is Alexander Skarsgard a movie star?" comes this July, with the release of The Legend of Tarzan, the much-discussed reboot of the Tarzan story. IMDB says that Warner Bros has easily spent $180 million on Tarzan already, and we haven't even gotten to the promotional costs. I suspect that's why Alex has been attending more events recently – it never hurts to get some advanced free press for a film that could end his career if it bombs.
Apparently, Alex is still with Alexa Chung too. There was some talk that they had done the meet-the-families thing and that an engagement was in the works. If I was Alex's publicist, I would tell him to announce the engagement about a month before Tarzan comes out.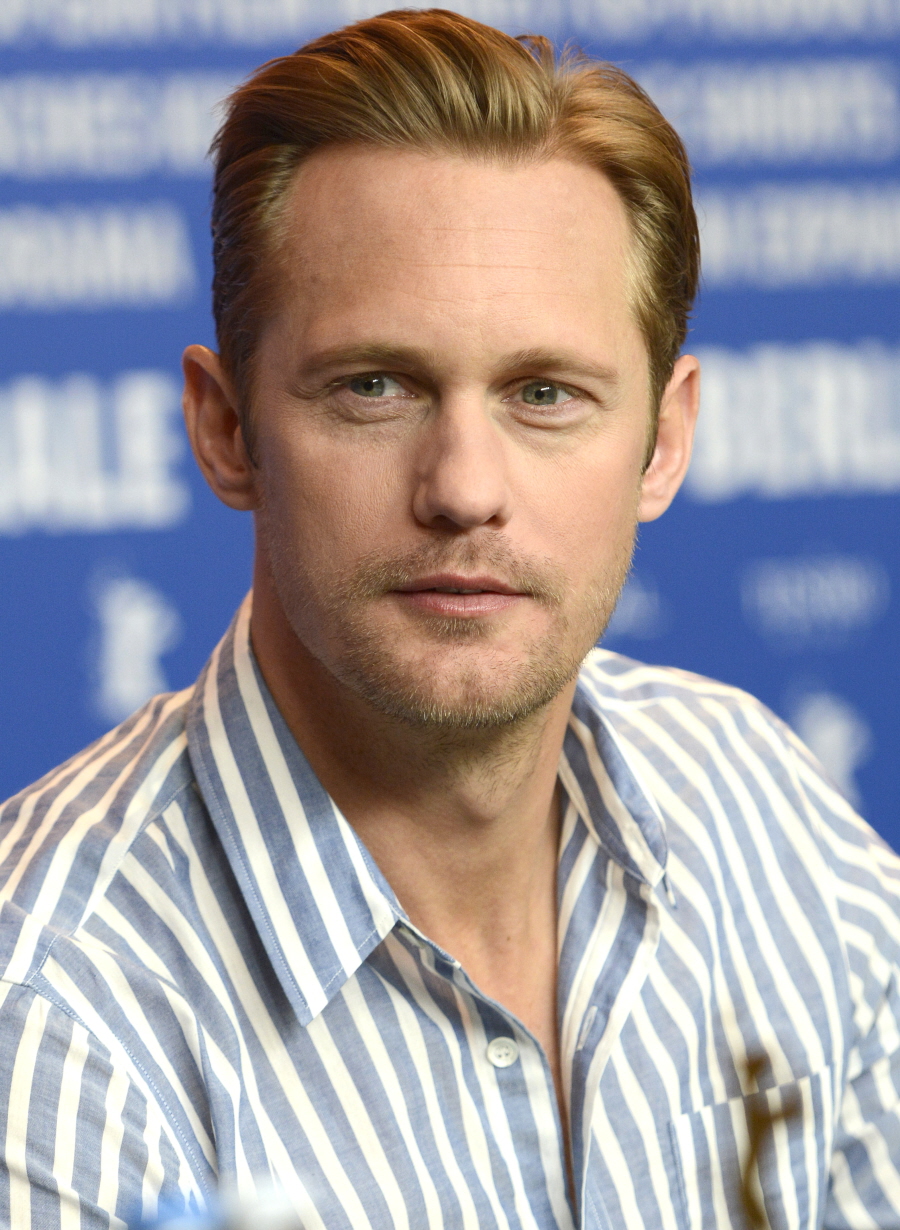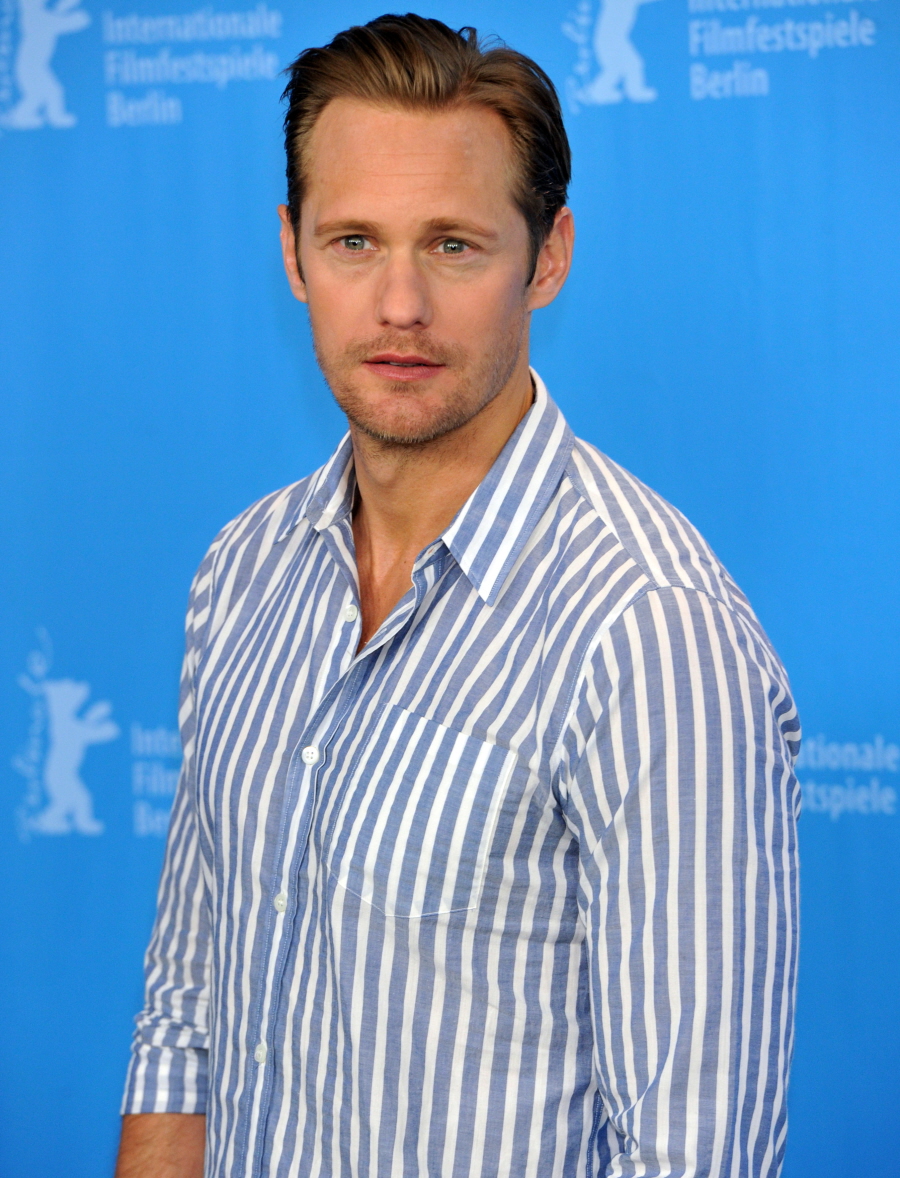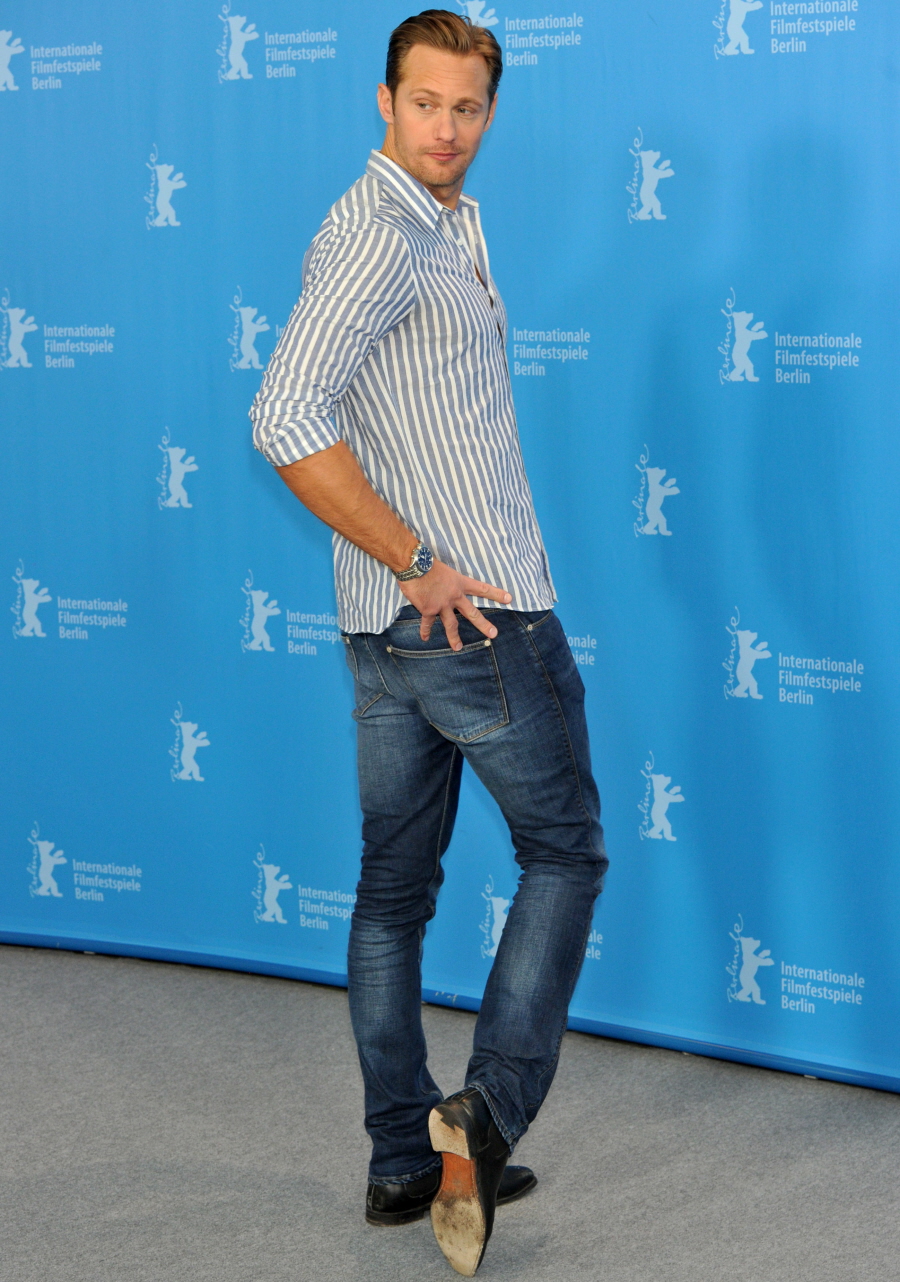 Photos courtesy of WENN.