You know what's amazing? People are still SO MAD about Beyonce. They're mad because Beyonce celebrated her blackness in the "Formation" video. They're mad that she had the audacity to feature the phrase "stop killing us" in the video. They're mad because something something black people and police. And they're especially mad that Beyonce slayed at the Super Bowl and that she and her militant dancers threw up a Black Power salute during their performance.
My reaction to all of that outrage has been "…and?" Why wouldn't Bey celebrate her blackness? Why wouldn't she have something to say about cops killing people of color? Why would her militancy – or her use of militant imagery – offend people so damn much? So, all of the sad anti-Beyonce people decided to throw an anti-Beyonce protest in New York yesterday. And this is what happened:
Protest against @Beyonce outside NFL HQ turns out to be no show #1010wins pic.twitter.com/dY6O2dD6aY

— glenn schuck (@glennschuck) February 16, 2016
And then to make matters even more amazing, a bunch of pro-Beyonce people came out, and they joined up with some Black Lives Matter organizers, and the whole thing turned into a pro-Beyonce, pro-BLM, anti-police-violence demonstration. AMAZING.
People got in formation to counter-protest the #boycottBeyonce protest Tuesday morning https://t.co/BUT4PLcMG9 pic.twitter.com/KSDV0XqHTn

— BuzzFeed News (@BuzzFeedNews) February 17, 2016
Still, all of that isn't stopping wingnuts from blaming Beyonce for everything involving police and guns, etc. This story out of Tennessee is pretty crazy/stupid.
Here are some photos of Beyonce and Jay-Z going out to dinner last night in LA.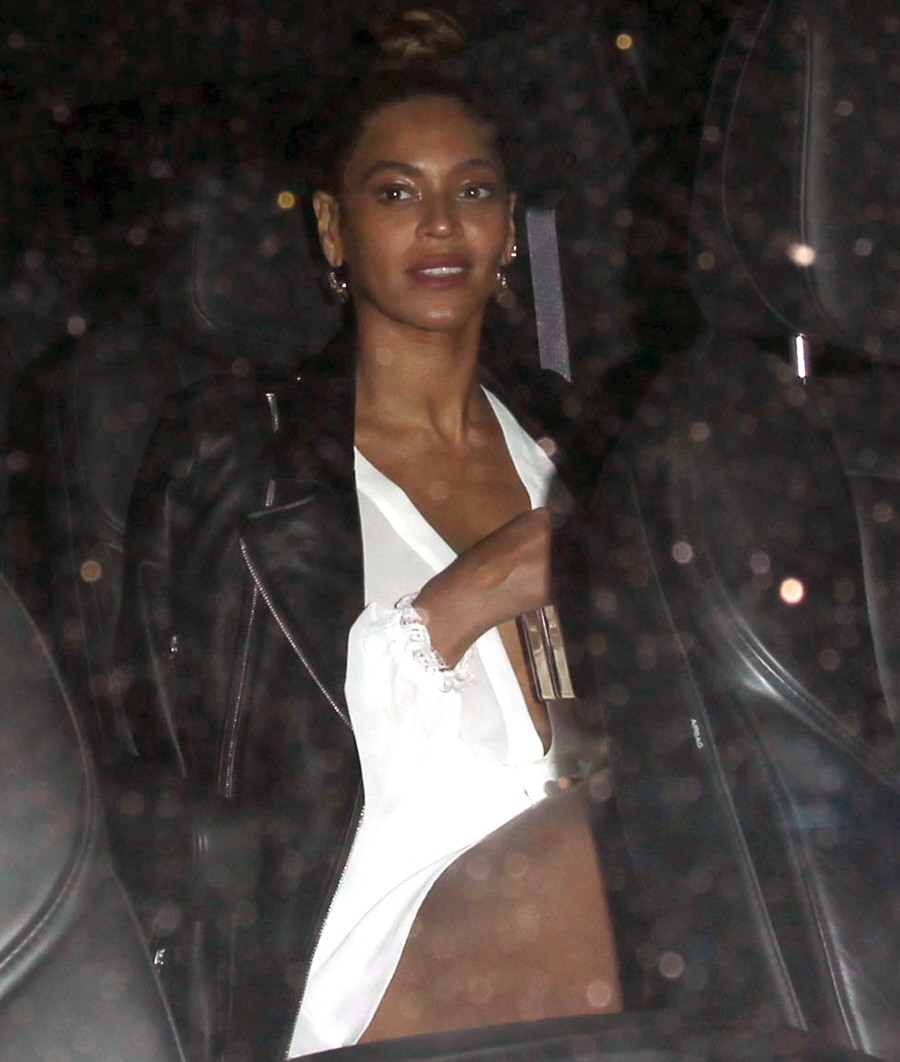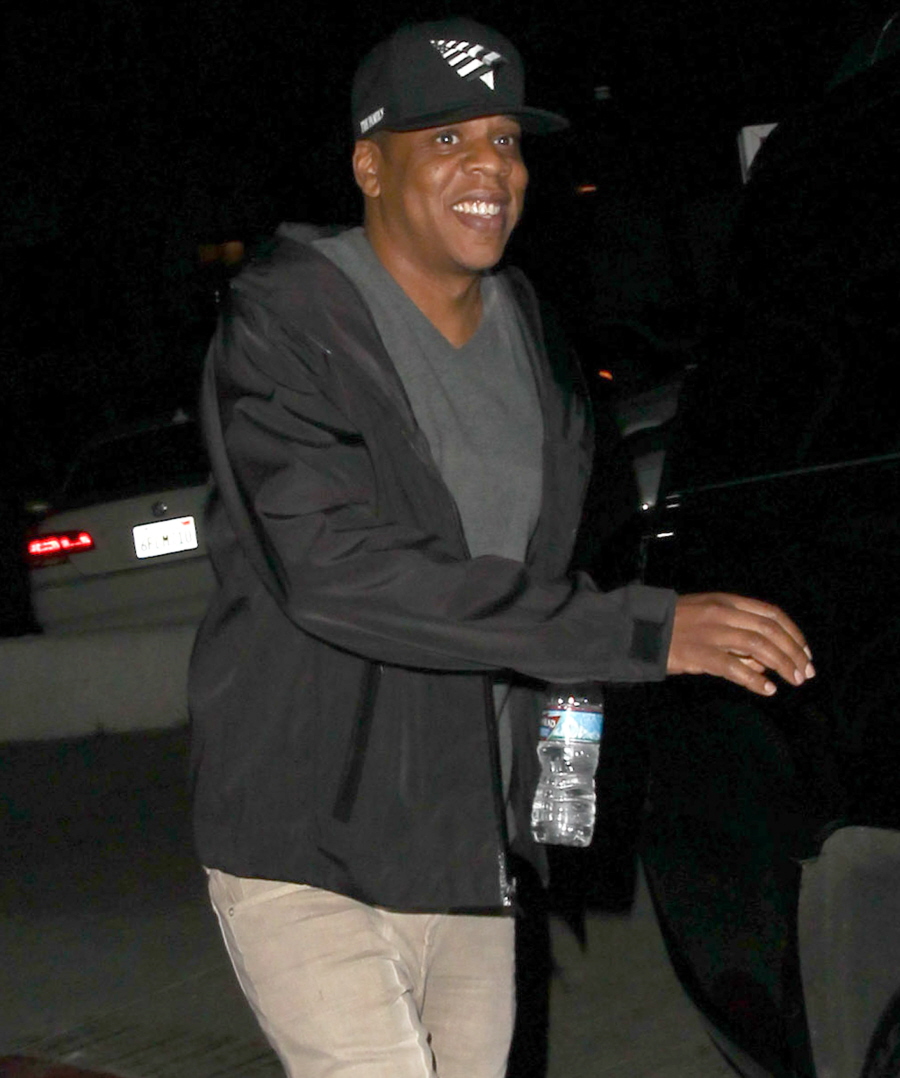 Photos courtesy of Fame/Flynet, Instagram.