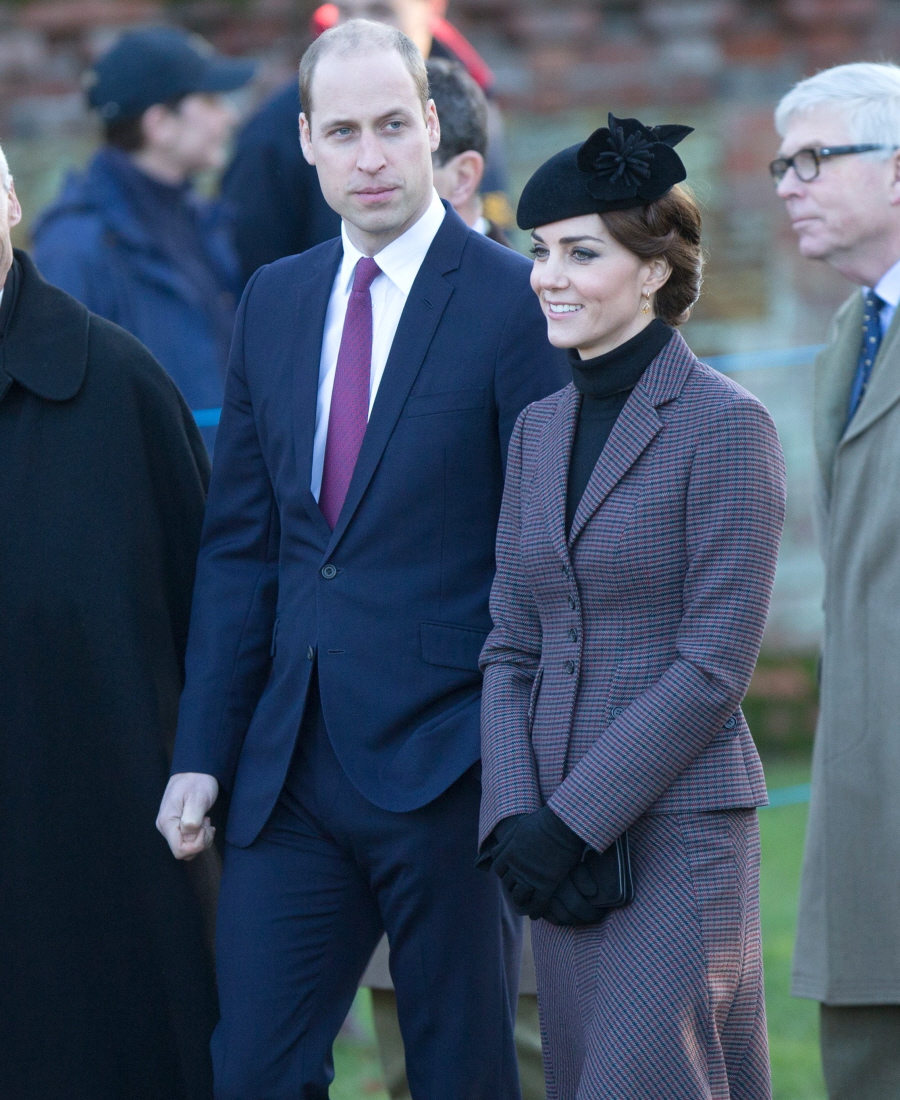 Last week, The Sun published a particularly scathing report about Prince William. Much of it we already knew – that he hatches schemes to avoid royal work, that he's quite petulant, that he hates engaging with the media about anything and everything. There were some new pieces of information though, like how little work William does with the East Anglia Air Ambulance service. Following a second gap year (in which William barely did anything), he hatched a scheme to work for the commercial outfit EAAA. He "studied" for the exams for months and months, then finally began work last summer. And he's already pretty bored with it, sources claim. He originally said it would be a full-time position, then we learned "full time" to William means something like 30 hours a week. And guess what? He's not doing 30 hours a week.
It would be easy enough to dismiss The Sun's report just because people do love to shoot the messenger, and The Sun is a republican rag that hates royalty in general. But something interesting happened. The royal correspondents for other media outlets were posting tweets about The Sun's story and basically promoting that version. And now The Daily Mail and Daily Mirror are piling on. The Daily Mail's Amanda Platell devoted her column to basically confirming that William barely works at EAAA and that William is now seen as "truculent." Platell's source at the EAAA says: "It's supposed to be four days on and four days off. But with the Duke it's more off than on." Platell then writes that it's "time" for William to make up his mind about whether he really wants to be the heir – you can read her piece here.
Then The Daily Mirror's Carole Malone wrote an editorial in which she went HAM. She refers to William as "this work-shy petulant prince" and "big soft lad" who still "hides behind the cloak of 'poor persecuted, hounded Wills' which protected him for so long after his mum died." The whole piece is fascinating – go here to read. But the best piece? Katie Nicholl, the nearly official Duchess Kate hagiographer, writing a piece for the Mail on Sunday. This one is so gossipy, I actually giggled with delight. Some highlights:
Where was William for the BAFTAs? Nicholl says he was almost definitely in Bucklebury, at his in-laws' home, watching TV.

There are concerns. Nicholl writes: "William has form for going missing in action, to the growing concern of courtiers and senior Royals. And it is something they are determined to address. Prince Charles is hoping his own sense of duty and workaholic view of life will in time rub off a little. Others are more direct. One friend of the Royal Family referred to William as radiating a sense of 'entitlement and petulance', while also describing Kate as 'a little grand' and occasionally abrupt." A source tells Nicholl: "They have surrounded themselves with people who say 'yes' to everything so they get no proper advice."

William's sad work numbers: Nicholl says the palace was "relieved" that there was so little outcry about William and Kate's pathetic 2015 royal work numbers. But people are getting the (correct) idea that William "resents" royal work, and when he tries to be political and engaged, he comes across as "naïve" and "blundering."

William can't postpone duty. Nicholl writes: "… there are concerns at the highest level within the Royal Family that William cannot postpone life as a full-time working Royal indefinitely. He can point to his full-time job as a helicopter pilot with the East Anglian Air Ambulance service, of course, but in recent weeks it has become clear that his schedule there is flexible."

The Queen wants everyone to work more. A source says, "There's talk that more responsibility is going to be handed down to the younger generation, which is right. The feeling is that the Queen and Prince Charles need more support and I keep hearing that April will be the catalyst for some key changes… The Queen has said she needs the support of her substitutes. This has been on the cards for some time."

William's way. A family member told Nicholl: "It's William's way or no way."
Nicholl then goes on to detail the myriad appearances William, Kate and Harry will be putting in this year, because I guess that's how they've justified taking a two-month holiday? They'll have to do a lot of waving in April and May, so they need their rest right now? Whatever.
So, has the worm turned on William and Kate? I actually doubt it. I think they'll probably post a few photos of George and/or Charlotte and all will be forgiven… but not forgotten. The press like to bat Will and Kate around from time to time, but we're still a few years away from the worm truly turning on these two. I suspect Poor Jason is already hatching a scheme to make everyone forget about this kerfuffle.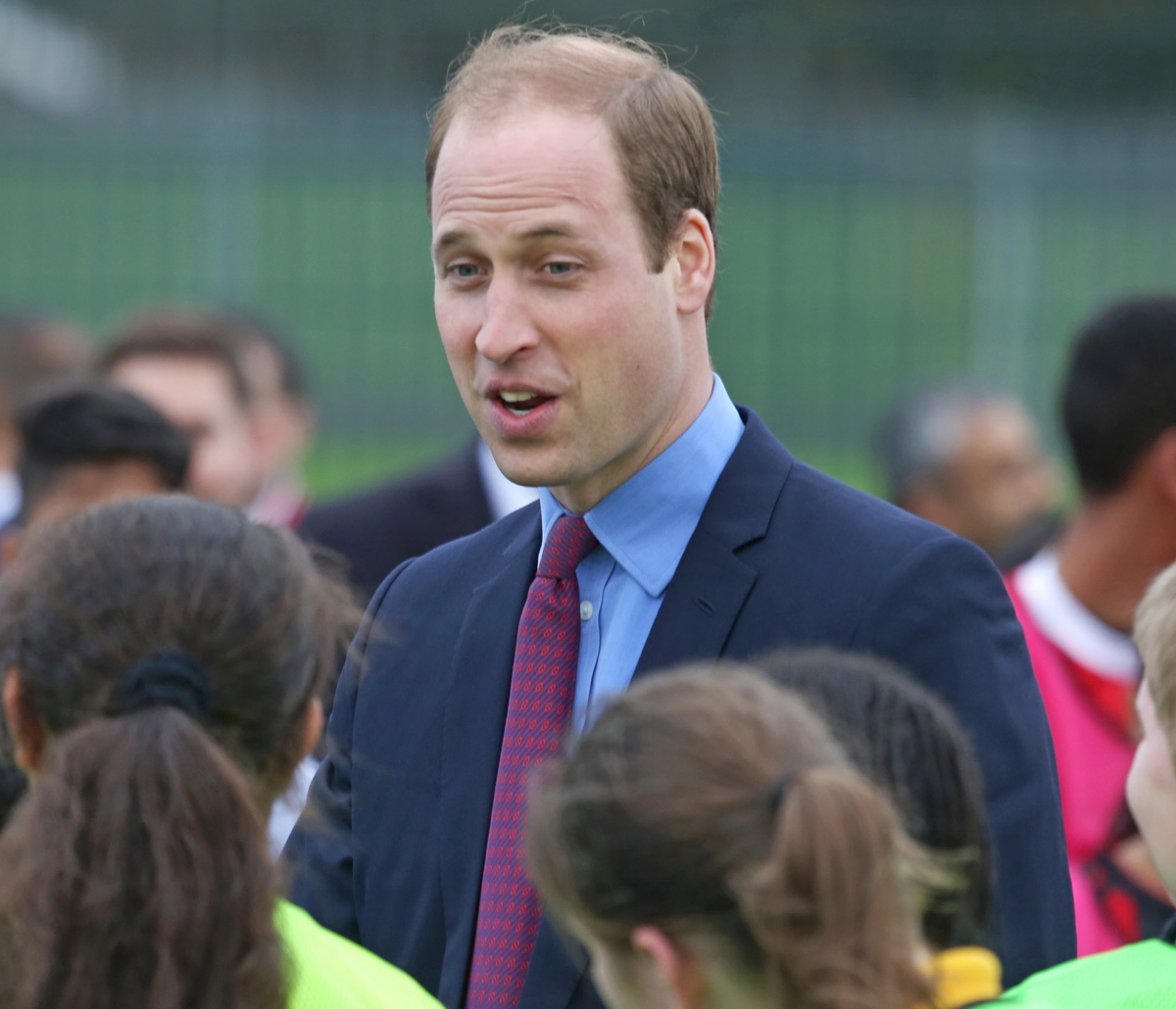 Photos courtesy of Fame/Flynet.