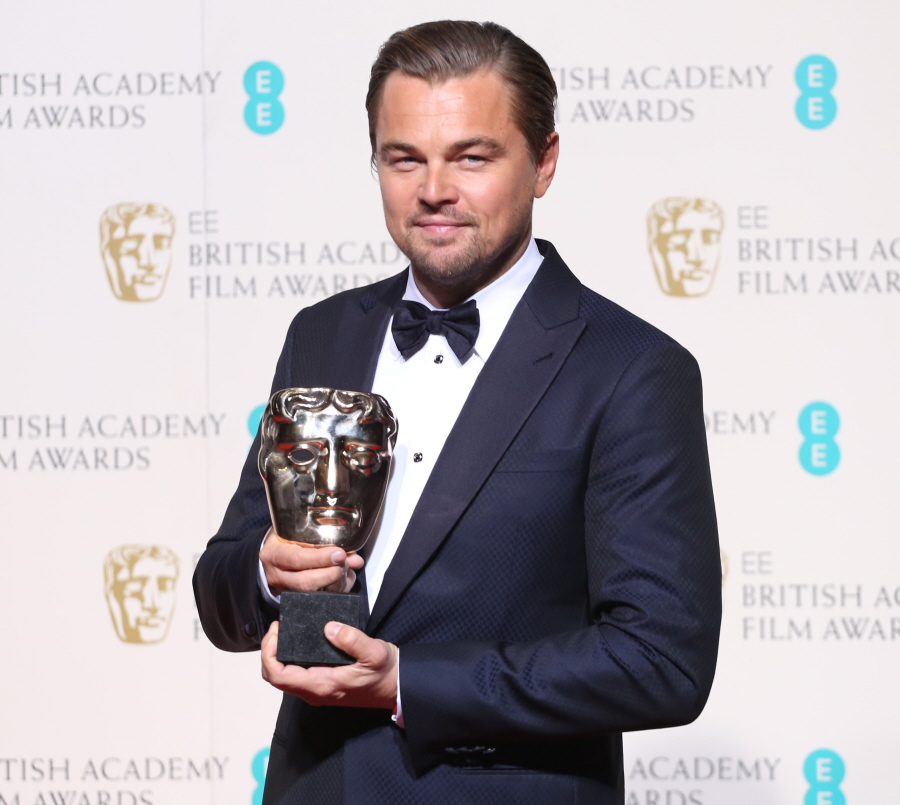 We talk a lot about Oscar campaigns and who's actively campaigning and who needs to tone it down. I feel like there's some misunderstanding of what a modern Oscar campaign entails. Basically, unless you're Daniel Day-Lewis, you have to easily go through 50 events to win an Oscar. You have to shake a lot of hands. You have to smile and pose for photos with voters. You have to be accessible to the media. You have to be gracious and grateful for the opportunity. And while I just name-checked DDL, even he did some campaigning for his last two Oscars. He just did it so well that it didn't look like campaigning.
Anyway, the NYT profiled Peggy Siegal, one of the people who organizes events around the Oscars and helps guide stars through the process. She's a publicist, hostess and Oscar-whisperer, basically. She has some interesting stories! Some highlights:
How she helped '12 Years a Slave' win Best Picture: "Nobody wanted to see this film because of the violence. I would send e-mails at one o'clock in the morning [to Fox Searchlight executives], "Here are 10 more voters who won't see your film." Two weeks before the ballots closed they came out with, "It's time." And "it's time" meant that you didn't have to see the film but you had to do the right thing."

Helping Leonardo DiCaprio: "A year ago I saw him at a party in St. Barth's at Christmas, and he said, "Siegal, who's going to win the Oscars? I have to call my bookie." Well, Julianne Moore is going to win for her fourth nomination. And he said, "When am I going to win? I've had four nominations." And I said, "When you're in a wheelchair you'll get the Irving Thalberg award." He was not happy about that. A year later, I said, "It's your year, you're winning. You've got to do the campaigning, you've got to go to the mats because you're going to win." I'm not the only one who said this to him. He did it with grace and class and he wrote all of his own speeches, and he was perfect."
I'm side-eyeing the hell out of the 12 Years thing. I get that not everybody saw the film, but I want to believe that people voted for it because it actually was a brilliant film and not because of "white guilt" or because an Oscar-whisperer said so. As for the Leo story – which is getting the most attention – I believe it, I just don't believe that Leo wants that story out there. Or maybe he doesn't even care at this point. This is his year, and everyone has made their peace with the fact that he's going to win. But just this: "When am I going to win? I've had four nominations." I hope he said it in a super-whiney voice too.
Siegal also says there's so much love for Sylvester Stallone, he'll probably win Best Supporting Actor too because he's been so gracious. I sort of agree with that – Stallone has been very respectful and gracious, and he's also given a lot of credit to Ryan Coogler and Michael B Jordan. Stallone was even prepared to boycott the Oscars for #OscarsSoWhite, and he asked Coogler what he should do. That makes me like Stallone even more, and I hope that when he wins, he uses that opportunity to speak about his African-American collaborators.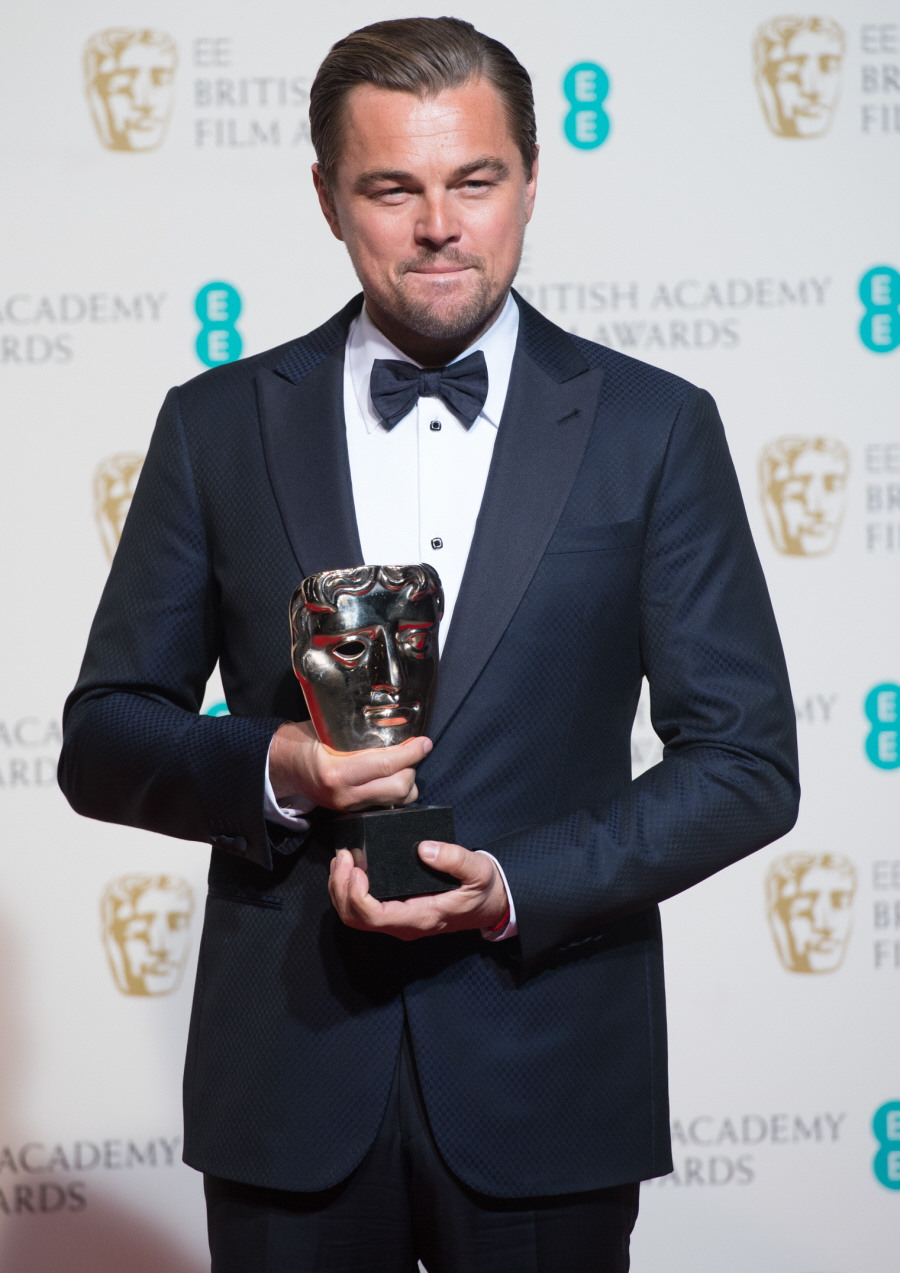 Photos courtesy of WENN.