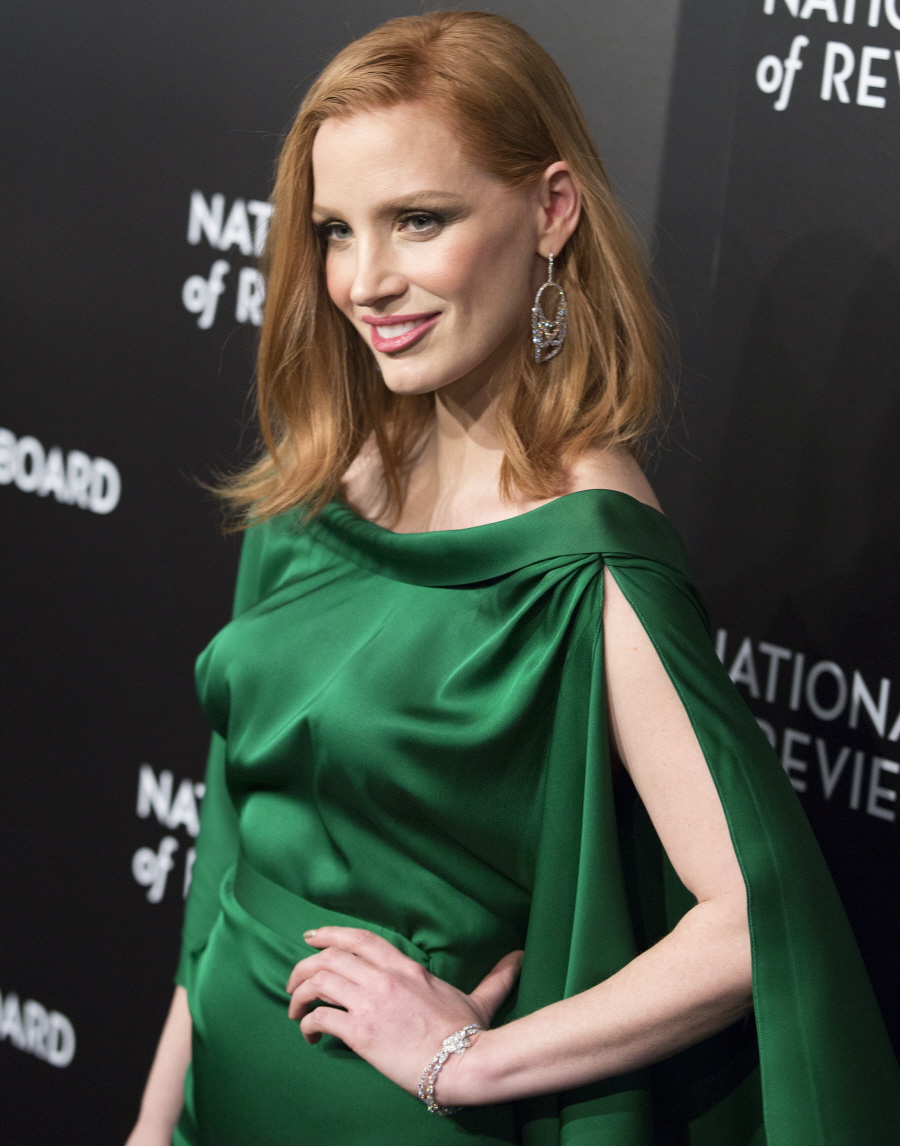 The Guardian published a column/essay written by someone merely identified as "The Secret Actress." The essay itself is not particularly scandalous – she hints at some juicy gossip stories, but she doesn't name names. The interest around this is trying to guess the identity of the secret actress, not so much her stories. You can read the full piece here.
The Guardian sets the parameters of the blind item identity of this secret actress: "The Secret Actress is an Oscar- and Golden Globe-nominated actor who lives and works in LA today." Hm. I think the emphasis on "nominated" means that she's never won an Oscar or a Globe. Who fits that description? Amy Adams (but she's won two Globes), Laura Dern (she's won Globes too), Emma Stone (never won anything), Rachel McAdams, Rooney Mara, Jennifer Jason Leigh, Naomi Watts. Lainey thinks it's Laura Linney, but I think Laura lives in NYC? Plus, I suspect Laura isn't one for gossip. I thought of Jessica Chastain, and if you read the essay, I could easily hear Chastain's voice, but does Chastain live in LA? Same with Rooney and Naomi Watts, I think they mostly live in New York, but… they have homes in LA, probably. Viola Davis definitely fits the criteria, but after covering Viola for several years, I feel pretty confident that this is not her voice. Oh, you know who it could be? Diane Lane! Here's the last part, where the Secret Actress comes close to revealing some dirt:
I have gone on to have a very successful career and, while the media and the public have their own idea of what success is, mine begins and ends with being paid to do what I love, and still being employed in movies and television years after I began. I have worked all over the world. I have long wanted to write some sort of book about my experiences, but without naming names it becomes rather boring rhetoric and yet if I do name names it's a gimlet in the face at all the top restaurants and I'd probably never work again.

But there are such good stories …

When I was approached to write this column I thought the cloak of anonymity would be helpful in creating a frank response to many of the issues and stories I come upon in my industry. The vast pay discrepancies between male and female actors, the ongoing lack of opportunity for actors of color in leading roles in movies, how Oscar campaigns are run with political precision and what it's like to audition for a director while he is heavily making out with his girlfriend, who is also really famous and really married to someone else. I will look at this as bringing you what I hope will be an interesting, insider vantage point, into some of the day-to-day and after-hours aspects of Babylon.
It feels more like Diane Lane… or Chastain… or Jennifer Jason Leigh? This sort of sounds like Laura Dern too, only Dern has won a bunch of Globes. Ugh, I'm so bad at blind items!!! Like, historically bad. So I don't know. I'm sure you guys will have it figured out in like 10 comments.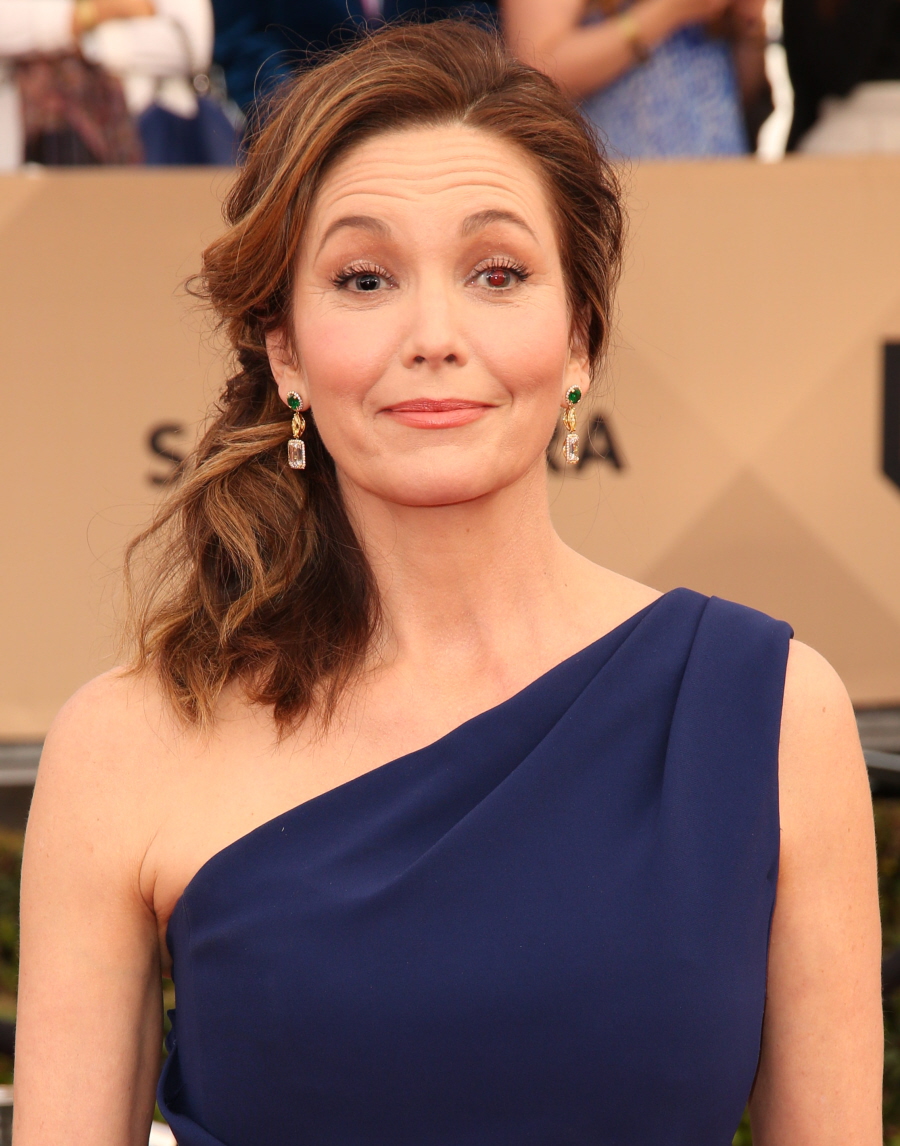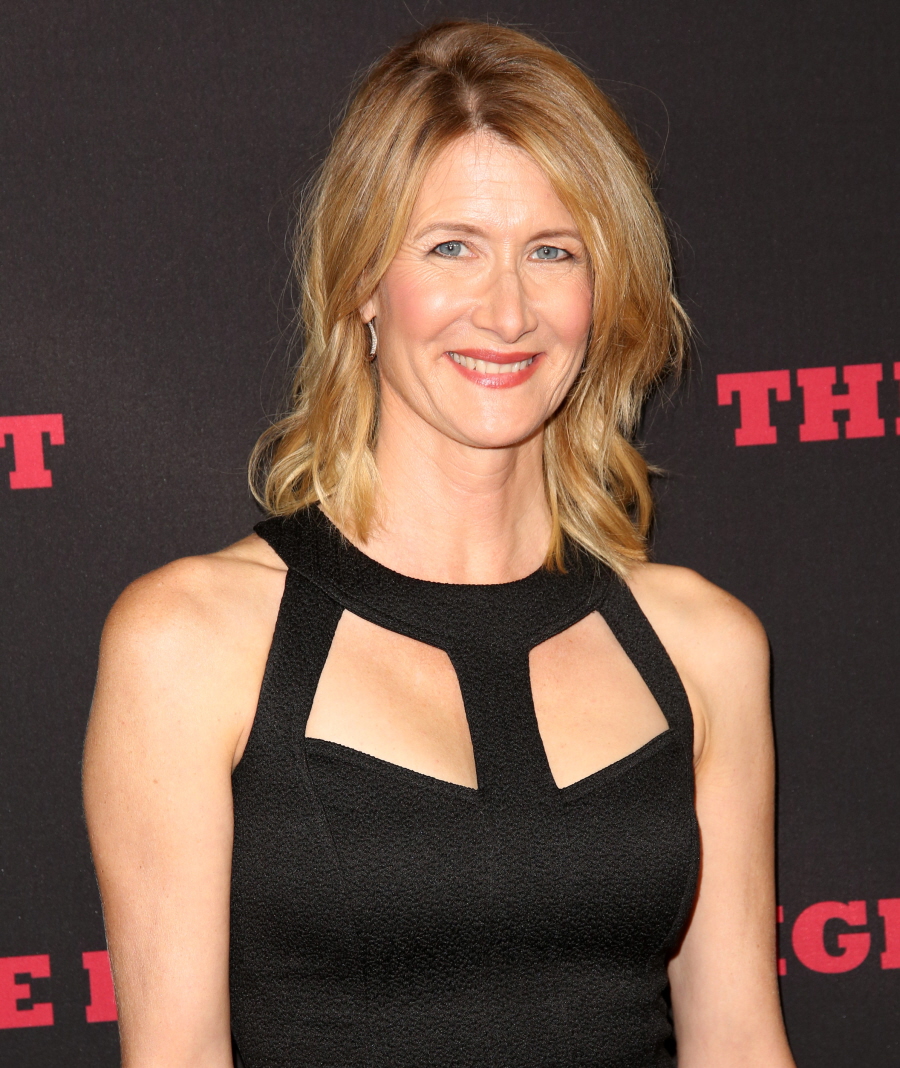 Photos courtesy of WENN.