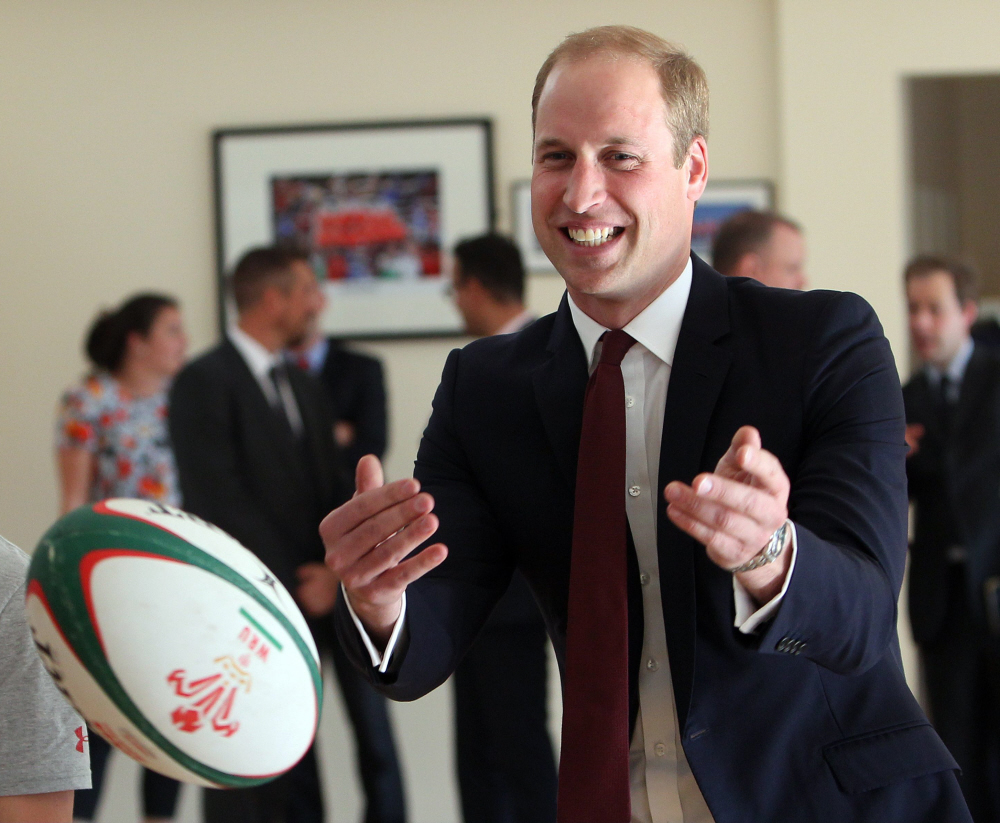 The British press has been having fun over the past week as they take the gloves off and openly bash, criticize and mock Prince William. The word "petulant" keeps coming up, as does the word "lazy." The Sun got the ball rolling with an exclusive story about how little Prince William actually does at his job at East Anglia Air Ambulance. Their sources claimed he was already "a bit bored" with the job just seven to eight months on, and that doesn't include the month-long Christmas holiday he took. Considering William has never, ever seemed like he was eager to do royal work, many questioned just what William does all g—damn day. Well, William has heard the criticism. And he sent Poor Jason out to make some excuses. But what's particularly amazing is that the official word from Poor Jason is not good enough – even The Telegraph side-eyed Jason's claim that William is "restricted" from working on his "rest days."
Kensington Palace has blamed European red tape for preventing the Duke of Cambridge carrying out more royal duties. The Duke has faced accusations in some quarters that he is "lazy" because he has only carried out two royal engagements this year, in addition to his part-time job as an air ambulance pilot. Palace sources claimed that Civil Aviation Authority rules on rest periods, which are handed down from Brussels, mean the Duke is banned from doing any sort of work on some of his rest days, including carrying out royal duties.

But the CAA rubbished the excuse, saying pilots could do what they wanted on rest days, even including paid employment, as long as it did not involve flying aircraft.

The Duke managed 87 public appearances in Britain last year and 35 overseas, which was 128 fewer than the 94-year-old Duke of Edinburgh. He tries to average 80 hours per month – or 20 hours per week – in his part-time role as a pilot for East Anglian Air Ambulance, taking part in a four days on, four days off rota, in which pilots average 8.5 hours per shift. A full-time pilot averages around 120-130 hours per month, meaning the Duke works around two-thirds as much as them. If the Duke worked ten shifts, he would clock up more than 80 hours, meaning he might have more than 20 days off in a month.

A royal source said the Duke was restricted in the number of royal engagements he could carry out because "there are mandatory rest days enforced by the CAA, when you're not meant to go off and do other work because it's not rest". The CAA said the Duke's staff were "confused". A spokesman said: "It's true that you can only work a certain number of hours in any given period, but to suggest that pilots can't do anything else on some rest days is totally unenforceable. When they are having rest days their time is their own, and they can do what they want, including carrying out royal duties. We check pilots' shift patterns and the Duke is fully complying with CAA rules within the rota he is working, so his days off are his own."

The Palace source responded by saying that the Duke's diary had to include enough rest between his various roles as a pilot and as a working member of the Royal family.
Let me put this in gossip terms: William was like, "You guys don't understand, when I'm not flying, I'm supposed to be resting from my grueling 20-hour work week, that's why I can't do any royal work." And the CAA was like, "No, he can do whatever he wants with his time off, he's making sh-t up."
I'm also loving the shifting narrative around how much William actually does at EAAA. At first we were told he was going to work full time, only we quickly found out that "full time" in Prince-speak is "around 30 hours a week." And now we're at a place where even EAAA acknowledges that he's only working 20 hours a week (which is like an after-school/weekend job for a high school senior) and that the poor sausage is so overworked and overwrought that he needs to take as much downtime as possible to "recover." And then on top of that, he takes generous vacation days whenever possible. Poor overworked William!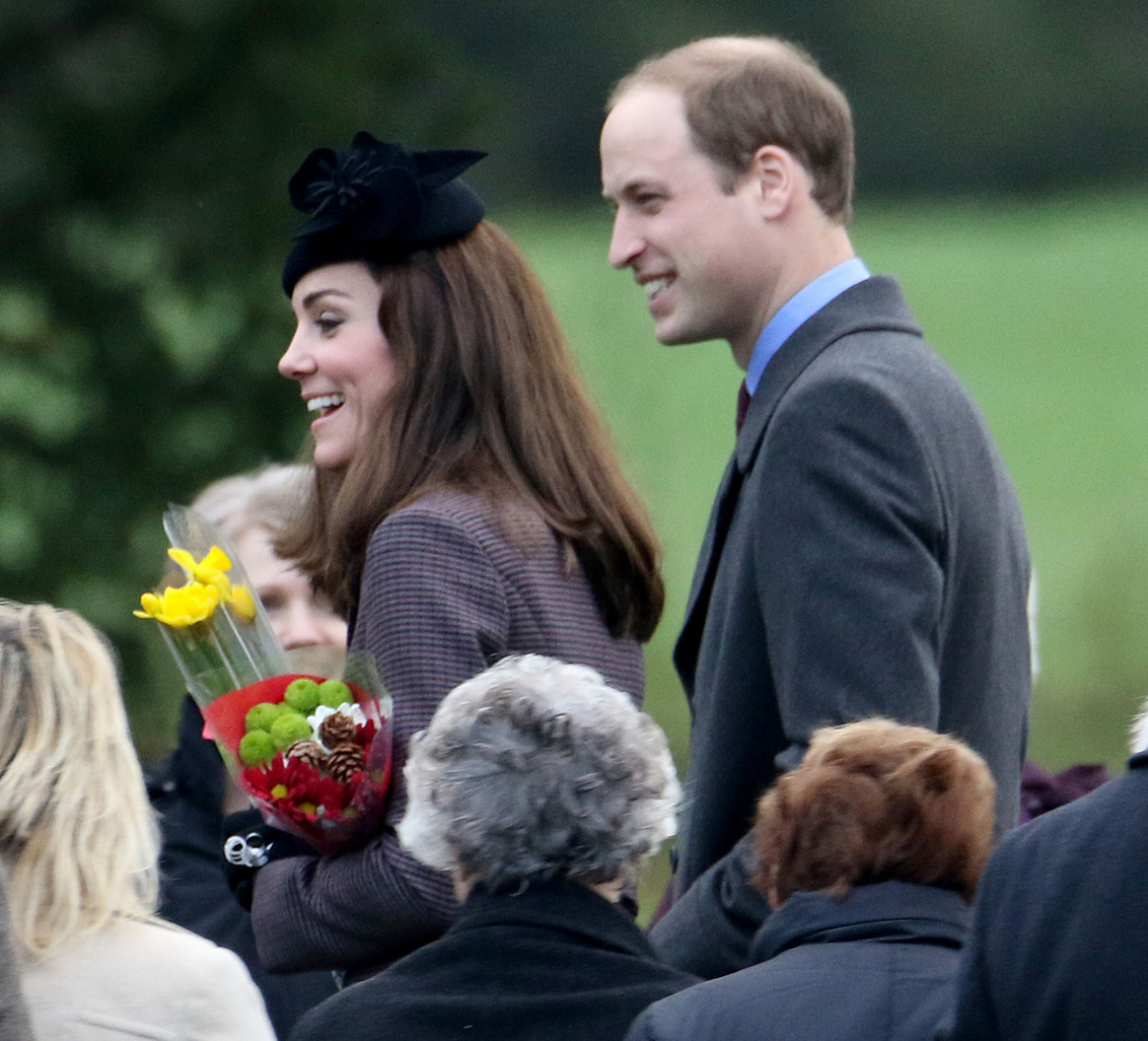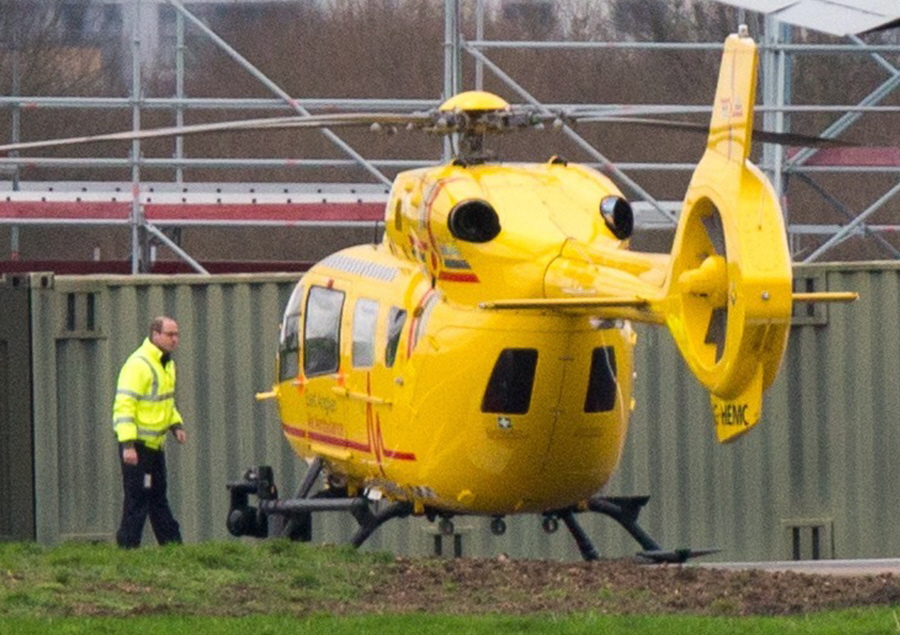 Photos courtesy of Fame/Flynet, WENN & PCN.