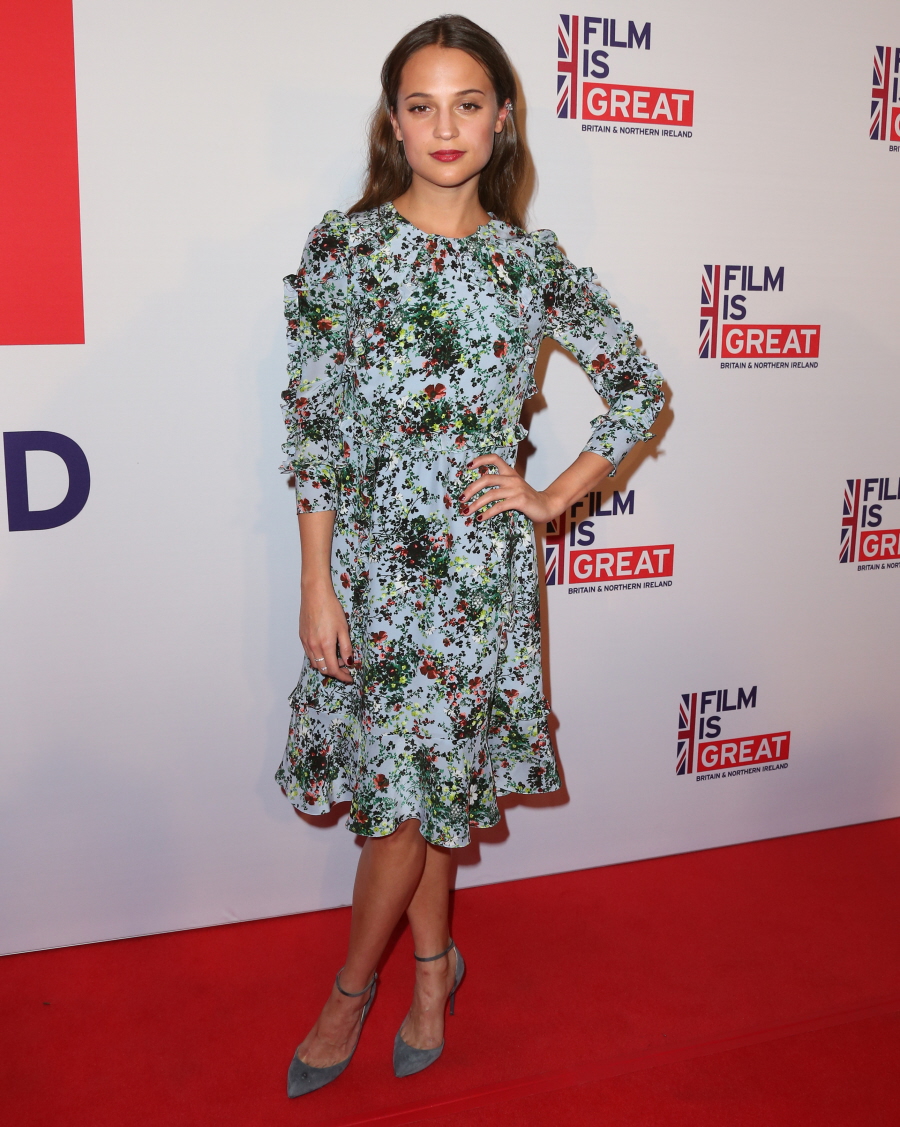 There were several big pre-Oscar events in LA last night, and I really hope the low-turnout at these events is indicative of the turnout for the Oscars. The two biggest events were The Film is GREAT reception (which is for British films and British actors nominated this year) and the annual Women In Film pre-Oscar cocktail party. Alicia Vikander wore the same Erdem dress to the WIF event and The Film is GREAT reception. I was set to side-eye Alicia's presence at a British-film gathering, but then I remembered that The Danish Girl is a British-financed film with a British director and British costars. So… okay. It's worth noting that her hokey "posh British" accent is really, really distracting in The Danish Girl.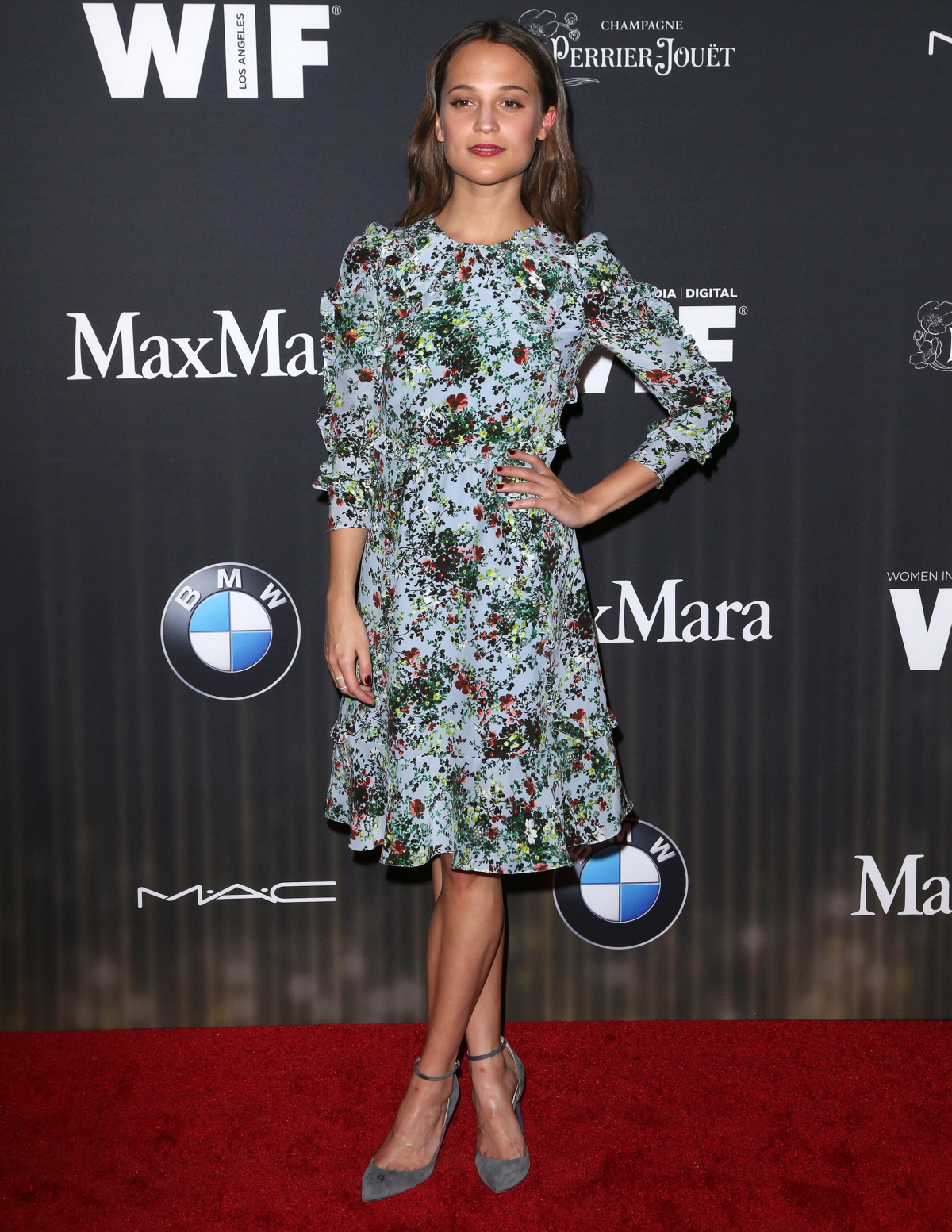 Here's Idris Elba at the Film is GREAT reception, then he went out partying in Hollywood. Idris will be attending the Spirit Awards later today, and…? He's not on the Oscar presenter list, but maybe he'll come out for some of the Oscar parties. If he does come out for the parties, he should rethink the hat.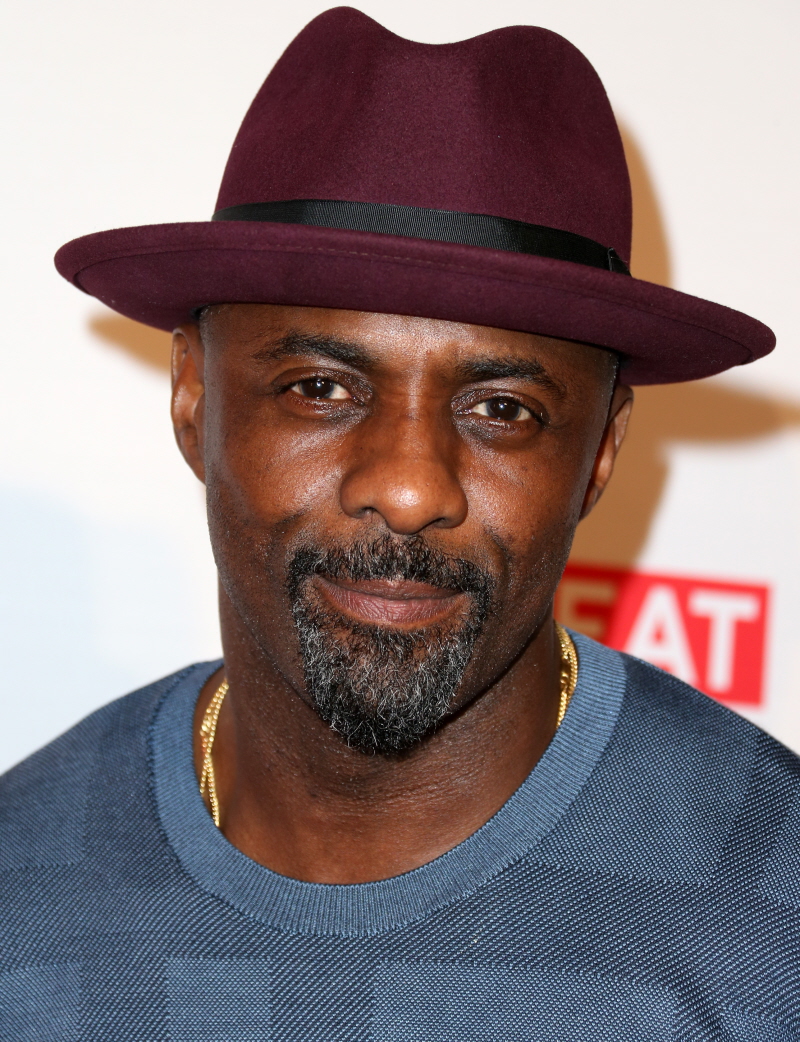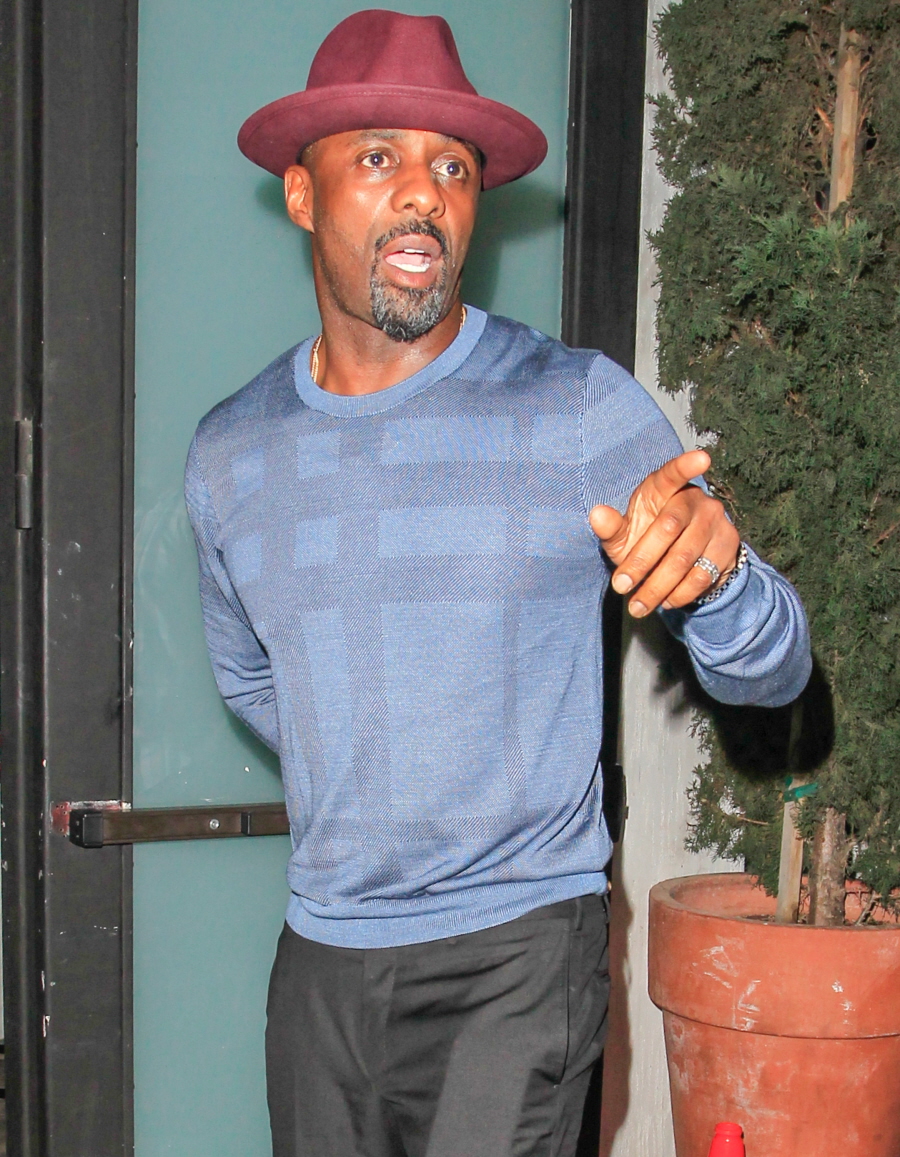 Here's Jennifer Jason Leigh at the Women in Film event. I feel a little bit sad about JJL – in another year, with a different campaign, this might have been her moment to win. I don't like her ensemble here, it looks cheap.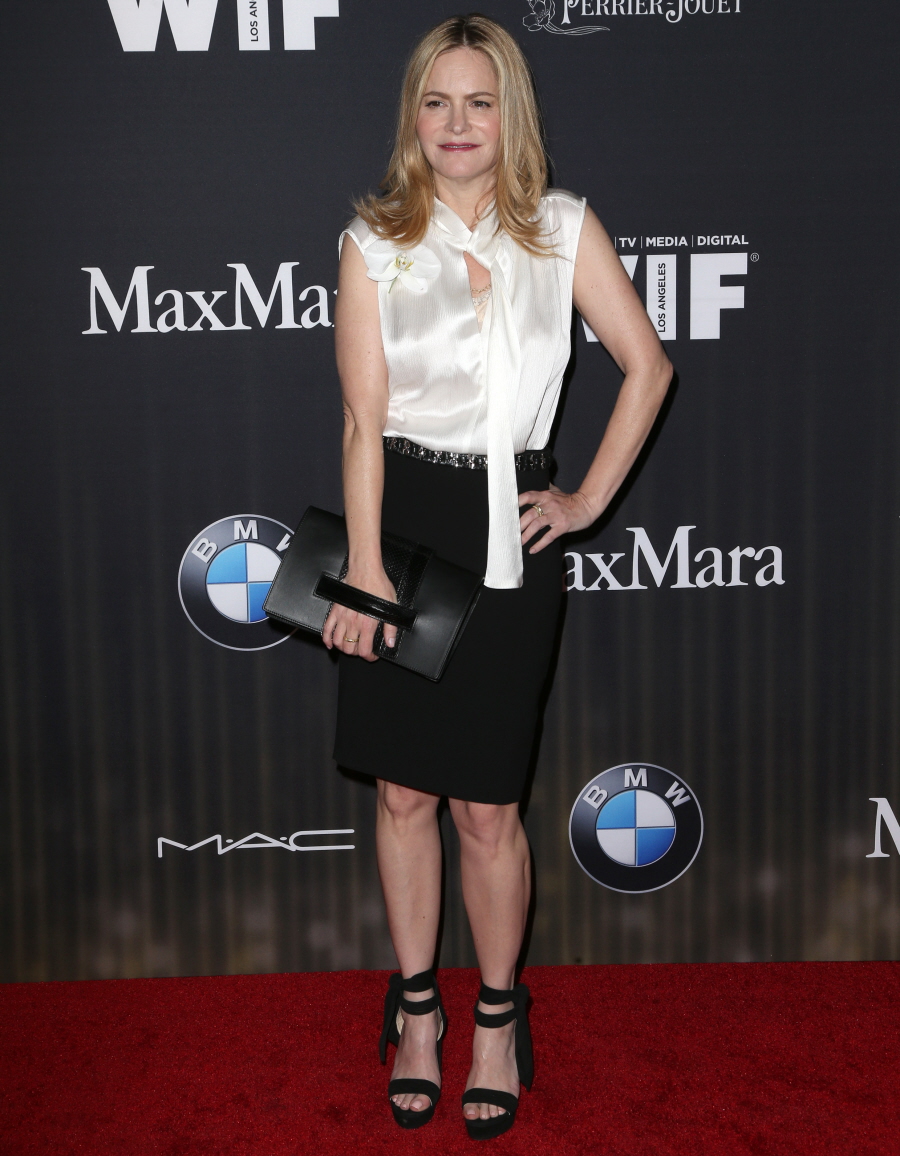 Maria Bello at the WIF event – this ensemble is absolutely tragic.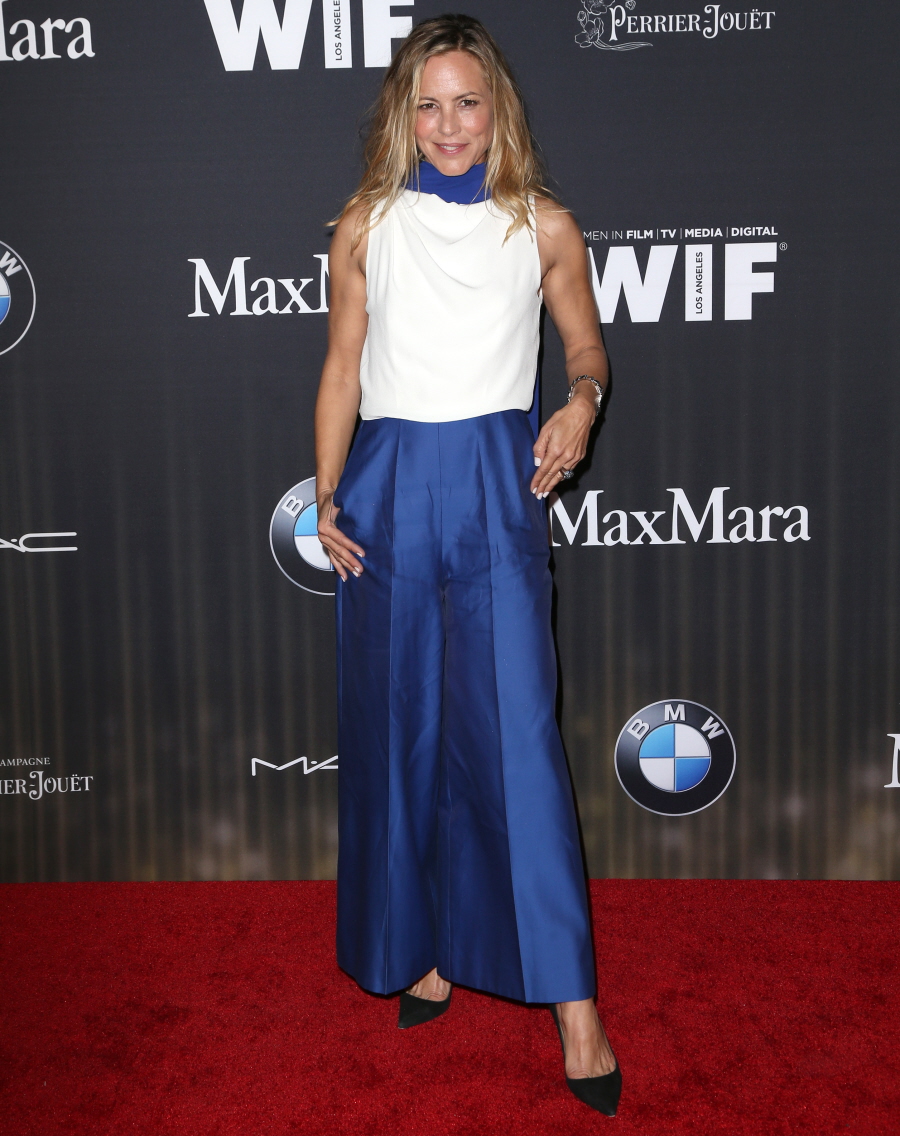 Michelle Monaghan in Erdem at the WIF event… the "sheer dickie" part of this needs to GO.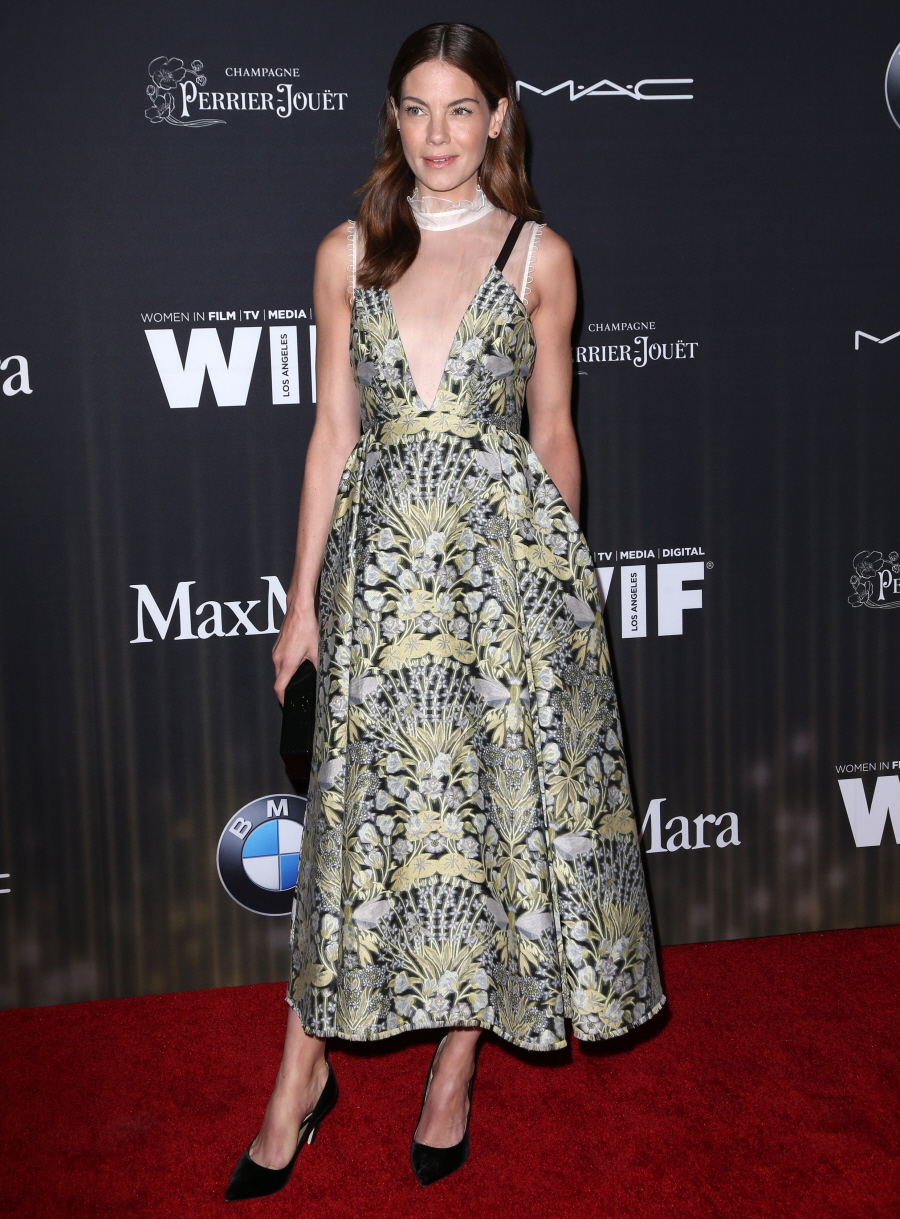 And finally, here's Cate Blanchett at her own separate event for SK-II #ChangeDestiny Forum. She's the face of SK-II (a skincare company), so I assume this was just a pre-Oscar event the company set up to promote their product AND Cate. The Antonio Berardi dress is very sexy – I love the little cap sleeve, and the design reminds me a lot of Roland Mouret.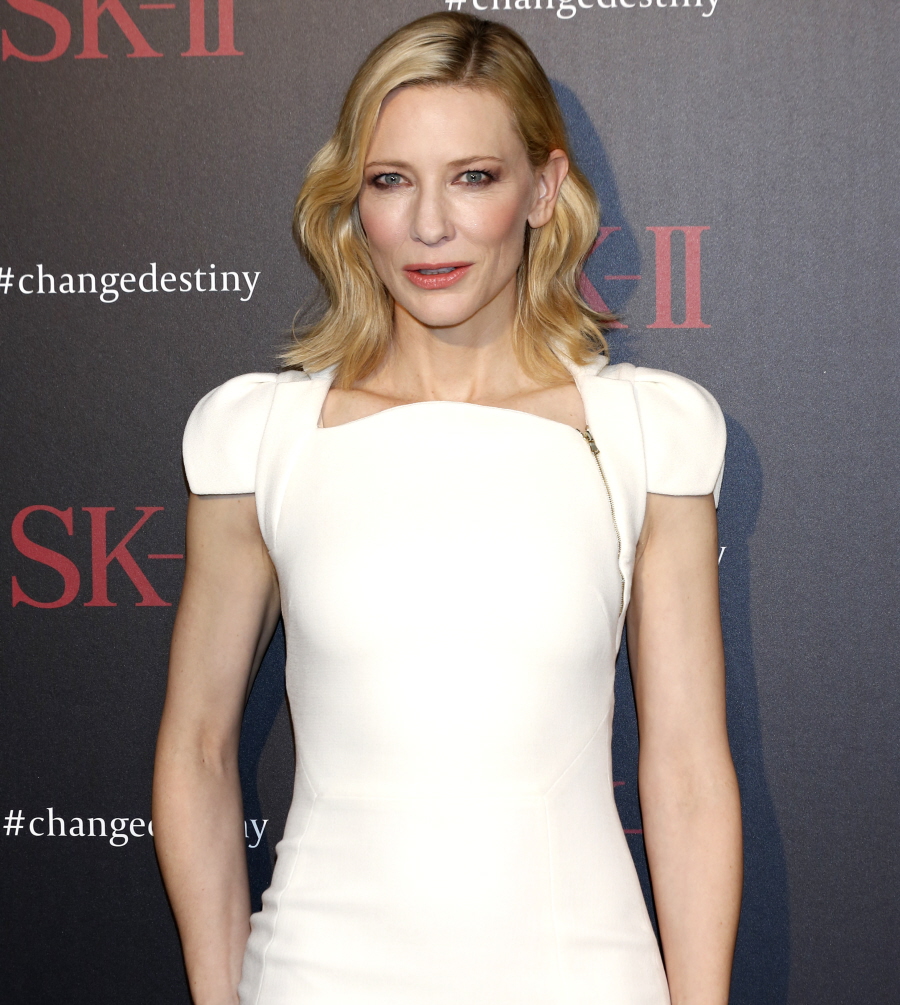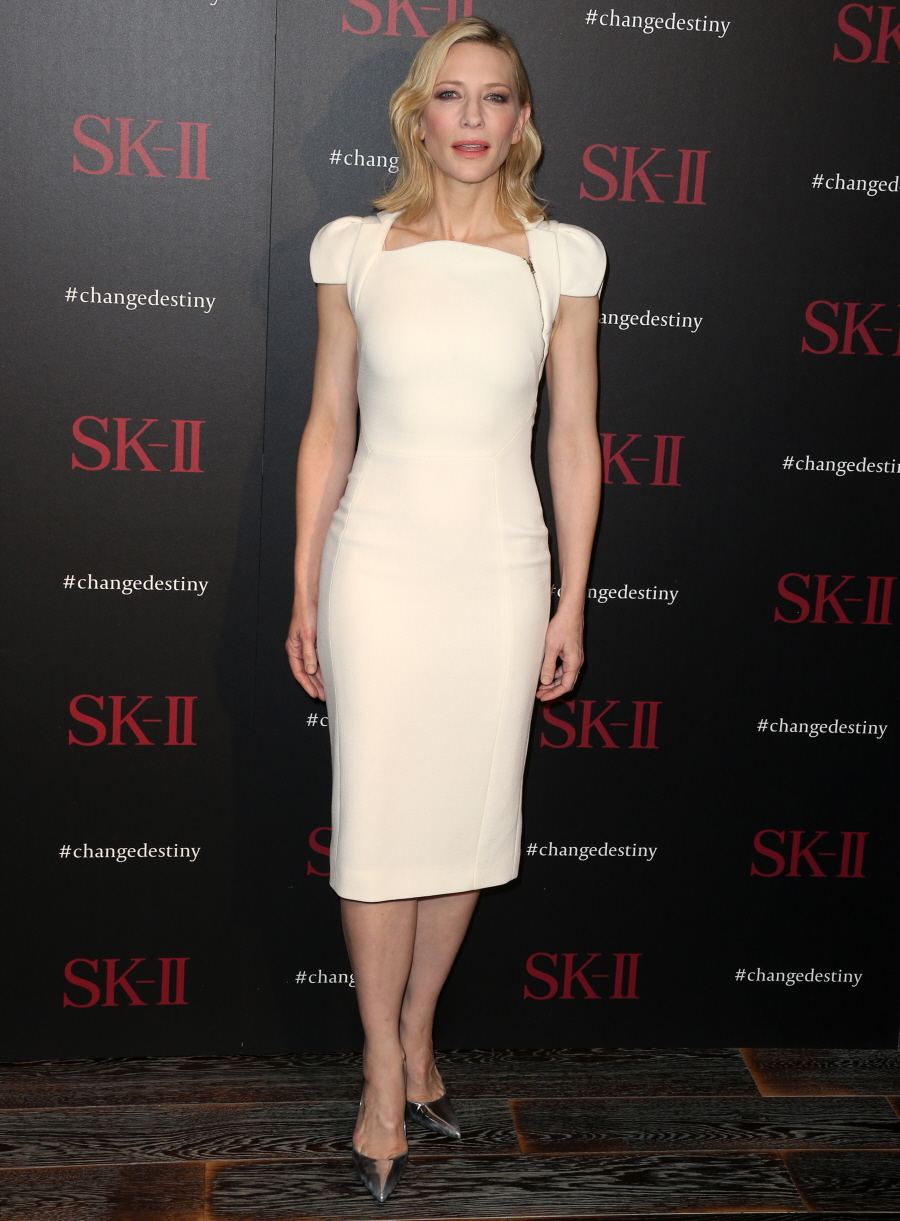 Photos courtesy of Fame/Flynet and WENN.