Tom Hollander is best known – by me – for playing Mr. Collins in the Keira Knightley version of Pride & Prejudice. He also has a part in The Night Manager, starring Tom Hiddleston and Hugh Laurie. They filmed TNM all over Europe and the Middle East, and the cast seemed to have a rare day off while they were filming in Mallorca. So they all went swimming together. And Hollander got stung by some jellyfish. And that's when the story gets really interesting. You see, Tom Hiddleston is a good friend. He will pee on you in a heartbeat, that's how lovely he is.
Speaking on The Jonathan Ross Show, Tom Hollander – who also appears in ITV drama Doctor Thorne – said the incident happened in Mallorca while the whole cast were hanging out. He recalled: "Here I was sitting by the seaside with Hugh Laurie who is one of the most entertaining people you'll ever meet in your life and Olivia Colman, Tom Hiddleston, Elizabeth Debicki…

"The jellyfish incident was a sad tale because otherwise it was paradise until we went swimming and I, because I'm a gentlemen, lent Elizabeth Debicki my goggles which I'd brought to Mallorca because I knew about the jellyfish problem but she didn't have any so she wore them and I swam into all the jellyfish. And I don't know if you've ever been stung but it's really, really painful. Guess who peed on me? Tom Hiddleston, he saw this, he is heroic and sort of Bond like. He's officer class, he's someone you want to stand next to as you go over the top in the First World War. Out of the corner of my eye someone with sharp strokes cutting through the water, Hiddleston had seen I was in trouble, he came out to me, I was standing on a rock submerged in just a few feet of water and he said, 'It's alright. Stand back, I know what to do'. And he said, 'Where is it?' I said 'It's all warm now.' Tom had done what he needed to do which was to p**s all over me. And I'm sorry to say, it doesn't actually work."
I've always thought that the urine-on-a-jellyfish-sting was true, but I looked it up and apparently there's no scientific basis for it. In fact, urinating on a jellyfish sting can actually make the sting/pain worse. Which I didn't know before now. Hiddles didn't know either, which is why he peed on a friend. Poor Hollander! Not only did he get stung by a jellyfish, he's now going to be stalked by Dragonflies because he's been marked/sprayed by Lord Dragonfly.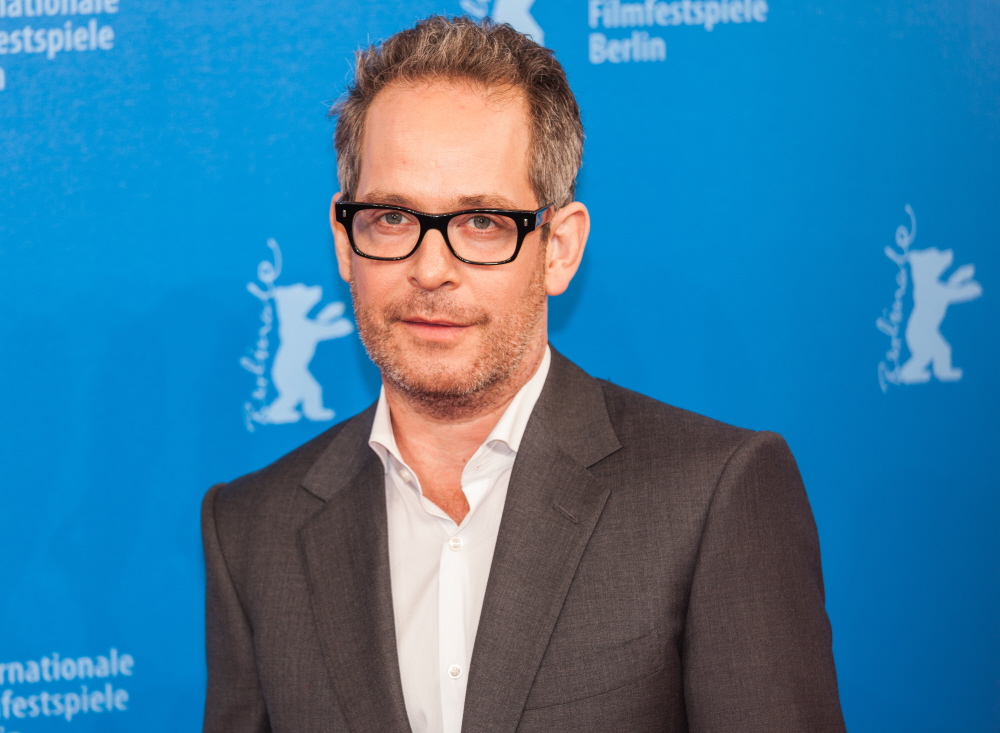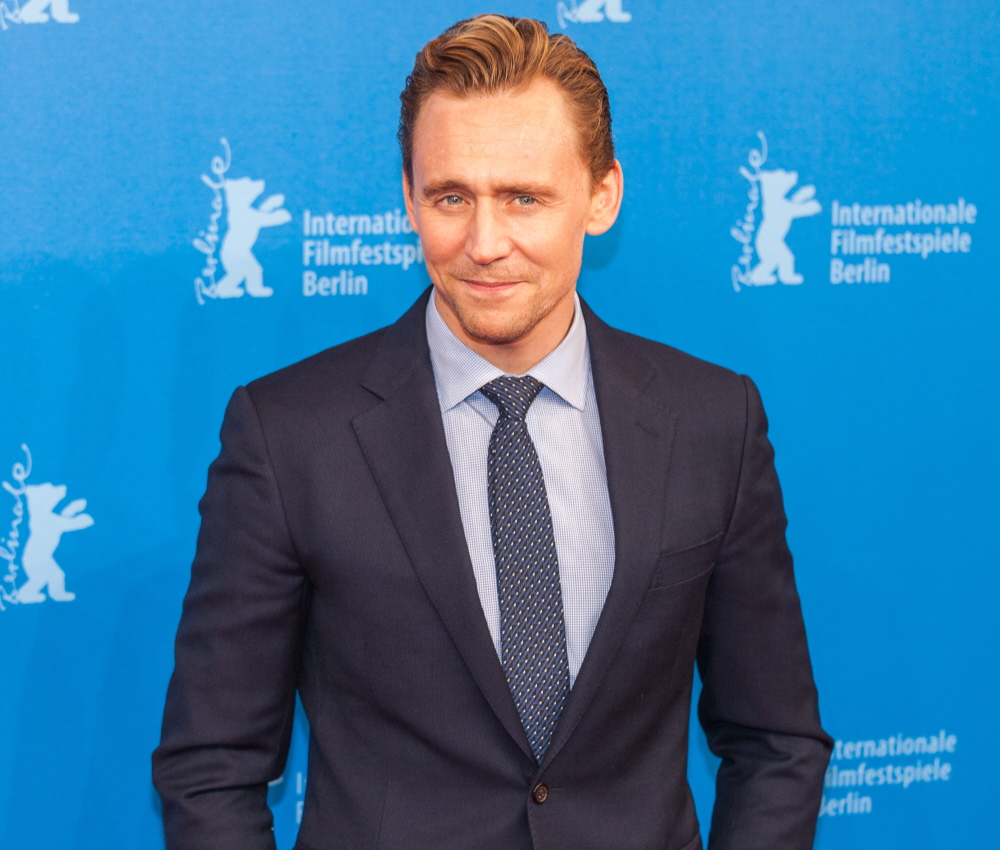 Photos courtesy of Getty, WENN and Fame/Flynet.