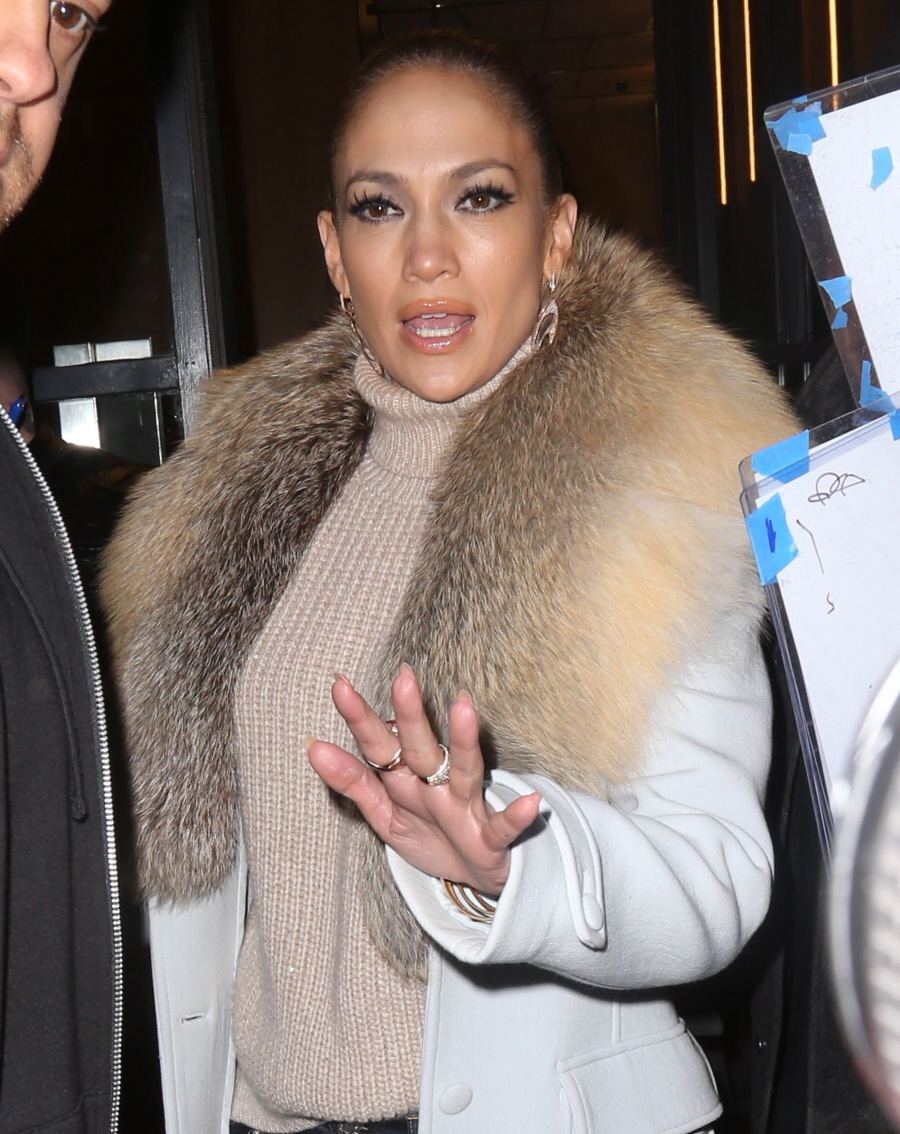 Was anyone else surprised to NOT see Jennifer Lopez at all during Oscar weekend? Usually she's a regular at all of the big parties, if not the actual Oscars telecast. But J-Lo was nowhere to be seen! As it turns out, she was in New York on Monday, and I strongly suspect she was in NYC on Sunday too. Huh. Anyway, last night she appeared on Watch What Happens Live with Andy Cohen. J-Lo is such a fun gossip too, she tries to be nice (sometimes) but she loves to gossip and talk about famous people, which is why I love her. During WWHL's "Plead the Fifth" segment, Andy Cohen asked Jennifer what she thought of Ben Affleck's enormous back tattoo. For reference, here's the tattoo again:
Ben Affleck — Massive Back Tattoo Is the Real Deal!!! (PHOTOS) – https://t.co/oZM9hx8UaC pic.twitter.com/ubfFPjLcOw

— HollywoodFame (@_HollywoodFame) December 13, 2015
It's a phoenix rising from the ashes. And it's one of the most terrible mid-life crisis tattoos I've ever seen. Jennifer Garner thought so too – in her Vanity Fair interview, she was asked about Ben's tattoo, and she said: "You know what we would say in my hometown about that? 'Bless his heart. A phoenix rising from the ashes. Am I the ashes in this scenario? I take umbrage. I refuse to be the ashes."
So when Jennifer Lopez was asked about it, she started laughing and basically couldn't stop. She hates Ben's tattoos too. She said: "It's awful! What are you doing? I mean, I would tell him that. I would tell him, 'What are you doing?' It has too many colors. His tattoos always have too many colors. They shouldn't be so colorful. You know what I mean? They should be cooler." LOL at "they should be cooler." That's a major burn at poor Batfleck, who thinks he's so cool with his mid-life crisis muscle car and his nanny-banging.
I'm including the clip below, which I would recommend watching because after the Batfleck conversation, Cohen asked J.Lo about the long-standing beef she has with Mariah Carey and J.Lo tries so hard to be nice and she just flunks at lying.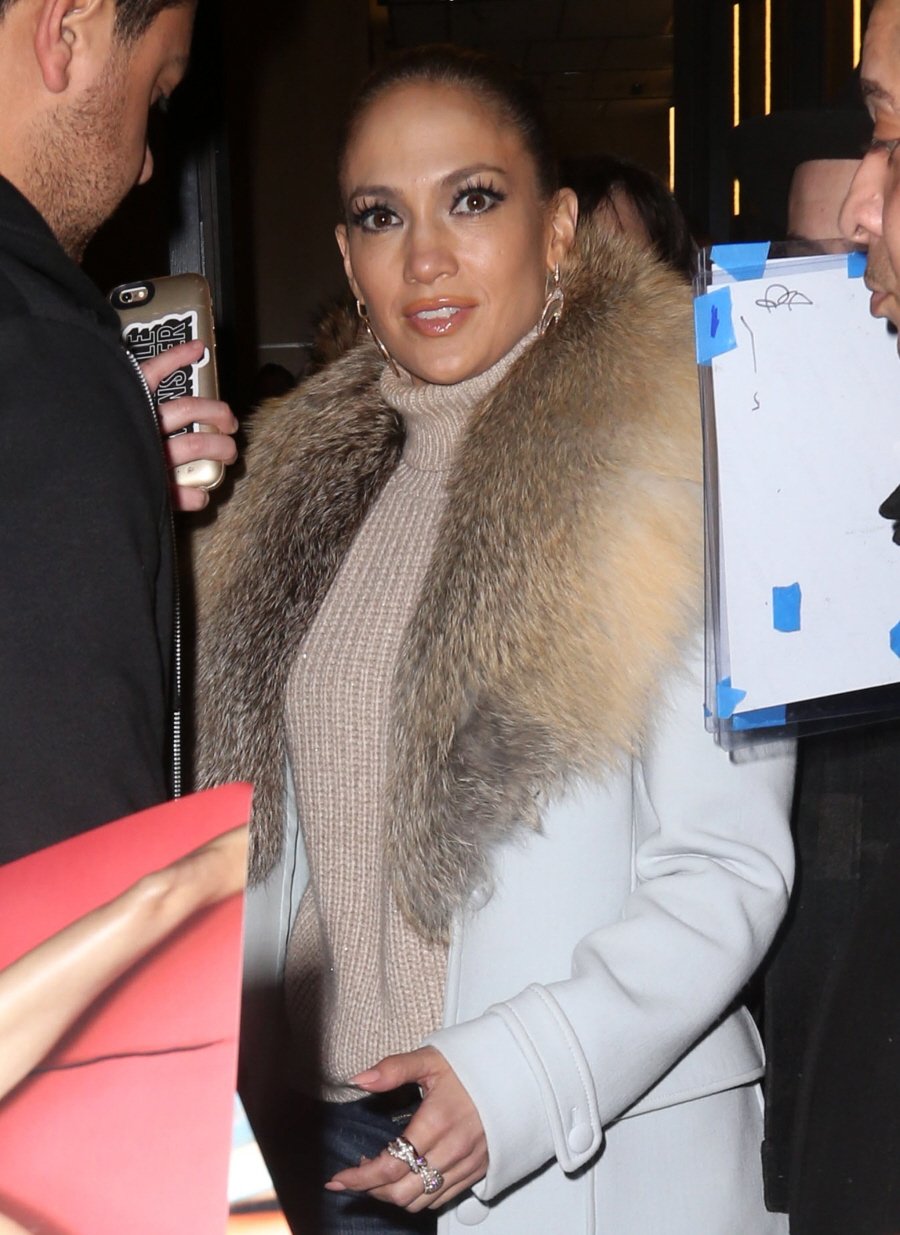 Photos courtesy of Fame/Flynet.