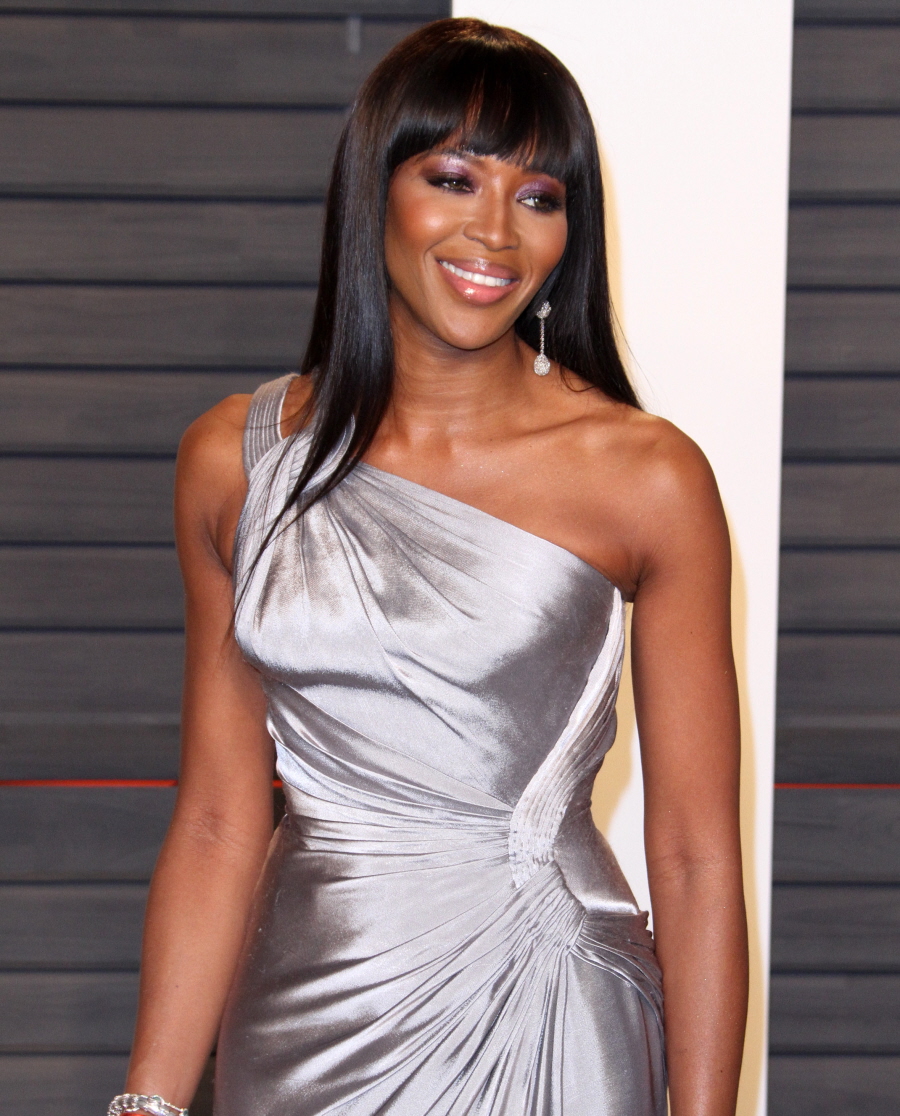 Almost a month ago exactly, there were widespread rumors that Bradley Cooper had dumped Irina Shayk, his girlfriend of some-odd eight or nine months. The gossip was that B-Coop was upset because Irina didn't get along with his beloved mother Gloria… which is a conversation best left for another day. Anyway, the rumors turned out to be false back then, and B-Coop and Irina were seen out together a few days later. There were even some stories about how Bradley thinks Irina might be The One and he might be ready to make little emu babies with her. But after all that, maybe they really did break up after all? Because Bradley was seen out with Naomi Campbell this week in what seemed like a post-coital, morning-after breakfast – you can see the photos here.
Bradley Cooper doesn't have the elusive Oscar yet — a la Leonardo DiCaprio — but arguably he has something better … a breakfast date with Naomi Campbell. Bradley and the supermodel were together Saturday morning at a West Hollywood restaurant and even drove off together.

BC was with Irina Shayk for several months before this … so clearly, he's got a type — smoking hot supermodels. Brad has a lot in common with Leo, just get him an Oscar. Although Naomi will do just fine, for now.
Naomi was last rumored to be the reason why Idris Elba split from his girlfriend, so Naomi moves fast. I tend to believe the theory that Idris and Naomi are just friends, possibly with benefits, but definitely not anything serious. And if Bradley is done with Irina, he's moving on really quickly, right? Perhaps there's a non-romantic explanation for this though. Because at the end of the day, I just don't think B-Coop has the kind of status Naomi looks for in a man.
Here are some photos of B-Coop and Irina in February that I just never got around to posting.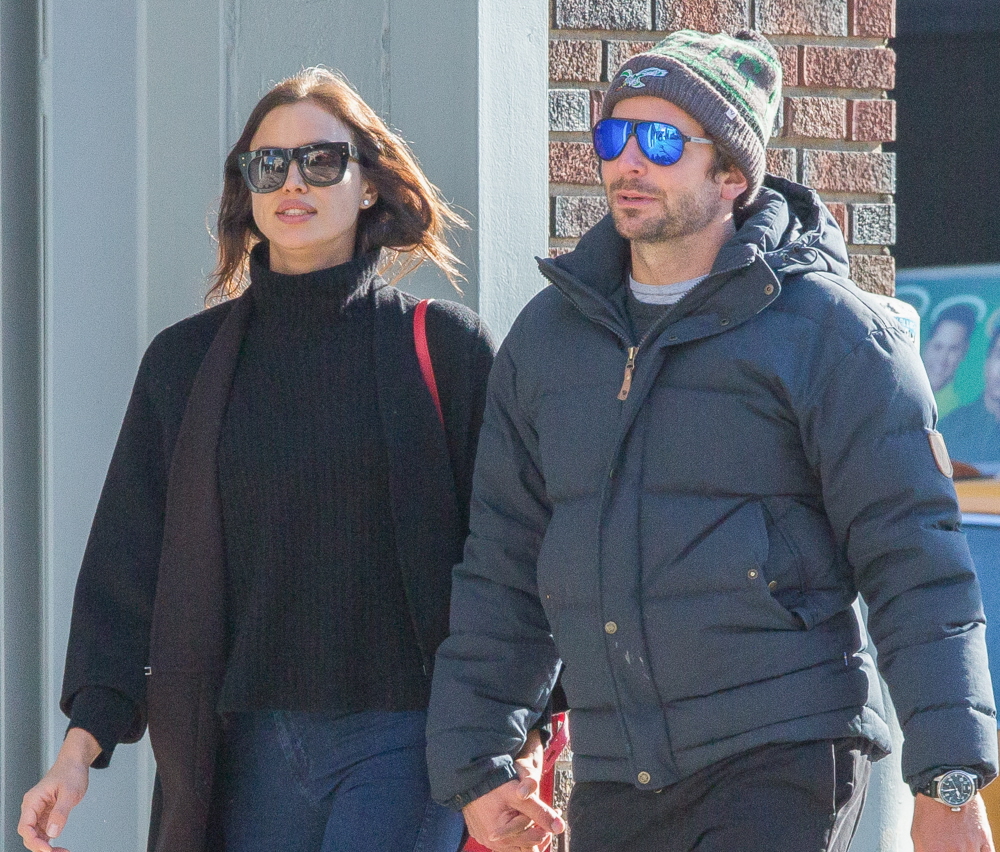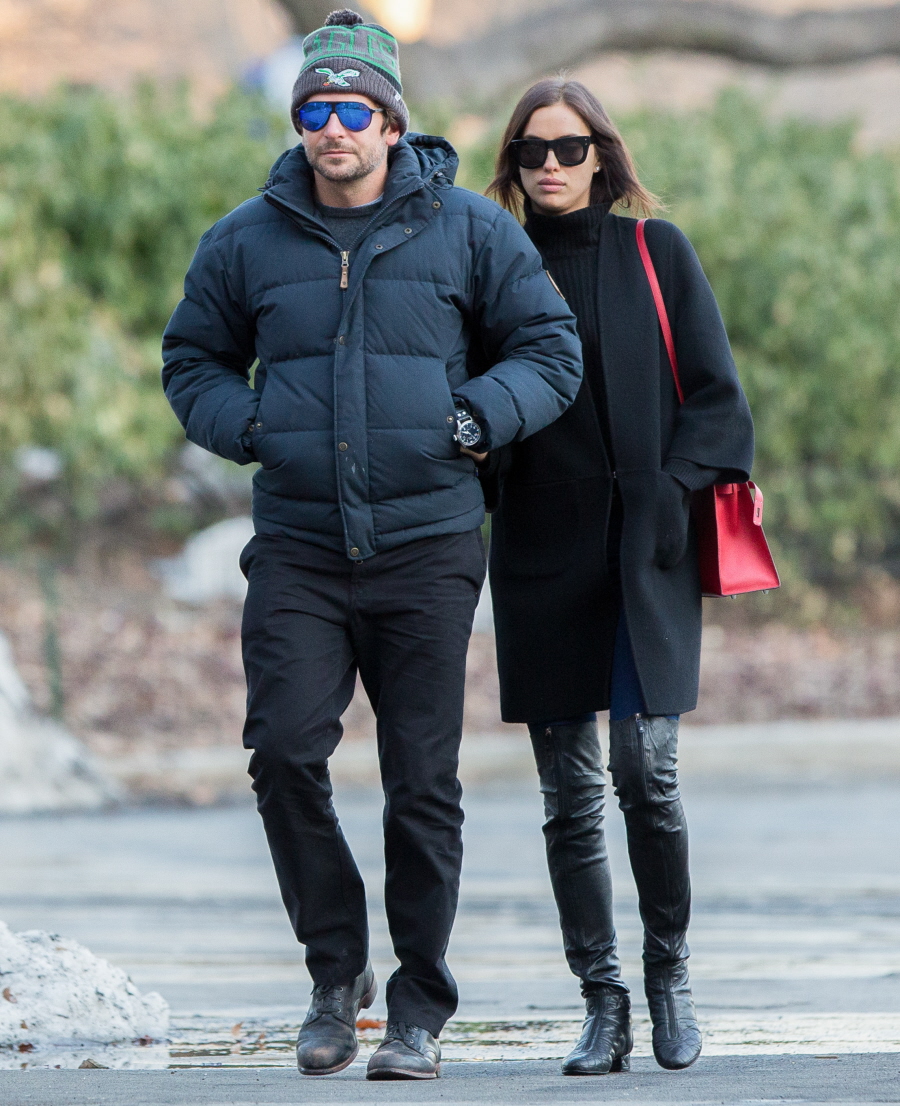 Photos courtesy of Fame/Flynet and WENN.