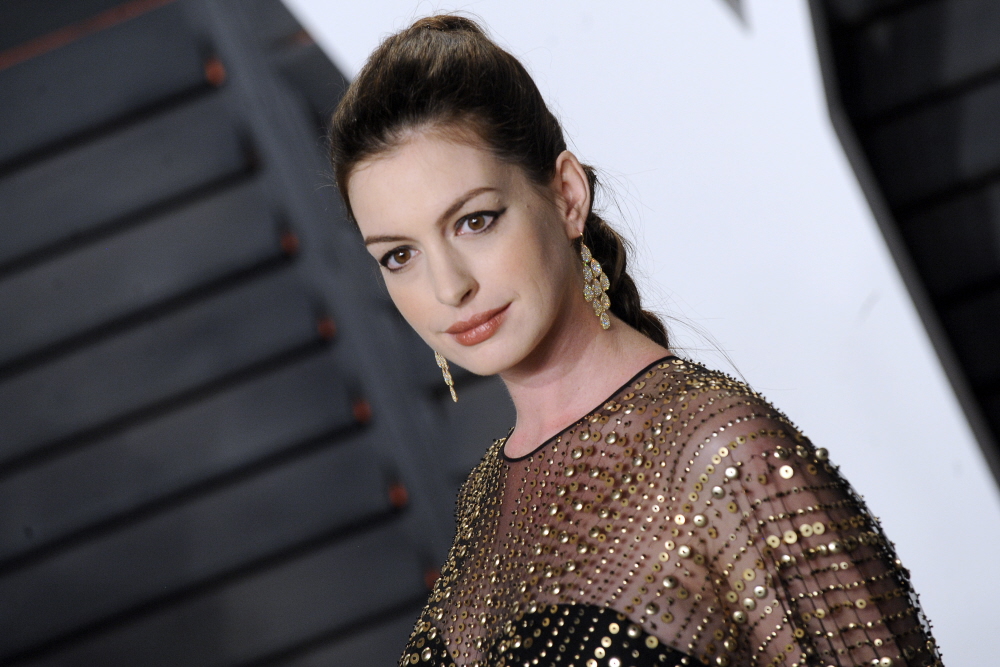 Last fall, Anne Hathaway was being described as a "leading contender" for the updated Mary Poppins film. The film was always going to be a new story, told 20 years after the first Poppins films takes place, but Disney was hunting for the perfect new Poppins. The shortlist included Anne, Emily Blunt, Amy Adams, Lea Michele and more. Most people thought Anne had it in the bag. Anne might have even thought she had it in the bag. But it's looking like the part will go to Emily Blunt anyway. And Star Mag says that it's Anne's fault because she sucks at accents.
It'll take more than a spoonful of sugar to get Anne Hathaway over the fact that she lost out to pal Emily Blunt for the role of Mary Poppins.

"She was telling everyone she had the role 'in the bag', but she was way off," tattles an industry honcho connected with the upcoming remake. "Her terrible English accent was a big factor – it was downright embarrassing."

Her cringeworthy attempt at an English lilt in 2011's One Day landed her on Time Mag's Top 10 Worst Fake British Accents list, branding it "inconsistent, rubbish and awful."

"For her to think she could pull off Mary Poppins was ridiculous," says the insider. "She was fuming, because she said Emily hardly had to try. But there really wasn't any competition because Emily is perfect for the role."
[From Star Magazine, print edition]
I saw One Day and I don't remember her accent work, but I do remember her accent in Becoming Jane (where she plays a young Jane Austen), and it was uneven. It wasn't flat-out terrible, but there were some consistency issues. While I think Annie gets a bad rap for having a 'tude, I'd be willing to bet that she actually did want to play this and she's probably upset that she didn't get it. But I'm glad it went to Emily Blunt. I'll be interested in seeing what they do with Blunt-as-Poppins.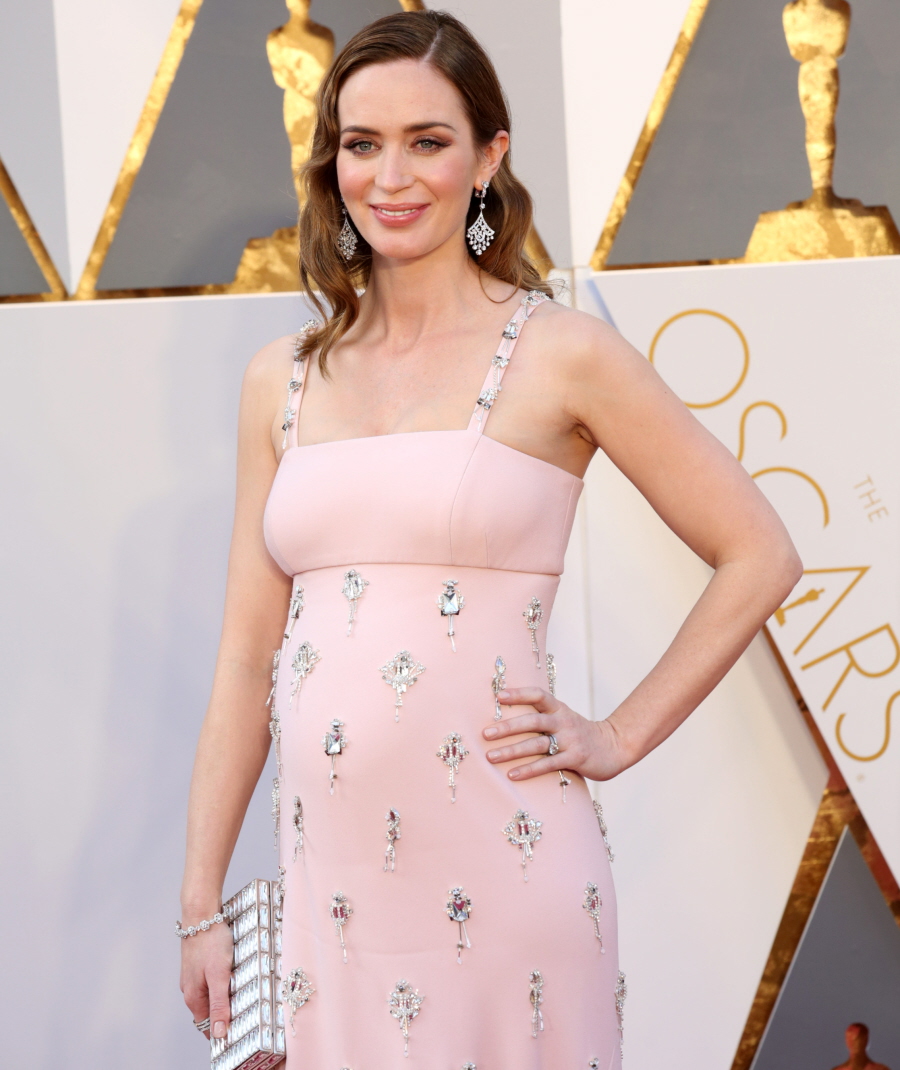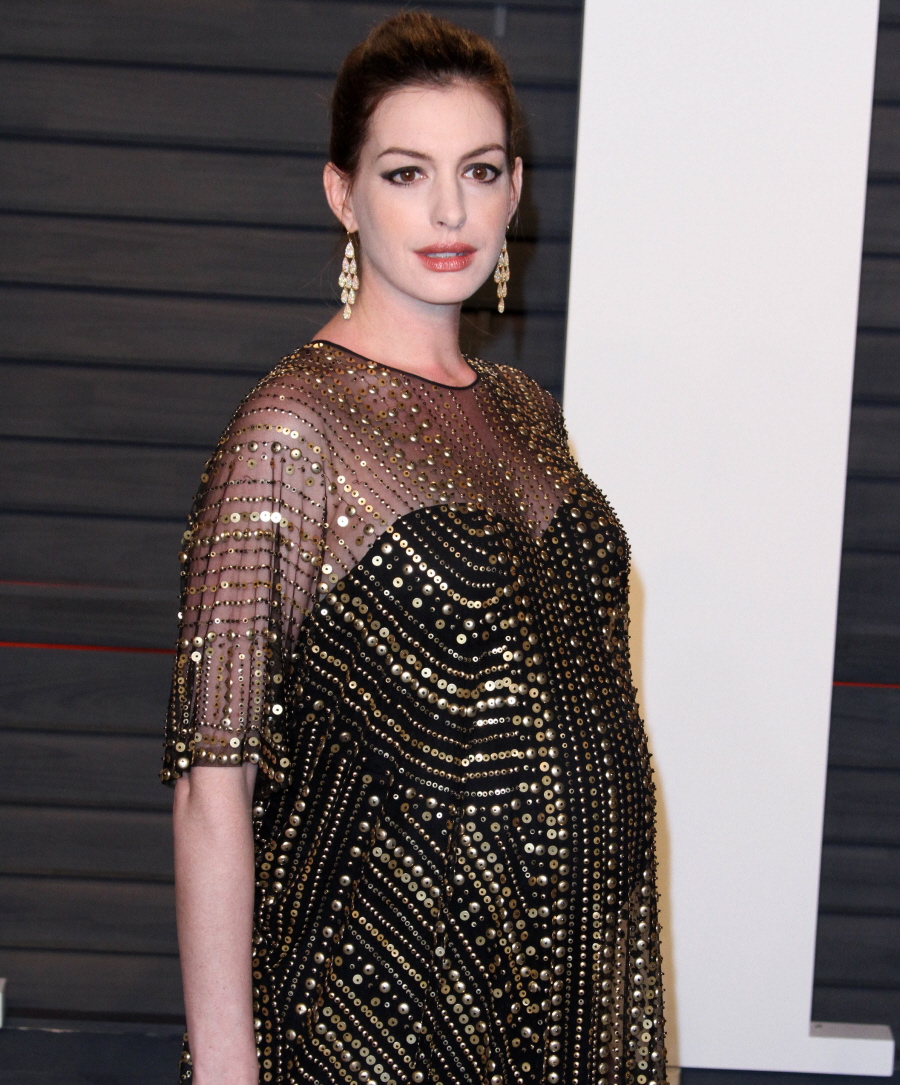 Photos courtesy of WENN.