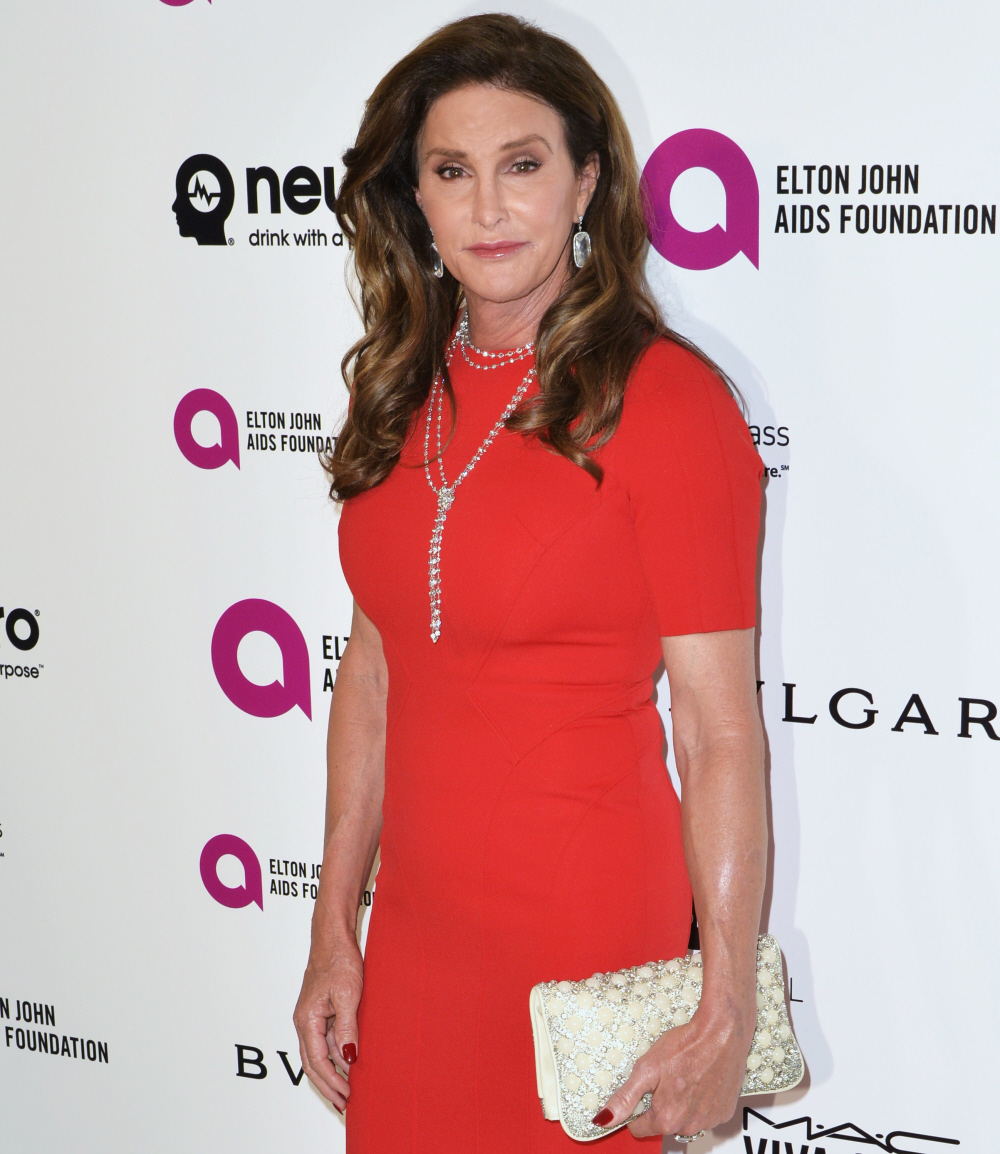 The new season of I Am Cait is upon us, and Season 2 is giving us more information about Caitlyn Jenner's politics. Even in her Diane Sawyer interview last year, Caitlyn talked about how identifying as trans didn't change her fundamental political views, which are absolutely right-of-center. Previously, Caitlyn told an audience that she's gotten more "flack" for being Republican than being trans, and just last week, we discussed how Caitlyn basically endorsed Ted Cruz. Her dream is to be President Ted Cruz's trans ambassador and advisor. Because… logic. Ted Cruz – like nearly every major Republican figure – has been openly hostile to the LBGTQ community. But according to Caitlyn, that doesn't mean people trans people should support Hillary Clinton.
We already know that former Olympian and current transgender reality star Caitlyn Jenner is a supporter of anti-LGBT GOP presidential candidate Ted Cruz. Now, thanks to the second-season premiere of I Am Cait, it's also confirmed that Jenner is no fan of Democratic front-runner Hillary Clinton.

"If we're unfortunate enough to get Hillary as our next president, we need her on our side," Jenner told her friends during an on-air political discussion. "Although she won't be … she couldn't care less about women. She only cares about herself."

Unlike her Republican opponents, Clinton has loudly championed trans rights. On I Am Cait, Jennifer Finney Boylan, who's on a road trip with Jenner and other activists to promote trans rights, quizzed Jenner on which Republican would help the cause.

"All of 'em. … None of the Republicans [say], 'Oh, I hate trans people' or 'I hate gays.' Nothing like that," Jenner said. "They do more, 'I want a thriving economy so every trans person has a job.'"

Jenner's friends, including actress Candis Cayne, appeared visibly flummoxed and annoyed. Later, Boylan discussed the failure of Houston's equal rights ordinance, which was billed as the "bathroom bill," with Republican leaders stoking fears of "men in women's restrooms." Jenner again defended Republicans and took umbrage at Boylan's assertion that the GOP uses anti-LGBT fearmongering to get votes.

"I don't feel like they're out to get us," Jenner said. "Every conservative guy out there believes in everybody's rights."
I'm including a poor-quality video of the exchange below. It's really bad. One of the things I've always defended about I Am Cait is that it's given Caitlyn Jenner the opportunity to face and acknowledge her own privilege, repeatedly, on camera. But acknowledging her privilege only goes so far, especially when she's so hellbent on a narrow frame of political reference. Just take Ted Cruz, Caitlyn's political candidate of choice. Cruz has a completely open history of denigrating the LGBTQ community in speeches, statements and through his own voting record. He does not believe people in the LGBTQ community are equal to heterosexual, cisgendered people. Full stop. He does not believe they are entitled to the same rights and protections under the law. Hillary Clinton is far from perfect, and I'm not saying she will be down 100% with a trans agenda, but she will listen and she will be an ally.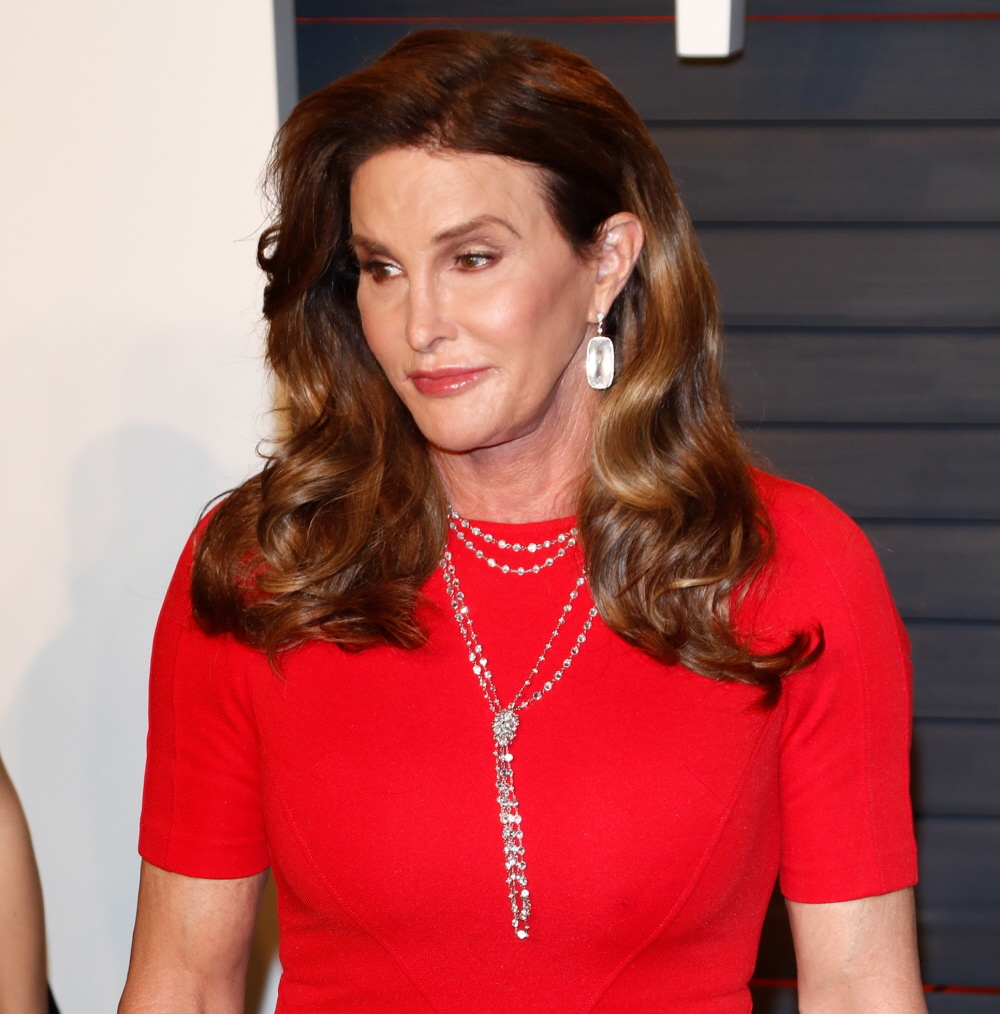 Photos courtesy of WENN.