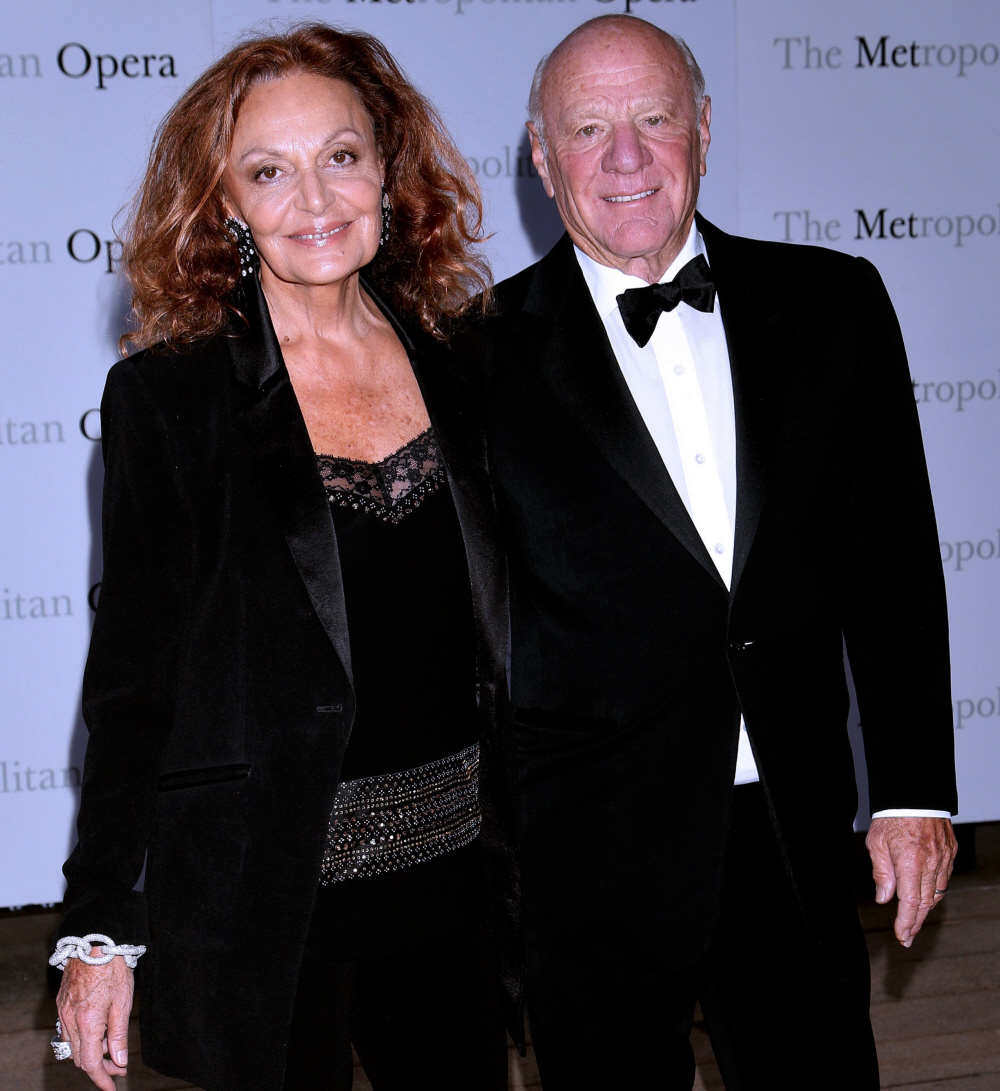 I've had animals all my life. I've had dogs and cats that I've adored and wished I could have again. I sort of wish my current dog was immortal too, because he's so good-natured and he's more like a roommate than a dog. But I don't think I would ever clone one of my beloved animals. I just don't think that's the point of loving animals – each animal has their personality, their own quirks, their own spark. Why try to recreate that by cloning a deceased pet? But Diane Von Furstenberg and her husband Barry Diller do not feel the same way. They had a much beloved Jack Russell terrier named Shannon. Shannon passed away at some point recently, and DVF and Diller cloned Shannon.
Media billionaire Barry Diller has cloned his beloved Jack Russell terrier, Shannon, into two new pups. Sources say Diller, the chairman of IAC, became so attached to Shannon that he got the pampered pooch's DNA cloned by a specialist company, which created a pair of puppies who are almost exact replicas.

Shannon was no ordinary terrier: One year, she disturbed his annual pre-Oscars picnic with designer Diane von Furstenberg by finding her way onto the Spanish-tile roof of the couple's hacienda. Shannon proceeded to run back and forth perilously close to the edge, in view of worried guests including Shirley MacLaine, Joan Collins and Diana Ross, forcing Diller to head up to the roof deck to lure her down. The Post also reported that Shannon slept in a grand, custom-made, neoclassical doghouse when she was not making the scene at LA Oscar parties.

Cloning dogs costs up to $100,000, and is done by a Korean firm that implants DNA into a dog egg. A rep for Diller confirmed the cloning but didn't comment further.
Again, I understand how you could love a pet that much. I understand the desire, the thought, the inclination to clone a beloved pet. But again, why? If Diller and DVF loved Shannon so much, they likely would have been just as happy with non-cloned Jack Russell puppies. Or, you know, go to a shelter and pick out a couple of sweet-tempered rescue dogs who would love forever homes.
Here's a photo of Shannon: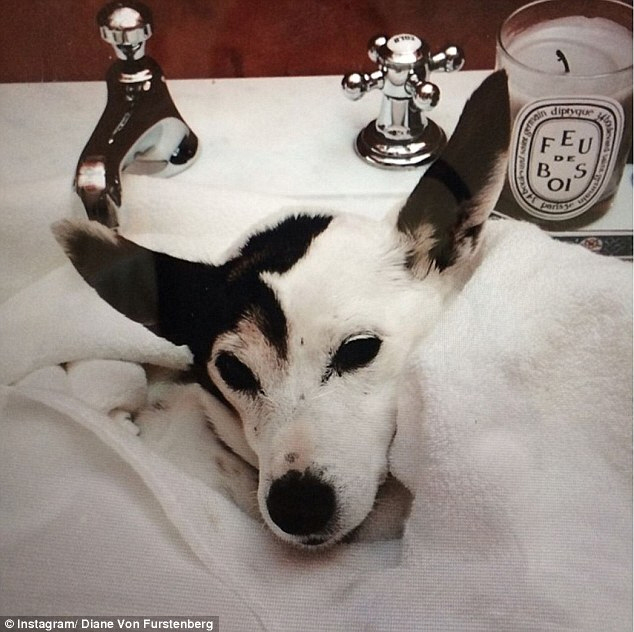 Photos courtesy of WENN, Instagram.