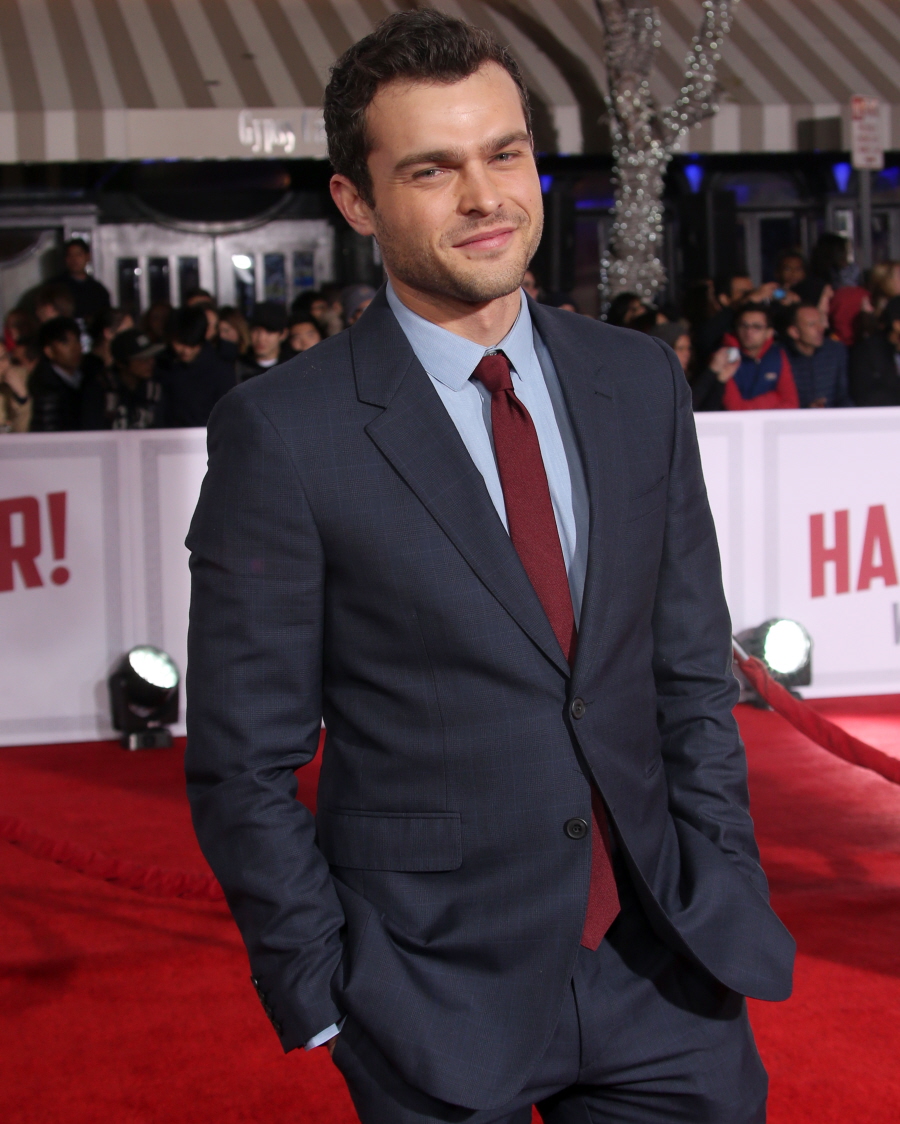 Last December, The Hollywood Reporter had an interesting story about all of the Star Wars movies in development, now that Disney is steering LucasFilm. While most people are (reasonably) focused on the sequels, especially given the success of The Force Awakens, there are also prequels in the pipeline. As in, we'll be getting movies about Han Solo, Luke and Leia before A New Hope (Episode IV). Which means that Disney has spent months doing massive casting calls for "young Han Solo." To mixed results. Back in December, it sounded like basically every American, Irish and English actor under the age of 30 was coming in for casting tests. I said that of the existing list, Miles Teller actually sounded like one of the best candidates, but Disney isn't listening to me. They have their own shortlist now, and it doesn't involve Miles.
Chewie, we're almost home. The search for the young actor who will fill Han Solo's leather vest could be in its final stages, as multiple sources tell The Hollywood Reporter that a shortlist quietly has emerged. According to sources, last weekend in London tests were conducted involving actors Alden Ehrenreich, who did scene-stealing work in Hail, Caesar!; Jack Reynor, best known for his work in Transformers: Age of Extinction; and Taron Egerton, the star of The Kingsman and Eddie the Eagle.

Sources say there could be a few other names on the list, though due to the high level of secrecy on all Star Wars projects, it's hard to ascertain them. Disney declined to comment.

Those who tested — and it's unclear if these were costume tests or screen tests — were plucked from a previous group of around 10 actors who met with the directors. Among the names whispered to have met are Miles Teller, the Whiplash star who appears in the Divergent movies; and Ansel Elgort, the Fault in Our Stars star who also is in the Divergent movies. Emory Cohen, who played Saoirse Ronan's love interest in the Oscar-nominated Brooklyn, also tested. Actors from Richard Linklater's new movie Everybody Wants Some also had meetings, according to sources.

Disney and Lucasfilm have searched from Alderaan to Yavin to find the new star, with sources saying that more than 2,500 actors have either met with those in charge of casting or put themselves on tape, becoming part of one of the widest casting calls ever.
If it's between Alden, Jack, Taron and maybe Emory Cohen, I think Taron probably looks the most like a "young Harrison Ford," and doesn't Taron also give off that bad-boy vibe needed for a young Han Solo? Now, that being said, I think Alden Ehrenreich is easily the most attractive/sexiest. He's got a great look that could go in a lot of different directions. I also loved Emory Cohen in Brooklyn, he was like a young James Dean in that movie, but I'm not sure if he can step up to this kind of production. Hm.
And in case you can't pick these dudes out of a lineup, I've done some photo IDs. This is Emory Cohen (his hair is really bad here).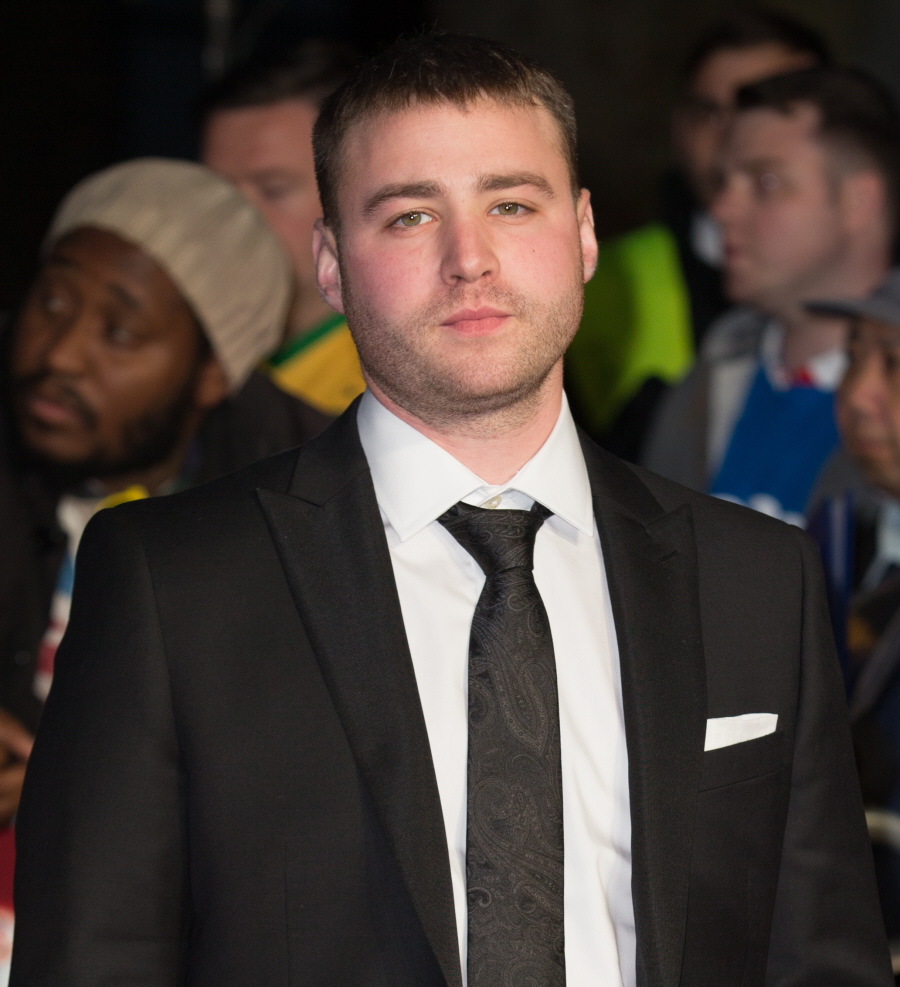 This is Jack Reynor.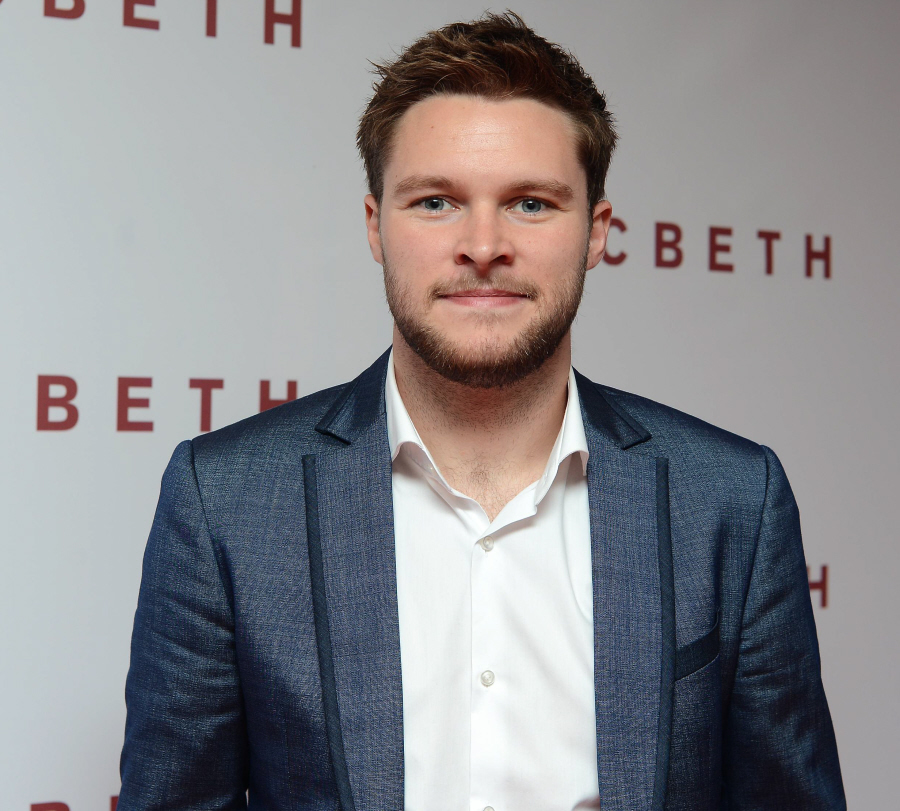 Alden Ehrenreich.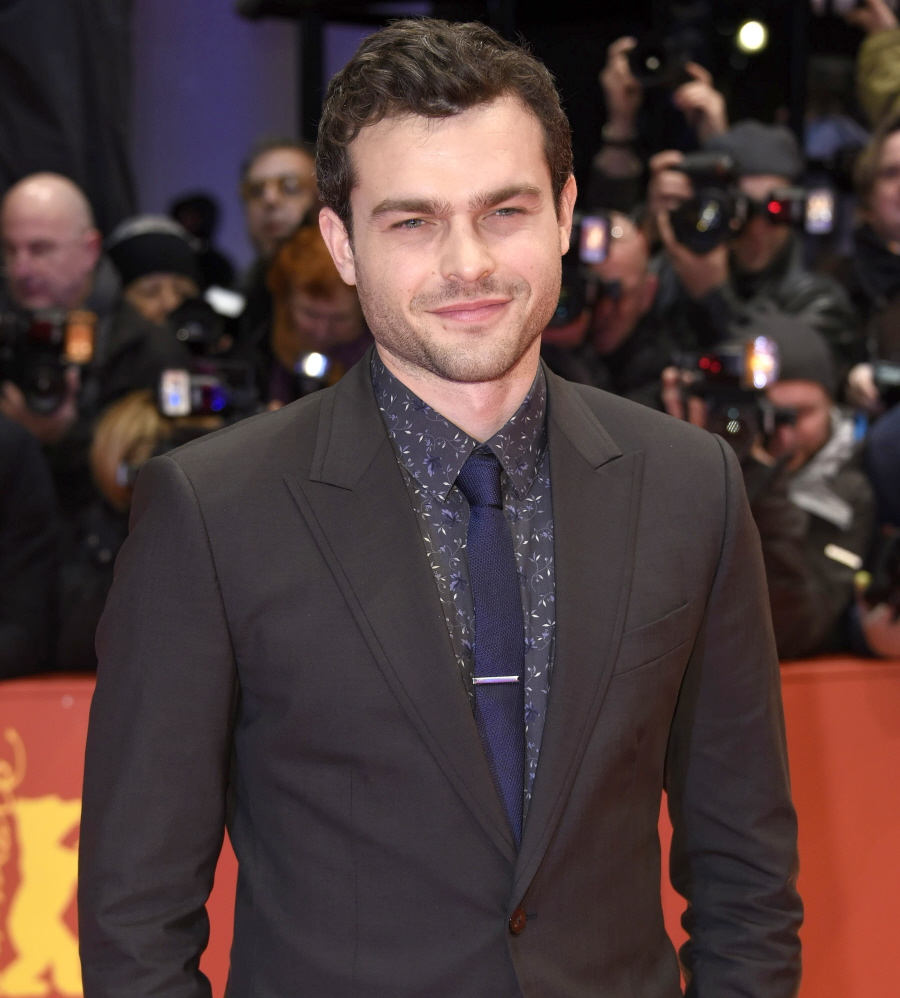 Taron Egerton.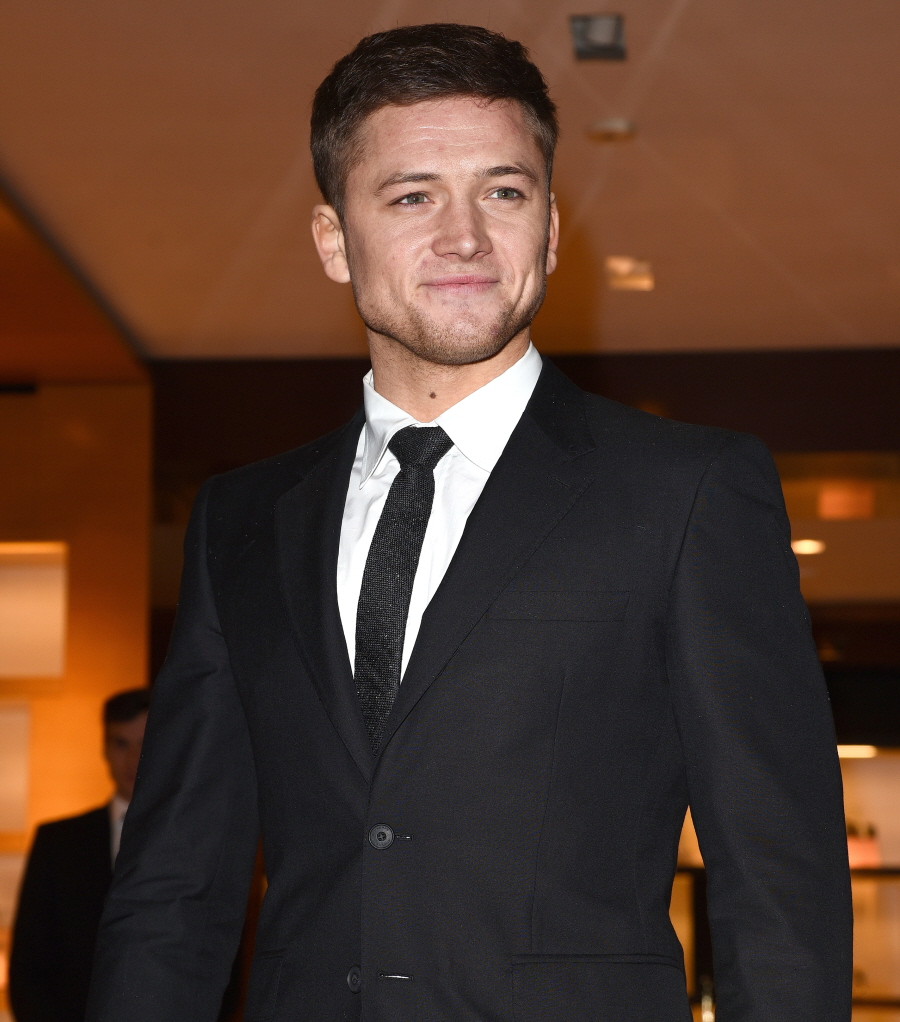 Photos courtesy of WENN.