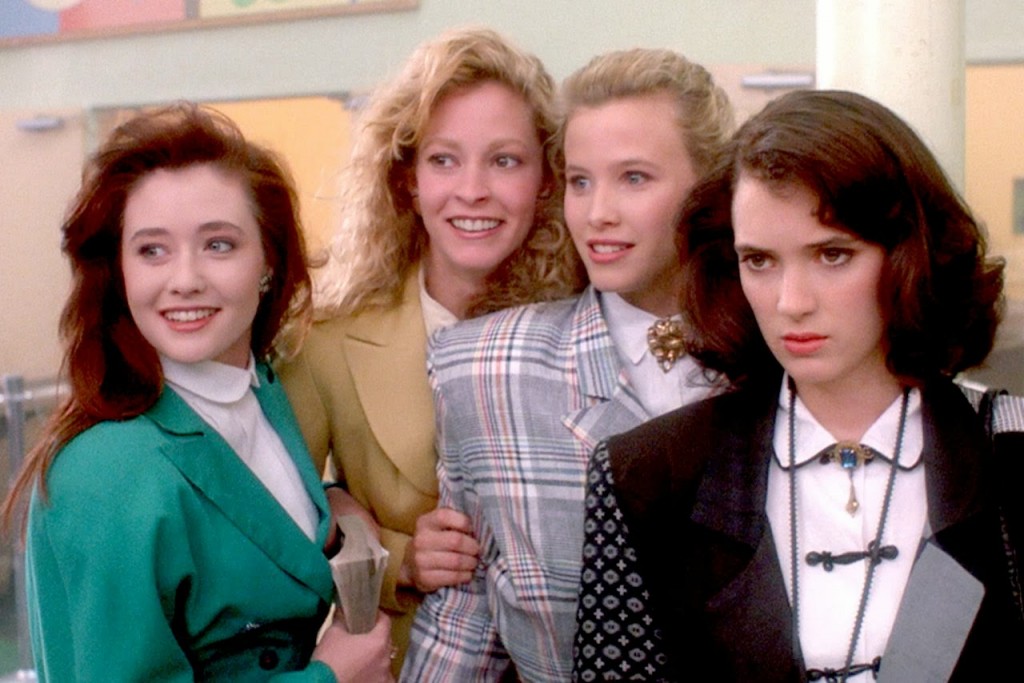 Cable network TV Land is developing a comedy based on Heathers. File this under "Why?" The 1989 cult classic – one that most of us here at Celebitchy can recite from memory – starred Winona Ryder and Christian Slater. The dark comedy, which focused on gaining and attaining popularity at any cost, is still infinitely quotable. The original film was written by Daniel Waters, whom, in the ultimate "fun fact" is the brother of Mark Waters, who directed Mean Girls – which we also don't need to see come to television. Take note, network execs.
According to The Hollywood Reporter, the show, structured as an anthology a la Scream Queens, is described as "a black comedy that takes place in the present day." It features a new set of popular-yet-evil Heathers — only this time the outcasts have become high school royalty." These outcasts include a black lesbian, a gay man and a character who resembles the sad, sad Martha Dumptruck. Ummm…okay?
For TV Land, a network that's had hits with Hot in Cleveland and The Jim Gaffigan Show and misses with pretty much every other series they've created, it's daring choice, but still, I suspect, a misguided one. Apparently, the network is also developing a reboot of First Wives Club, which tells the story of a trio of "friends and former classmates from the 1990s who reconnect after their close friend from college dies in a freak accident. When they all discover that they're at romantic crossroads, tells the story they unite to tackle divorce, relationships and life's other challenges." Ugh. That might even sound worse. And, Netflix is doing the only First Wives Club reboot we really want to see.
When I saw this news, all I could say was "F–k me gently with a chainsaw." What a terrible idea. I thought that theRocky Horror reboot on Fox was pretty awful, but this takes the "bad idea" cake. Although, if they didn't call it Heathers I might be more receptive, because I do love me some dark comedy.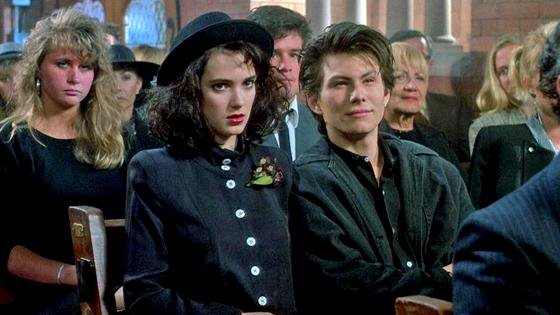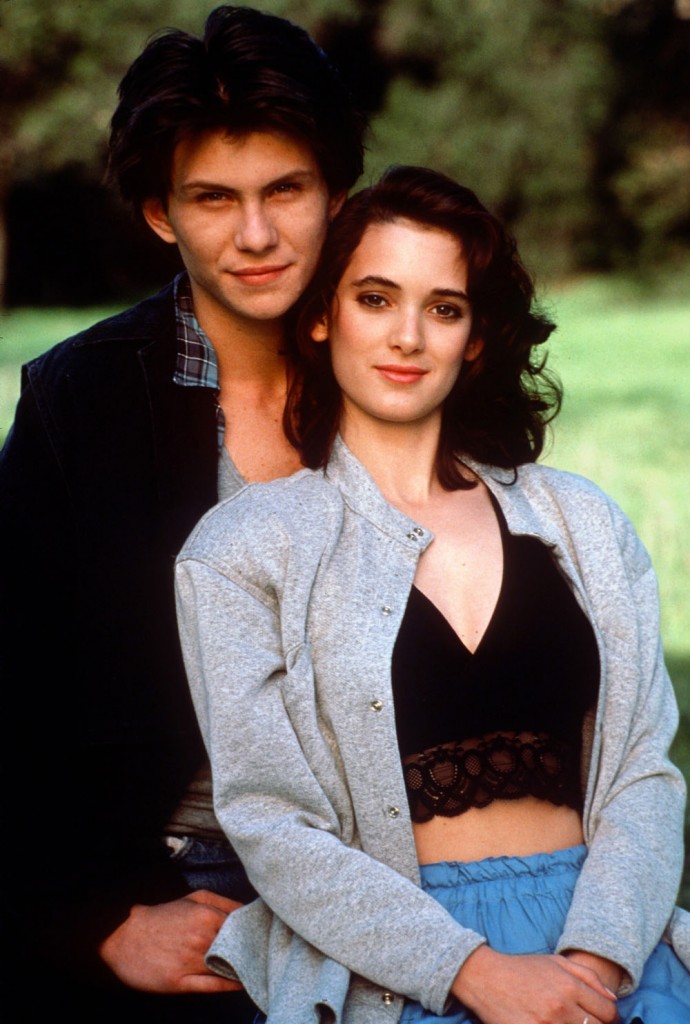 Photo credit: WENN.com