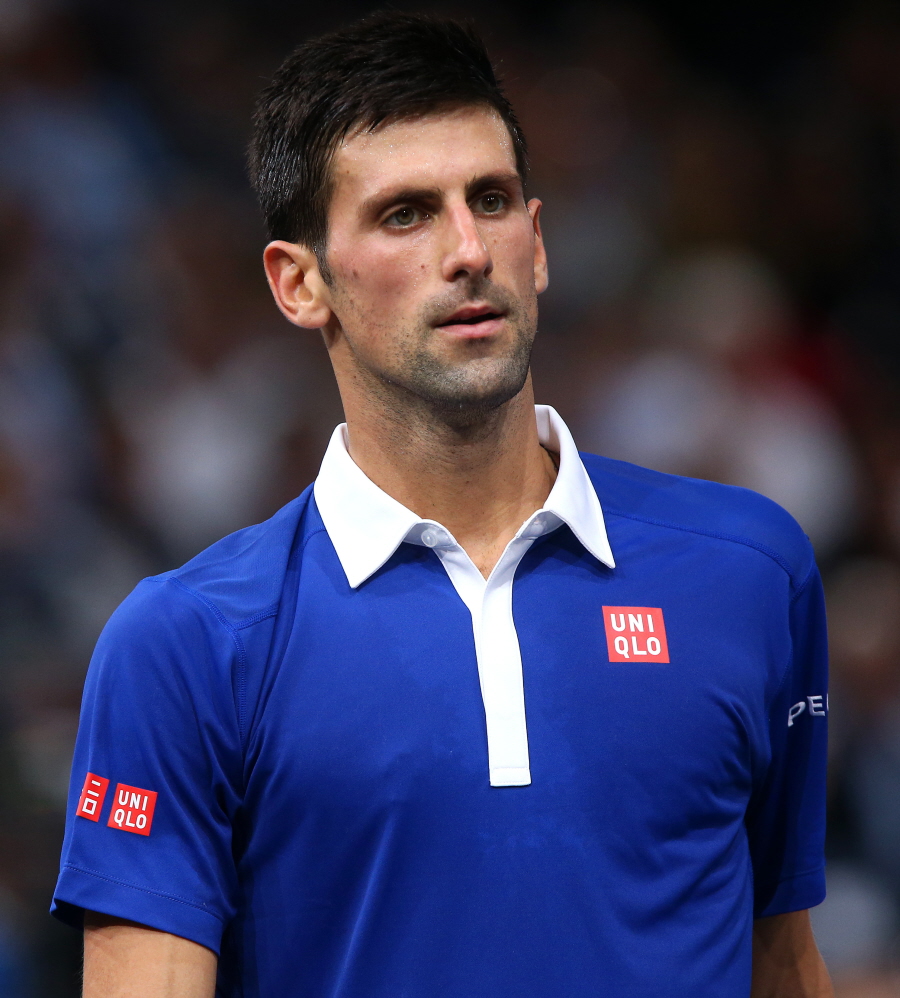 I've genuinely enjoyed covering all of the tennis drama this week. These are important issues involving women in sports, feminism, pay equality and the business of sports. The whole controversy started over the weekend when Indian Wells CEO Ray Moore made some very unfortunate and very sexist comments about how male tennis players were carrying the sport, and female players needed to get on their knees and thank God for men like Nadal and Federer. Serena Williams was one of the first players to slam Moore, and wouldn't you know? Moore resigned as CEO on Monday. Larry Ellison, who owns the BNP Paribas tournament at Indian Wells, basically threw Moore under the bus and reiterated the fact that Indian Wells gives equal prize money to men and women and that's the way it should be. You can read more about it here. Unfortunately, that was not the end of it.
Before Moore resigned, the #1 male player in the world, Novak Djokovic, said some convoluted and terrible words about the subject – go here to read my recap. Novak talked himself into a corner, talking about hormones and how men's sports are just more popular. Novak soon realized that he sounded like a douche, because he posted an apology and clarification on his Facebook:
"As you all know, I care deeply about the future of the game and all of the players. Tennis helped me so much in my life and being where I am today, I felt the need to speak about the fairer and better distribution of funds across the board — this was meant for both men and women. We all have to fight for what we deserve. This was never meant to be made into a fight between genders and differences in pay, but in the way all players are rewarded for their play and effort. Tennis is a sport that I love and that gave me the opportunity to help others who still have a long way to go to achieve their dreams. This was my view all along and I want to apologize to anyone who has taken this the wrong way."
I still don't think he gets it? He's still basically advocating for different prize money based on interest/media coverage, I think. And for the love of God, just say "I'm sorry," don't say "I apologize to anyone who was offended because I said offensive words."
Anyway, Serena Williams still had some thoughts about Novak, and amazingly, so did Andy Murray. Murray in particular is a feminist and a feminist ally – his mother was his first coach, and Murray is one of the few men on the tour with a female coach now. First, Serena said that Novak was "entitled to his opinion" but "If I had two kids, I would never tell my son or my daughter that one deserves more because of their sex." Murray reiterated the point that there should be equal prize money across the board, and Murray acknowledged that for many competitions, women are the bigger draw:
"At the US Open last year, the tickets for Serena's matches were selling out much quicker than the men's matches… One of the things Novak said was that if women are selling more seats and tickets they should make more but at a tournament like this [in Miami], for example, if Serena is playing on centre court and you have a men's match with Stakhovsky playing, people are coming to watch Serena. The crowds are coming to watch the women as well. The whole thing just doesn't stack up—it changes on a day-to-day basis depending on the matches you get. Men's tennis has been lucky over the last nine or 10 years with the players they've had, the rivalries which have come out of that. That's great, but the whole of tennis should capitalize on that —not just the men's game."
He also expressed confusion over Ray Moore's original argument, that men are doing more for the game: "Roger and Rafa have been unbelievable for tennis but so has Serena Williams. We should all be thankful for those guys and what they've done for the sport. When Serena Williams does great, we also capitalise on that. Someone who's 70 in the world on the men's tour also capitalises on that." Andy Murray is woke, you guys. I love him.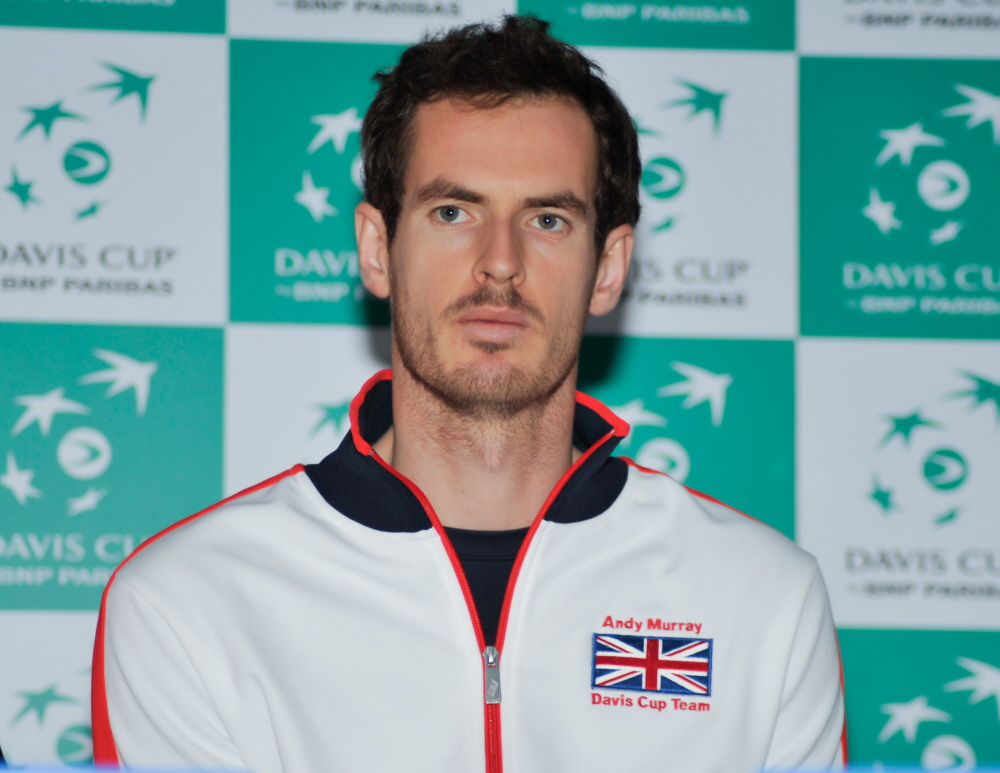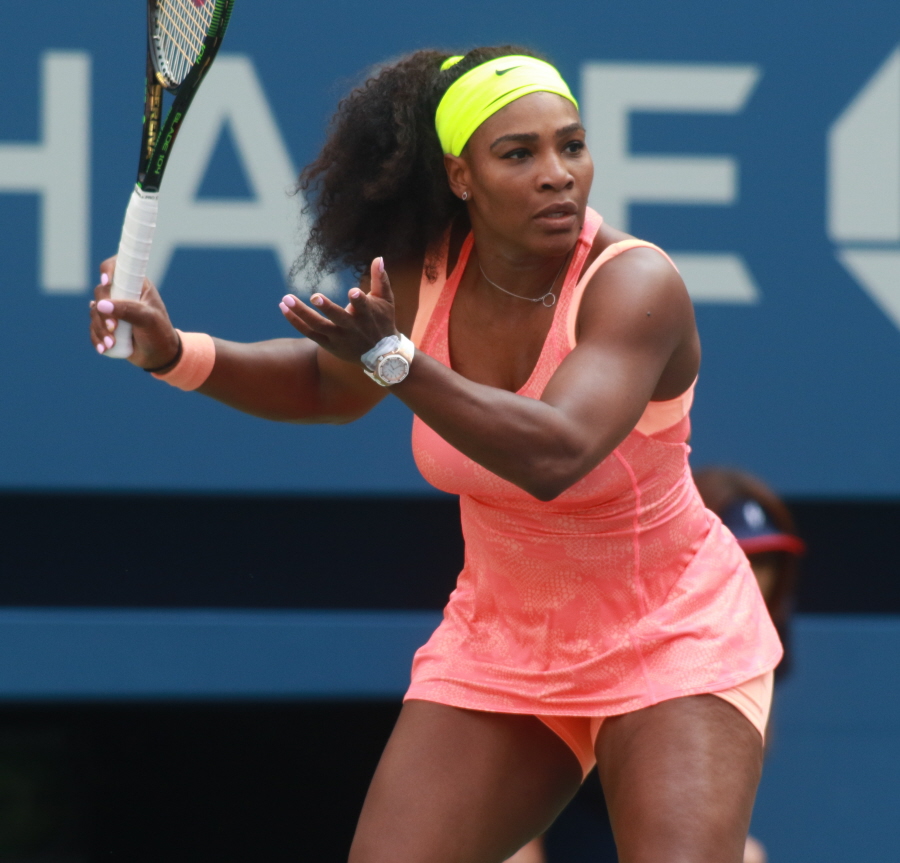 Photos courtesy of WENN.