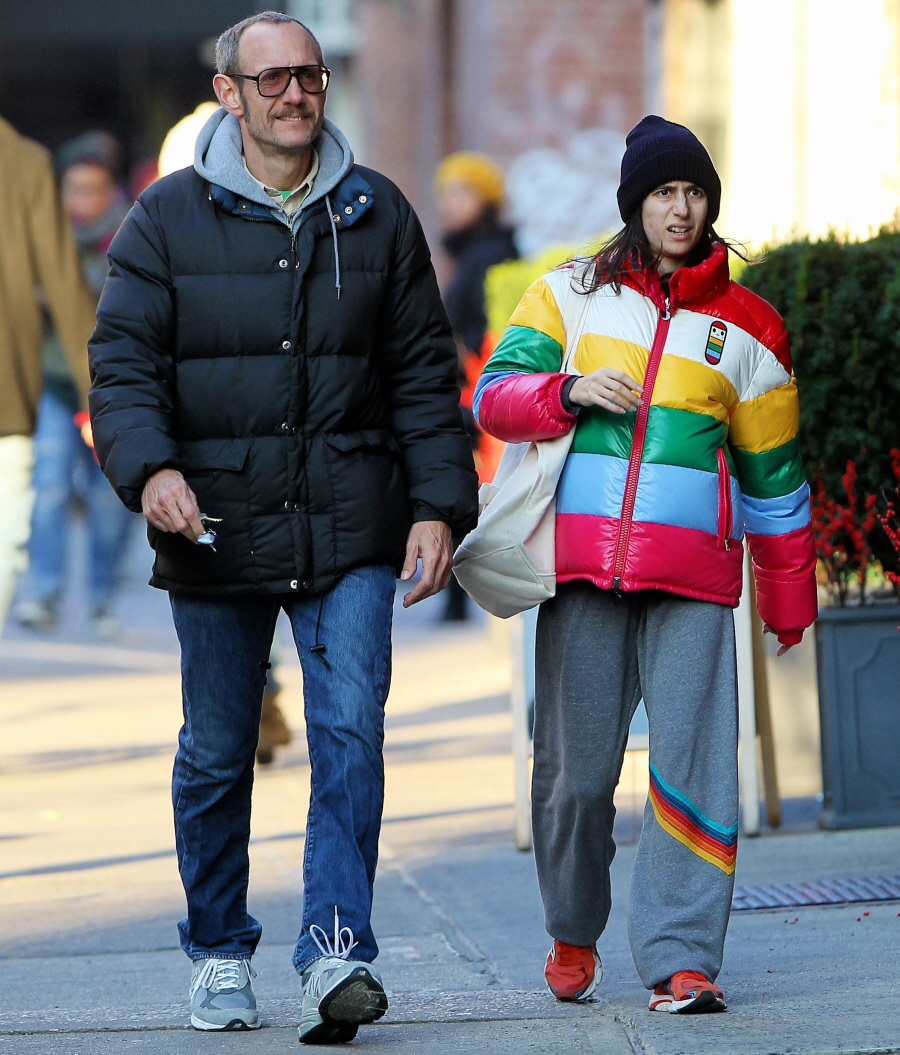 We learned months ago that famed photographer and sexual predator Terry Richardson was going to be a father. The news was unexpected and disturbing, like most Terry Richardson stories. Last October, we learned that Terry's long-time female assistant, Alexandra Bolotow, was pregnant. Alexandra has been in the background of many of the stories about Terry's predatory behavior – you see, when Terry behaves inappropriately with young models, he often has a female assistant on hand to make the models feel more comfortable, not that it helps in the long run. Anyway, Alexandra and Terry were expecting and if you've been on Terry's social media lately, you've probably seen photos of Alexandra's expanding bump.
As it turns out, Alexandra was pregnant with twins, which I didn't know. Alexandra gave birth on March 19th to twin boys Rex and Roman. Terry announced the births on his Instagram:
Sigh… congrats to Terry and Alexandra. I'm glad she had a healthy pregnancy and delivery. Just FYI: Terry is only 50 years old (I thought he was a lot older) and Alexandra is 33 years old. I wonder who Terry will want as godparents? Jared Leto and Justin Theroux for godfather duties, and who should be the godmother? Miley Cyrus? Lindsay Lohan?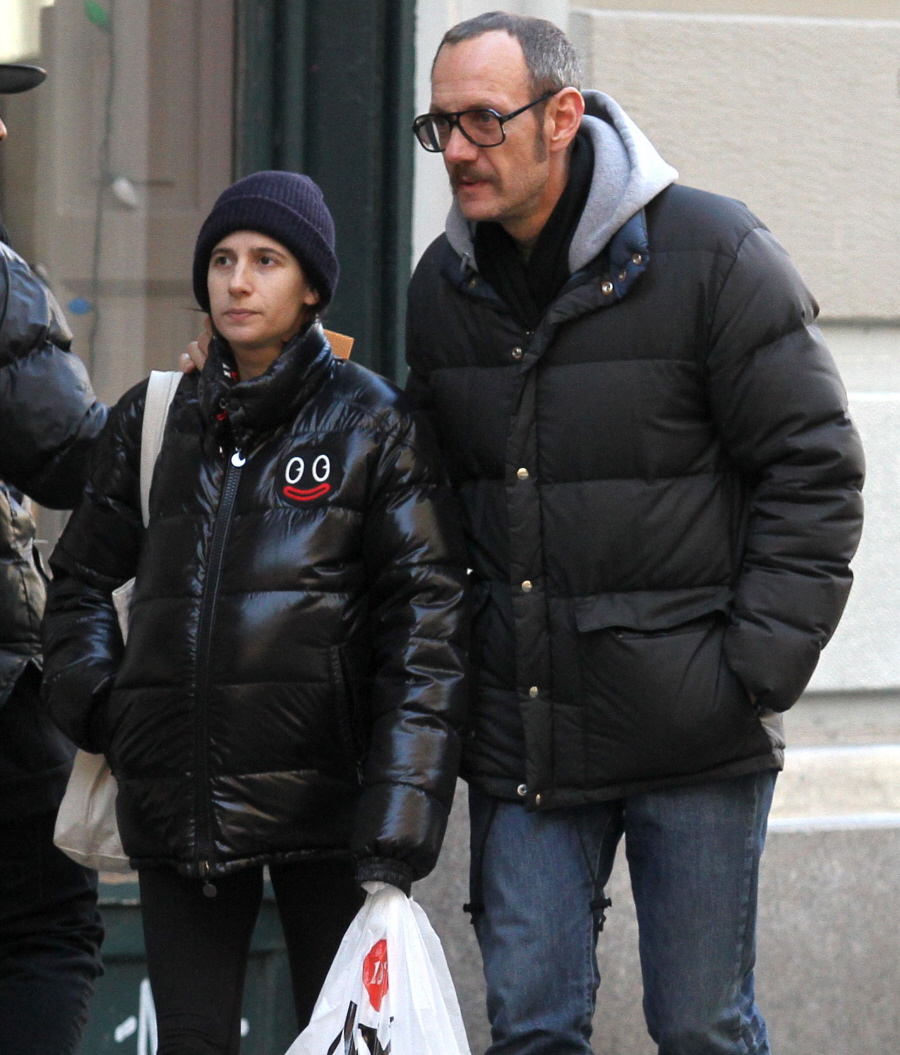 Photos courtesy of Fame/Flynet.