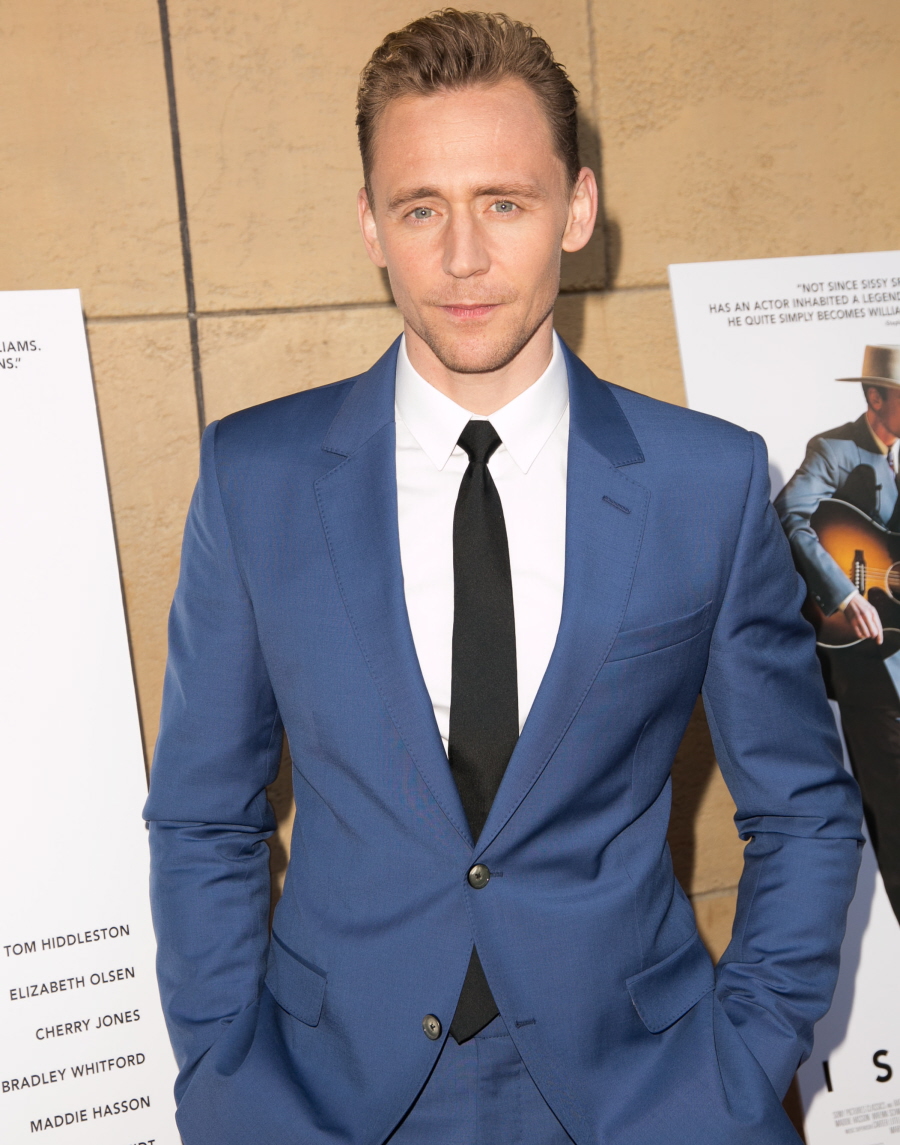 Earlier this month, Tom Hiddleston did an interview with the Sunday Times magazine, and he was asked specifically about the "James Bond rumors." Instead of waving the question off, Tom (ever earnest) talked about how much he loved the 007 franchise and he said, "If it ever came knocking, it would be an extraordinary opportunity." While it's true that pretty much every Irish, Scottish, Welsh and English actor in a certain age range gets "James Bond rumors," it did feel like Tom was taking it a bit too seriously, like he really wanted to be up for the job. Thankfully, when Tom appeared on Jimmy Kimmel Live on Tuesday, he seemed to laugh off the question, saying that it was basically a national past-time in the UK to talk about who should be Bond. And as it turns out, Hiddles keeps getting Bond questions.
Tom Hiddleston is definitely James Bond material. He's British. He's sexy. And he can certainly hold his own in action scenes (hello, Loki!). It's no wonder his name continually pops up as someone who has the chops to replace Daniel Craig as 007.

"I don't know honestly if I have a shot, but it's flattering that some people think I do," Hiddleston told me last night at the premiere of his new Hank Williams biopic I Saw the Light (in theaters on March 25). He's also not convinced that Craig is ready to say goodbye to the iconic character. "I think Daniel Craig has been one of the very best and I bet he does more," Hiddleston said.

"When I was a child, when I was five years old, I remember very clearly on the BBC, they used to play reruns of the Sean Connery and Roger Moore Bonds every Saturday night," he remembered. "It was a thrill that my parents let me stay up past my bedtime to watch it. God forbid you got back to school on Monday and you didn't because that's all people would talk about in the playground."
How cute, he's trying to pretend he had a normal school experience instead of attending posh Dragon School and then Eton. That being said, I watched James Bond movies as a kid too. My parents loved them, and that's probably why I still care about the franchise to this day. Which is why… I don't want Lord Dragonfly to play James Bond. He's just not James Bond, you guys. I'm not saying it HAS to be Idris Elba, but at this point, it would definitely have to be someone as cool as Idris. And that's not Tommy Hiddleston.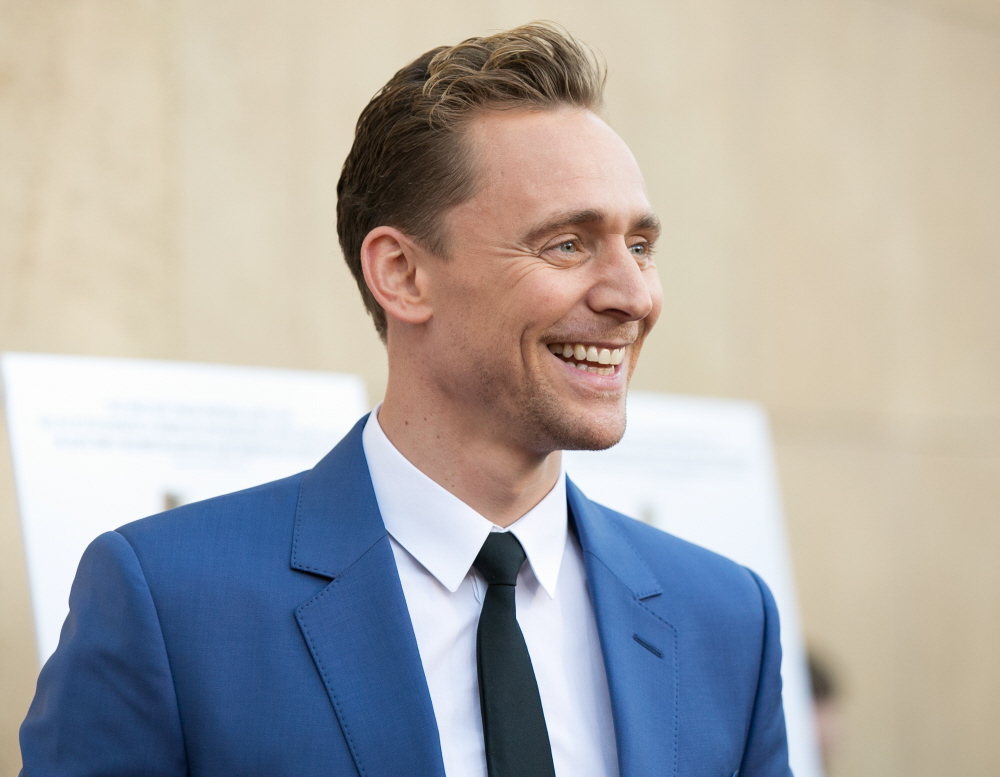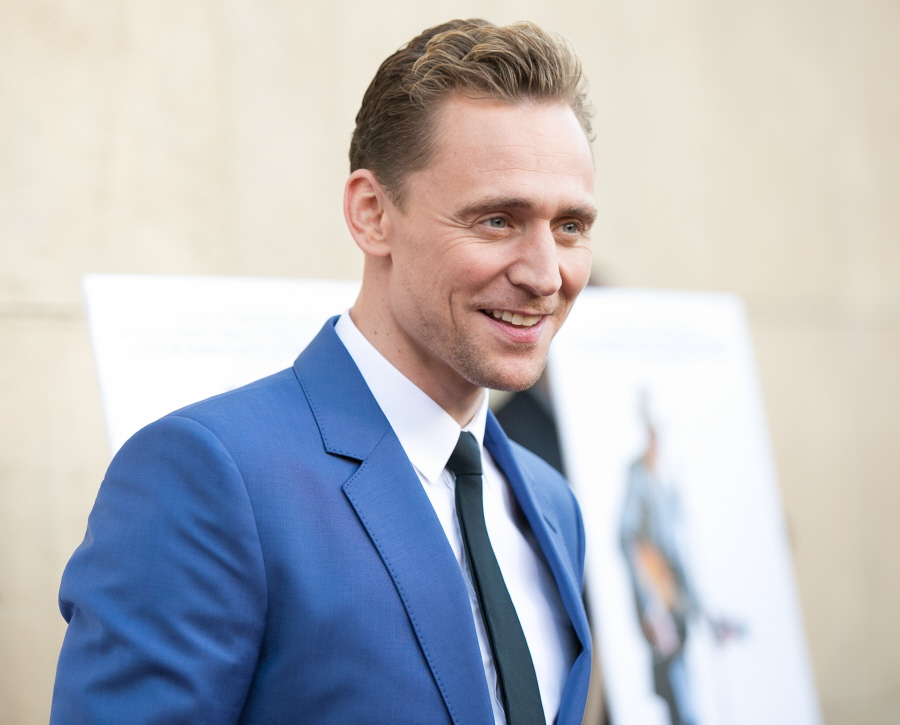 Photos courtesy of WENN.