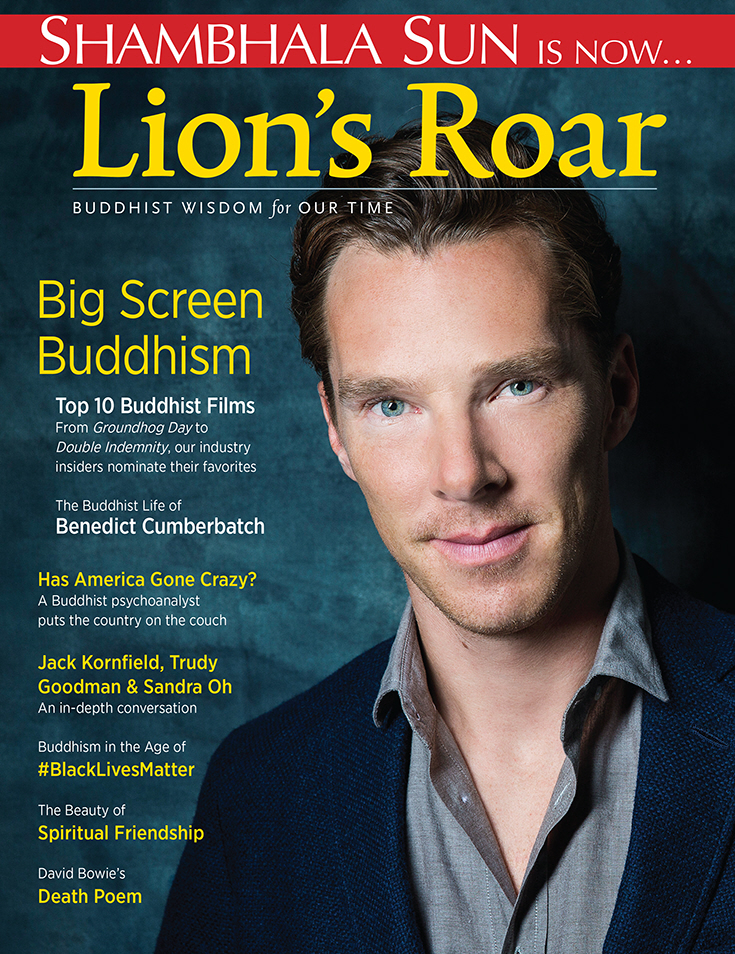 Dyed-in-the-wool Cumberbitches have been having a tough time for months as Benedict Cumberbatch has mostly disappeared from the limelight. He's been hard at work on Doctor Strange, and I'm pretty sure he's going to be filming projects back-to-back for months. We won't really have a good old-fashioned Cumby PR tour until the fall, when Bendy has to become a Marvel performing monkey to promote Doctor Strange. So this is just a small moment with him – he gave an interview to Lion's Roar magazine, which seems to be a small little publication about Buddhism and the Buddhist life. Bendy is sort of a Buddhist, and he finds peace and stillness in meditation and Buddhist contemplation.
His may be one of the better-known faces on the planet these days — he's the star of Sherlock, The Imitation Game, and many other films, including the forthcoming Doctor Strange. But what even die-hard fans might not know about Benedict Cumberbatch is that he considers himself a Buddhist, and even attributes some of his success to his time in a Tibetan Buddhist monastery. Inside the May 2016 issue of Lion's Roar (the leading Buddhist magazine formerly known as the Shambhala Sun), journalist Dominic Wells sits down with Cumberbatch to get the whole story.

After graduating from high school, he spent time in a monastery in India, where he learned about Buddhism while teaching English to the monks there. "I'd always been fascinated by the idea of meditation and what it meant," the actor says, and so he attended a multi-day retreat. "It was incredible. When you've been that still and contemplative, your sensory awareness is heightened and more sharply focused," says Cumberbatch. "Stillness is an essential part of acting."

Today, Cumberbatch describes himself as a Buddhist, "philosophically," and uses his practice in his acting. "Sometimes as an actor you're looking for the infinite," he says. "If you can hold that, if you can remember that in the chaos, it will anchor you and give you grace and ease."

Cumberbatch also discusses a near-death experience, what he learned about life from the Tibetan monks, and his excitement to return to India to film Doctor Strange.
I sort of forgot this about him, that he has a long-standing interest in Eastern religion and philosophies. That's probably one of the reasons he was drawn to Doctor Strange, honestly. Benedict Strange (not the character's real name, but one that suits Bendy) is a doctor who loses the use of his hands, then he goes to Tibet to study and ends up a powerful magician/sorcerer. Anyway, I can see how Buddhism would be useful for an actor, and Bendy is right about "stillness." Benedict is a great "still" actor. He can do a lot with very little. But now I'm thinking about Sherlock and how long we have to wait for the new season. Sigh…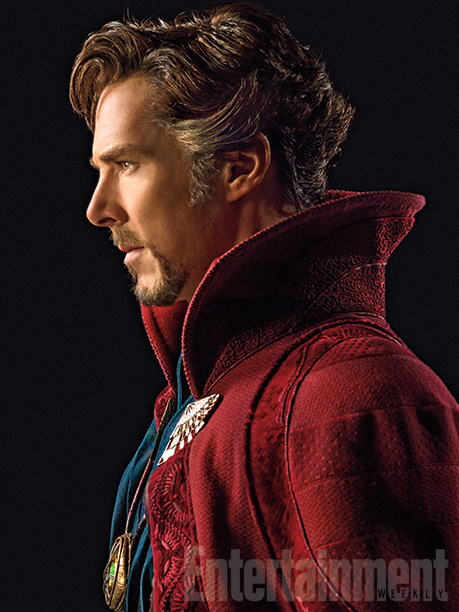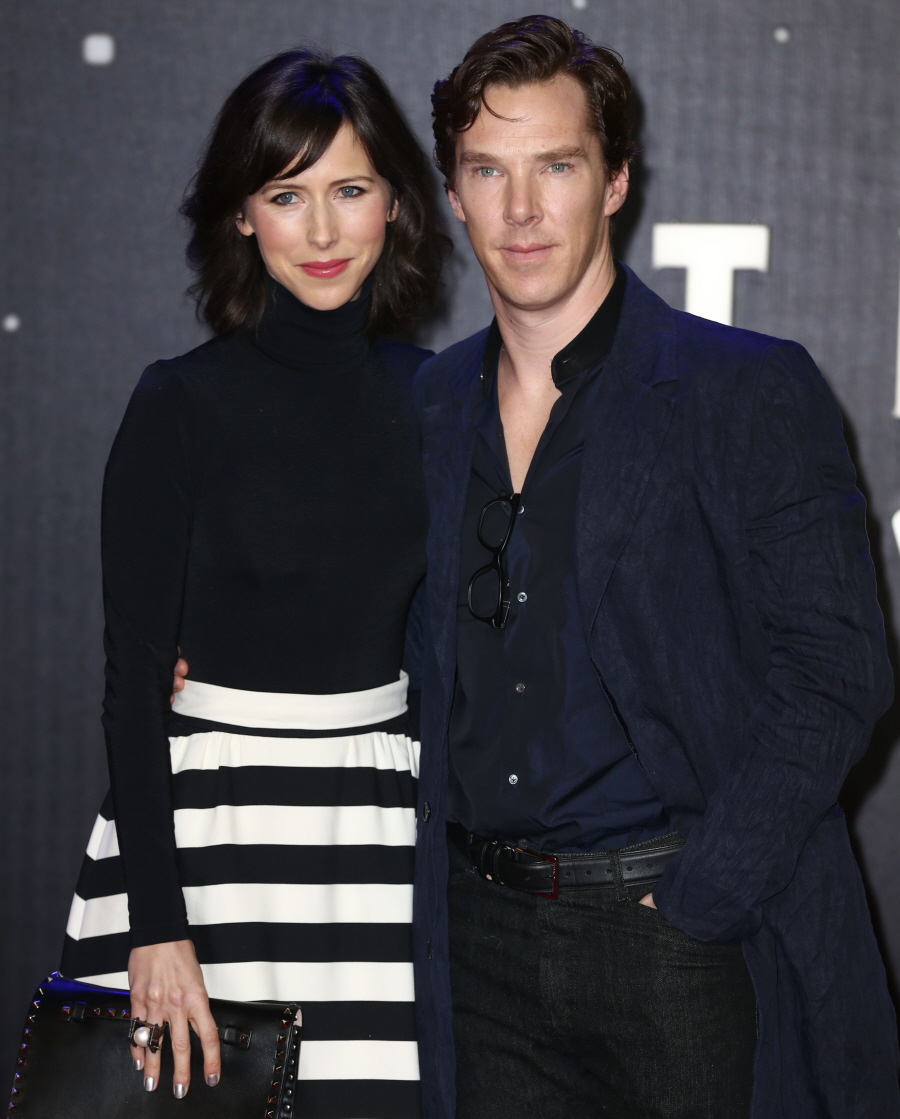 Cover courtesy of Lion's Roar, additional photos courtesy of EW, WENN.