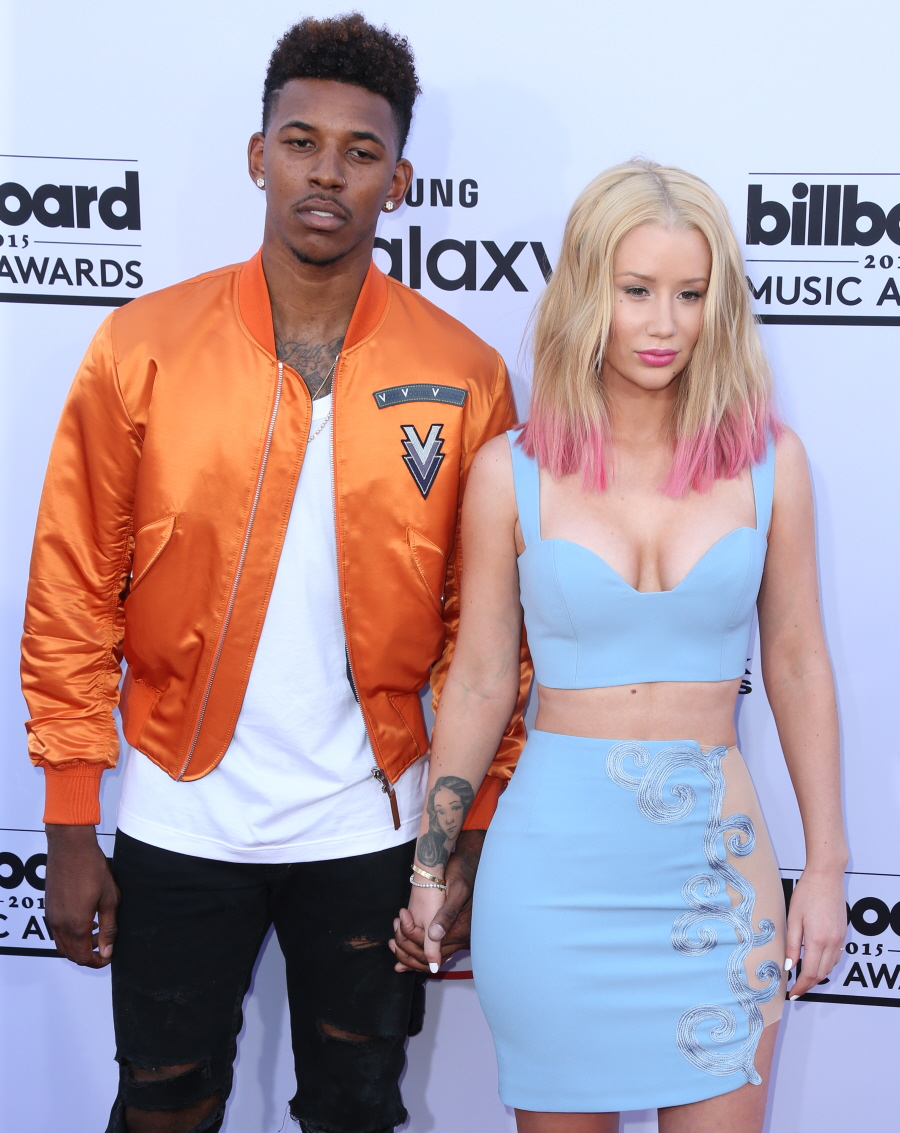 This Iggy Azalea-Nick Young story is so friggin' complicated. So I'm not even going to bother! It seems like they're close to breaking up, just FYI. [Dlisted]
Brad Pitt & Marion Cotillard look nice together. [LaineyGossip]
Miley Cyrus has a new hairstyle. Or a wig. [ICYDK]
Jessica Simpson is cleavage-y. And farty too, I would guess. [Popoholic]
Lisa Vanderpump thinks the Dubai trip was a debacle. [Reality Tea]
Local news anchor Wendy Bell is racist. [Pajiba]
An open letter from a Trump campaign defector. [XOJane]
Every woman has met a gaslighting d-bag like Donald Trump. [Mashable]
Piers Morgan is still saying words about Kim Kardashian. [The Hollywood Sigh]
Is Tori Spelling getting more plastic surgery? [Seriously OMG WTF]
Does Bella Thorne like to smoke blunts? [IDLY]
Note: The Scientology story which we published earlier today was a hoax which originated on a news site designed to mimic ABC News with a .co domain. We have removed the post and are sorry for the confusion.