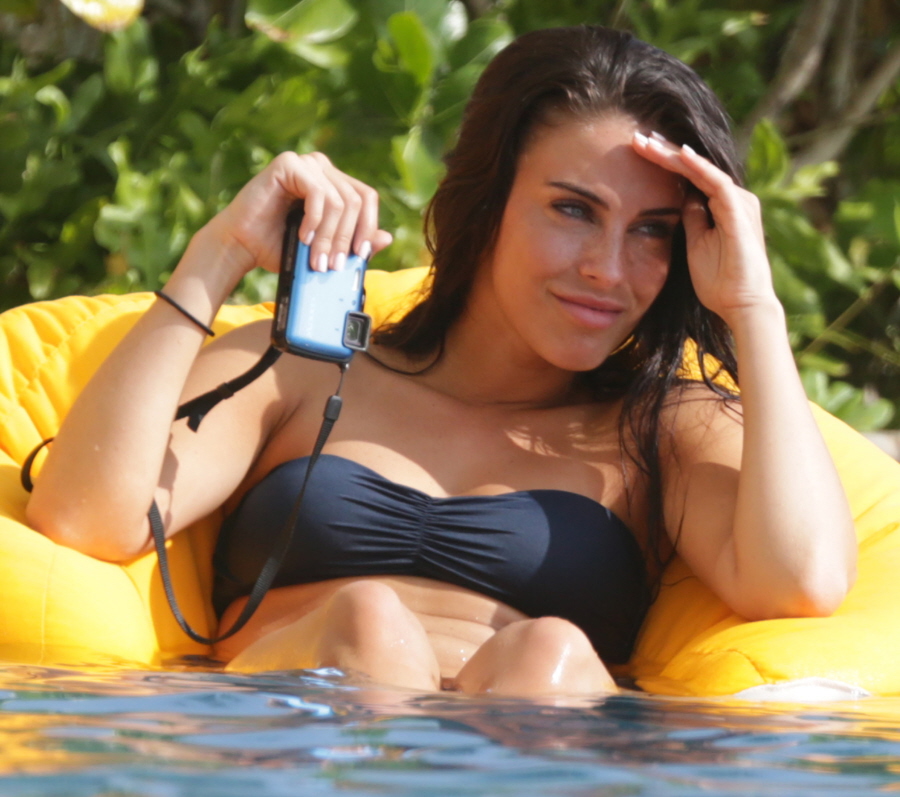 Yesterday, we discussed the "story" about Jessica Lowndes and Jon Lovitz. Jessica had taken to Instagram over the weekend to "announce" her relationship with the 58-year-old comedian. Many of us were taken aback. Many of us thought it was a joke. Many of us thought it was possibly a Funny or Die sketch. Well, as it turns out, it was a "joke." Late Monday, Jessica posted this to her Instagram:
Pro Tip: if one is going to successfully pull off an April Fools Day prank, wait until April 1. Pro Tip: if you're a thirsty, desperate wannabe multi-hyphenate, spend days stoking the press with your social media, all to drop your new music video. I guess. Does anyone even care about the music video at this point? Aren't we just relieved that Jessica is not dating Jon Lovitz? Aren't we just pissed that she lied to everyone all to promote her stupid music video? Here's the music video. Video is NFSW for some butt shots (although I'll admit I turned this off after one minute).
The first part sounds like Lana del Rey. After that, it just sounds budget and like a million other stupid songs. And the Pop-Up Video part? Really? I can't believe someone thought this whole debacle would be a good idea. But I'll say this… she's a really sh-tty actress, so it's good that she's looking into alternate career paths. I just don't think anyone needs a budget Lana del Rey (much like no one needed a budget Megan Fox in the acting world).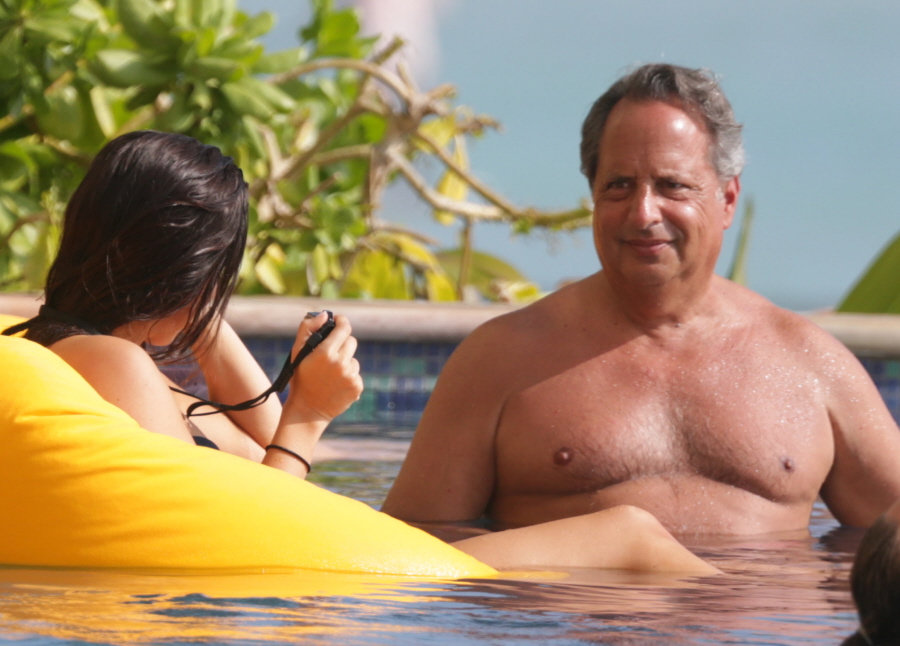 Photos courtesy of Fame/Flynet.