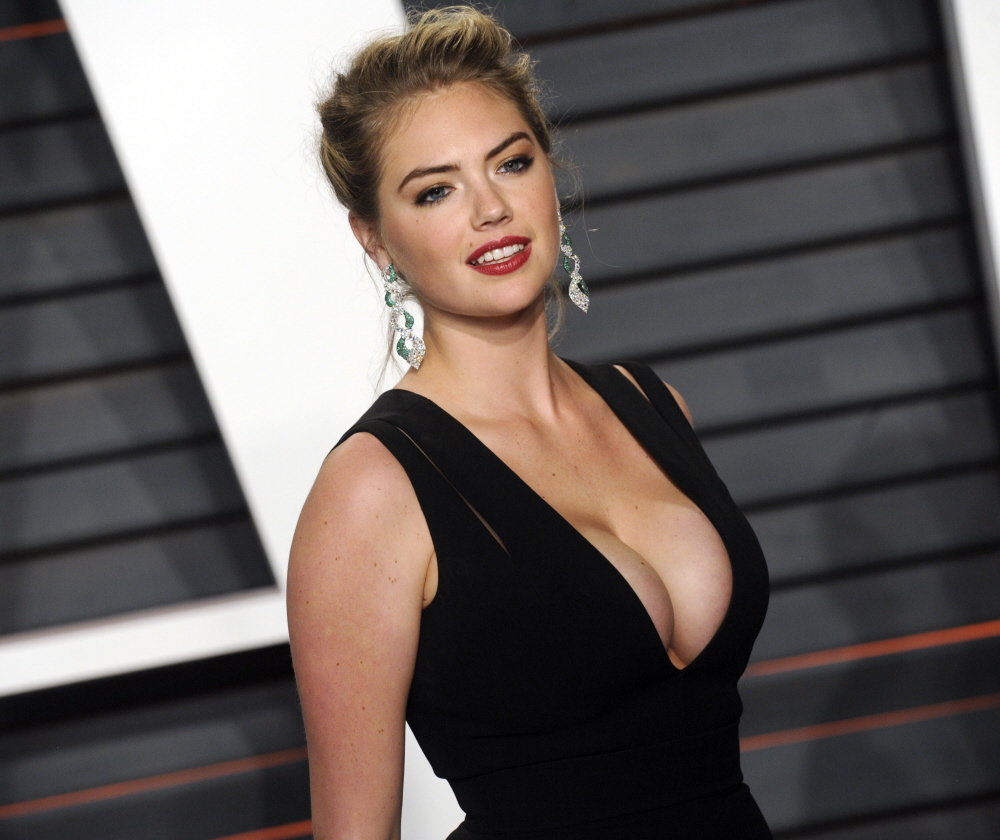 Five years ago, Kate Upton was the Hot Model, the one soaking up the media love and scorn. She scored back-to-back Sports Illustrated Swimsuit Edition covers (2012-2013). It might be difficult to remember, but Upton got a lot of criticism for being "curvy" too. While she's tall, lithe and blonde – and thus she fits in with how many believe models should "look" – she's also quite busty, and I always thought her baby-face made people believe she was curvier than she really was/is. My point is that Upton was criticized for not looking model-y enough, not being thin enough, not being small-chested enough to be a "real" model. Upton remembers though. Which is why she's being so nice about Ashley Graham's recent takeover. Graham is the first plus-sized model to cover the SI: Swimsuit Edition, and as we saw this week, Graham is also the first plus-sized model to cover Maxim. Upton is all for it.
I had to ask what Kate Upton thinks about Ashley Graham's debut on the cover of the most recent Swimsuit Issue.

"I was so excited," Upton said. "She looks absolutely stunning. So do the other cover girls, but I was excited that it showed all the different body types. I think it's important for all girls to see that…It's great that Sports Illustrated showed that every woman can look amazing in a bikini."

Upton thinks Graham's appearance is one more step in pushing the fashion world to stop using the "plus-size" label.

"No one should be labeled by their body size at all," she said.
This conversation about "plus-sized" labels has been stirred for months, with Melissa McCarthy also entering the fray. Melissa, Ashley and Kate Upton are all saying we should do away with calling models (and presumably clothes) plus-sized. I still don't know what I think about that. I kind of understand the need for a delineation when it comes to clothes, especially because without any kind of focus on "plus-sized clothes," they won't be made. Designers and labels will just make clothes up to size 12 and everyone else will have to wear burlap sacks. But I sort of see the point in stopping the usage of labeling models "plus-sized" or otherwise. Ashley Graham is just a model, not a plus-sized model.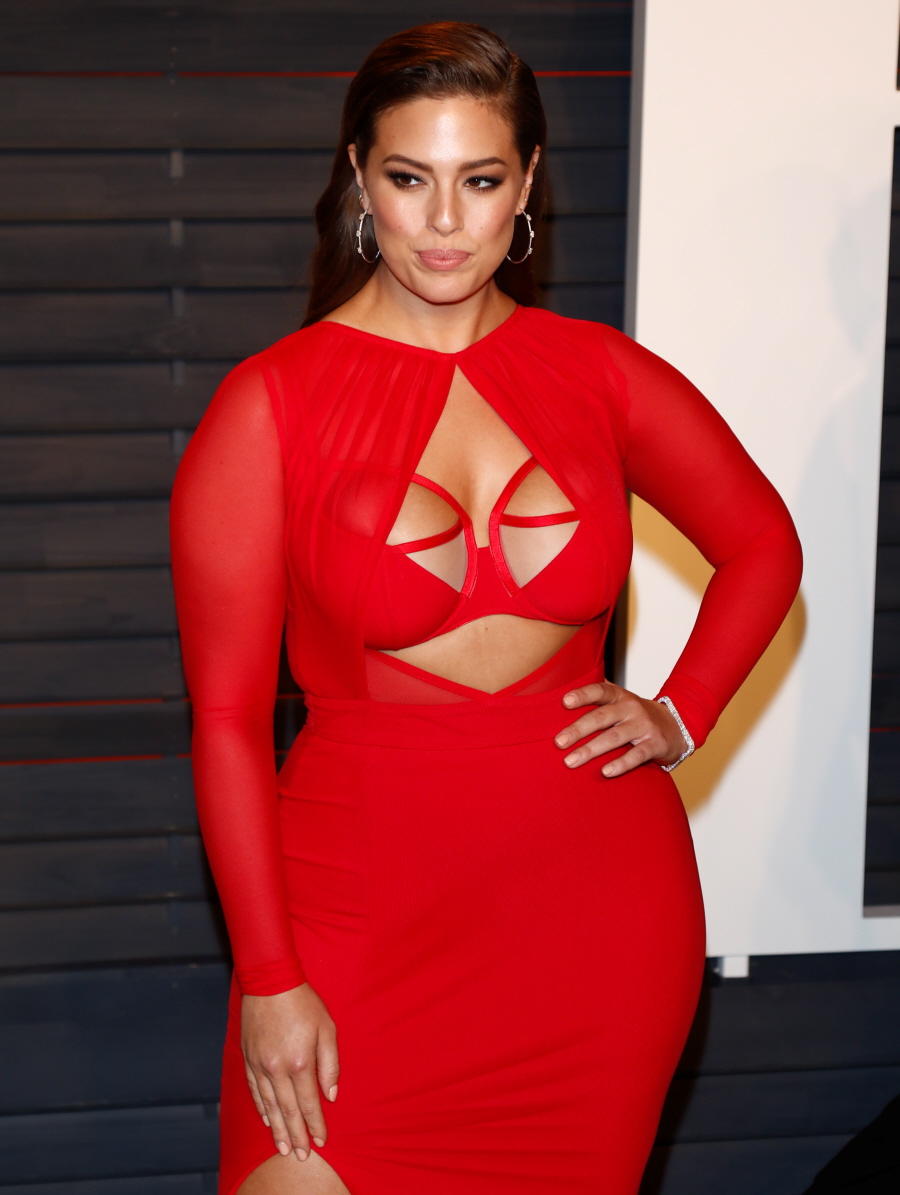 Photos courtesy of WENN.