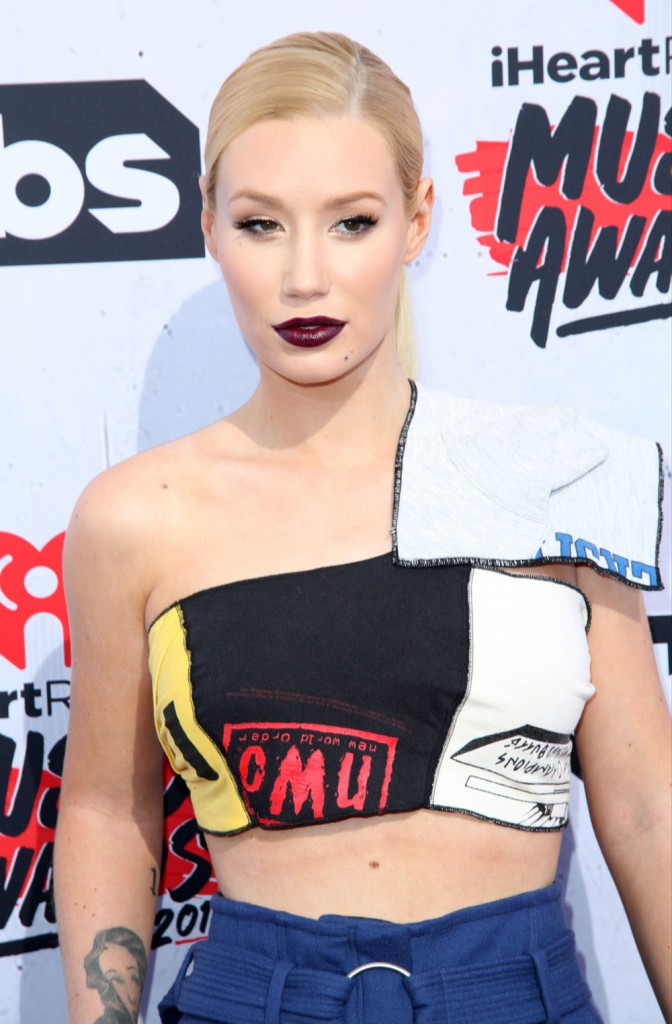 Aussie rapper Iggy Azalea has taken to social media to defend herself against rumors of trouble in paradise with boyfriend Nick Young and a reported $400K tax lien by the IRS.
A few weeks ago a video surfaced of Nick, who plays basketball for the Los Angeles Lakers, discussing a romantic conquest with a 19-year-old in a club. The video was recorded by Nick's teammate D'Angelo Russell, who claims he has no knowledge as to how the clip was made public, telling reporters, "It wasn't a prank. It wasn't something for everybody else to see. It was for my eyes, his eyes only. That was it." Iggy took to social media to address the situation, first tweeting:
hmmm i see D Angelo Russell is trending… I actually liked his film. Thanks bro.

— IGGY AZALEA (@IGGYAZALEA) March 30, 2016
She later addressed the issue with a fan who tweeted, "I'll call a U-Haul and we can have his s–t outta there in 10 min…just say the words boo!" Her response was "Lol, errrrr….Nick and I are good babe." The couple, who got engaged this past June, have postponed their wedding, but it's because Iggy needs to get out on the road. She told Ryan Seacrest, "I'm planning my wedding, actually moved my wedding 'cause I have to tour so my wedding plans are changing. It was going to happen at the end of the year but now I have to go to work so we'll probably have to wait until the end of the next basketball season to do that. So that kind of is a bit sucky, but it's alright."
The situation with Nick isn't the only cheating scandal Iggy has had to deal with lately. She also was smashed with a tax lien from the IRS for almost $400,000 in unpaid income taxes from 2014. Responding to a fan's comment on Twitter, Iggy said, "The IRS gave the option to pay them monthly or lump sum. i picked monthly, who wouldnt?" I think Iggy might be getting weary of having to defend herself in the hostile social media world, recently tweeting:
I really urge everyone to try and speak to others online with the same level of courtesy youd give someone standing right in front of you.

— IGGY AZALEA (@IGGYAZALEA) April 3, 2016
I am not a huge fan, but I kind of feel for Iggy having to be so much on the defensive here. The girl is trying to promote her new single, "Team," toward which she should devote the bulk of her social media time. I watched the video and realized the only songs of hers I like are the ones where she is performing with someone else. I do like her collaborations with Jennifer Hudson and Ariana Grande, but you can keep the one she did with Britney Spears. The wedding is still on, the tax man will get paid, let's work on another good collaboration there, Iggy.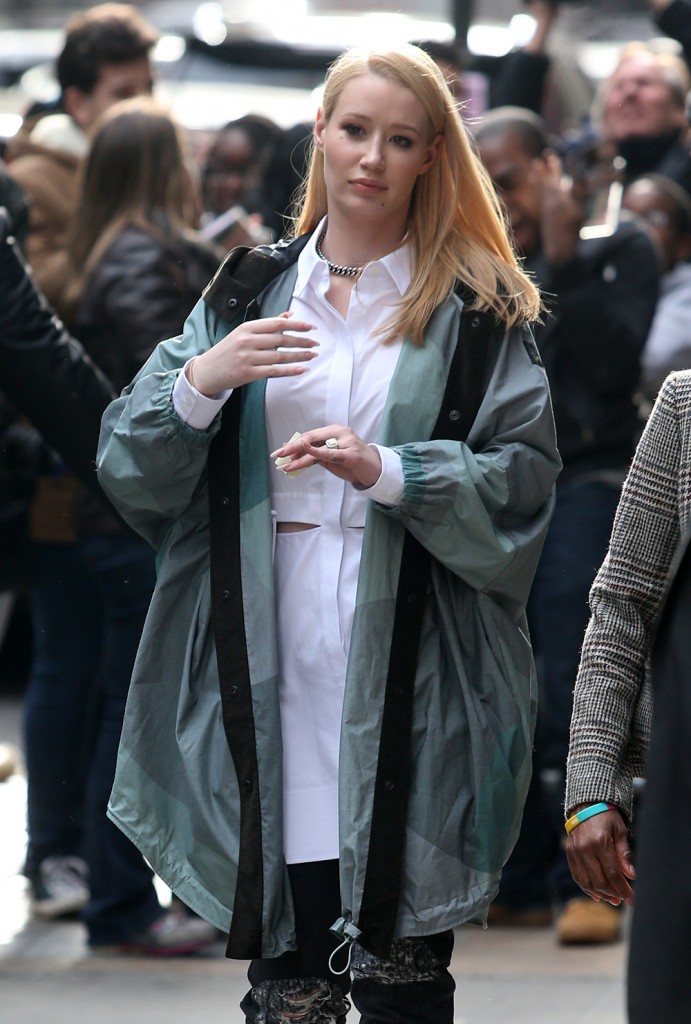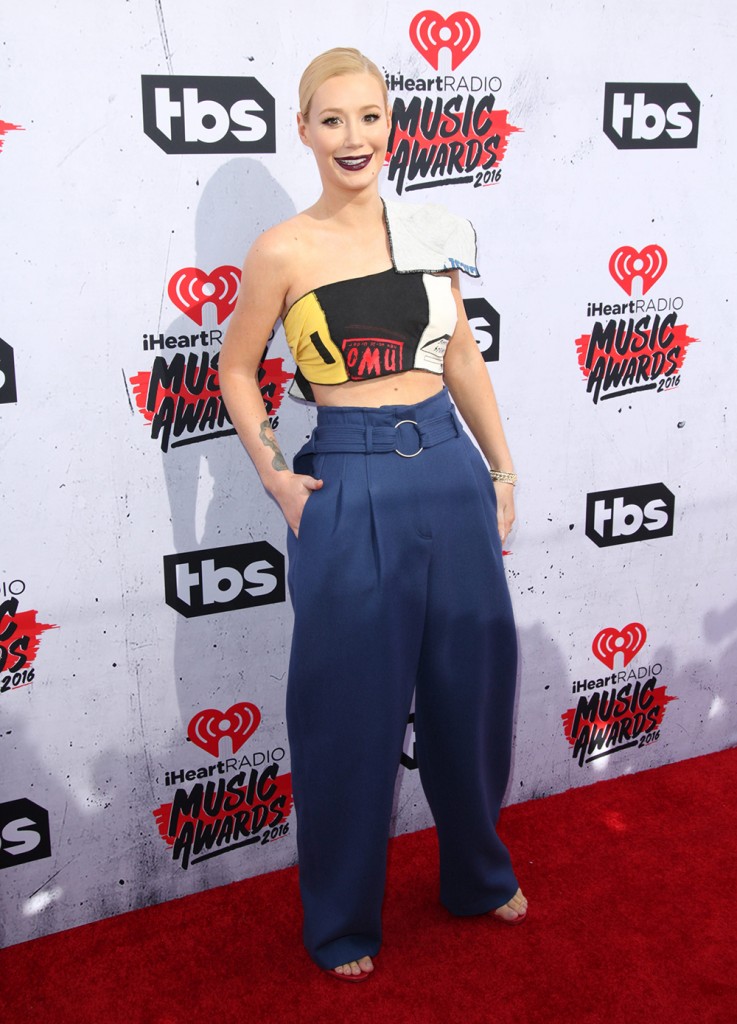 Photo credit: WENN.com, Getty Images, Fame Flynet