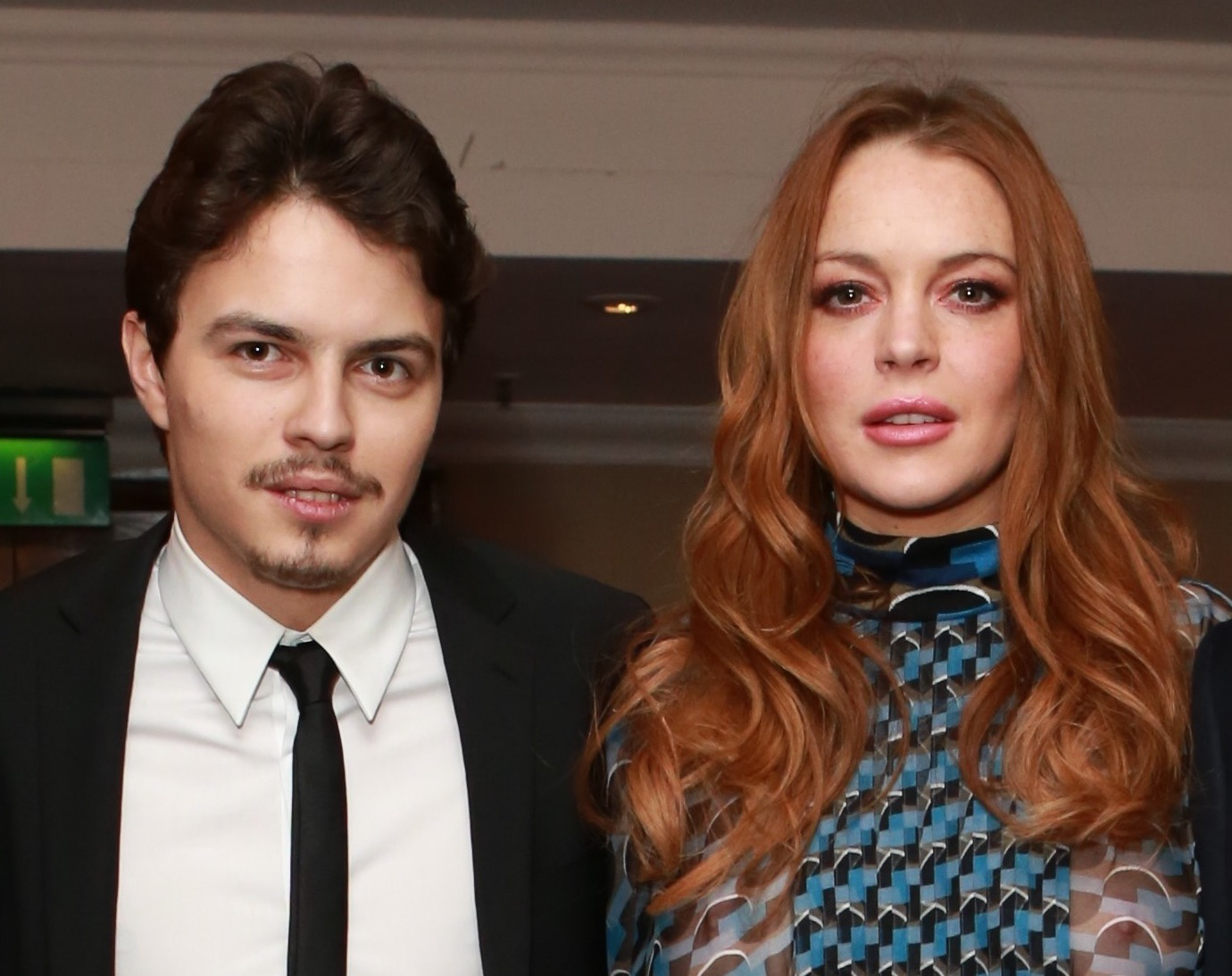 Certain celebrities have mastered the art of stoking pieces of personal gossip to one media outlet, then denying the rumor to another media outlet. We need a word for that, like it's the old Rumor-deny-mongering, but something snappier. The Kardashians do it regularly, as does Jennifer Aniston. Lindsay Lohan also had a history of doing that back in her scandal-prone heyday, but it's been a while since she pulled a stunt like that. Or, should I say, it's been a while since she pulled a stunt like that and anyone even paid attention. But Lindsay is in a relationship now. With a Russian "business heir" named Egor Tarabasov. He's 22 years old and he thinks Lindsay Lohan is the best he can do. She's 29 years and desperate to lock this thing down with a baby. So what can be done? The old rumor-deny-mongering.
From Russia with love — Lindsay Lohan is engaged to be married to her 22-year-old boyfriend. We're told Russian heir Egor Tarabasov popped the question over the weekend, and LiLo said … Da. As we've told you … 29-year-old Lindsay and Egor started dating about 5 months ago, and got serious pretty quickly. Egor spent the holidays in NY with the Lohan fam, who gave him the stamp of approval. Egor, whose father is a multi-millionaire businessman, met Linds through mutual friends at a party. Congrats!
Considering Lindsay's long history of calling up TMZ to give updates on her life and controversies, it wouldn't surprise me at all if TMZ's source for this story is either Lindsay or Dina (or both). But Lindsay had to get some extra life out of the story by going around and denying it. Her rep told Page Six and People Mag that TMZ's report is "not true and holds no merit." How could TMZ have gotten this so wrong? They didn't. They were reporting something Lindsay told them. So what was the point of all this? I feel like it was an ego trip for Lindsay, of course, because she loves seeing her name in print. I also think she was trying to prove to Egor that she's still famous and therefore worthwhile. And, of course, she was trying to drop a hint to Egor. He needs to propose, hopefully before his millionaire father flies in to shut this whole thing down.
Update: And TMZ has a photo which they claim shows Lindsay's engagement ring, a giant emerald? You can see the photo here.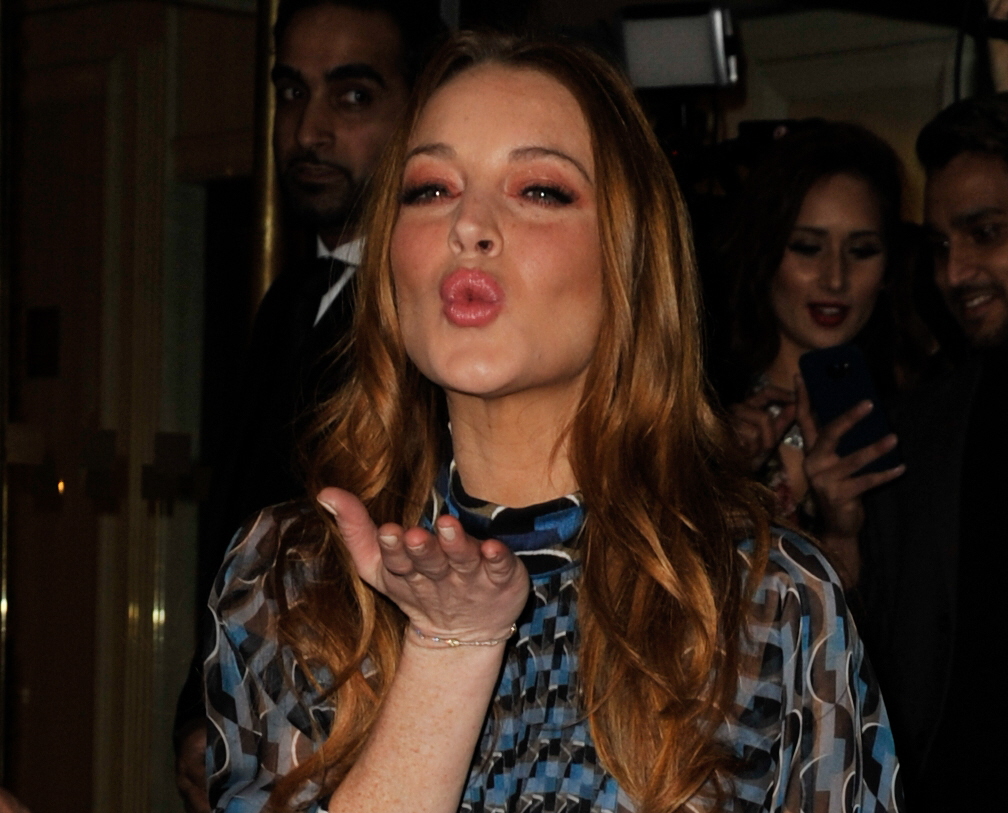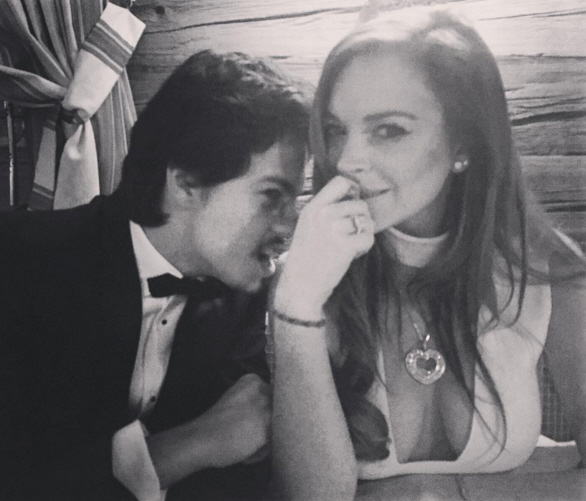 Photos courtesy of Lindsay's Instagram, WENN.