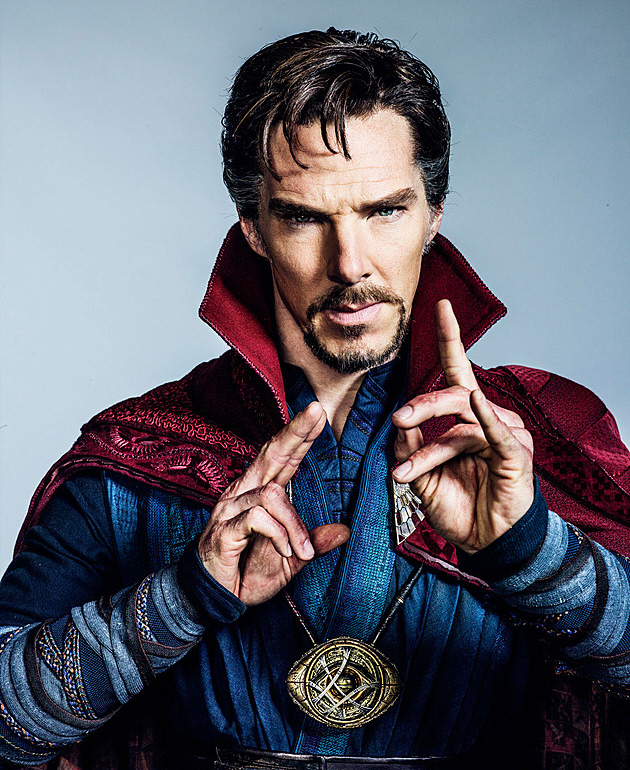 Benedict Cumberbatch is currently filming Sherlock Season 4 in England, but he still "appeared" on Jimmy Kimmel Live last night to drop the new, first trailer for Doctor Strange. They literally just wrapped the film two weekends ago in New York, but still… Marvel likes to stoke the fan-boys. First, here's Benedict Strange talking about whether Doctor Strange is a magician who appears at children's birthday parties.
And in case you didn't want to watch that, here's the trailer:
While I still have some of my Cumberbcrush, I'm not the crazy Cumberbitch I once was. But this still got me hyped for the film. Marvel is betting a lot on Benedict Strange, and I feel like he might pull it off. Unlike Batman and Spiderman – whose origin-stories we can recite by memory because they're redone so often – I feel like most people don't know much about Doctor Strange. So Marvel just did a traditional first-film origin story, with some heavy influences from Christopher Nolan's Inception (right?).
Tilda Swinton's bald Ancient One looks great, I'm loving Chiwetel's voice, and we even get a glimpse of Rachel McAdams' character as some kind of ER doctor, possibly Benedict Strange's love interest. According to Kevin Feige, McAdams plays "a fellow surgeon that has a history with Strange and is his sort of lynchpin to his old life, once he steps into he role of a sorcerer. She is someone he connects with at the beginning, and reconnects with, and helps anchor his humanity." Can I admit that I think McAdams and Cumberbatch would look nice together on-screen?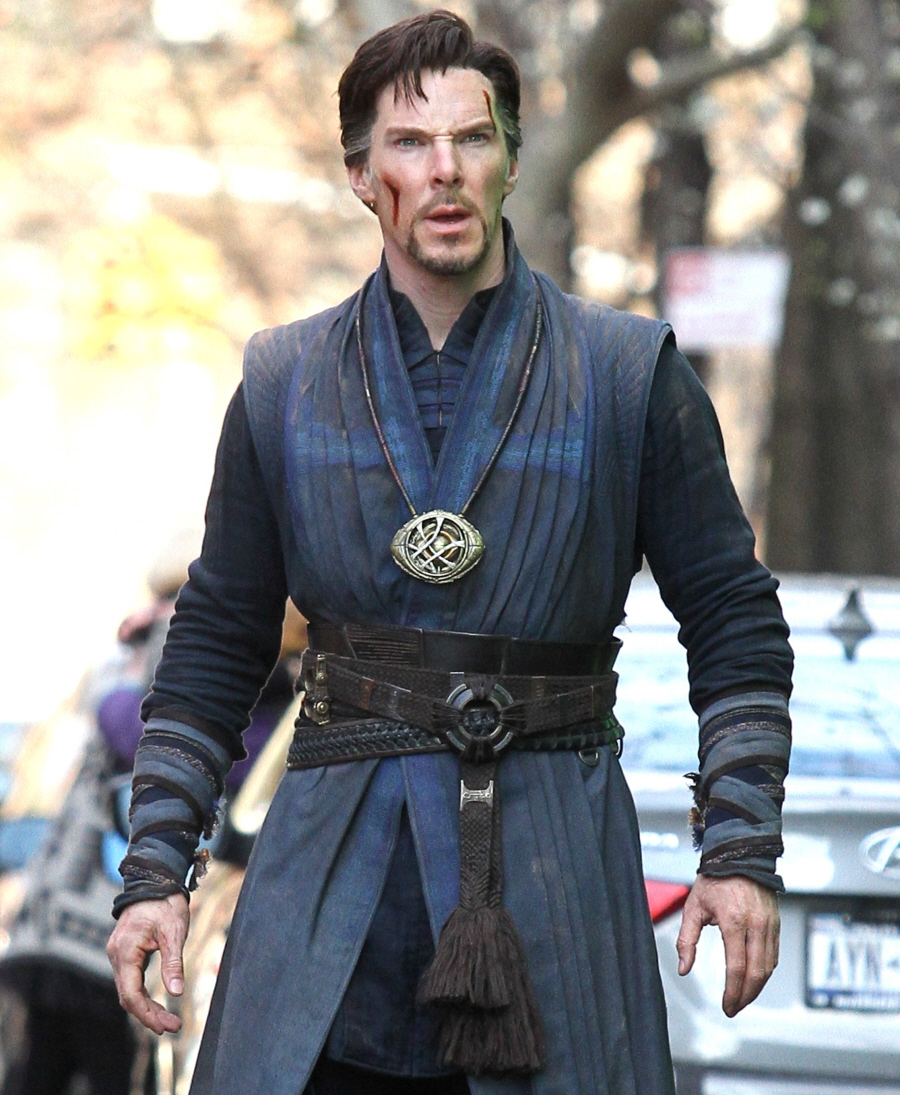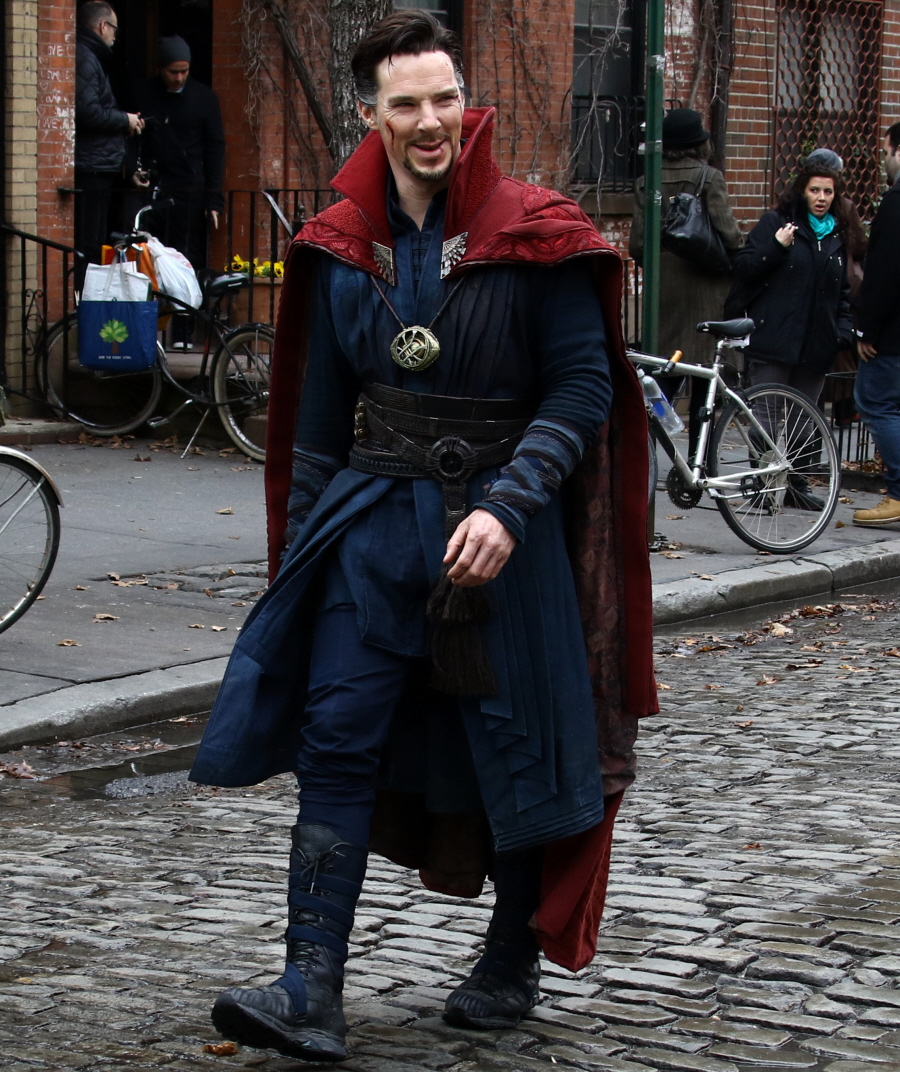 Photos courtesy of Fame/Flynet, Marvel.