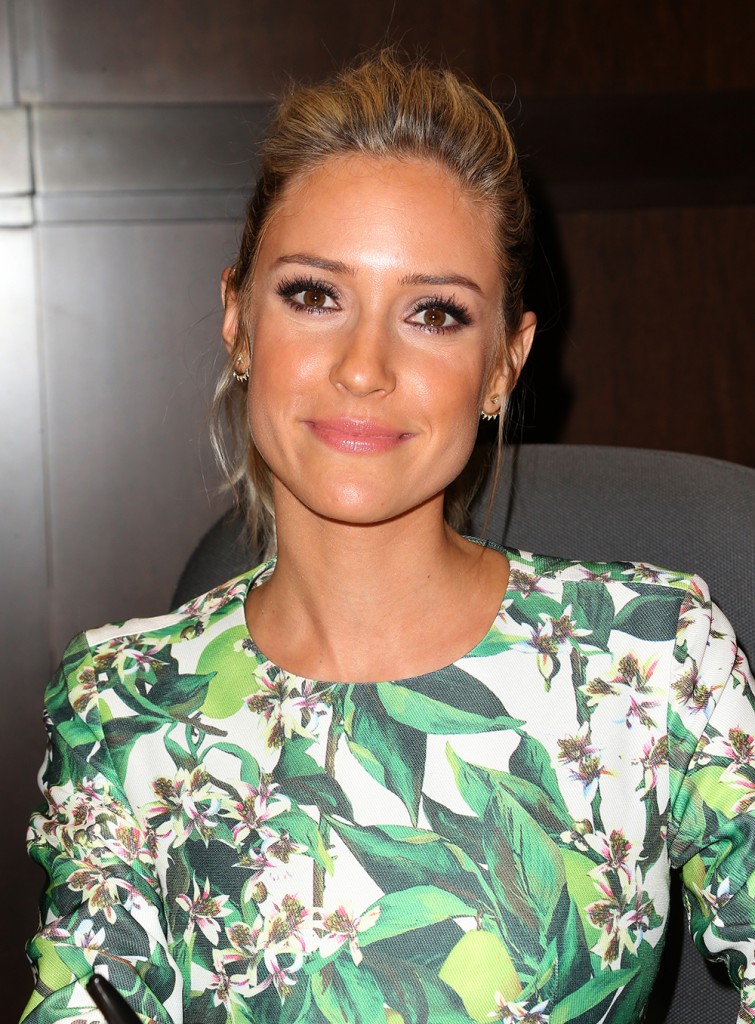 Hills alum and author Kristin Cavallari is on the promotional trail for her new book Balancing in Heels: My Journey to Health, Happiness, and Making It All Work. She recently sat down with Steve Harvey, whom I can only assume is the Ellen DeGeneres for lower level celebrities, and the discussion turned to the part of her book that discussed how she and husband, Chicago Bears QB Jay Cutler, engage in sexting when they are apart. I didn't need to know that, but Steve Harvey did. When asked about the sexting, Kristin laughingly confessed, "Half the time, I'm doing other stuff. I'm doing my nails, I'm folding laundry, and then I'll kind of do a little text."
In the book, Kristin writes that she and Jay video chat and send each other sexy photos, asserting that you "Gotta do what you gotta do" to keep things exciting in the marriage. Kristin also discussed some other details of her previously rocky romance. Here are some highlights:
On postponing her marriage: We moved vey quickly: We got engaged after eight months, and then we actually broke up about two and a half, three months later. Called off the engagement. And then we got back together, and when we got back together, I kind of went through a little phase where I didn't know if I wanted to get married. I think it was really more about my ego, I had one foot in and one foot out and that was ridiculous. And if we were gonna be together and really give it a shot, that wasn't fair. So, I decided to grow up, I guess.

On going to marriage counseling with Jay: I think it's important for people to know that there's no such thing as a perfect relationship, you know? We work on it. It's true. We love each other and we want to make it work, but I 100 percent credit our therapist for saving our relationship. We've come so far being in therapy both individually and together as a couple, that it's been incredibly beneficial.
Kristin had previously talked about the benefits of therapy for her relationship and I guess it's admirable that she's so open about discussing it, trying to remove any perceived stigmas. But, in this day and age I would think a lot of couples go to counseling. I did. Didn't help, but I tried. I'm not the audience for this book, but I guess a self-help memoir is the logical next step for former reality stars? Well, that and humblebrag pics on Instagram, like the one Kristin recently posted of her in a bikini getting ready to pump breast milk. Again, didn't need to know that, but I'll grudgingly admit that she can rock a bikini.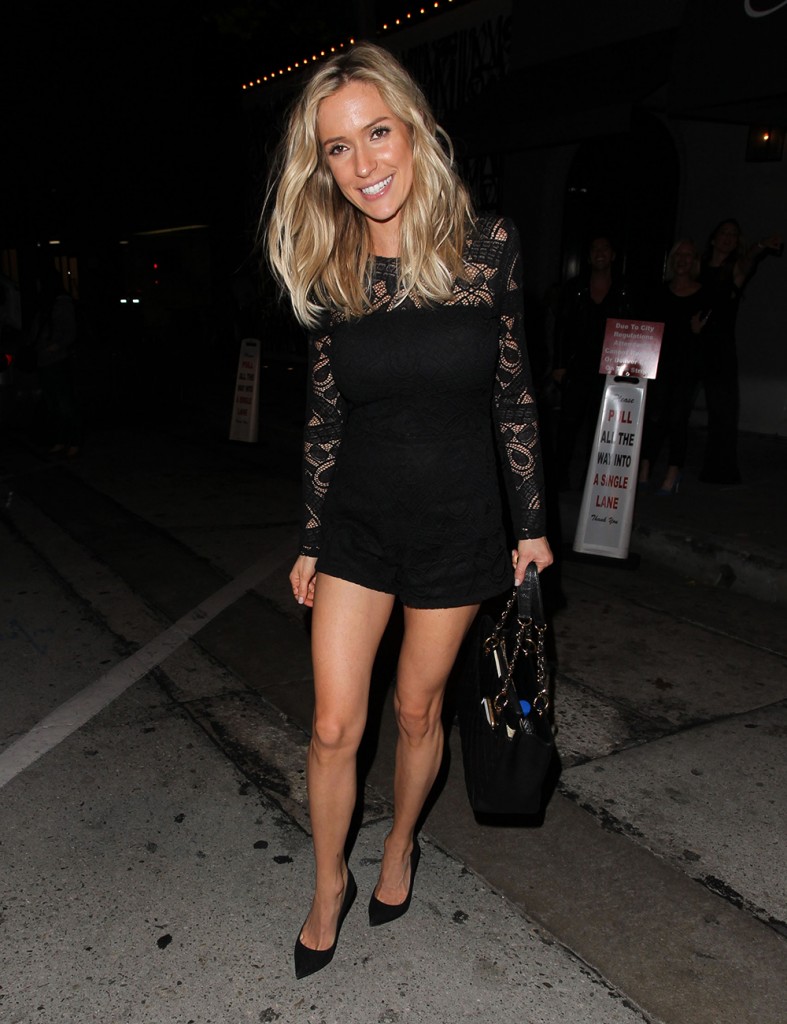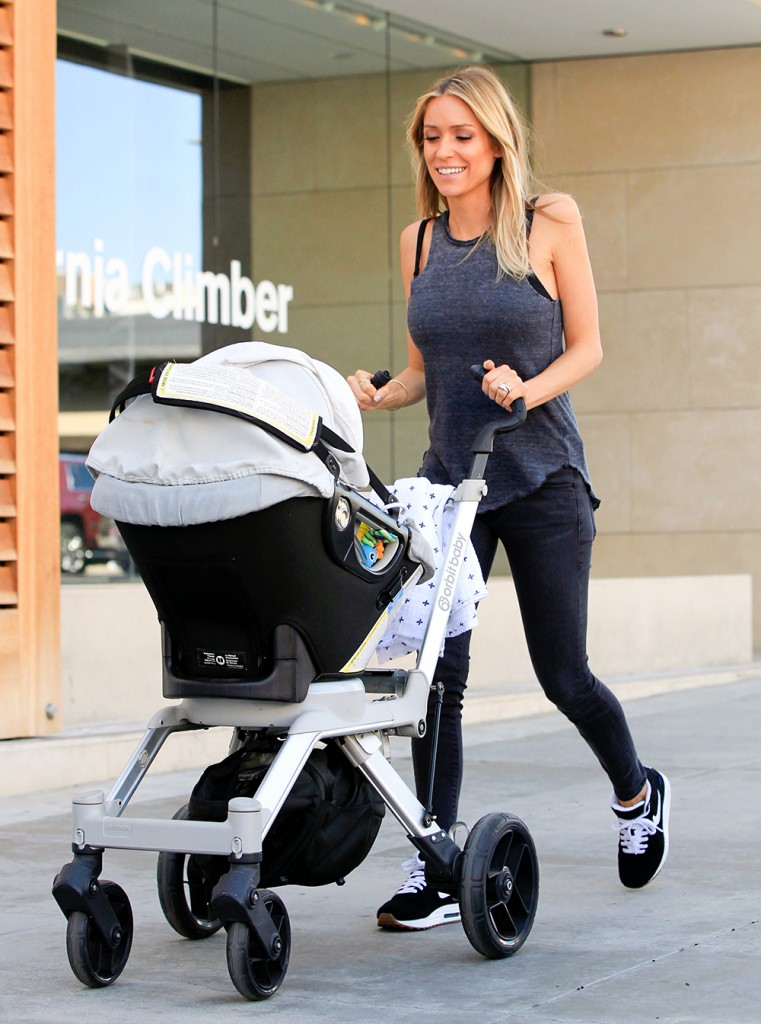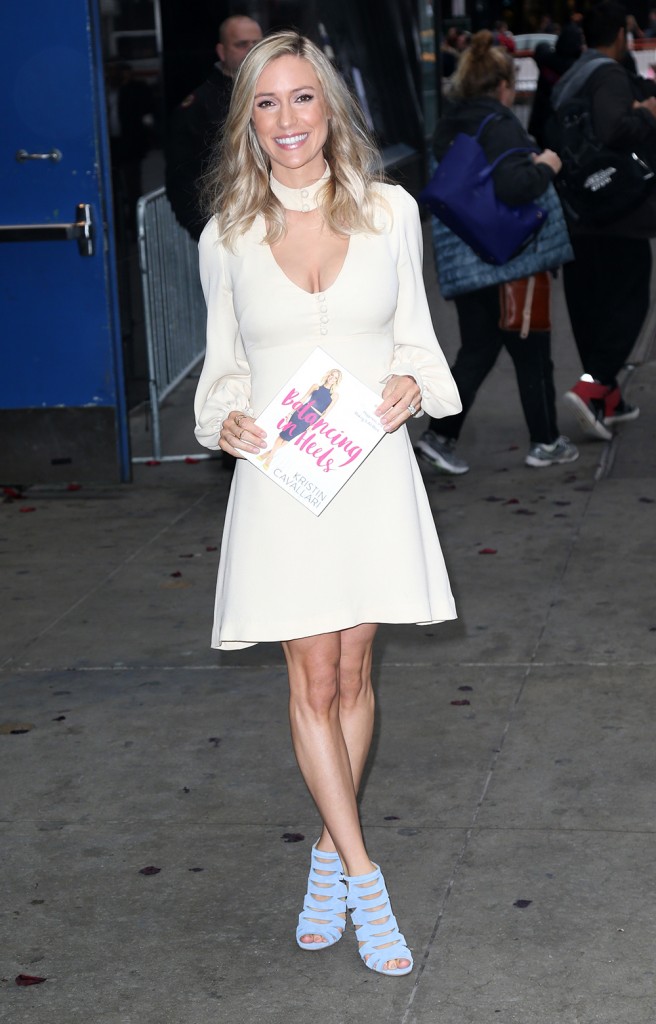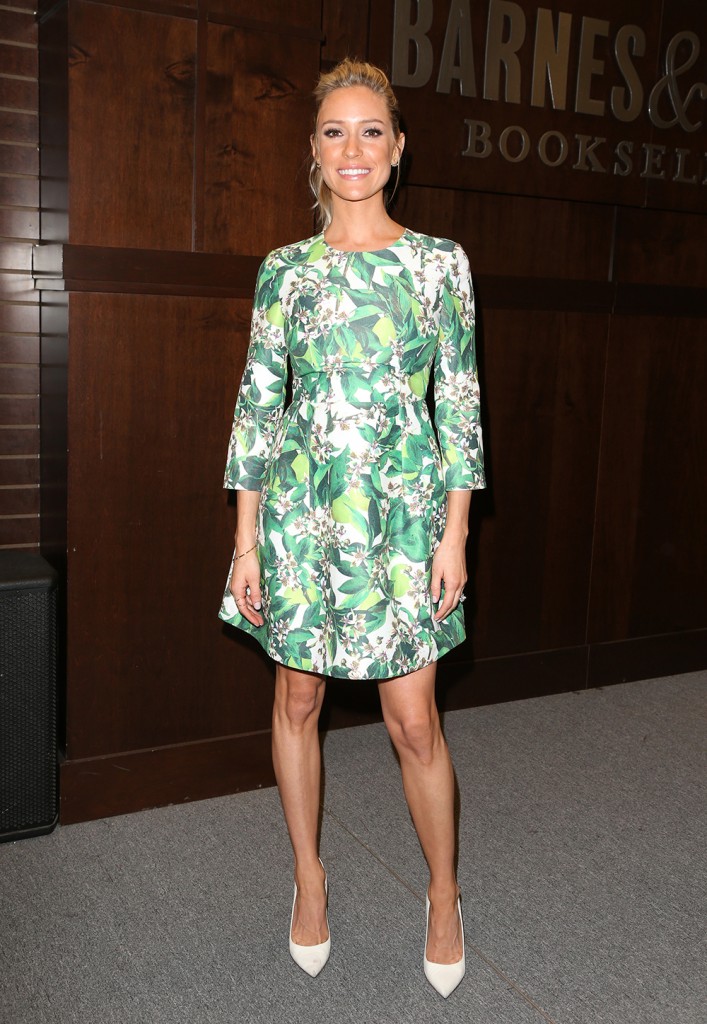 Photo credit: WENN.com, Fame Flynet, Instagram/Kristin Cavallari