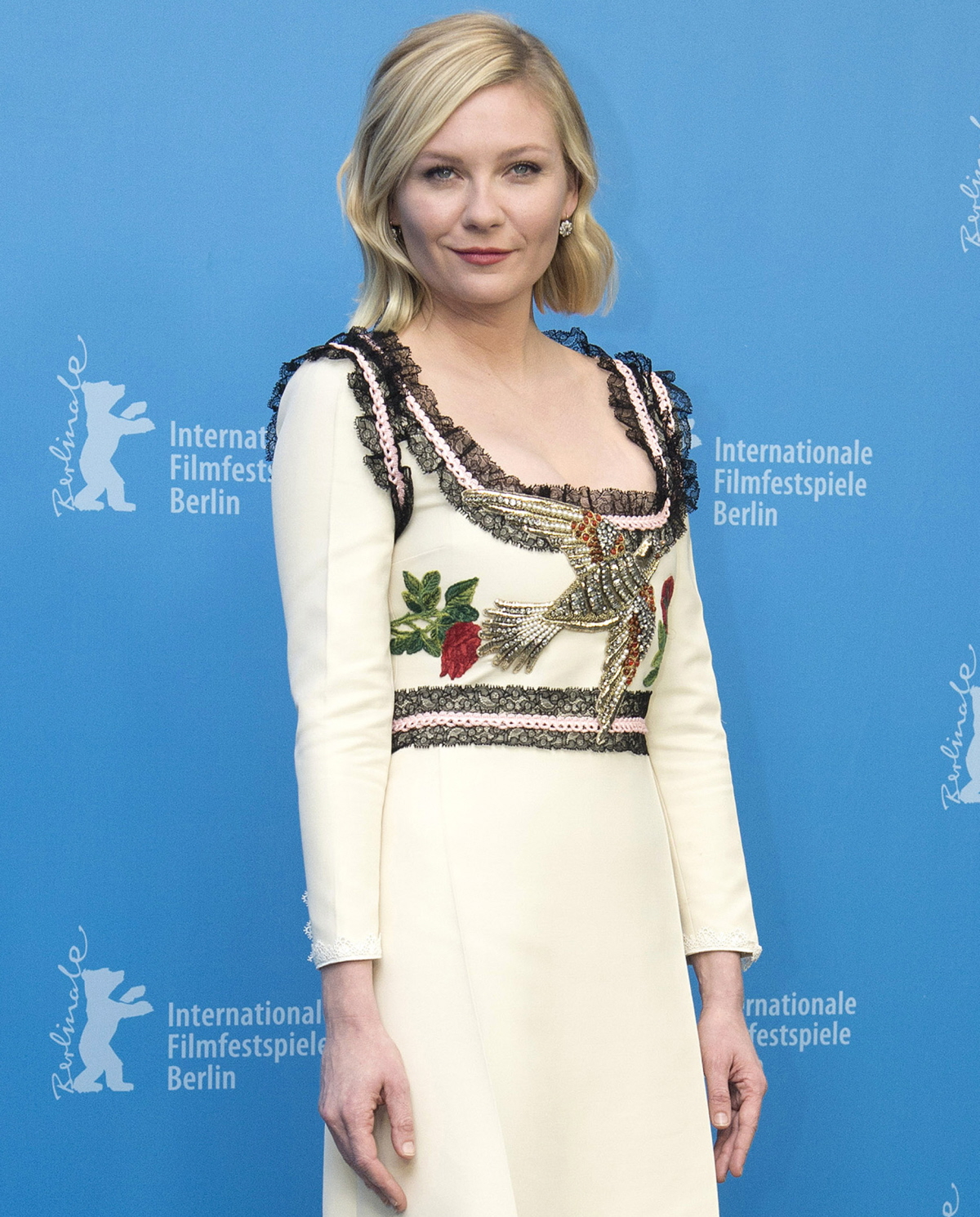 When we heard about Kirsten Dunst and Garrett Hedlund's breakup earlier this week, I think many of us assumed the split went down a certain way. As in, we thought Kiki wanted to marry Garrett and he didn't want to be tied down and so maybe that was why they split. People Mag claimed yesterday that "they weren't on the same page when it came to their future," which seems like the exact kind of thing that would be said in place of "she wanted to get married and he didn't." Plus, we might have assumed that Garrett would be the one to move on faster too. But according to Star Magazine, Kiki is the one who was already moving on… when she and Garrett were still together. Huh.
According to a source at a low-key LA gym, Kirsten Dunst has been meeting up with Colin Farrell behind Garrett Hedlund's back.

"Kirsten and Colin have shown up together a few times and sometimes he picks her up after her private sessions," spills the spy, noting that Farrell often waits for the actress in the parking lot looking like the cat who ate the canary.

"If they really are just working out together, why act so secretive about it?" a source asked.

Then again, Kirsten made it quite clear back in 2004 that she would never sleep with Colin, saying in an interview, "He's that drunken boy, right? Well, he's not going to have [sex] with me. I don't even think he's that great looking."
[From Star Magazine, print edition]
We don't actually know the timeline of Kirsten and Garrett's split, but considering the way they confirmed the news this week, it felt like they had already broken up and Garrett had moved out of Kirsten's house and everything was settled weeks ago. So… I'm just saying, it's possible that they broke up and Kirsten just quickly moved on to Colin, who seems like a particularly delicious rebound dude but perhaps not the best boyfriend? Of course, it's also possible Kirsten was cheating. I seem to remember that in her 20s, she cycled through men pretty quickly and sometimes there were "overlaps." It's also possible that this Star story is crap, to be fair. But why would Star make up something so utterly random? No one was even thinking of Colin and Kiki together. But now I want them both to "rebound" like rabbits.
Some photos of Colin at CinemaCon this week…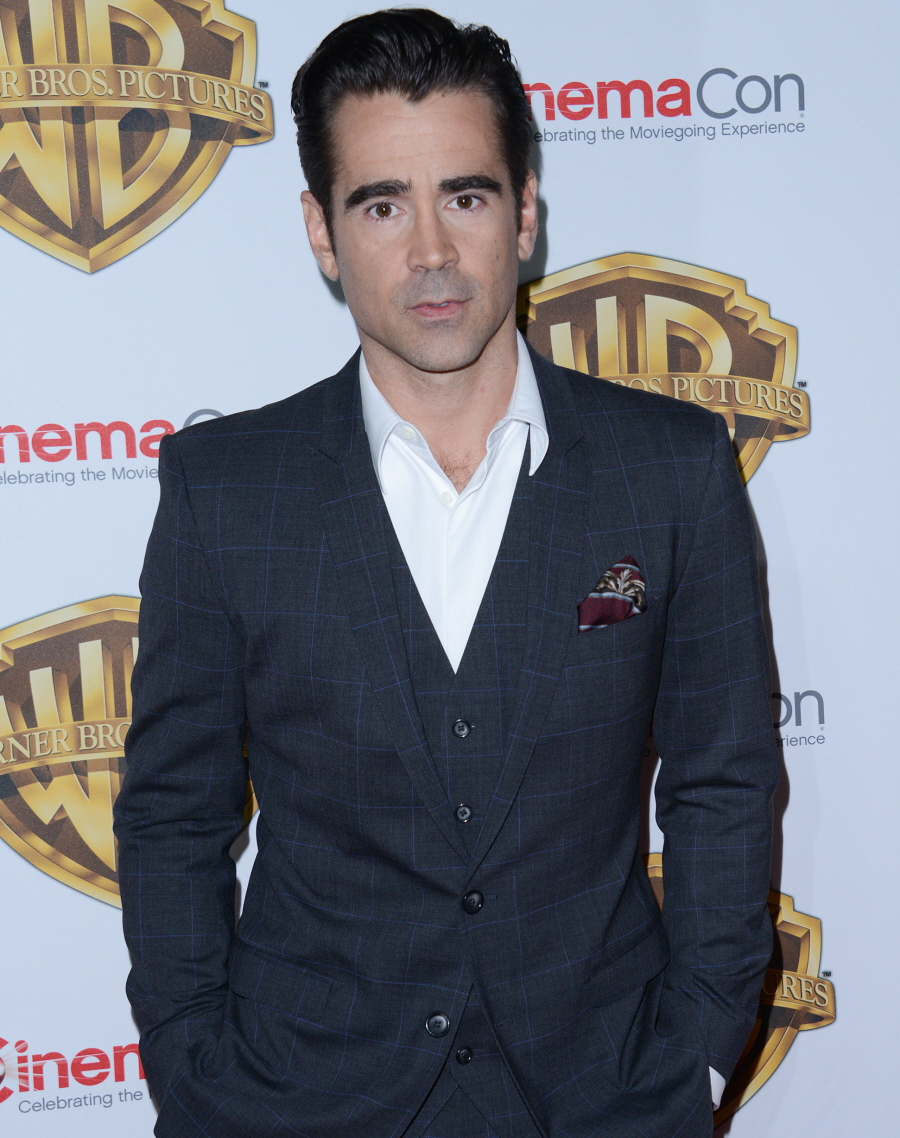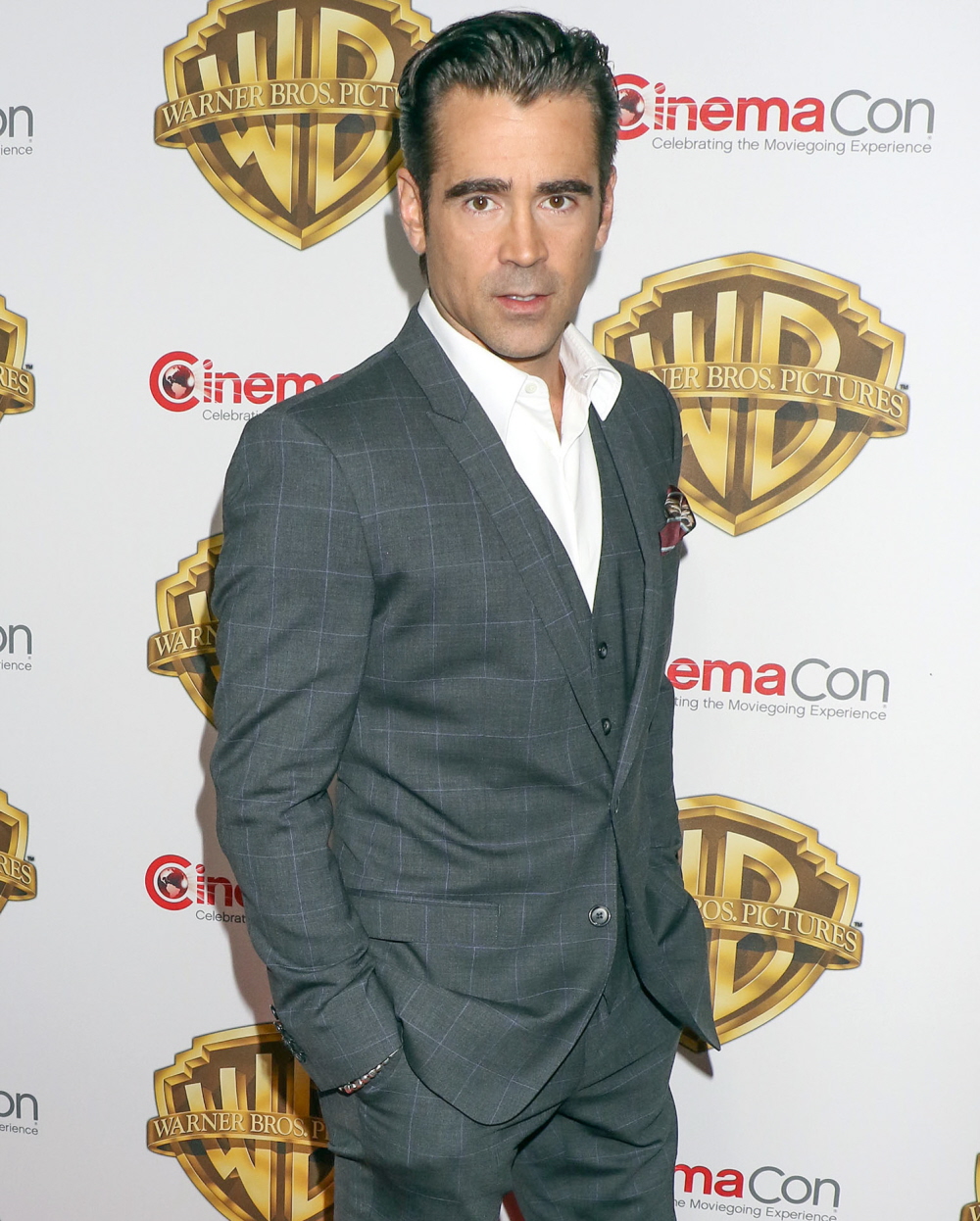 Photos courtesy of Fame/Flynet.