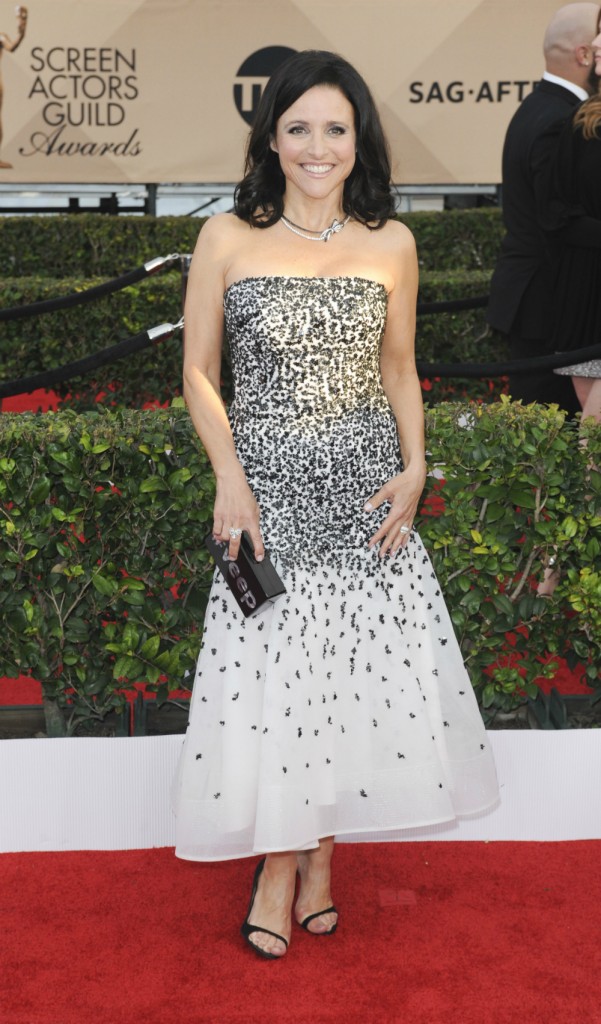 Julia Louis-Dreyfus is hosting Saturday Night Live for the third time tomorrow night. Julia was a cast member on SNL from 1982 to 1985, right before Lorne Micheals returned to the show. While on SNL, she met Larry David who would later co-create Seinfeld and give Julia her career-making role of Elaine Benes. She recently sat down with The New York Times to promote the new season of VEEP, which begins April 24th. You can read the full article here, much of it speaks of the parallels between VEEP's bumbling President Selina Meyer and the current election but she also spoke about her days at SNL and how hard women struggled on the show.
On how she views her "Saturday Night Live" days:
Fondly-ish.

On SNL's sexist environment:
I did not come out of "S.N.L." as any kind of name. I didn't do anything particularly great when I was there. I didn't. It's fine. But I learned a tremendous amount. It was a very sexist environment. Since I've gone back, I can tell you it's much more of an equal-opportunity environment.

On her SNL experience:
I was on it for three years, and when I left, I made this conscious decision that I would not take any jobs that didn't seem as if they would be really fun. That's very simplistic and Pollyannaish sounding, but really, I noted that. I'm not doing this unless I can have a deep sense of happiness while doing it. I've applied that, moving forward, and it's worked. So in that sense, I have "S.N.L." to thank.

On SNL's cast member kinship:
"Saturday Night Live" is like its own university. Once you've been there, there is a kinship with everyone who's been there and everyone who is there. Your eyes lock and you both know that you have this in common. Tina and Amy [Poehler] and I are friends. I met them both when I hosted, and we've been in touch since then. I like those guys. I feel a connection to them.

On being a pioneer:
I don't think of myself as a pioneer. I'm not sure that I am. Opportunity for women in television has increased. It's because the landscape has widened. More women got on the playing field. But opportunity for women in film has not increased. I just think it's that simple. By the way, I'm certain that there's more much more in television that can be done. And I'm trying to do it. But I've certainly seen it change in my lifetime.
I really like Julia both as a comedian and a person. I've always admired that she worked her way up in the industry. However, I think having the financial security her family does, it made the "decision that I would not take any jobs that didn't seem as if they would be really fun" easier than an actress who has to take any job she can get.
In 2011, Jane Curtin gave a bleak example of SNL's sexism back in her day. She described John Belushi as actively trying to sabotage sketches written by female writers by whispering the lines instead of speaking them. However, Laraine Newman, in the documentary Live From New York that debuted Wednesday at the Tribeca Film Festival, said she felt, "The show has always been, in my mind, a meritocracy. If a sketch worked, it went on. That's it." Tina Fey said SNL had become a far healthier environment when she was a cast member but that it was still 70/30 in favor of men. I am, however, glad to hear from most sources that things have improved over time. Of course, after 40+ years, I should hope so.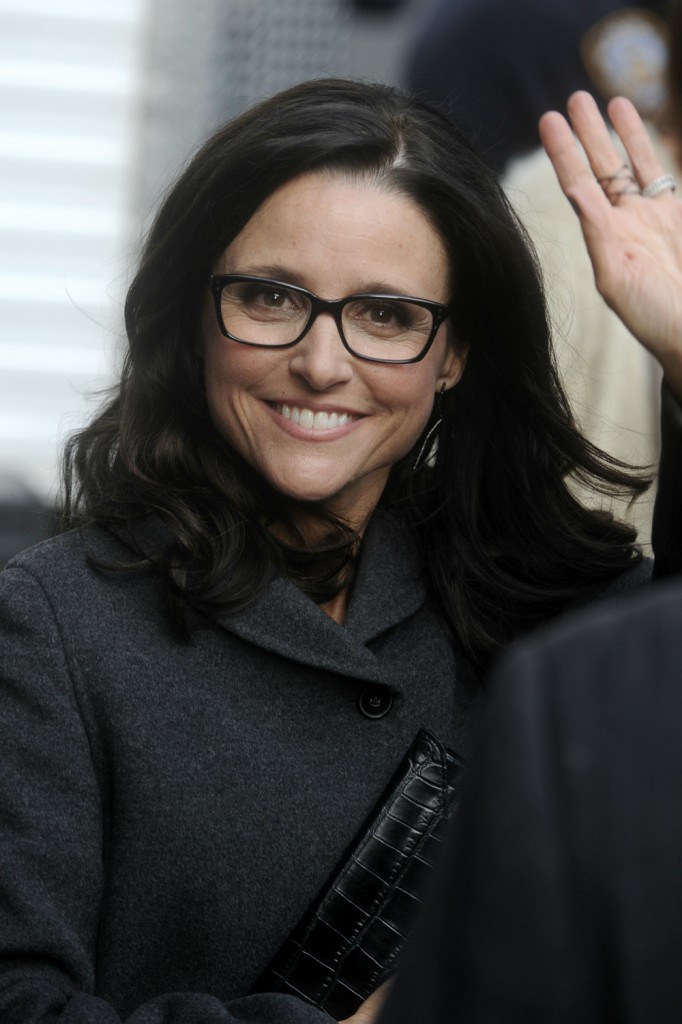 Photo credit: Getty Images and WENN Photos