With the success of Star Wars, The Avengers and even the Fast and Furious films, it seems like Hollywood is moving closer and closer to being run by franchises. The latest of these is the extension of James Cameron's 2009 film Avatar. At CinemaCon in Las Vegas, the director revealed that the film will now have 4 sequels instead of the original 3 he had planned to make.
James made a surprise appearance at CinemaCon in Las Vegas on Thursday and proudly declared, "We have decided to embark on a truly massive cinematic project, making four epic films, each of which stands alone but together forms a complete saga."
The director announced earlier this year that Avatar 2 would not be released as initially promised for the 2017 Christmas season, which I'm sure was a blow to Walt Disney World, where an Avatar-themed land is being built at the resort's Animal Kingdom theme park. The first Avatar sequel is now scheduled for Christmas 2018, with the others following around the same time in 2020, 2022, and 2023, respectively.
I have to ask, is anyone (besides Walt Disney World) excited about these sequels? In a piece written in December of 2014, five years after the original came out, Forbes magazine's Scott Mendelson wrote this, which I feel is still relevant now:
Avatar earned rave reviews, went on to become by far the highest-grossing movie of all time, and won several Oscars. It then almost immediately vanished from the popular zeitgeist, leaving almost no pop culture impact to speak of. It did not inspire a passionate following, or a deluge of multimedia spin-offs that has kept the brand alive over the last five years. Few today will even admit to liking it, and its overall effect on the culture at large is basically non-existent. It came, it crushed all long-term box office records, and it vanished almost without a trace.
I thought the original film was visually stunning, but the story did nothing for me. I fact, I couldn't tell you much about it now. I know James wants to get people to experience his films in the theaters, as opposed to TV, so I'm sure these sequels will be equally as lavish. But, does anyone still care about Pandora? I guess we'll have to wait until 2018 to find out.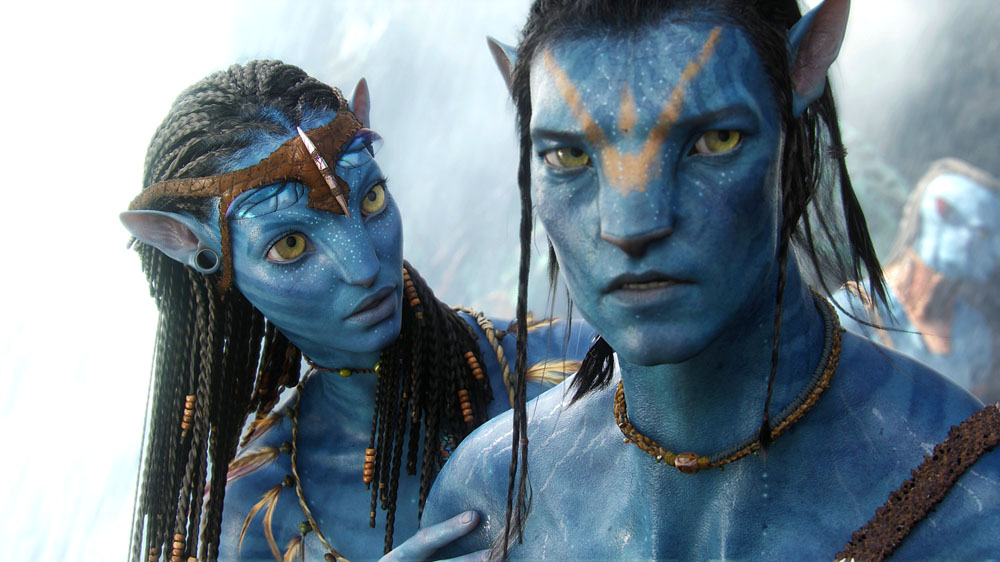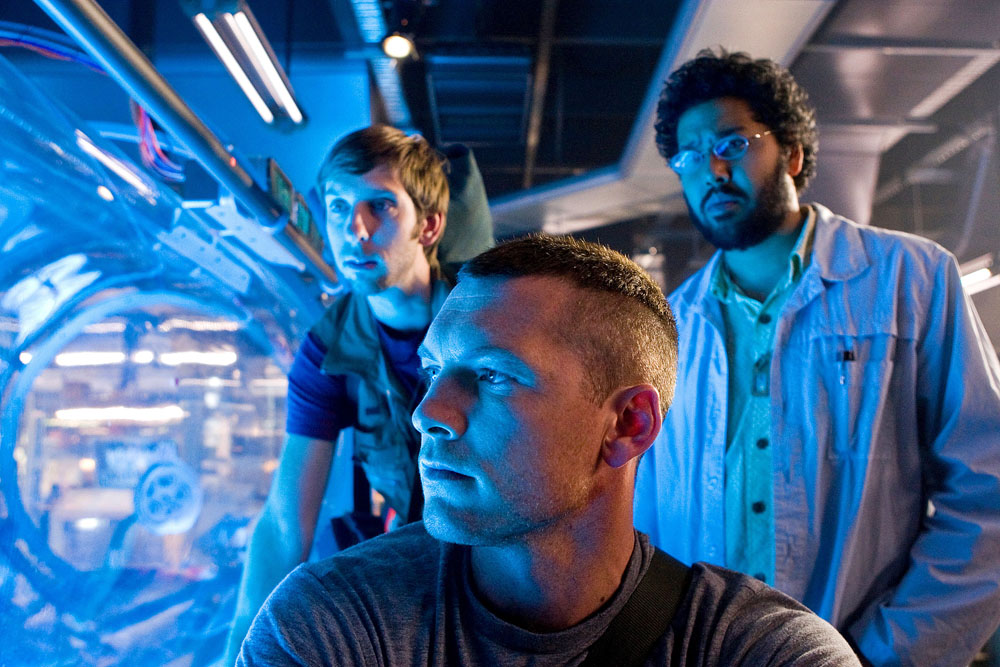 Photo credit: WENN.com, Getty Images