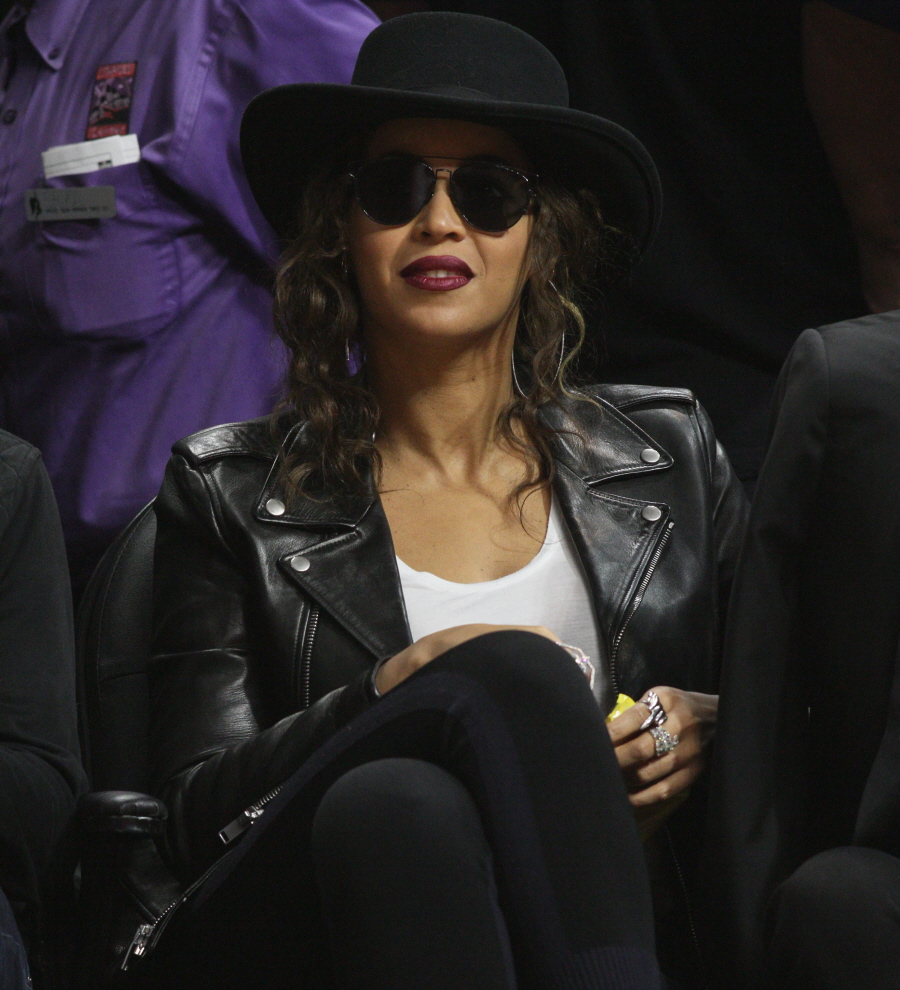 The Beyhive has been patient. Shockingly patient. Everyone expected/hoped that Beyonce would drop a new album last year. When she didn't, people were still patient. After the last surprise album drop, the Beyhive kept itself in a constant state of preparedness, ready to absorb the new music, the new project, the new video, the new single, whatever it was, whenever Queen B deigned to allow us in. Some even thought that Beyonce was preparing to drop an album last year but decided to wait after Adele's album did so well, plus Bey did not want to get into a head-to-head match-up with Rihanna's ANTI. Basically, the hive has been holding their collective breath for the better part of a year. And finally, they've a date. For something called Lemonade.
Here's the first teaser.
Here's the second teaser.
Beyonce is such a master troll. I'm not saying that in a mean or shady way, I honestly appreciate how well she can stoke the fan-flames by doing very little. I don't know what Lemonade is, nor do I know what we will be seeing at 9 pm this Saturday on HBO. But considering it's HBO and considering this is HUGE weekend for HBO – Game of Throne premieres on Sunday, after all – I suspect that HBO wouldn't have given Beyonce the platform unless it was something big, like an hour-long documentary about the making of the new album… or something. Or maybe every music video for every song off the new album. Hell, I don't know. Maybe she's using HBO to announce a pregnancy! She isn't saying.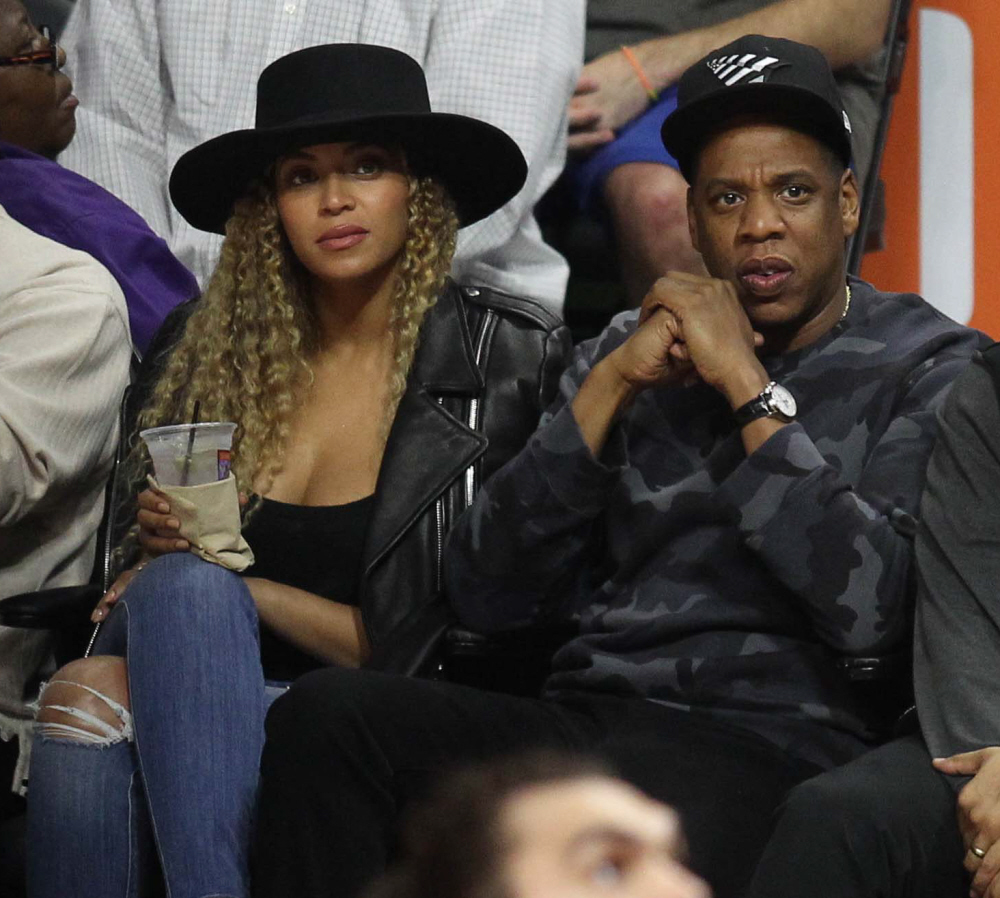 Photos courtesy of WENN.