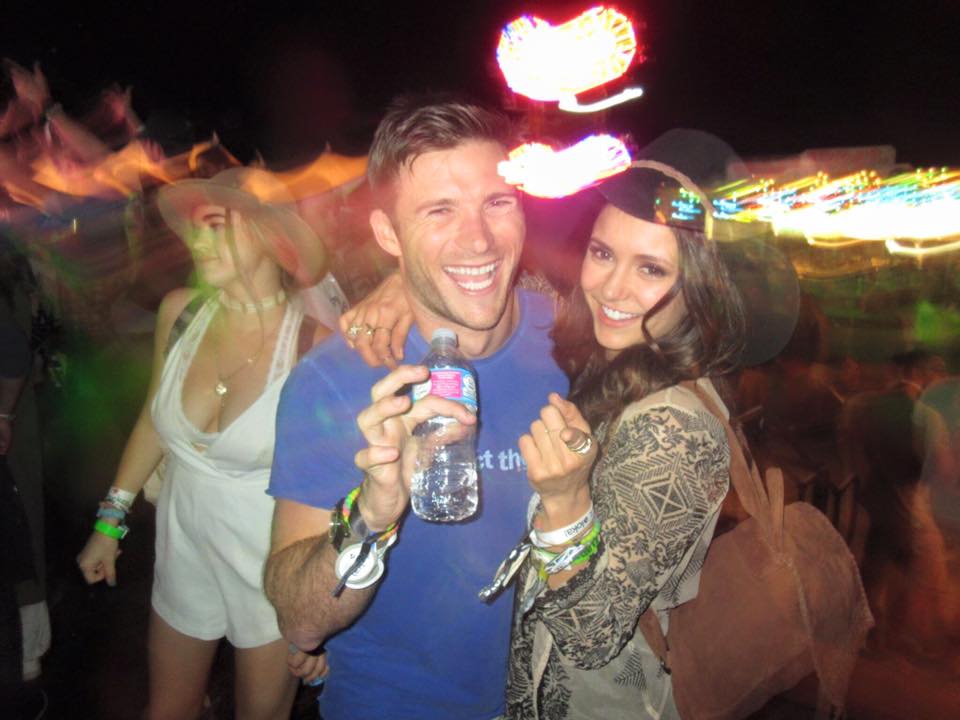 Both US Magazine and People have stories about a budding romance between Nina Dobrev, 27, and Scott Eastwood, 30. (I could have sworn Scott was younger than that.) Scott has posted photos with Nina on his social media, including one after the Teen Choice Awards last August (when Nina was engaged) and another from Coachella this weekend. In case you might assume they're just friends, People has a confirmation along with some insider quotes about how it's casual for now. Of course it's casual, this is Scott Eastwood we're talking about. Nina just split with her fiance, Austin Stowell, earlier this year.
Scott's dating history is varied and he's been linked to country singer Jana Kramer and Playboy model Brittany Brousseau (whom he met at Coachella a couple of years ago). Last year he was rumored to be dating Charlotte McKinney (of the Hardees ads) but sources denied that it was serious and said they just hung out a couple of times, just like this potential hookup with Nina Dobrev:
[Nina Dobrev] has been casually hanging out with actor Scott Eastwood, 30, a source tells PEOPLE exclusively.

"They're flirty and have been spending some time together," says the source, who adds that it's "not serious."

Dobrev – who split from actor Austin Stowell earlier this year – have been friends for a while…

On Saturday, the duo were spotted partying together at Neon Carnival (sponsored by Levi's, Re/Done and Tequila Don Julio) with friends including Derek Hough and Josh Hutcherson.

"They were all in great spirits and had a blast dancing together," says an onlooker.
Last year, Eastwood told People Magazine that he might settle down "someday" and that his laundry list for a potential relationship included "Trust, similar passions … and the sex has to be great." He added that "If any one of these things is off, it just might not work." He also complained in an interview around that time about a "chick" he was "casually dating" who "came to my house all she could talk about was money." I get the impression that casual dating is all Eastwood does while Dobrev seems to prefer more committed relationships, judging by her history. Maybe this is just a fun fling for them though. I hope Dobrev does her homework on Eastwood.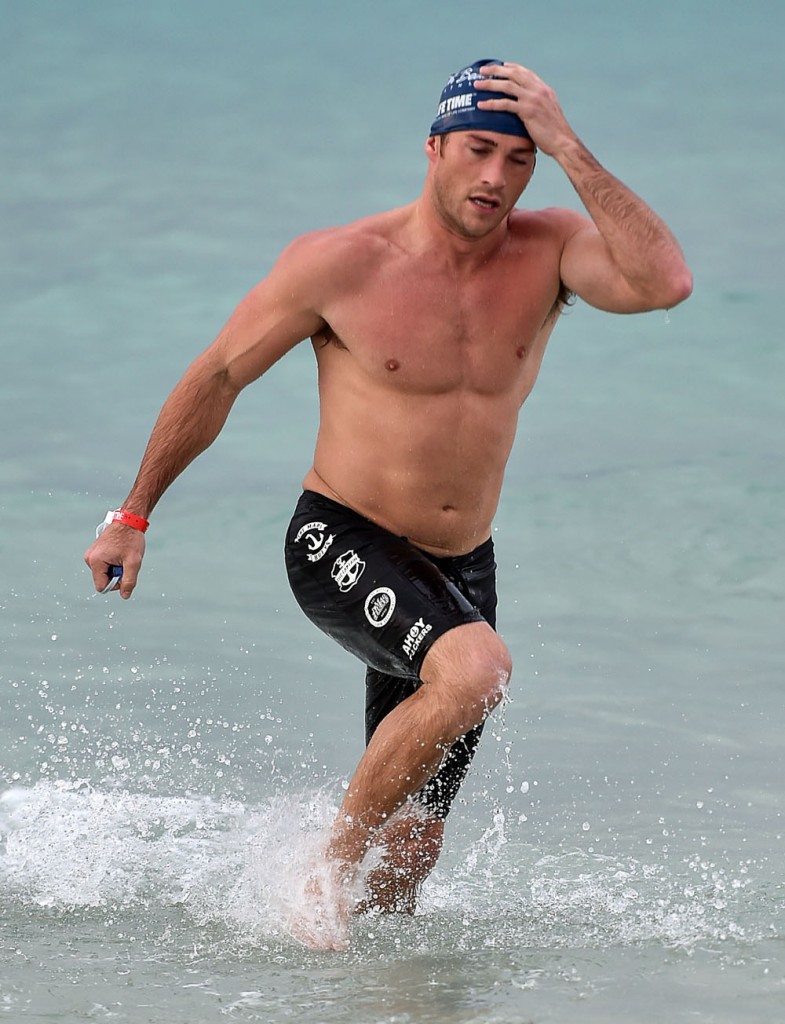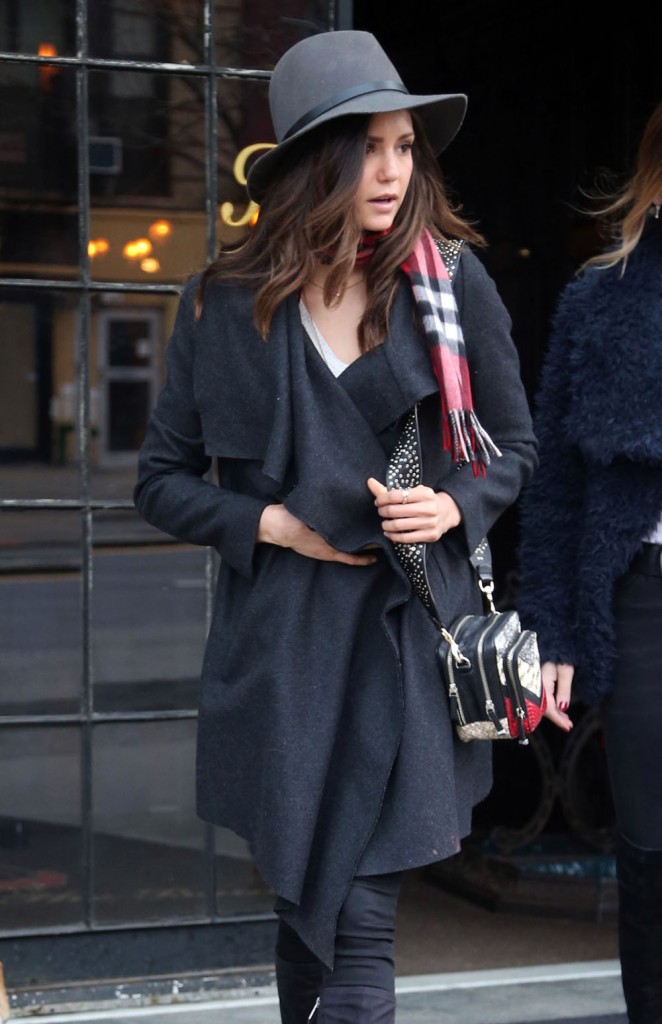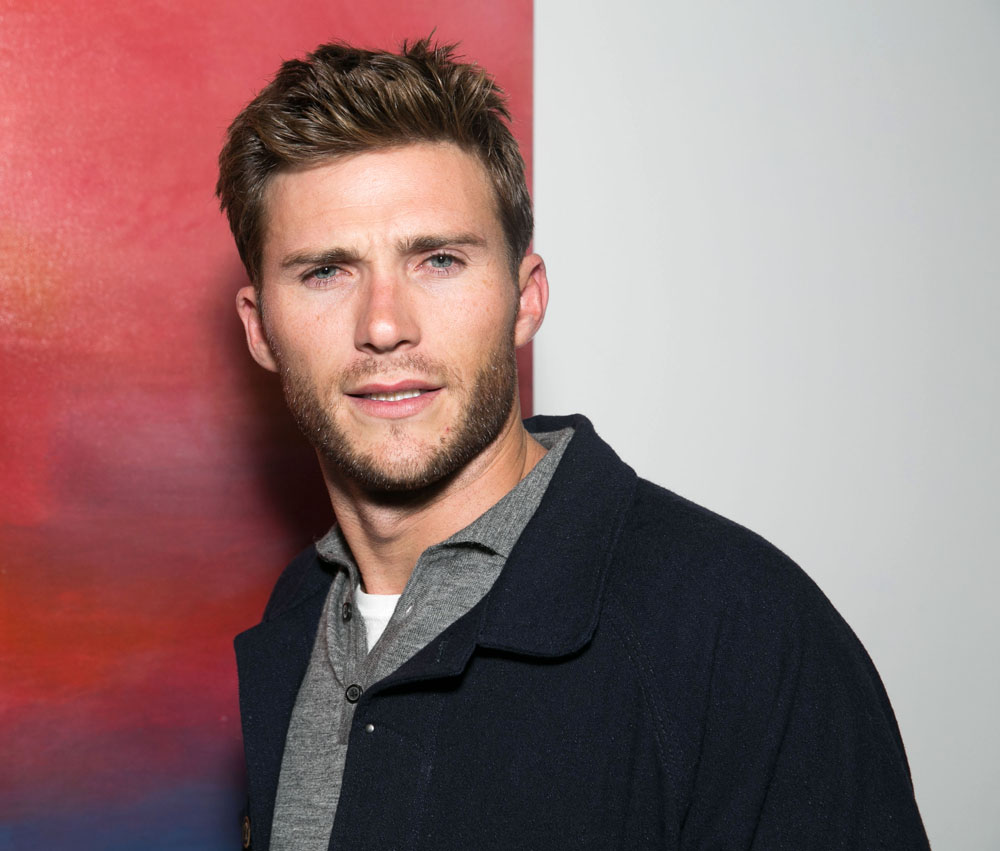 Photos credit: WENN.com and FameFlynet