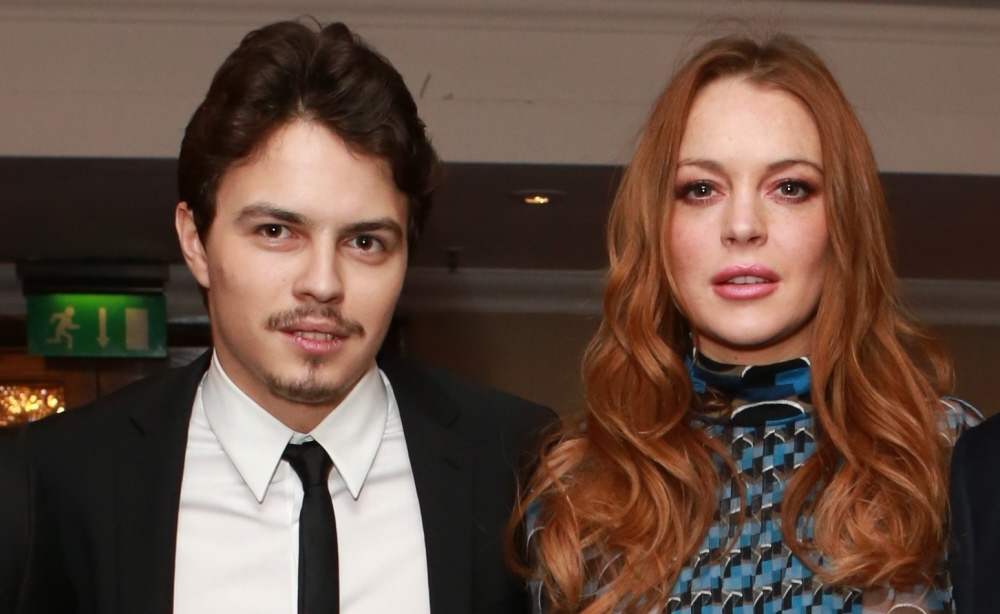 When we last checked in on Lindsay Lohan, she was playing leak-and-deny games in the press about her "engagement" to Egor Tarabasov, a 22-year-old Russian with shady business connections living in London. For what it's worth, I do believe that Egor proposed. And I believe that Lindsay and her people leaked the proposal story, then denied the proposal story, because the Cracken wanted attention. This week's issue of Us Weekly has a story about how the engagement is real, with one source saying: "It was a big proposal, but it wasn't done in public… Lindsay texted a friend a picture of the ring." Another friend tells Us Weekly: "He loves her, protects her and keeps her out of trouble." Spare me. I can't wait for Egor's (equally shady) father to come to town and shut this down. But until then, whatever you say, Cracken. Meanwhile, Lindsay told a media outlet this week that she's "open" to converting to Islam.
Lindsay Lohan is embracing her religious reawakening as she studies Islam.

"I'm a very spiritual person and I'm really open to learning," the Catholic-born actress told The Sun on her interest in Islam. Lohan, 29, who was spotted carrying a copy of the Koran while tending to her community service in New York last summer, also said there's more to the text than what many people have been led to believe.

"America has portrayed holding a Koran in such a different way to what it actually is," she explained, despite having yet to complete it.

"I'm not done reading it. Do you know how long that would take? It takes so long," Lohan said.

Though the "Mean Girls" star didn't divulge fiancé Egor Tarabasov's religious affiliation, she did share that younger sister Ali Lohan, 22, also shifted views.

"My sister is Buddhist, but she is interested in learning other things from me. It's good to be open-minded," Lohan revealed. "We all believe in something and at the end of the day, it all ties to a God or a spiritual adviser," she added.

A rep for Lohan confirmed that she is exploring religions.

"Lindsay has always been very spiritual and is open to exploring all religions and beliefs. She is simply educating herself on other people's beliefs," her rep told to Page Six.
"I'm not done reading it. Do you know how long that would take? It takes so long." Well, she's had a copy of the Koran for a year. It really wouldn't be that difficult to finish reading the translation in a YEAR. It's not that long. But that's not the point of this exercise. The point is…???? Anyway, I'm sorry, Muslims. I'm sorry that Lindsay is using Islam to get attention.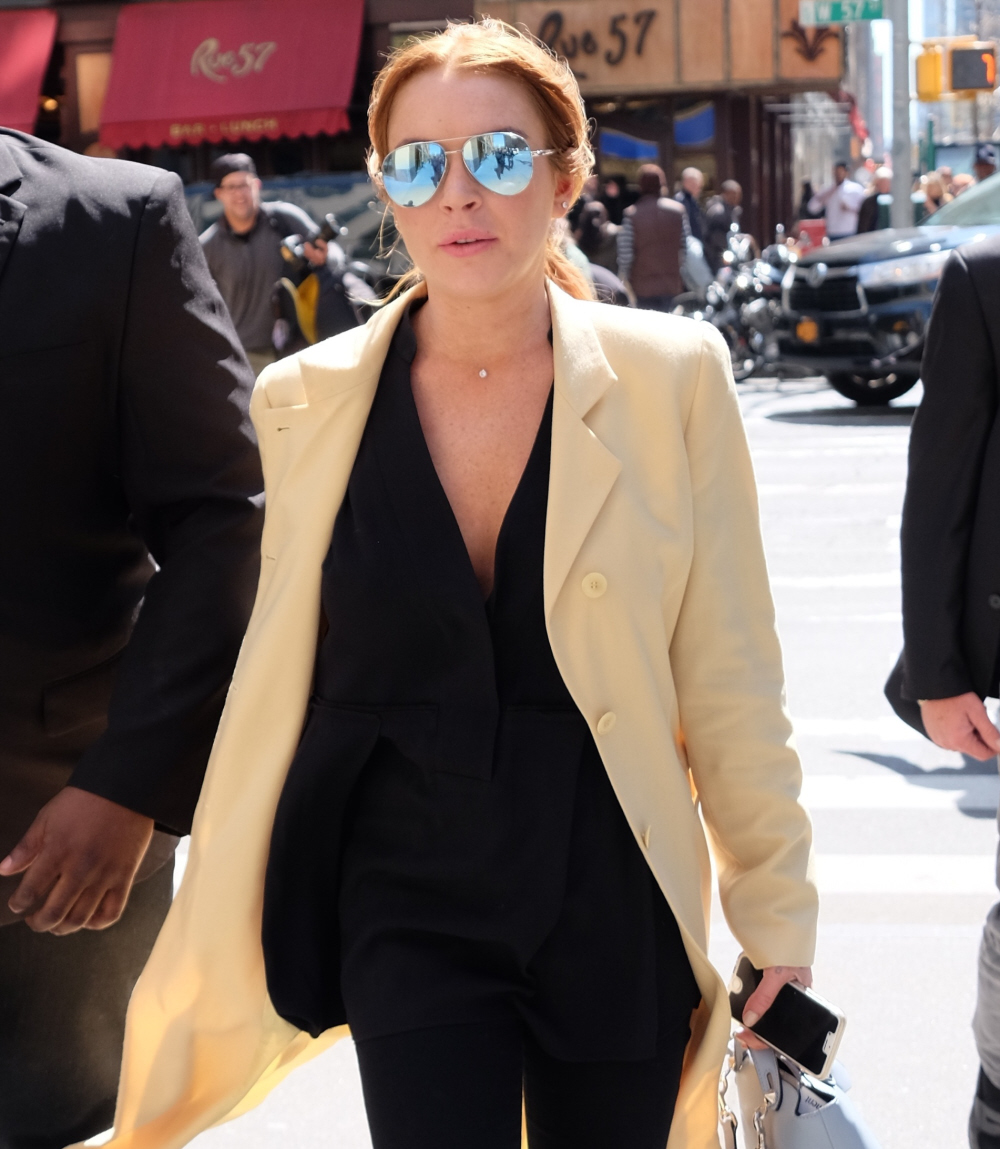 Photos courtesy of WENN.